Delhi
From Chache Di Hatti To Chalte Firte Momos: The Best Eateries In Kamla Nagar
Kamla Nagar or 'K-Nags' is Delhi University's North Campus hangout zone that's famous amongst shoppers and students alike. The market boasts of a number of amazing eateries and if you're famished after a retail therapy spree or need a break from your long lectures, this place offers some great eats in town - and here's the best of the rest!
Bille Di Hatti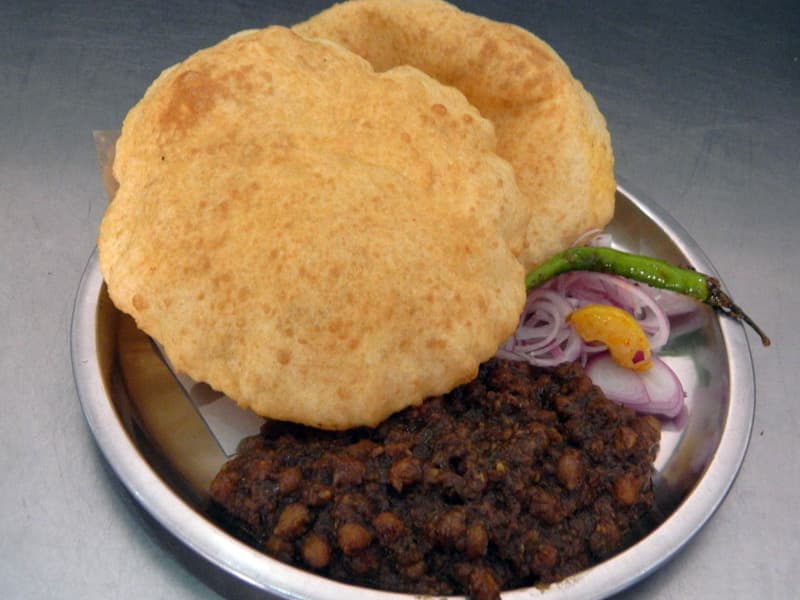 You're probably well-acquainted with this street joint if you live in Delhi - THAT's how popular it remains for its Chole Bhature. The spicy chole and the accompanying pickle & chutney definitely offers an explosion of flavours while the mega crispy bhaturas, filled with coriander and paneer, are not overly oily and served piping hot *drooling already*. 
Meal For Two | Rs 150
Raaga Reloaded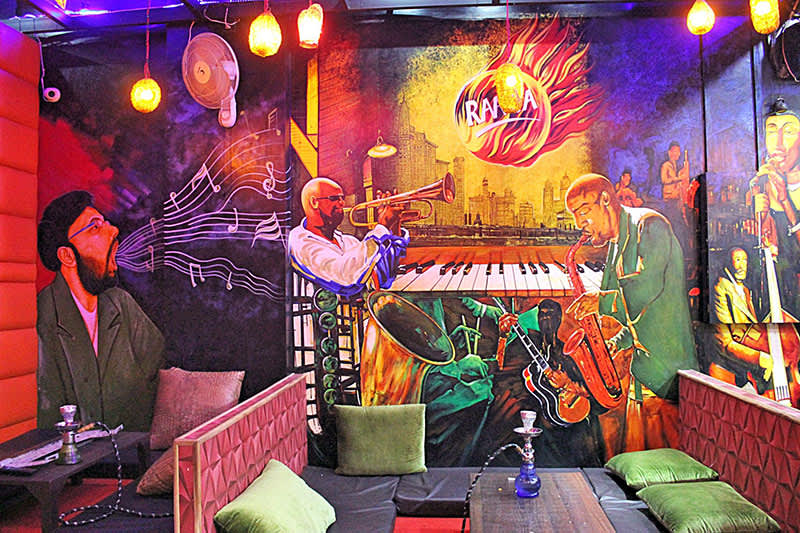 This cafe is a popular hangout joint for many students owing to its pocket friendly prices, eye-catching interiors and the variety of food items served here. You can lounge around as you relish some snacks and coffee, and the soothing and relaxed ambience only makes it better. Go for the Double Chocolate Toblerone Shake, Pasta in White Wine Cream and Vegetable Lasagna for a filling meal! 
Meal For Two | Rs 600
Here's Their FB Page | https://www.facebook.com/raagareloaded/
Chache Di Hatti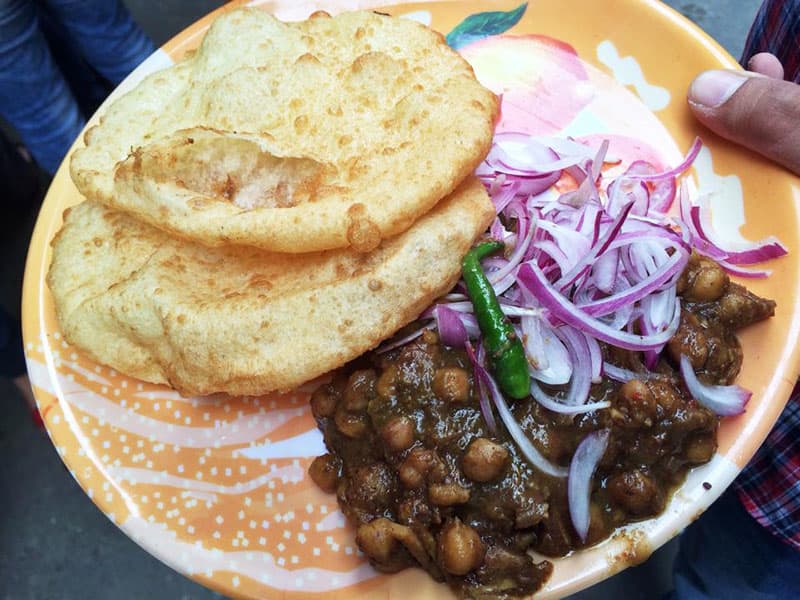 Picture Credits: Nishant Vats
You will always spot a line of locals outside this small shop, so be ready to brave the crowds (and the heat) for a plate of delicious their Chole Bhature. The special Rawalpindi chanas are perfectly spicy and served with fluffy, paneer or potato stuffed bhaturas alongside a raw onion salad and pickle. Make sure you get there early, as usually they're all sold out for the day by the afternoon (yeah really!).
Meal For Two | Rs 100
Vaishno Chaat Bhandar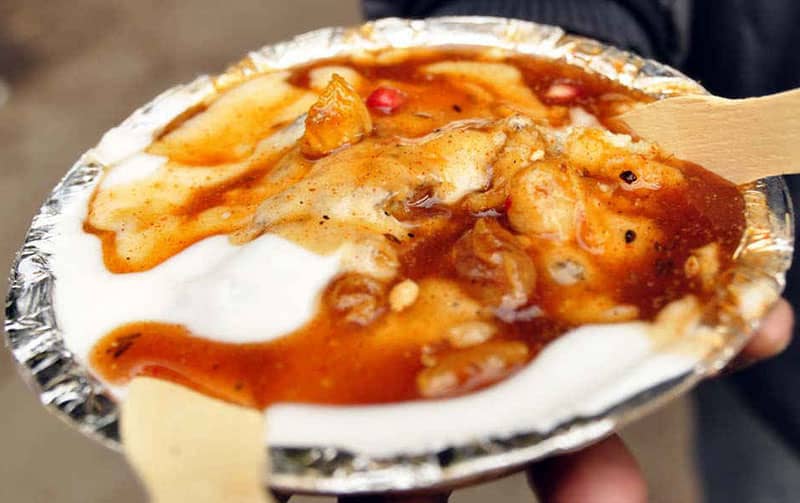 This modest outlet has been around for decades and is known for its scrumptious street food offerings such as the tangy and crispy Samosa Chaat, Gol Gappe, Bhalle Papdi, Aloo Tokri and Aloo Chaat to name a few, all served at reasonable rates. Head here to satisfy those chaat cravings in KNags!
Meal For Two | Rs 150  
Gopal Foods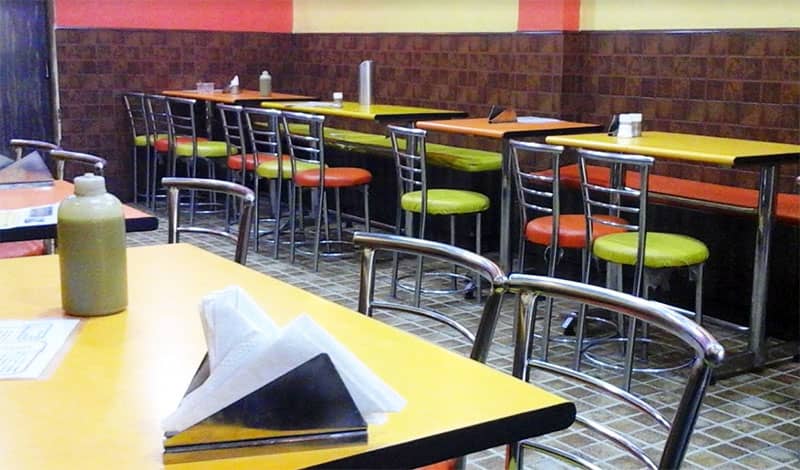 This old and renowned eatery is a must visit if you fancy Indian desserts and snacks, especially Bedmi Poori and Sabzi, served with a tangy pickle. This place will make you fling all your diet plans out the window, as it serves the best of yummy comfort food. Also, try the crispy Bread Pakoda, Kachodi and indulgent Jalebis prepared in pure desi ghee here! 
Meal For Two | Rs 500
Momo's Point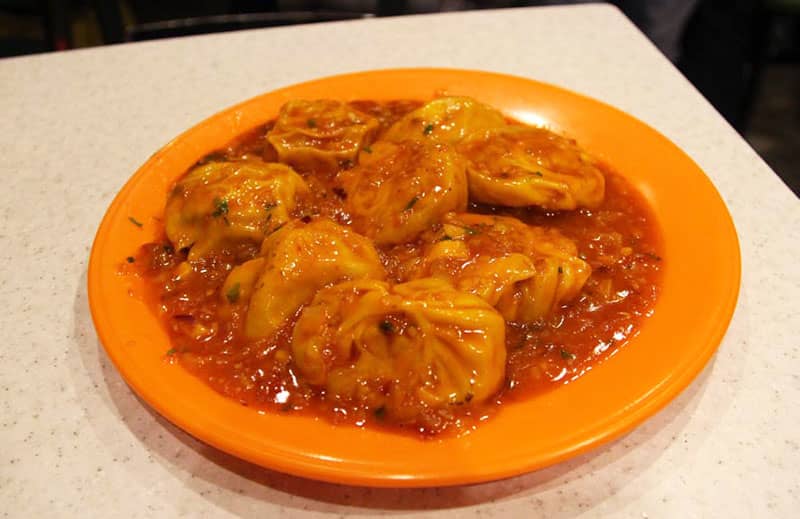 The place might be called Momo's Point but they serve a lot more than just momos. Don't be fooled by the modest ambience of the place, 'cause once you get a whiff of the Chinjabi food served here, you'll forget everything else! Try the Crispy Chilli Potatoes and Masala/Tandoori Momos which are divine. You can also pair the dishes with a glassful of chilled Fruit Beer here!
Meal For Two | Rs 500
Chill'm - Bar & Cafe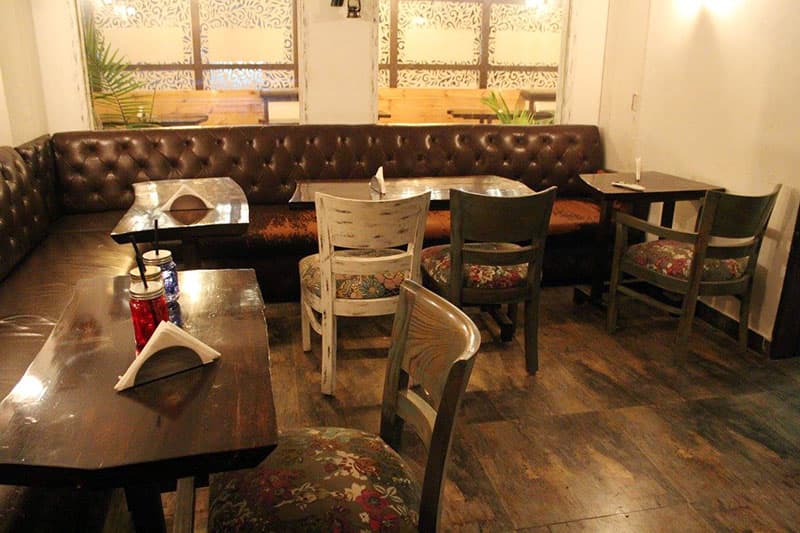 This is the 'adda' for many DU students for its affordability factor and is a winner in terms of its mouth-watering food, lively setting and flavourful sheeshas on offer. Here, you can gorge on delicious and chocolate-loaded Ferrero Rocher, Double Swiss or Oreo Cookie Shakes. Defo try their Chicken Seekh Kabab, Pasta in Alfredo Sauce and Chill'm Maggi to satiate your hunger!
Meal For Two | Rs 600
Chalte Firte Momos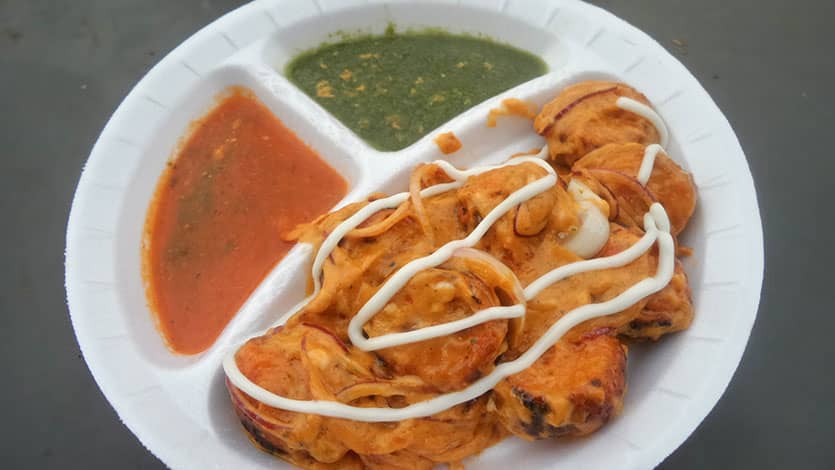 With a hep decor and casual aura, the momos served here are not only wealthy in variety but are also wildly popular for their quality and wonderful taste! Do try the Tandoori Momos, Pork Momos and if looking for something unique, then the Masala Momos which are first fried in chilli garlic sauce & served in a thick gravy - we cannot stop gushing about this place!
Meal For Two | Rs 300
Cake Bake Shake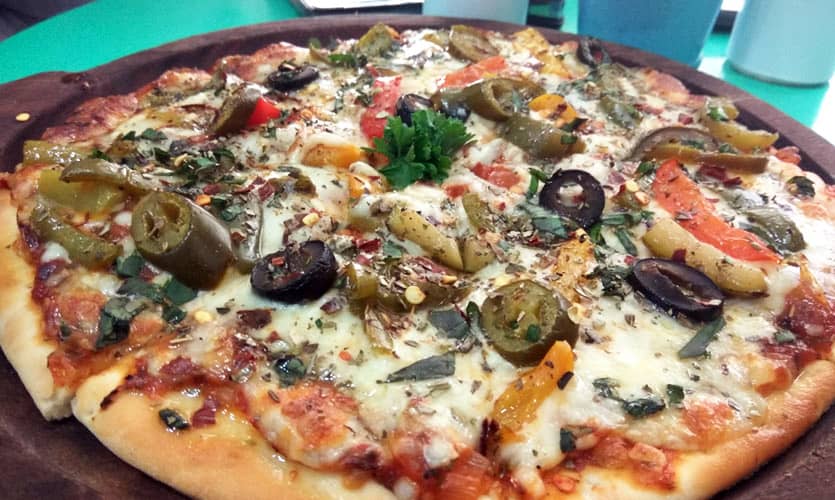 Cake Bake Shake is a fine, compact North Campus joint, which is somewhere between a bakery and a restaurant, making it just the perfect place to have a light meal or delve into some desserts. Don't miss out on their Paneer Tikka Cheese Sandwich, Cheese Cyclone Juicy Burger and Coffee Toffee Shake!
Meal For Two | Rs 450
The Food And Booze Exchange
Fondly called FABEX, just like you observe prices fluctuating in a stock market, at this bar, stock exchange rates of booze go up and down as per demand. They've got massive screens showing the fluctuating prices so it's all about luck being on your side! Apart from the happening environment, these guys serve some great Fish Fingers, Mutton Roghan Josh and the FABEX Biryani.
Meal For Two | Rs 1,300
Wild Chef House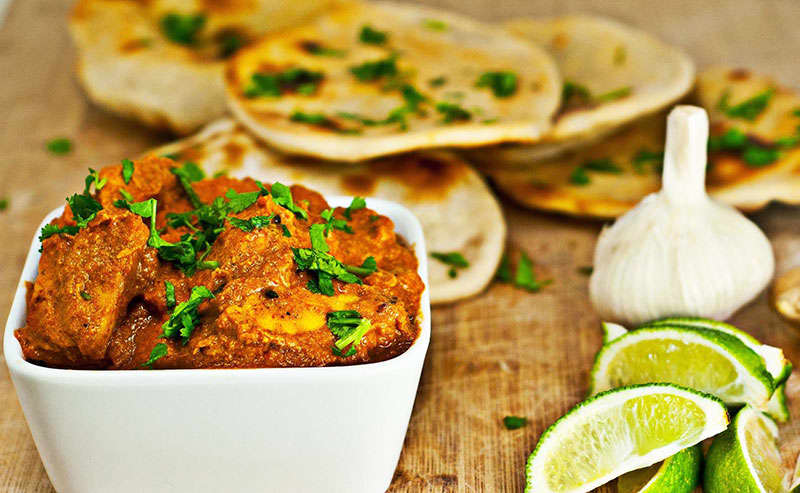 A hidden gem in the lanes of Kamla nagar, Wild Chef House is quite understated. The quaint place serves North Indian and Mughlai cuisine at pocket friendly rates. The great ambience and good food make for a really nice combo. Their Tari-Wala Kukkad and Kurrkurra Paneer Tikka are absolutely delicious and you must try them when you land up here!  
Meal For Two | Rs 500
Italian, Indian, street side, American, Continental, there are so many cuisines on offer in the food haven that Kamla Nagar is, you'll be spoilt for choice!