Delhi
They're Hip, Awesome & LIT AF: Make Sure You Catch These Best DJs From Delhi
Disclaimer: Bearing in mind the current restrictions in the city and the world at large, we're tweaking our content policy and recommendations to focus more on staying indoors and exploring the digital world and all its wondrous offerings! Stay positive, keep hygiene levels up and don't fall prey to panic and misinformation.
Music is an integral part of any event today - be it a wedding function, birthday party, corporate event, or just about any celebration one might have in mind. Every host wants to make sure that their guests enjoy and have a great time and a good DJ ensures just that. Which is why we've gone and charted out a list of some of the best DJs in Delhi who are setting trends and paving the way forward to an upbeat party scene in town! 
Arjun Vagale - Jalebee Cartel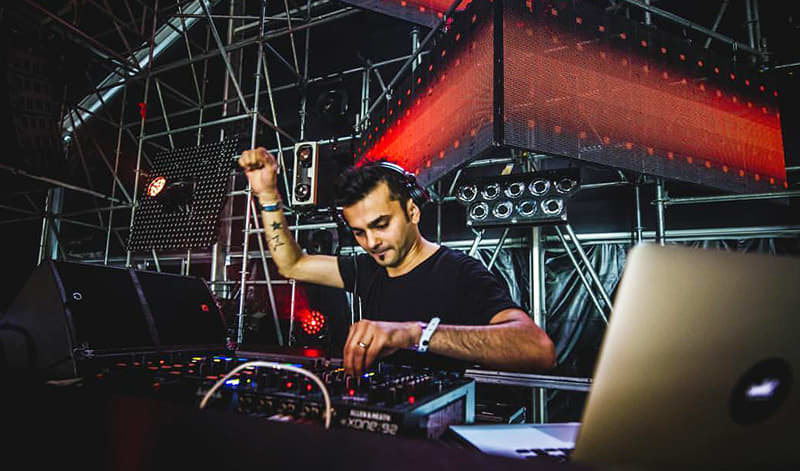 A pioneer of techno music in India, he is a globally celebrated artist who is working towards fostering the country's growing love for the underground electronic movement. He started DJing at the young age of 16 and now performs at over 100 gigs every year across Europe, Asia, and America (particularly Berlin). He has taken Indian techno music to new heights with his band, Jalebee Cartel and we're sure we'll hear more of their genius sets in the time to come!
Check Out His Website | http://www.ArjunVagale.com
Here's His FB Page | https://www.facebook.com/ArjunVagaleOfficial/ 
Book A Gig | [email protected]
Midival Punditz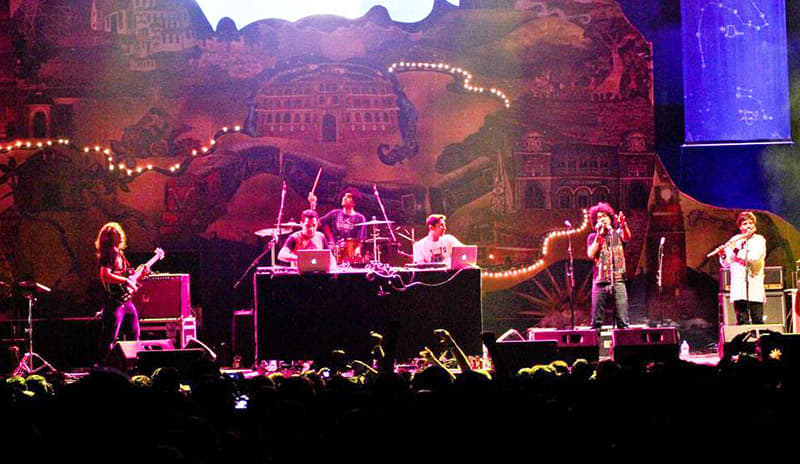 Midival Punditz is rocking the electronic music scene in India like no one else! Founded by two Delhi based electronic music lovers - Gaurav Raina and Tapan Raj, their music is unique and mesmerizing. Their electronic live acts always have room for remixes, jam sessions, innovation and creation and that's why no two live shows of theirs are ever the same. Their unique style of electronic music has been recognized the world over and lately by Alicia Keys herself! 
Check Out Their Website |  https://www.punditz.com 
Here's Their FB Page | https://www.facebook.com/midivalpunditz /
Book A Gig |  [email protected]
DJ NYK
Whenever DJ NYK, aka Nikhil Saini plays, he sets the floor on fire with his foot tapping Bollywood and EDM mixes. So far, he has toured 44 cities worldwide and his mixes are played in all the top clubs in the world including Singapore, Australia, US and UK amongst others. 
He has also carved a niche for himself in Bollywood by composing remixes for movies like Yeh Jawaani Hai Deewani, Ok Janu and more. His state of the art electronic music production and DJ School, Electronyk Academy is a hit in Delhi! 
Check Out His Website | http://www.djnyk.com
Here's His FB Page | https://www.facebook.com/OFFICIALNYK/
Book A Gig | [email protected]
DJ Khushi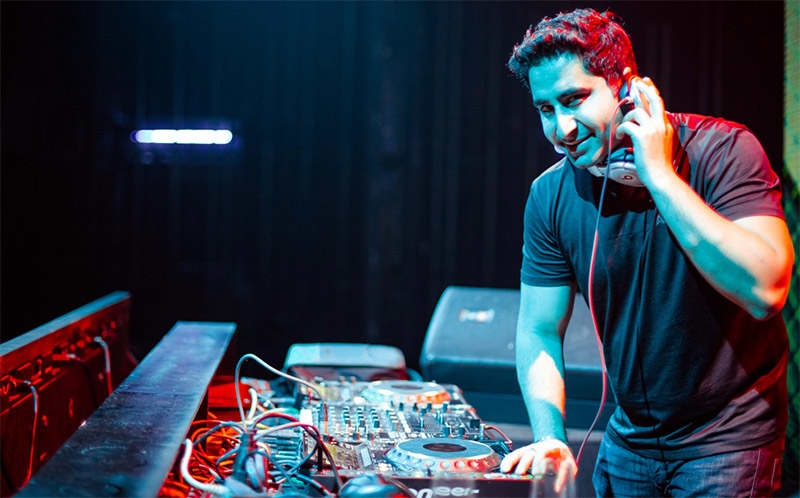 For DJ Khushi Soni, music is embedded in his blood and he loves experimenting with various genres of music. However, he aces the art of mixing Bollywood and EDM and is known as the 'Bollywood Remix King', having remixed songs from movies like Ra One, Desi Boyz, Agneepath, Boss, Housefull 2, and Aashiqui 2. 
This world famous DJ has worked with other DJs like Rishi Rich, Suketu, Nikhil Chinapa, and Juggy D. He recently performed in India with the sensational Ellie Goulding for a destination wedding - wow!
Check Out His Website | http://djkhushi.com/#home
Here's His FB Page | https://www.facebook.com/djkhushisoni/?fref=ts
Progressive Brothers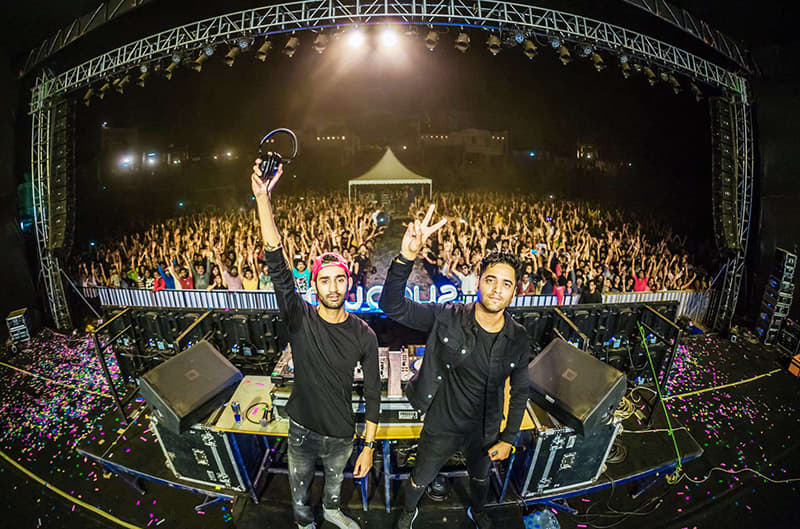 Embracing the international sounds of EDM and Dutch House, The Progressive Brothers, Sunny and Karan are bringing international exposure to Indian music. They have DJ'ed at India's biggest music festivals and have shared the global stage with the likes of David Guetta, R3HAB, Carnage, Nari and Milani amongst others. Their live shows are next level as they play more than 150 tracks in a two hour set! Now that's a talent you ought to witness! 
Check Out Their Website | http://www.progressivebrothers.com
Here's Their FB Page | https://www.facebook.com/progressivebrothers/
Book A Gig | [email protected]
The life of any party, music is integral to making your event a success and these DJs are the cream of the crop - go ahead and book 'em up!