Delhi
Life Needs More Beer & Barbeque: Make Your Way To The Best BBQ Restaurants In Town
Everyone loves a good barbeque. There's just something about smoked, juicy food served with sauces that gets everyone in a tizzy! If you're looking to enjoy some delicious grills (and who's not, really?), check out your go-to list of the choicest & best BBQ restaurants to be found in the city - here goes!
Smokey's BBQ & Grill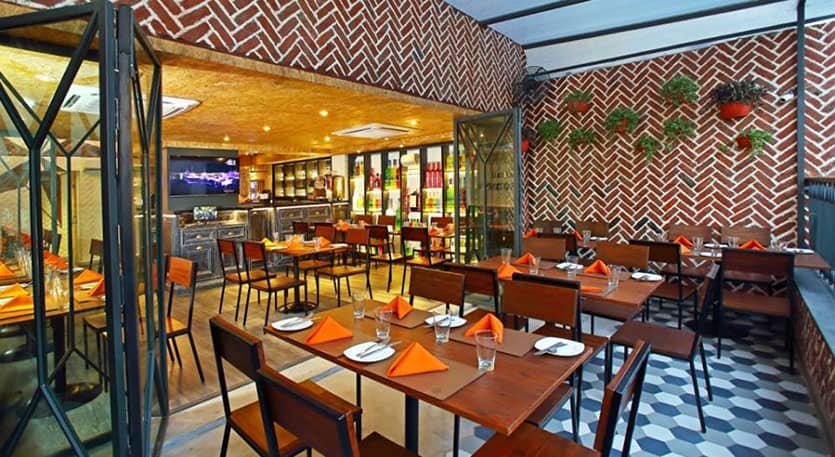 Smokey's reflects the spirit of a typical BBQ restaurant located over two massive floors of wood and brick, being a fusion of lounging and fine dining that is just perfect! Here, you can indulge in freshly barbecued meats straight off the grill and their firewood oven right onto your plate; wood-fired pizzas and enormous, heavenly burgers, sliders and hot dogs. Do try their Charred Chicken Skewers and Devilled Tenderloin Skewers here! 
Meal For Two | Rs 2,500
Location | 51, 1st floor, Khan Market
Gung - The Palace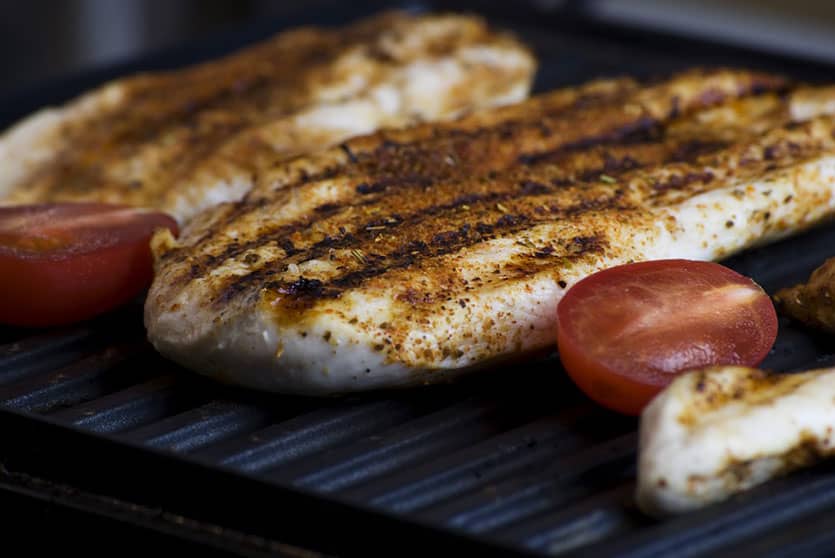 Gung - The Palace is a must visit when looking to experiment and treat your taste buds to a unique experience. This hidden gem is known for its authentic Korean fare and its live grills that are brought straight to the table. Their menu consists of a separate barbeque section where different marinated meats are listed. Do try their Spicy Steamed Mutton Ribs and Marinated Barbequed Pork Ribs - which are just delish!
Meal For Two | Rs 2,500
Location | Green Park, Noida & Gurugram
Ottimo At West View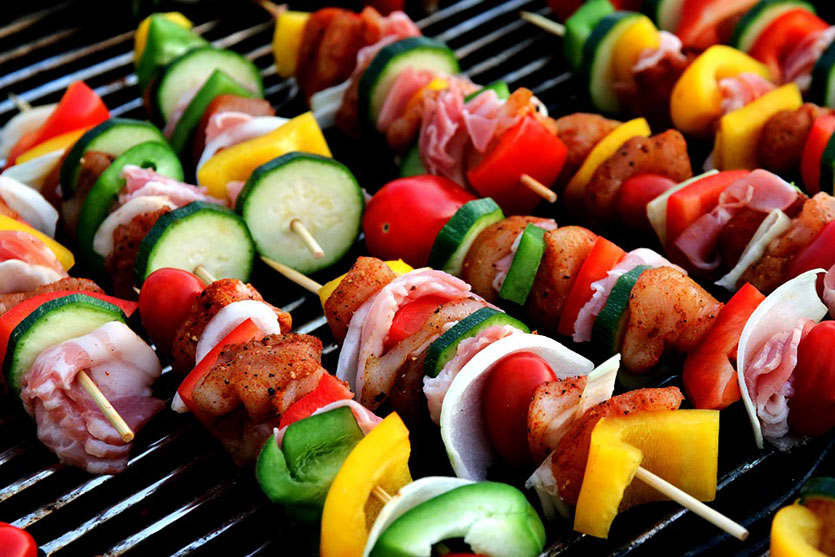 West View brings forth the best of the Western world, in elegant and opulent surroundings. It's known to serve a wide variety of grills, marinated in different flavours where the juices of the meats and vegetables are duly sealed and retained. Visit West View for its traditional recipes and its variety of fine cuisine you won't be able to get enough of! 
Meal For Two | Rs 7,000
Location | ITC Maurya, Diplomatic Enclave, Sardar Patel Marg
The Great Kabab Factory - Radisson Blu Plaza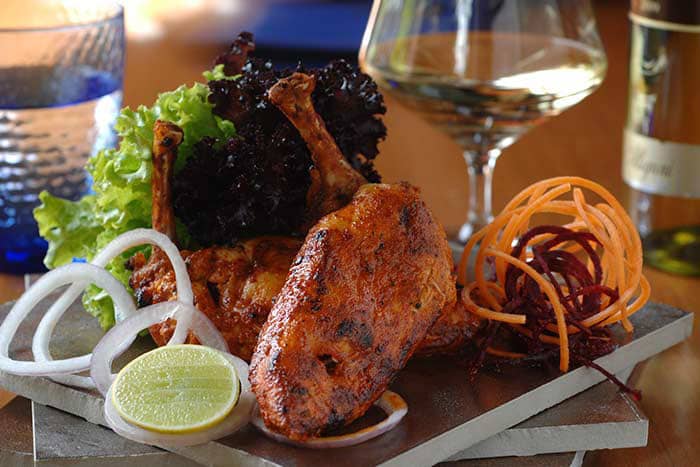 They undoubtedly serve the best kebabs in town, which are happily prepared in several different styles - from grilled to roasted. The kebabs here are made from centuries-old recipes, so it's no wonder they taste so delicious *drooling*. You must try their Galouti Kebab which is simply out of the world! Plus, they also serve vegetarian kebabs, which are equally delicious and leave you craving more.
Meal For Two | Rs 3,000
Location | National Highway 8, Near IGI Airport, Mahipalpur
Barbeque Nation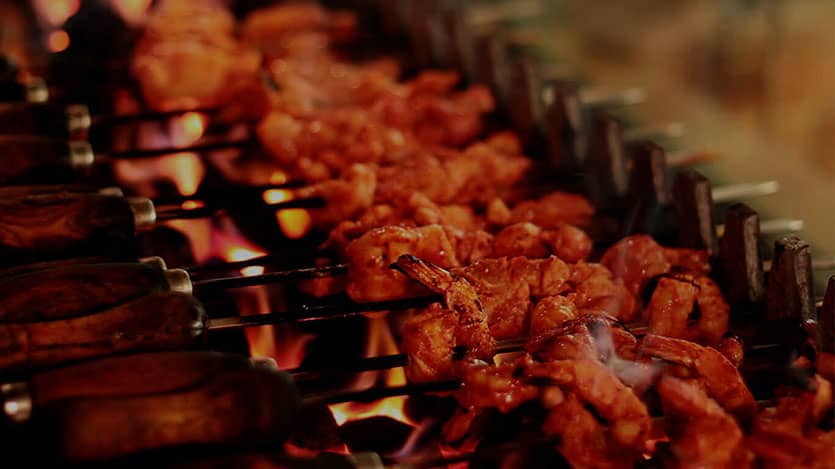 If you love the idea of barbequing your own food, you need to visit Barbeque Nation! They have a live grill embedded in the tables, and you can grill your own chicken, fish, and mutton to your heart's content and as per your whims and fancies! Their Asian Grill Chicken and Coastal BBQ Prawns are delicious - head on over!
Meal For Two | Rs 1,400
Location | CP, Noida, Saket & Other Outlets 
Pirates Of Grill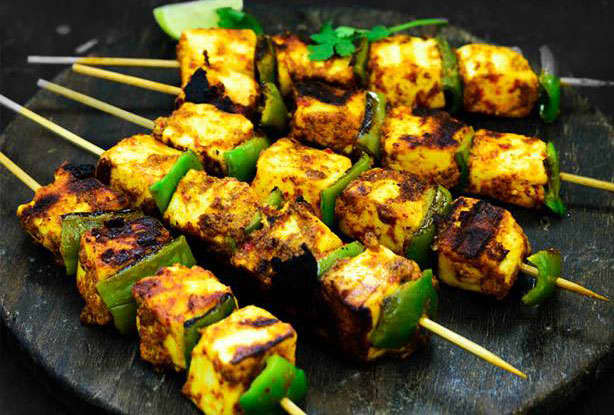 You are going to love this place, as they serve some of the best grilled starters in town! Their Pudina Fish Tikka, Dahi Kebab, and Piri Piri Grill Prawns are exactly how grilled dishes should taste - sumptuous, meaty and juicy to the core. The grilled starters are so good that you're likely to forget the main course altogether and just gorge away! 
Meal For Two | Rs 1,200
Location | C 12, Vishal Enclave, Main Najafgarh Road, Rajouri Garden
Nando's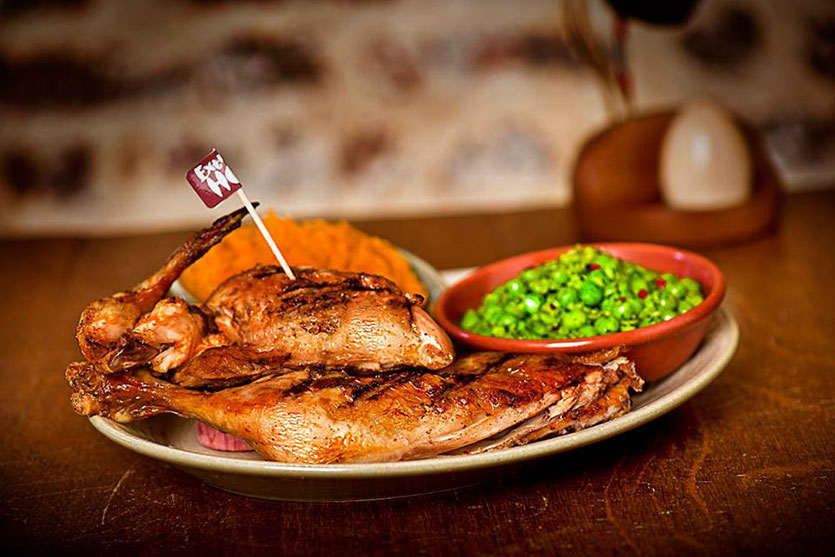 With six outlets in Delhi, there's no doubt that Nando's is a favourite when it comes to quantity and quality! Their Grilled Peri Peri Chicken with a variety of spicy sauces has won many hearts. Nando's always will be the place to crash when craving for good meat, so if you haven't gone there yet - there's a lot you're missing out on! Other attractions are their Spicy Mixed Olives & Creamy Cheesecake.  
Meal For Two | Rs 1,200
Location | Vasant Kunj, CP, Gurugram & Other Outlets
Charcoal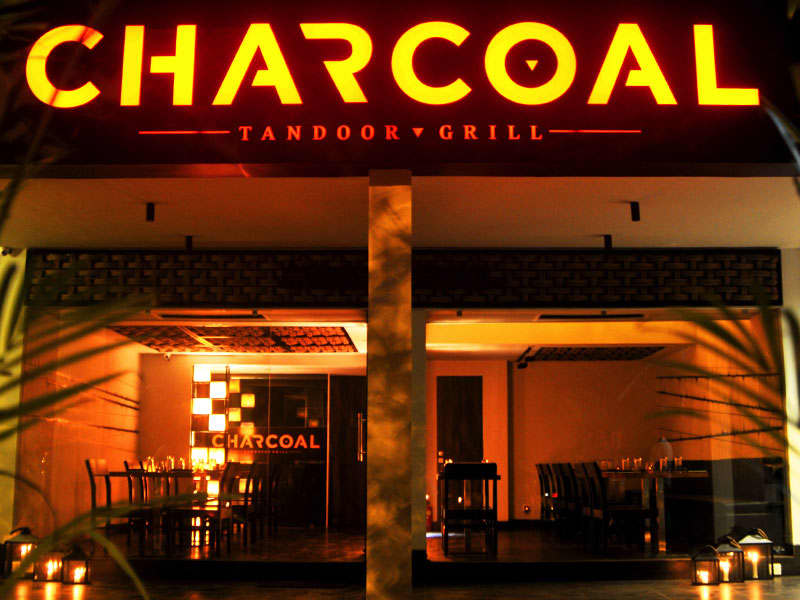 Serving great Indian & European barbeque food, Charcoal is a tiny, pleasant place tucked in Safdarjung Enclave. Authentic tandoor kebabs are char-grilled over smoky charcoal in faithfully recreated copper-clad ovens – dishes come out moist with a hint of smokiness. You should defo go try their Vegetarian Platter and Grilled Fish!
Meal For Two | Rs 1,300
Location | B-6/5, Ground Floor, Shopping Centre, Opposite Deer Park, Safdarjung Enclave
Punjab Grill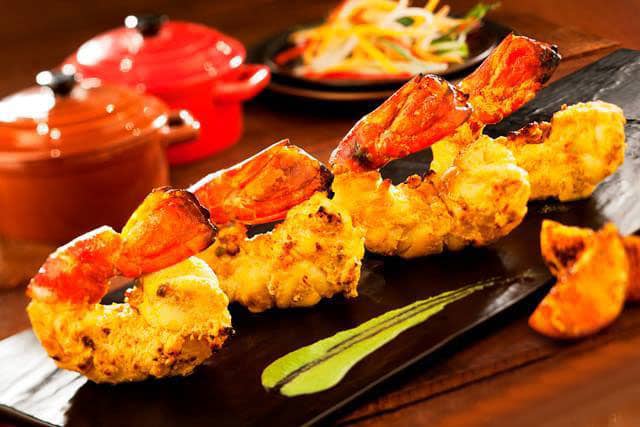 One of the finest restaurant for North Indian food, Punjab Grill serves amazing food including all manner of starters & curries. You can try the Bhatti Da Murg & Ajwani Fish Tikka here, plus their kebabs are just exceptional! The complementary Paan Shot at the end will make you ask for one more! You could also go in for their delicious Buffet Spread if that's more up your alley.
Meal For Two | Rs 2,000
Location | Tagore Garden, Saket & Gurugram
Hosting a barbeque has its own thrill, but you can avoid all that mess and save all that energy. Head to these amazing BBQ places the next time you feel like eating something smokey!