What do you do when you come home late, tired and starving after work? There was a time when you would have to go to bed hungry, but not anymore! Thankfully there are some great midnight delivery services which will deliver fresh food in no time right at your doorstep. Here is a list of some of the best midnight delivery options that you can count on the next time hunger strikes!
Delivery Jack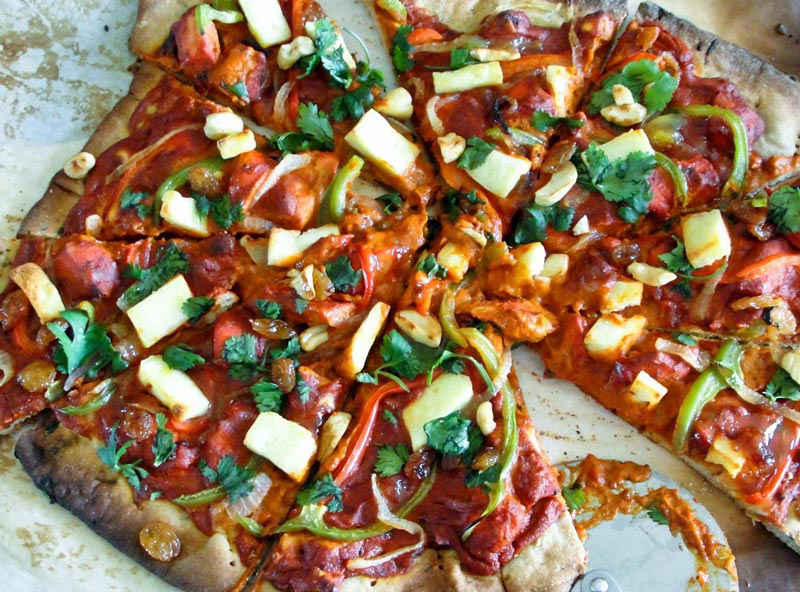 What's great about them is that their food is available around the clock with an exhaustive menu, top notch quality and their delivery time is spot on! They offer a host of appetizers, soups, salads, rolls, maggis, desserts and milkshakes with cuisines ranging from Indian, Chinese, Thai, Italian to Middle Eastern. They have a minimum order of Rs 500 with the delivery charges being Rs 50 - Rs 100 depending on the location.
Call Them Up |  +91 9811 810 197
Delivery Timings | 10 AM to 4 AM
Asian Haus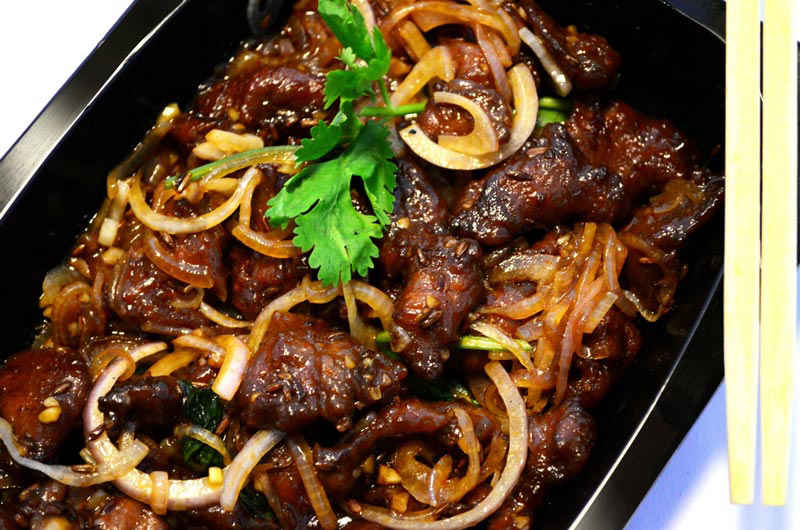 Asian Haus is an excellent food delivery option that you can count on to deliver delicious and fresh food right at your doorstep. Their menu is quite extensive and has interesting dishes from Chinese, Asian, Thai, Malaysian, Singaporean, and Vietnamese cuisines. They take orders from 12 PM till 1 AM with a minimum delivery charge of Rs 600 and cover Delhi, Noida & Gurgaon.
Call Them Up | +91 11 6580 0500
Delivery Timings | 12 PM to 4 AM
Captain Grub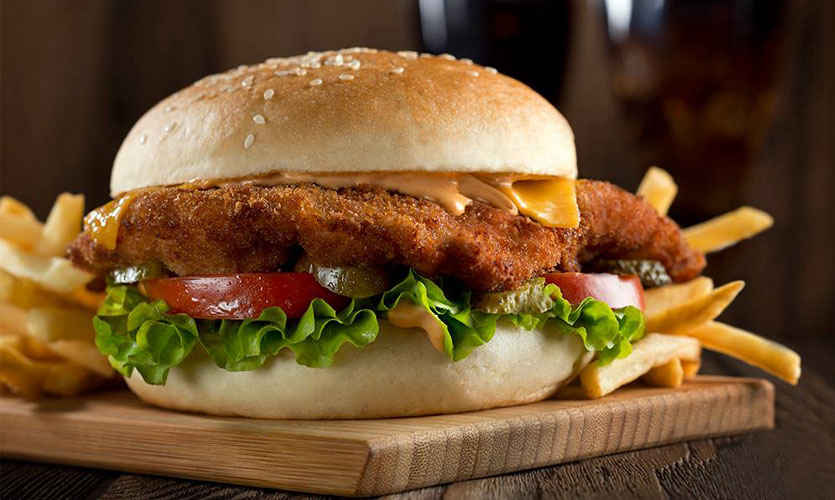 If you love American food, then you've got to try Captain Grub! They do delicious burgers (Legendary Bacon Mushroom Cheese burgers), perfectly cooked Chicken Steaks, amazing desserts, thick smoothies and have a lot more to offer! Open from 7 PM to 4 AM, they cater to all your midnight cravings, and only charge 50 rupees for delivery, if your address is out of their delivery radius. 
Call Them Up |  +91 11 4141 4127
Delivery Timings | 7 PM to 4 AM
Crave Busters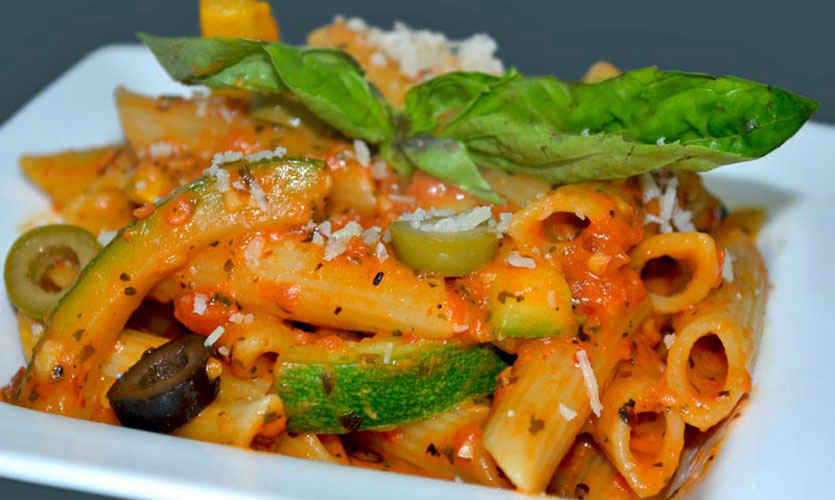 It's 1 in the morning and you have a really bad craving for some tasty food, well, fret not! Delhi's first 'Gourmet' food delivery service is here to get rid of all your midnight hunger pangs! Their menu consists of a variety of easy-eats including salads, sandwiches, burgers & pastas along with some traditional North Indian food as well! They track all their domestic orders online & operate all day till 3:30 AM. Their delivery charges are Rs 100.
Call Them Up | +91 9555 555 999
Delivery Timings | 7:30 PM to 3:30 AM
Eat All Nite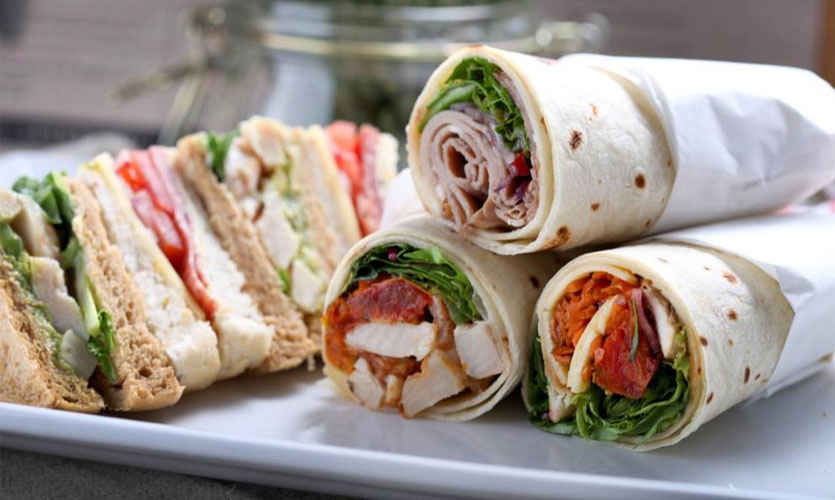 Eat All Nite is a convivial delivery option if you have food on your mind all day & all night! It features an assortment of quick satiating foods including noodles, pastas and parathas along with several beverages. Do check their Hot Deals section for pocket friendly options and they also undertake bulk orders. They minimum delivery time is 40 - 45 minutes at a standard rate of Rs 250. They deliver all throughout Gurgaon.
Call Them Up |  +91 124 650 0005
Delivery Timings | 6 PM to 5 AM
Knight Riders Delivery
If you work late nights or simply are up post-midnight watching your favourite sitcoms, and have a bad case of the munchies, Knight Riders is here to take care of all your cravings, whether it's at your home or office! You can select from their wide range of delicious Indian foods, both vegetarian and non-vegetarian items including biryanis, kebabs & curries; all at affordable prices! Order online or via COD, with the minimum order being Rs 200. 
Call Them Up | +91 9910 596 785
Delivery Timings | 7 PM to 7:30 AM
Midnight Sutra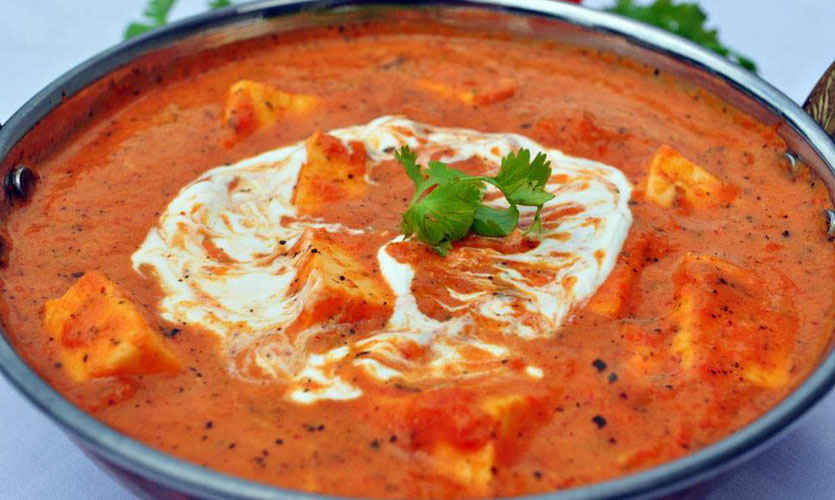 Troubled about cooking late at night? Don't feel like having that sad little packet of noodles? Shake all your worries away as places like Midnight Sutra are all aquiver to take care of all your hunger needs all night long! Their menu ranges from sandwiches, salads, and curries to milkshakes. They're open all day from 8 AM to 5 AM and take delivery charges up to Rs 35. Their minimum orders range from Rs 250 to Rs 500 depending on the location. 
Call Them Up | +91 8750 507 711
Delivery Timings | 8 PM to 5 AM
Maal Gaadi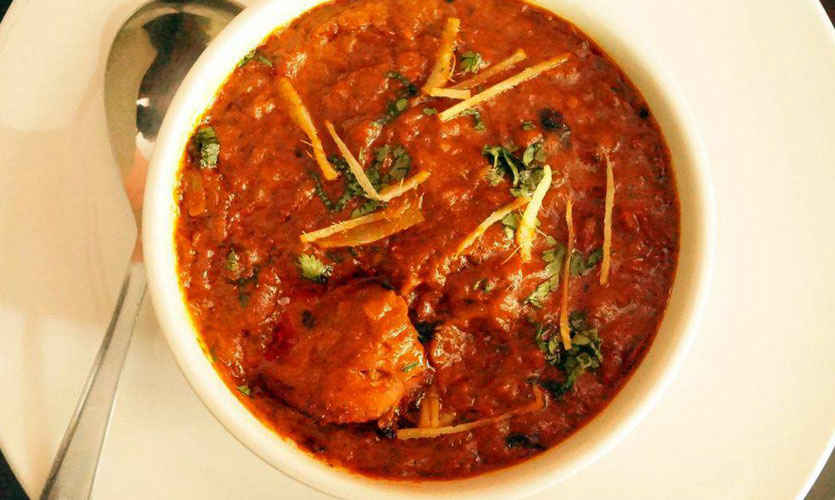 Maal Gaadi essentially serves Tandoori & North Indian food with a traditional offering of kebabs, curries and tikkas. It's reasonably priced dishes makes it one of the better options to order food from, especially when dishes like Laal Maas are served with finger licking biryanis! Their Kumbh Malai Kebab is also a show stopper. They're spread all across Gurgaon and deliver in usually 40 - 45 minutes, with a minimum guarantee for long distance deliveries of Rs 400. 
Call Them Up | +91 124 645 1122
Delivery Timings | 12 PM to 3 AM
Baking Bad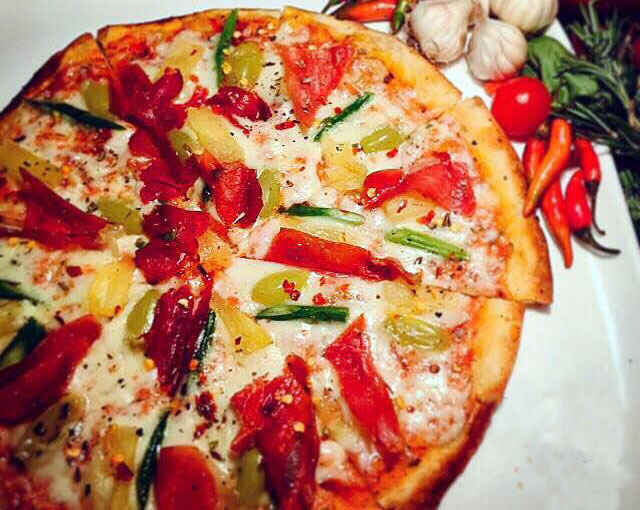 Known to be a kickass spot for Pizzas when those midnight munchies hit, Baking Bad definitely has legendary pizzas and way too many variations to sample! Go ahead and try the Heisenberg Pizza which is obviously the most badass dish to try on their menu! You could also craft your own pizza or go in for one of their signature ones. A substantial meal for two would cost you around Rs 600. Order up!
Call Them Up | +91 9999 477 626
Delivery Timings | 7 PM to 4 AM
Midnight Heroes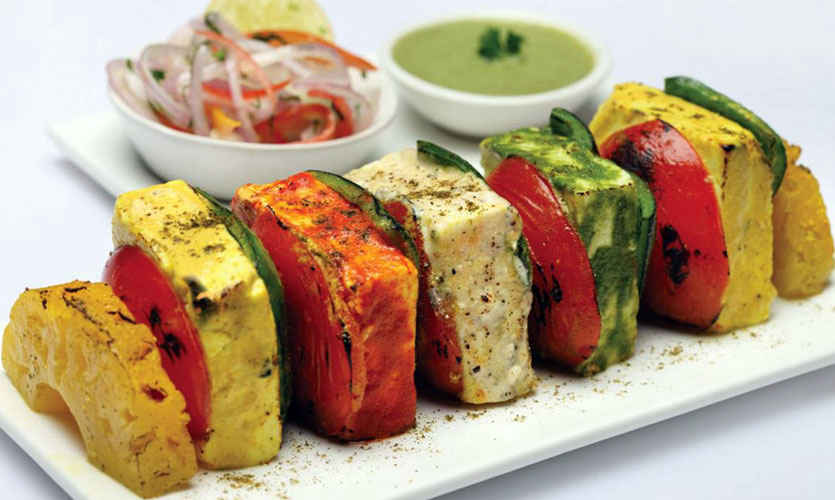 Working late and feeling hungry? Midnight heroes comes to the rescue. Get some lip smacking, healthy and fresh cooked food at your doorstep. They're open from 8 PM to 5 AM. From Tandoori Momos to Chicken Tikka Rolls, Pastas and Burgers these guys will spoil you for choice. Go ahead, sit back and order up tonight! A meal for two costs around Rs 1,000.
Call Them Up | +91 8510 999 444
Delivery Timings | 7 PM to 5 AM
Casa Asia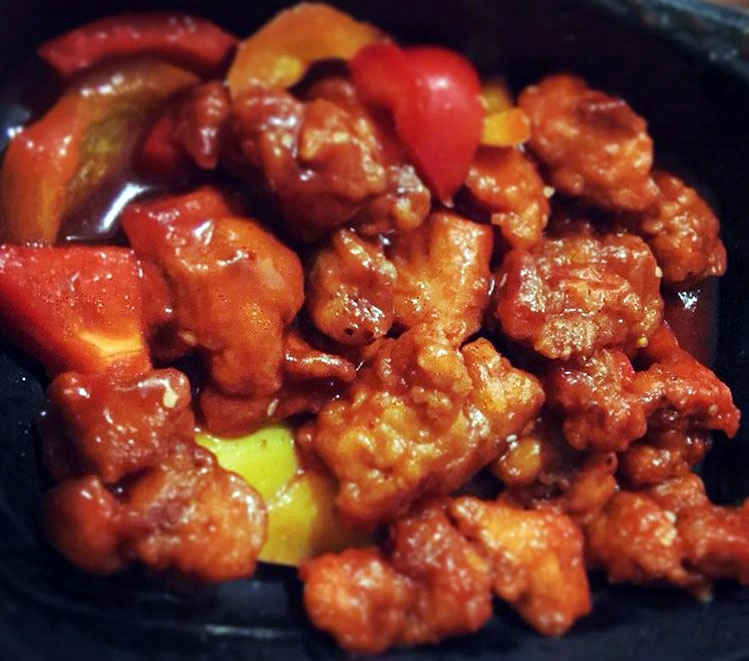 Picture Credits: Myaprondiaries
Just like their name suggests, they literally bring the entire range of Pan-Asian cuisine right to your doorstep! Their wide menu includes dishes such as Glass Noodles Salad, Deep Fried Dumplings, Casa Chilli Chicken, Fish In Chilli Oyster Sauce, Chicken Lollypops and loads more that just begs to be tried! Standard delivery time is 60 minutes, and minimum delivery order here is Rs 250.
Call Them Up | +91 9582 795 347
Delivery Timings | 6 PM to 4 AM