Delhi
Beauty At No Cost | 7 Cruelty-Free Make up Products Found in Delhi
Disclaimer: Bearing in mind the current restrictions in the city and the world at large, we're tweaking our content policy and recommendations to focus more on staying indoors and exploring the digital world and all its wondrous offerings! Stay positive, keep hygiene levels up and don't fall prey to panic and misinformation.
Just last year, India became the first cruelty-free zone in South Asia after introducing subsequent bans - first, a national ban on animal testing for cosmetics followed by a ban on the import of animal-tested cosmetics. This was a monumental move for both ethical consumers and Animal Rights activists alike. 
  
'Cruelty-free' cosmetics are cosmetic products that are not tested on animals, and are often considered 'vegan'. Here's a list of some great brands available in Delhi that are ethical and absolutely fabulous! They allow you to look your best without the added guilt, for as the cliché goes, happy girls are the prettiest!
1. The Body Shop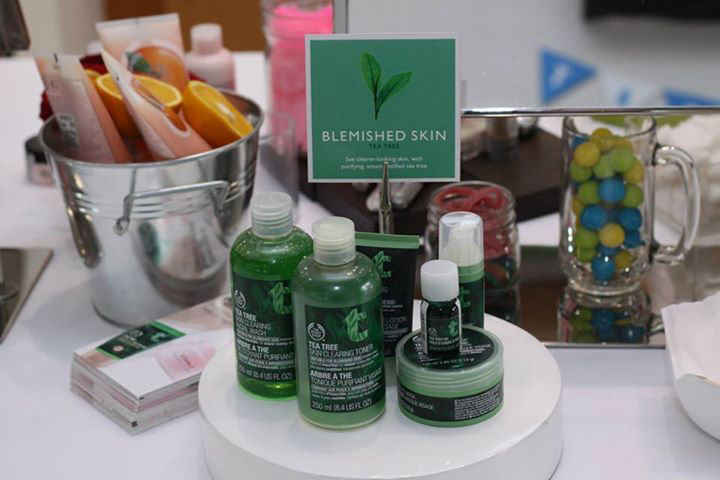 Found in every nook and cranny of our make-up loving city, The Body Shop provides not only excellent skin-care through its never-ending variety of products, but also markets ethical make-up products, from lipsticks to body glitter and foundation. Offering everything from body scrubs, moisturisers, make-up and even fragrances, the brand offers largely accessible, fabulous products.
  
Multiple Stores Across Delhi NCR
2. LUSH Cosmetics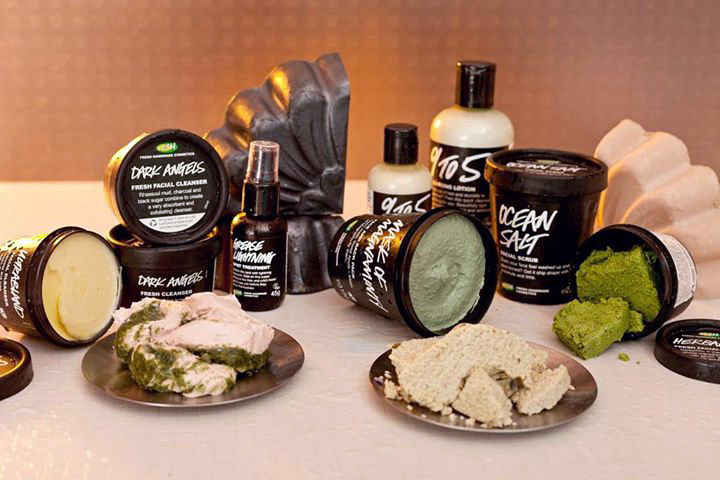 No one does luxury bath and skincare like LUSH. Exquisite bath bombs, luxury face masks and hair care products - Lush does it all, while smelling fantastic each time. There's a scent for every mood, every occasion. 
 
Address | Select Citywalk Mall, Saket
3. Forest Essentials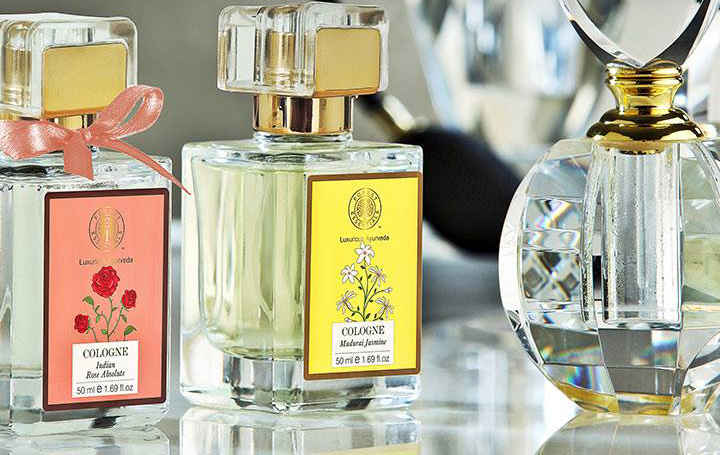 Ayurvedic products at their fanciest best, Forest Essentials houses spa-league products that leave you and your skin feeling rekindled. Forest Essentials offers a variety of ayurvedic products such as bath and shower oils, butter soaps, body mists and colognes. It also has age-delay treatments, day and night creams, lip treatments, lightening treatments - all made through cruelty-free processes!
 
Multiple Stores Across Delhi NCR
4. Kama Ayurveda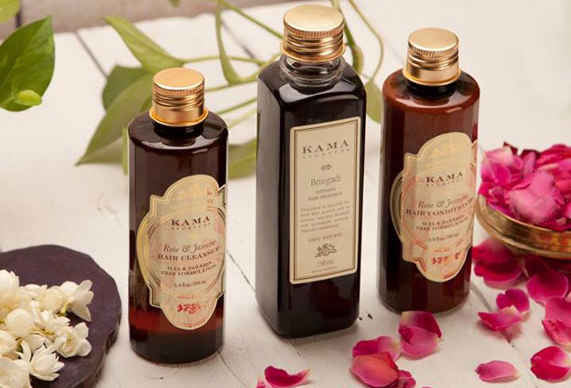 With a large following both within the country and abroad, Kama Ayurveda sells a variety of beauty products, as well as candles, incense sticks and essential oils. The brand offers skin care, hair care and body care products. It provides extensive information for all ingredients used in their products, making sure to list all their benefits.
 
Multiple Stores Across Delhi NCR
5. Khadi Natural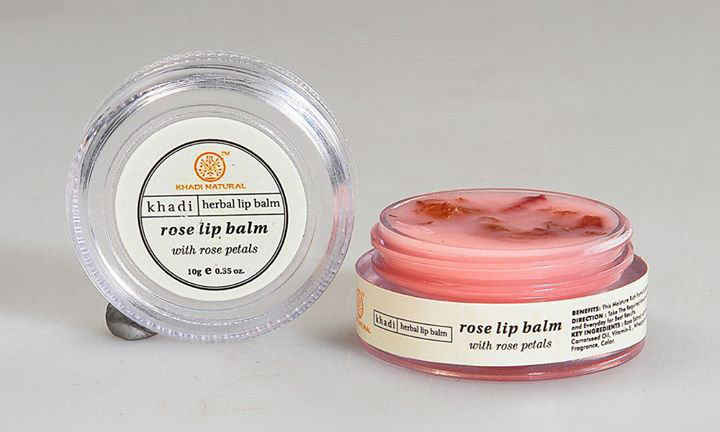 Face packs, hydrating gels, Henna products and hair oils are all the top selling Khadi Natural products. They also have a variety of aromatherapy massage oils as well, in addition to bath oils and salts. Khaki Naturals is most famous for their plethora of handmade soaps such their aloe vera and jasmine soaps - splurge away!
 
In Dwarka | D- 464, Palam Extn., Shiksha Bharti School Road, Sector 7
In Janakpuri | A-3 / 93, S.S. Mota Singh Marg (Road)
6. Soul Tree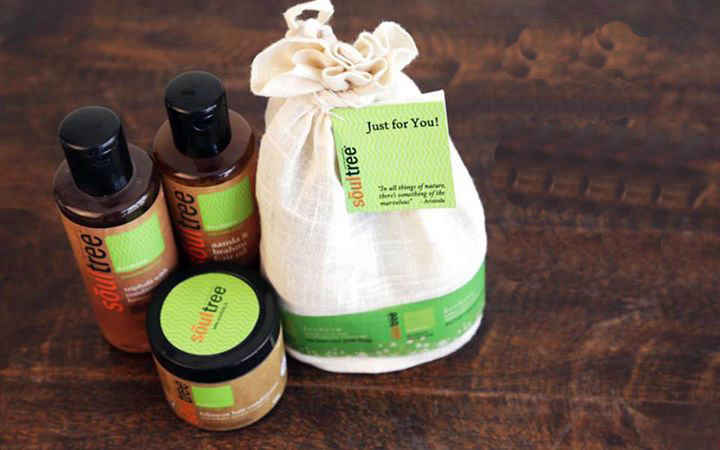 Alongside selling skincare and hair care products, Soul Tree also sells the two most basic and consumed beauty products - lipsticks and kajal (in 10 different colours). Soul Tree has absolutely organic products with no silicone, no parabens, no mineral oil / petroleum, no sulphates and other chemical products. 
 
Multiple Stores Across Delhi NCR
7. Sephora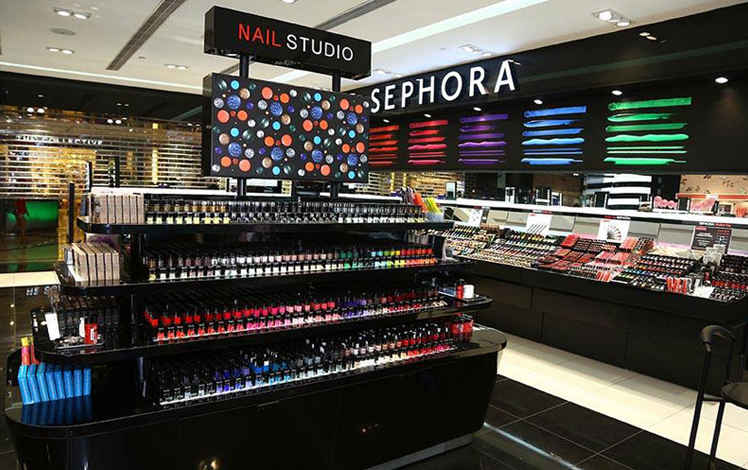 Although this makeup giant does house a few brands that do in fact test their products on animals, they have several high-end brands that are absolutely cruelty-free! You just need to know where to look and they're here to help. Brands such as NYX, Butter London, Soap and Glory are totally 'cruelty-free', and can be found here. 
 
Address | Select Citywalk, Saket