Delhi
5 Beautiful Heritage Trails In Delhi You Need To Traverse With A Camera Slung Over Your Back
Delhi, the site of seven age-old historic cities has an unprecedented number of heritage structures - massive fortresses, large and small tombs, grand havelis, tall gateways, withering ruins romantic even in decline and lots more! So we've drawn up a list of some of the best heritage trails in Delhi – so you can cover the best in the shortest time possible!
1. Kashmere Gate – 1857 Uprising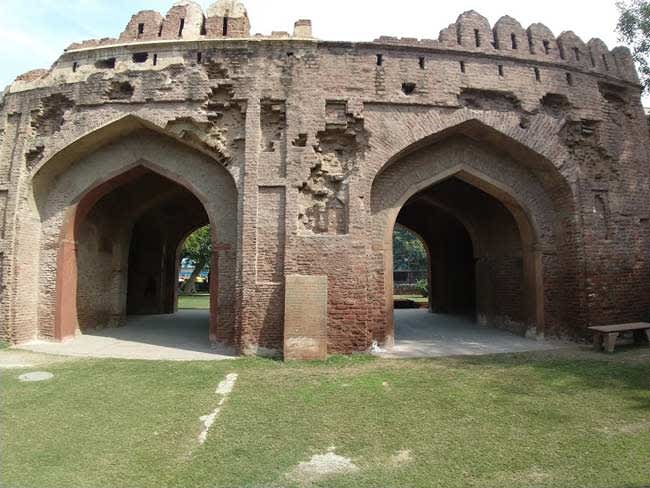 Picture Credits: Velmurugan Sundararajan
One can start off from the Nicholson Cemetery, near Gate No. 4, Kashmere Gate Metro Station. A walk down the historic Lothian Road is going to take you down centuries of history. From the Kashmere Gate and adjoining walls of erstwhile Shahjahanabad dating back to the 17th century, to Dara Shikoh's mansion to the numerous Mutiny sites like the Telegraph Memorial – this heritage trail is just beautiful!
Where | Kashmere Gate - Lothian Road
2. Chandni Chowk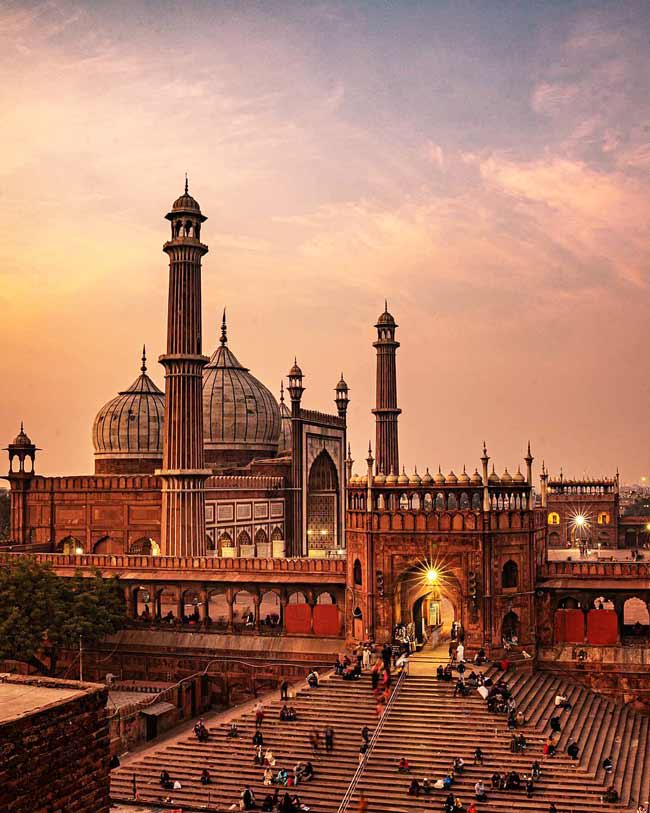 Picture Credits: rai.ralhan
Chandni Chowk in its prime (1700s) was a shady avenue and a famed market with a central water canal, grand havelis and mansions on either side. Chandni Chowk today is one big massive warehouse, and it houses electrical and spare parts markets. Not to be missed out are the Paranthe Wali Gali for its centuries-old eateries, Jama Masjid the Old Town Hall, the Digamber Jain temple, the Sisganj Gurudwara, the Fatehpuri Masjid and the smaller Sunehri Masjid, and Ghalib's and Rai Lala Chunnamal's Havelis. 
Where | Chandni Chowk
3. Lodhi Gardens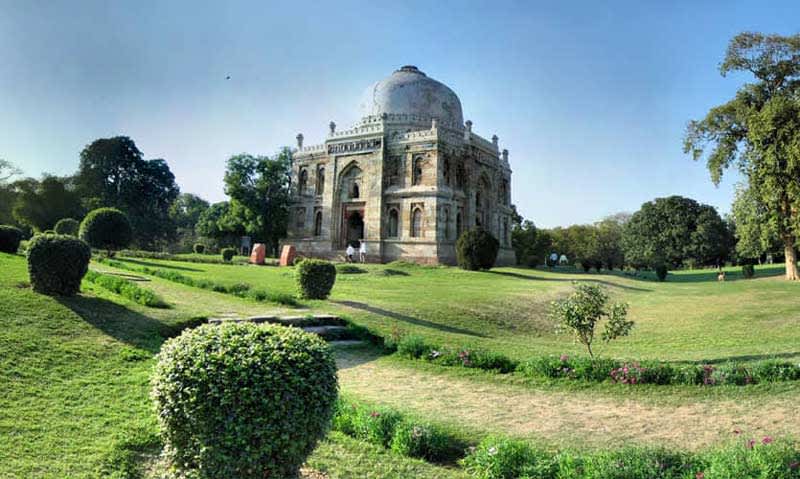 There is no better place to explore heritage than the Lodhi Gardens – simply because of their pristine and lazy setting! Large, verdant gardens with heritage monuments sprinkled around - this place is amazingly serene. Check out the Sheesh Gumbad, Sikandar Lodi's Tomb, the Three Domed Mosque and Mohammed Shah's Tomb. This place houses both Lodi era and late Mughal era structures.
Where | Lodhi Gardens - Lodi Estate, Lodhi Road
4. Mehrauli Archaeological Park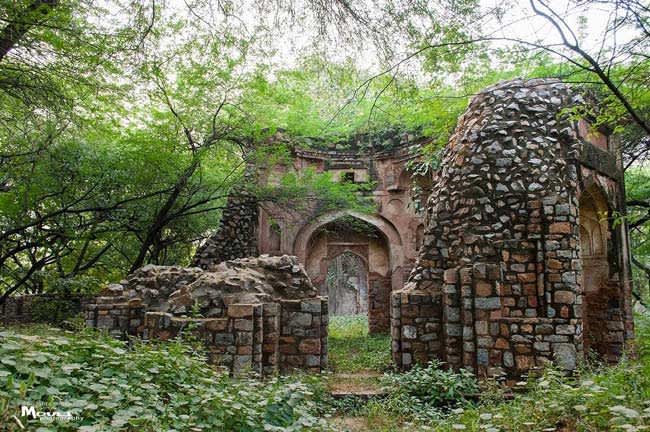 Picture Credits: mouliphotography
One of the most underrated trails in the city, it has by far the highest density of heritage structures! Don't miss out on the Jamali Kamali Mosque-Tomb, Balban's Tomb, Rajaon ki Baoli, Gandhak ki Baoli and Metcalfe's Folly. It is advisable to travel in groups for safety reasons, as visitor density is relatively low here. As an added bonus, the Qutub Minar is close-by and visible from the Mehrauli Archaeological Park.
Where | Mehrauli Archaeological Park - Anuvrat Marg, Mehrauli
5. Humayun's Tomb And Vicinity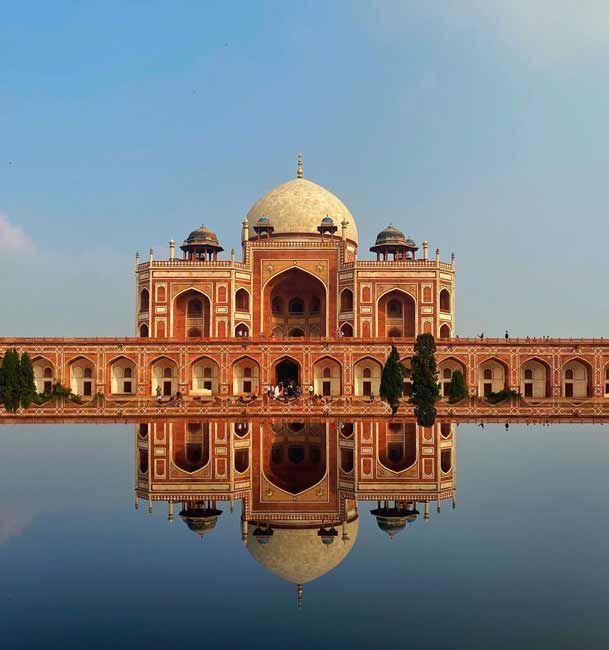 Picture Credits: simon5r5
This is one of those trails that once experienced won't be forgotten! Start off from the Humayun's Tomb – a red sandstone and white marble World Heritage monument. Set within expansive charbagh-styled gardens, there are various other structures like the Arab Ki Sarai, an inn built for Arabian-Persian craftsmen commissioned to work on Humayun's Tomb, and Isa Khan's Tomb, a delicate, visually appealing architectural edifice!
Where | Humayun's Tomb - Mathura Road
So which of these paths are you gonna walk down today?