Delhi
Banta, Mocktails, Chuski & More: This Summer Get Drenched In These Refreshing Coolers @ Garam Dharam
Temperature is rising by the minute and Delhi is on fire on most days (literally!). The exceedingly hot temps outside call for great cool drinks within and having said that, we cannot seem to have enough of 'garmi me sardi ka ehsaas' that summer coolers offer! 
*CONFESSION* These days we mostly rely on liquid food to thrive and grow. No, really. The more the number of cool drinks trickling down our parched throats the happier we are - and more productive AND high on energy. So we thought we'd let you in on a few summer coolers we think fit the bill. Here goes!
He-Man GD Cola Banta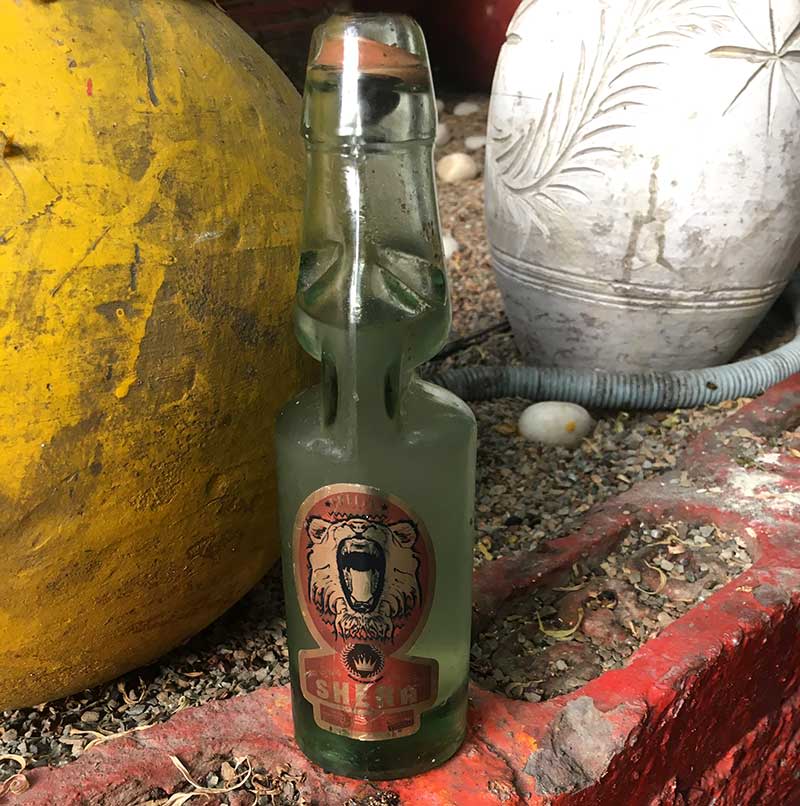 Bear that name in mind as you take a sip of this beauty. This is one of their in-house bottled cocktails and it's perf in so many ways! The classic love for Coke gets a dose of rum and we love the outcome! *Happy, boozy grins*
Khatti Meethi Chulbuli Mocktail
This makes our mouth water every time we hear the name! The chatak taste of kokum blended in with rock salt and roasted shahi jeera, it was truly refreshing. Citrus tastes just so perfect on hot summer days, we tell you! SO if you wanna taste something light yet cooling, you gotta try this one.
Roohafza & Coconut Lassi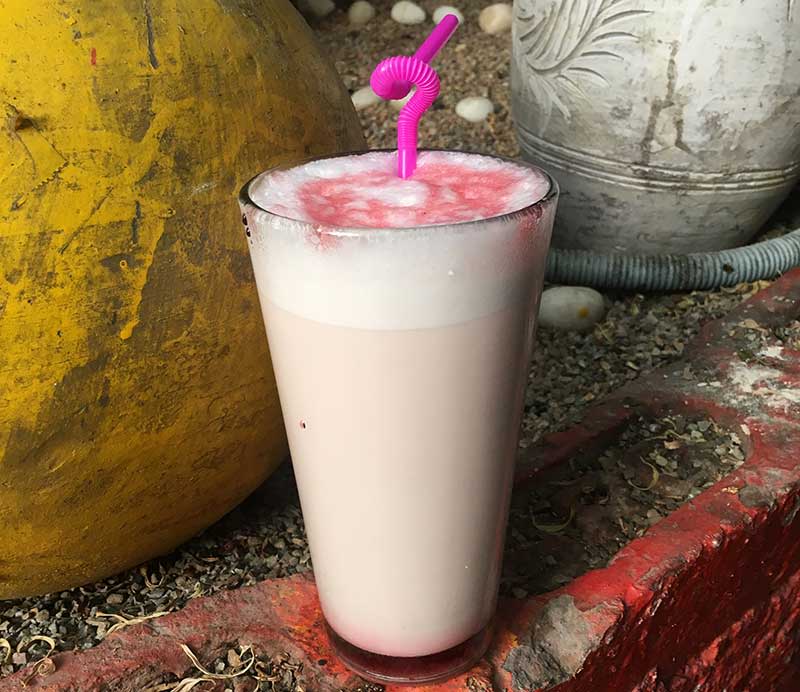 Garmi ho aur lassi na ho? *NEVA* We never fail to hunt down one jabardast glass of lassi for ourselves and this time was no different. Who would've thought coconut could complement Roohafza so gorgeously? Go get yourself one of these right away!
Jawani Bhari Gulabo Chuski
Chuski - can you say no to one? Nope, neither can we! *High 5* And this one - O.M.G - we couldn't stop with the slurps with this one. It tastes of rose with a splash of lime and chaat masala. With your choice of poison, this one's a winner!
Kusum Ki Kachi Kali Chuski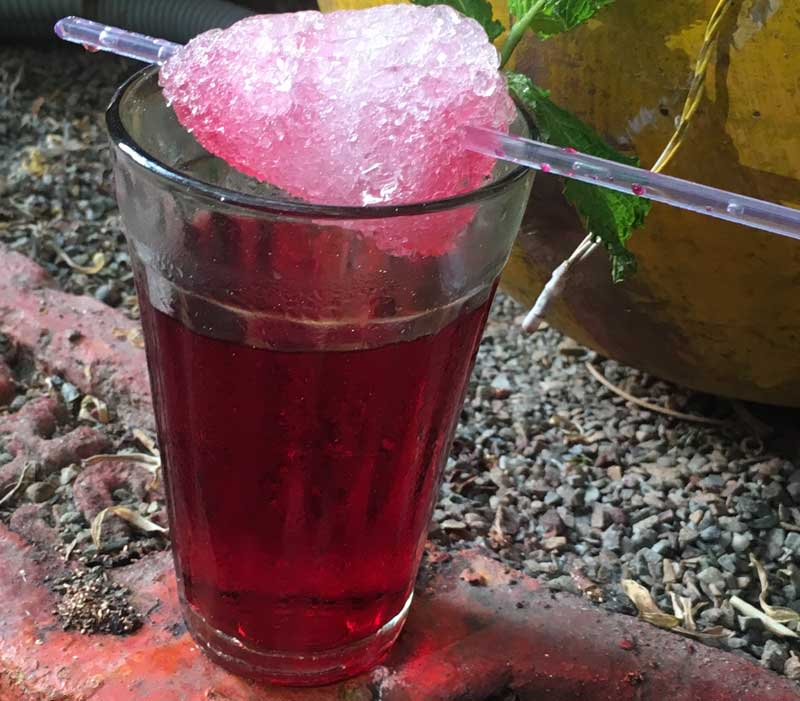 The unique flavours infused in this sassy Kusum Ki Kachi Kali Chuski were super yummy! With a splash of rum or vodka or gin, whatever your poison is and flavoured with Hibiscus essence, it's a nice variation to try out. This is taking the classic chuski for an innovative ride up the hill!
Garam Dharam in Rajouri boasts of a bar menu that truly has lots to choose from - be it mocktails, bantas, chukis or even hard drinks! We're yet to try out many others that seem equally interesting. We'll keep y'all updated, as always. And if you try out something we haven't, do let us know!
P.S. - Download the Big Fish Ventures App to avail discounts of upto 20% on the total bill! 
Meal For Two | Rs 1,300
Location | J-2/12, BK Dutt Market, Rajouri Garden