Delhi
Awesome Freebies From Innisfree, KAZO & More: Everything In The Sundowner Confluence Goodie Bag
The much-awaited glitzy and glamourous So Delhi Sundowner Confluence happening at Select CITYWALK is here and it's gonna be the Met Gala of the Indian blogger scene *no kidding*! Welcoming the best and the chicest bloggers from across the country, this event is gonna be a blogger paradise! 
The most intriguing and riveting panels for discussions, the best of lifestyle brands and the super fun goodie bag - the Sundowner Confluence has it all and we're gonna give you a sneak peak into the exciting goodie bag that we'll be handing out to all the bloggers at this event! So here is what's gonna be inside this bag that'll put a hugeass grin on all our blogger bandhus' face!  
Viking Salon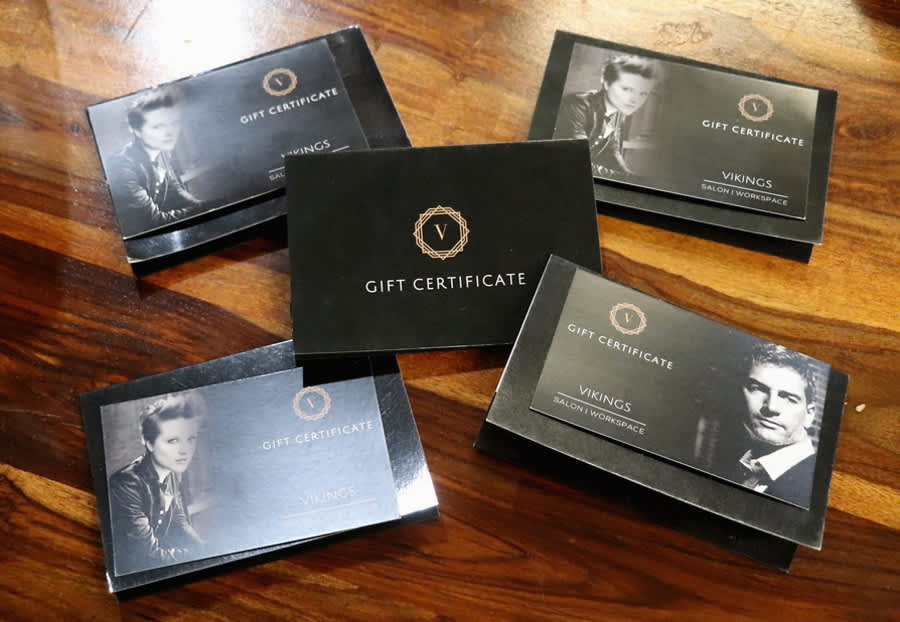 Viking Salon has been the go-to place for all our makeover experiments and these guys have never disappointed us! From giving us the best advice on skin care to haircuts that make us feel like a new person, these guys are awesome! And our heaping goodie bag will contain a voucher from this ah-mazing salon for you to have a happy hair day!  
Morning Fresh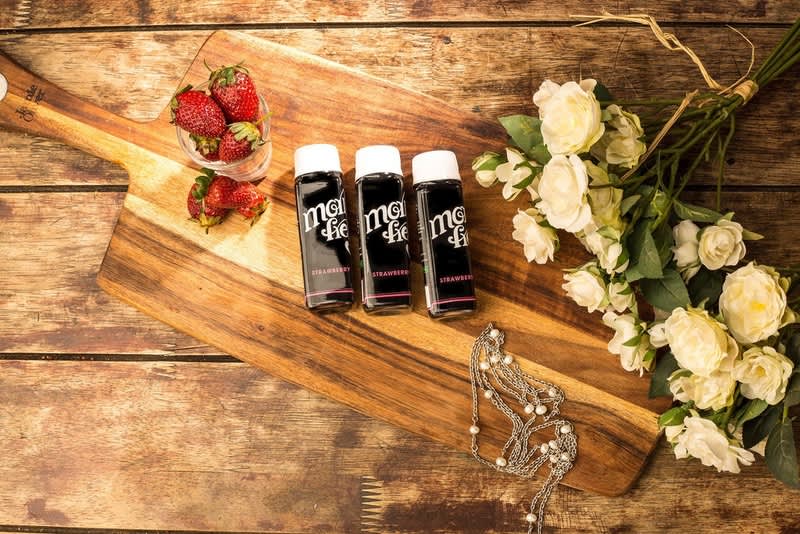 Now it's a universally known fact that no epic party ever ends without an epic hangover! But then, we have angels like Morning Fresh in our lives that make sure that no hangover can stop us from drinking again *wink, wink*. With their safe and natural alcohol detox drink, you guys can keep chugging without fearing the impending hangover! And that's exactly what you'll find in your awesome sauce goodie bag - in cola, mint and strawberry flavours to boot!  
KAZO

This international brand needs no introduction! Their designer apparel has left us in awe and have continued adding the right quotient of style and oomph to our wardrobes! Their fashionable yet affordable collections have made them the go-to brand for all the ladies out there. And in the goodie bag, you'll find an attractive sling bag, a cutesy mug, a charm AND a voucher worth 1000 bucks, pretty cool huh *mile-wide grins*?!
The Cat's Pajama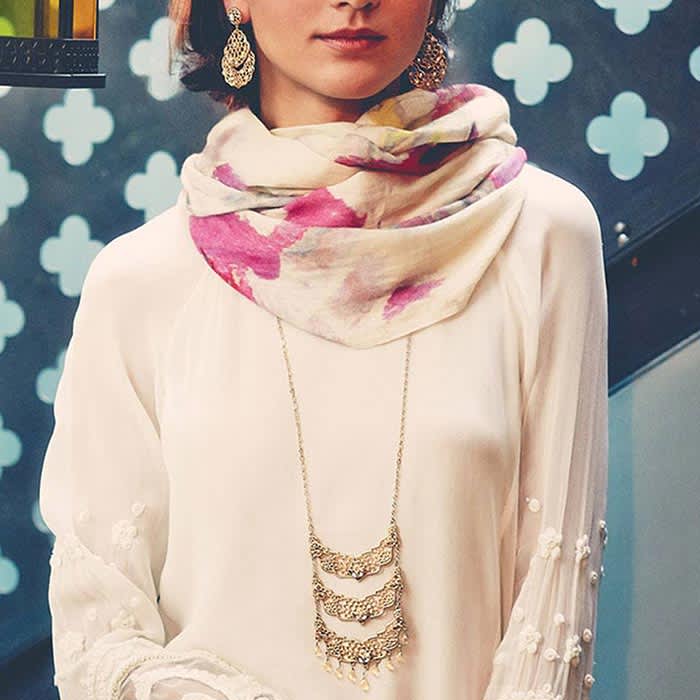 They're famous for their distinctive vintage and fashion jewellery and chances are, you've already been crushing over their jewellery 'cause trust us peeps, their stuff is just too pretty! They have everything from bold rings, dazzling earrings, statement necklaces and SO much more that you'll be stunned by their collection. Aaand, the heaping goodie bag will have a pretty piece from their exquisite jewellery collection!  
Bombay Shaving Company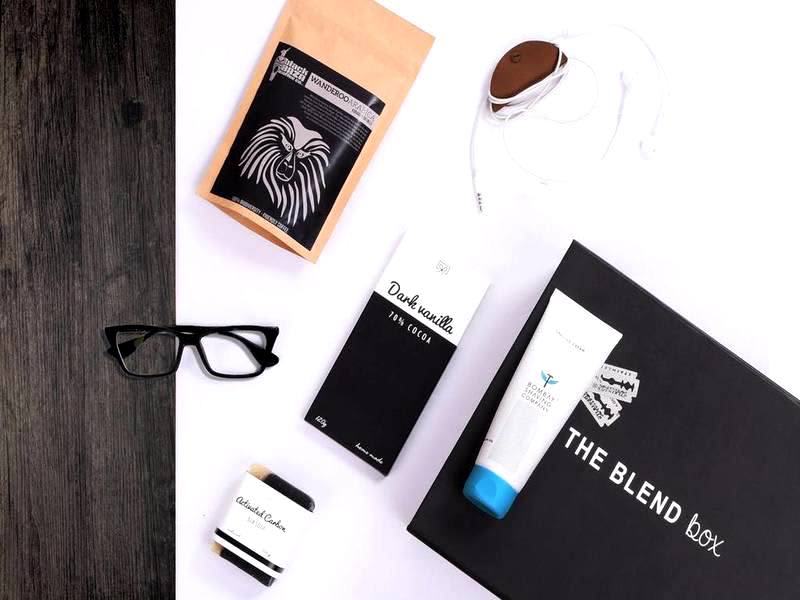 The Bombay Shaving Company is THE favourite brand for all the guys who don't believe in #NoShaveNovember! These guys are a boon to all the dapper men and have some really exciting stuff up their sleeves that'll make your life simpler. And guess what - for the goodie bag, these guys have showered us with their ah-mazing unisex soaps and trust us, you'll love 'em! 
Innisfree
The most awesome Korean skincare brand, Innisfree is known to shine the spotlight on the best and wholesome products you will ever try. Innisfree is giving out their insanely popular natural and amazing face masks in the goodie bag, so get ready for some home spa sessions people! 
Yoga Bars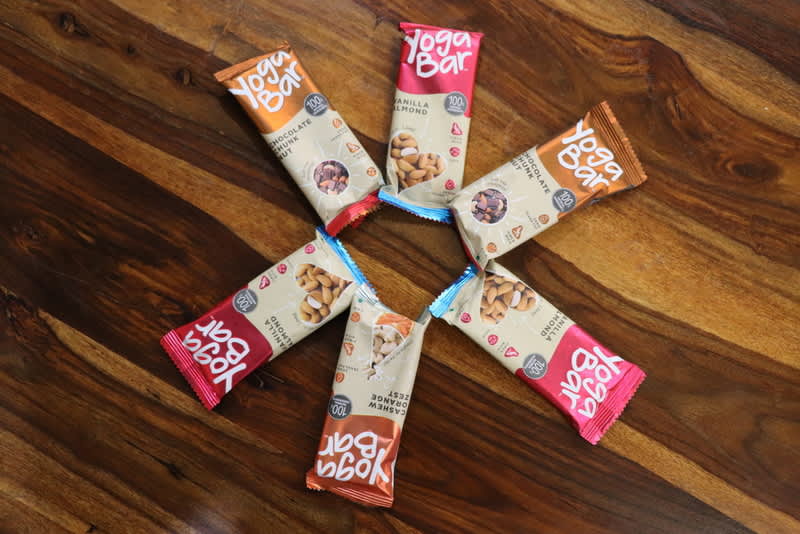 Full of almonds, cashews, peanuts and all things healthy - these bars are all you'd need for some healthy snacking on-the-go, whether it's in-between the meetings you're juggling or while you're battling traffic jams! The best part - they taste ah-mazing. You'll find their yummy bars in this goodie bag so much away!   
The Decor Kart
These guys are famous for their cutesy AF home decor! They have everything you can think of to happily decorate your home and then some. For the goodie bag, they have showered us with their beautiful stopper bottles and trust us peeps, this pretty piece will add all the sparkle to your home! 
Inatur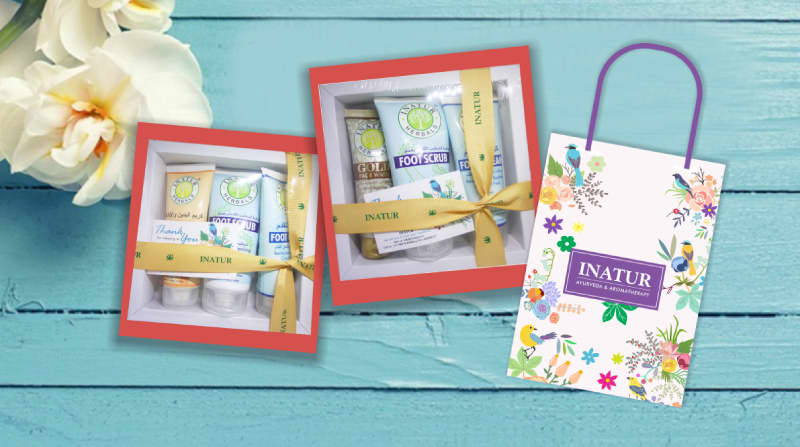 These guys believe that healthy skin is happy skin! You must have heard or would have already used their natural skin and hair products, 'cause they're damn good! They have everything you'll need to make your skin more supple and since we often ignore our feet, these guys are adding their amazing foot scrubs/creams to the goodie bag and we know your feet are already doing a happy dance! 
Screaming Nayan
For your mast mast nayan, these guys have some quirky and fashionable sunglasses and believe us, one look at them and you'll be floored! You can up your swag game with these stylish babies that you'll find in your goodie bags people 'cause there's nothing that screams style more than a pair of cool sunnies!  
Eristona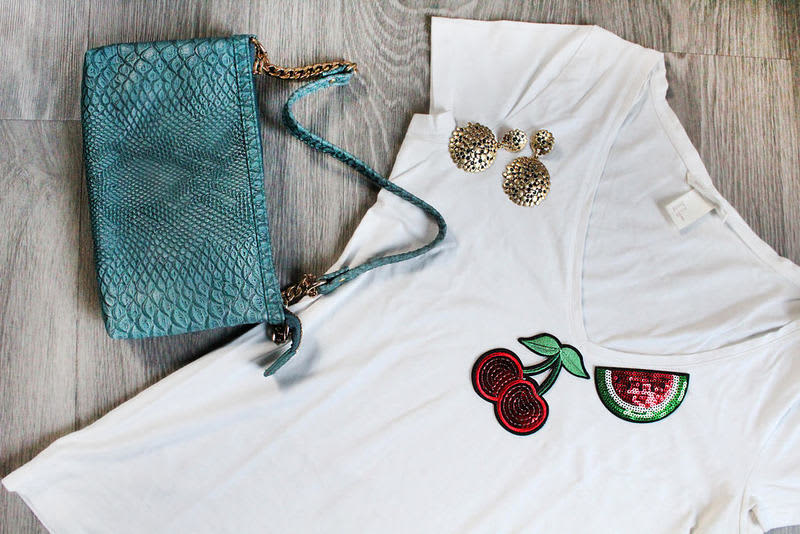 The epitome of affordable and effortless style - Eristona, has the most RAD collection of necklaces, earrings, rings, bracelets, patches, cufflinks, brooches and so much more! In your heaping goodie bag, you'll find a voucher that can get you 50% off on your next shopping spree with them! Sounds pretty good, right? 
And these are just a few things that we're adding to this cool goodie bag, there's gonna be so much more that the bag is gonna be crammed to the brim! 
Where | Select CITYWALK, Saket
When | Saturday, 18th November
Entry | By Invite Only
Timings | 4 - 7 PM