Delhi
Check Out The Priceless Memorabilia @ Indian Air Force Museum & Treat Your Inner Aviation Aficionado
A trip to Delhi most certainly calls for a visit to the one-of-its-kind Indian Air Force Museum at Palam, Delhi Cantt area, especially if you're an aviation aficionado. After all, the history of Indian Air Force (IAF) from the days of the First World War, right up to the days of the Kargil Operations in the form of pictures, models, real aircraft uniforms and weapons of the officers has been restored here in their full glory!  
The Indoor And Outdoor Gallery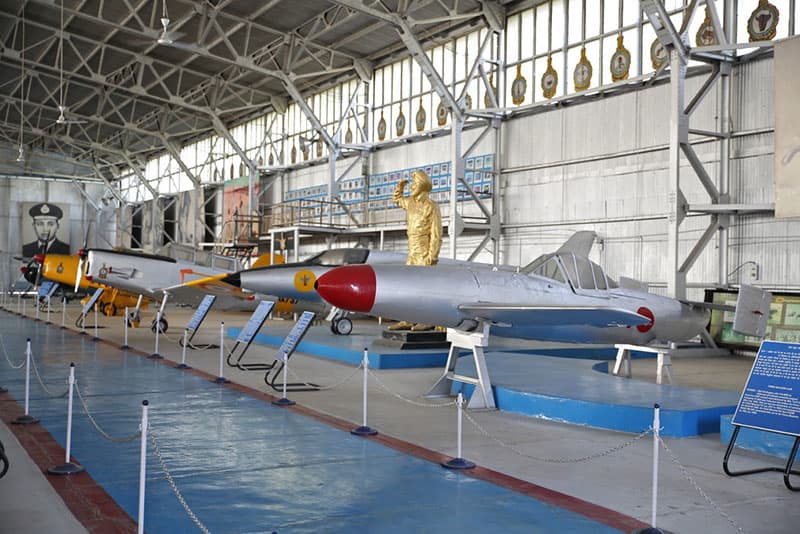 Picture Credits: helosrgreat
The Indoor Gallery comprising pictures, mementos and models also has an adjoining hangar from where one can look at the actual aircraft, anti-aircraft guns, vehicles and weapons of warfare. The Outdoor Gallery, on the other hand, offers war trophies, radar equipment and captured enemy vehicles. The Vintage Aircraft Flight and the transport Aircraft is also stationed at the Palam Air Station itself.
The Layout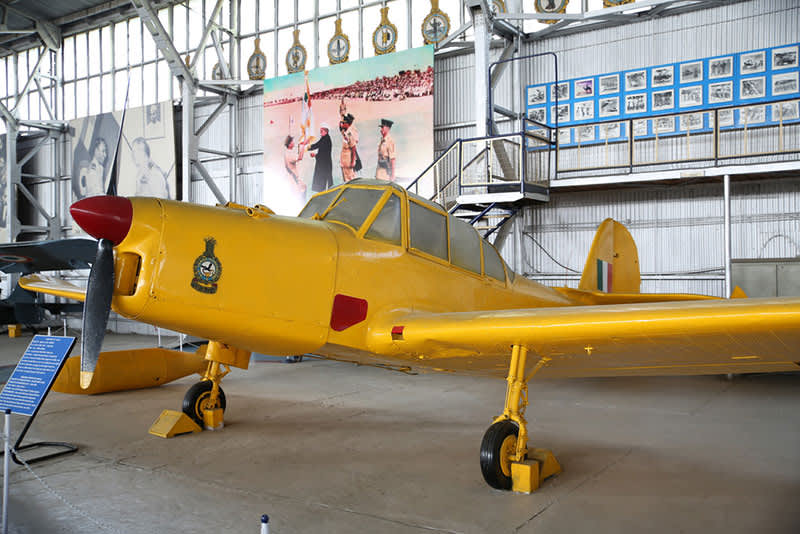 Picture Credits: helosrgreat
The annexe of the building is divided into three sections, where the first section encompasses photographs of the Air Force from the initial days in Risalpur to group pictures of present officers as well as some aircraft models. 
The second section has photographs of officers who took part in the Second World War. Plus, it displays revolvers and pistols etc. seized from Pakistan and in the centre, old uniforms of Hawai Sepoys and Air Force Officers dating back to the 1930s are also on display. The third and last section contains information on the important areas of modern aviation history. 
The Wall Of Fame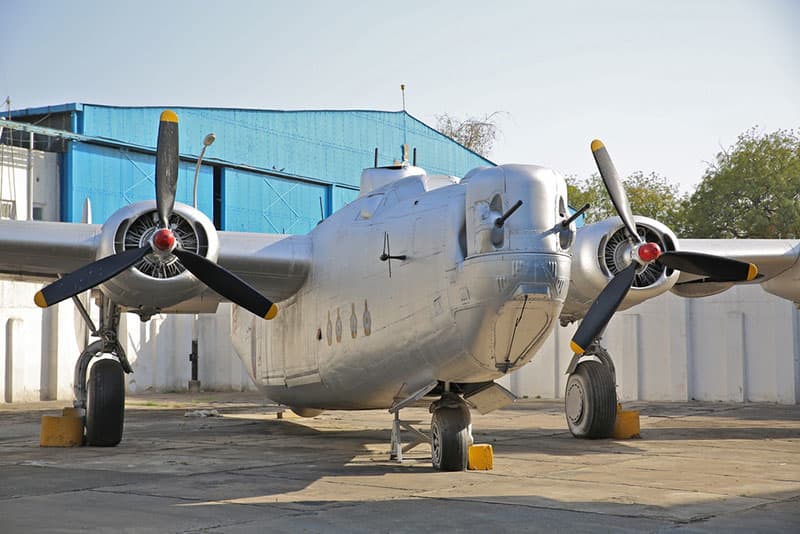 Picture Credits: helosrgreat
The most significant site of this Museum is a wall thats stands in one of its three sections. It has a Roll of Honour in golden letters detailing names of dedicated officers and honorary men who laid down their lives in the Kashmir Operation in 1947, the Chinese Aggression of 1962 and the Indo-Pak conflicts of 1965 and 1971.
The hangar houses around 15 different types of military aircrafts that have formed an important part of the Air Force. The French Mystère and the Hawker Hunter (also known as Thunder-Bolts) that were used to defeat enemy combatants in 1965 and 1971 are also on display here.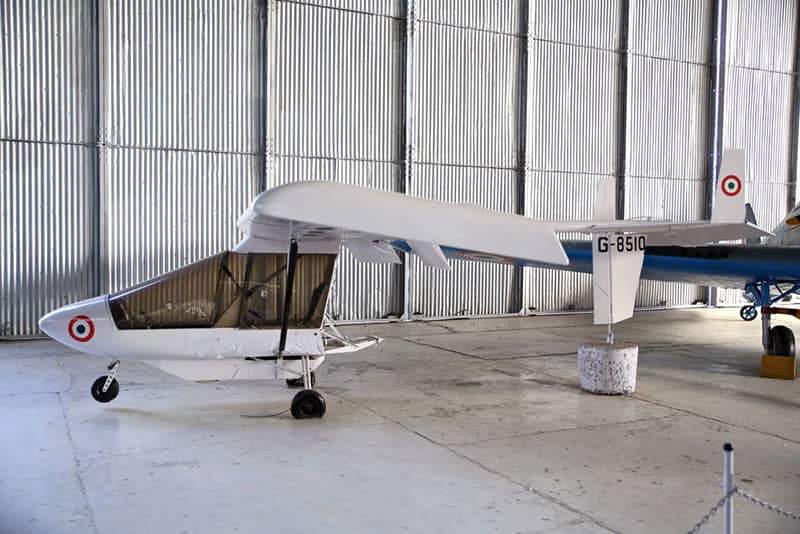 Picture Credits: helosrgreat
Don't forget to stop at the small souvenirs corner to buy souvenir t-shirts, key chains, postal covers, bottle openers or China ware to take back some memories of the IAF. The museum is easy to reach by road and regular bus and taxi services run to and from the nearest station. If going by bus, look for bus routes going towards Palam Village or Najafgarh Village. It remains open five days a week (except for Mondays and Tuesdays) between 10 AM - 5 PM.
The venue is a perfect statement of what the IAF has stood for, both in times of war and peace. Come pay your respects here!
Where | Indian Air Force Museum - Palam
Timings | 10 AM - 5 PM (Wednesday - Sunday)
Call Them | +91 11 2567 5161