Delhi
Attn. Foodies, It's Time To Revisit These 7 Most Iconic Places In Defence Colony
One of South Delhi's posh locality that brims with a number of hip restros today, also features a number of eateries that have stood the test of time and held strong with the love and support of their patrons. Some being as old as over half a century old and serving an array of delicacies that have satiated the hunger pangs of innumerable Delhiites when places like Def Col Social were unheard of.
You know these names, some you're over familiar with and yet cannot get enough of. Revisit the most iconic and legendary food haunts in Defence Colony!
1. Sagar Ratna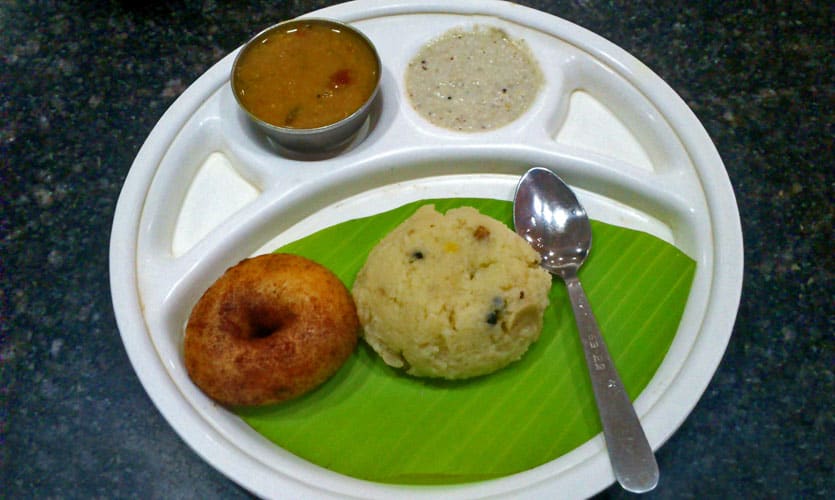 No visit to Def Col is complete without a visit to this legendary place! Sagar Ratna started its first branch in the Defence Colony Market back in 1986 and has been going strong ever since! A perfect place for those who love to keep it traditional, the young and the old flock to the eatery for a variety of cuisines from the obvious South Indian delicacies to North Indian and even Chinese. This ought to be your go-to place to binge on your favourite South Indian dish that is also light on the pockets! Load up on their Paper Masala Dosa, Medu Vada, and filter coffee when you head there the next time.
Meal For Two | Rs 600
Location | 18, Defence Colony Market
Here's Their FB Page | https://www.facebook.com/sagarratnaindia/ 
2. Moets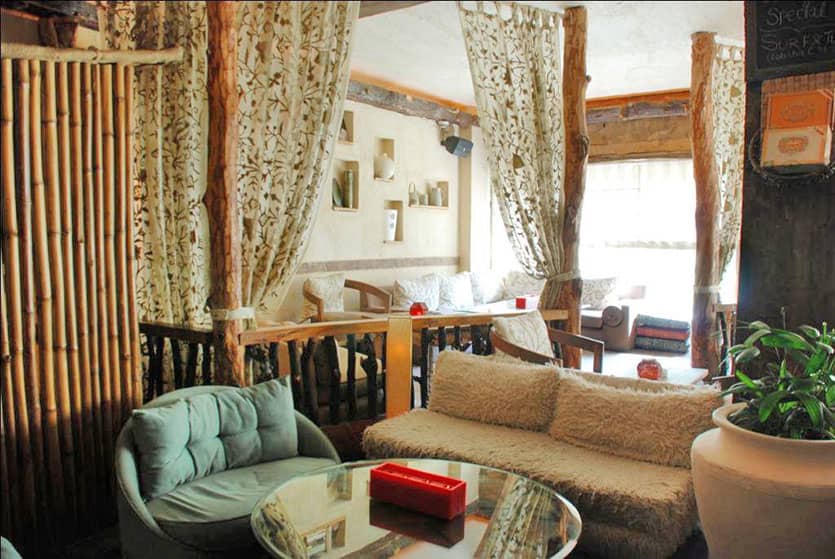 Another old gem, Moets has been stealing hearts for the longest time and there's no guessing why. From a humble chicken and meat shop in the early 60s to a number of eateries till date, there has been no looking back for them. Be it Moets Curry Leaf or Oh! Bao, there's so much on offer at each of their outlets that visitor are spoilt for choice. Whether it is Chinese you're craving or you're in a Kashmiri frame of mind, they have it all! A special mention also goes out to the long standing Kulfiwala found outside Moets. 
Meal For Two | Rs 1,200 - 1,500
Location | 50, Defence Colony Market
3. Kent's Fast Food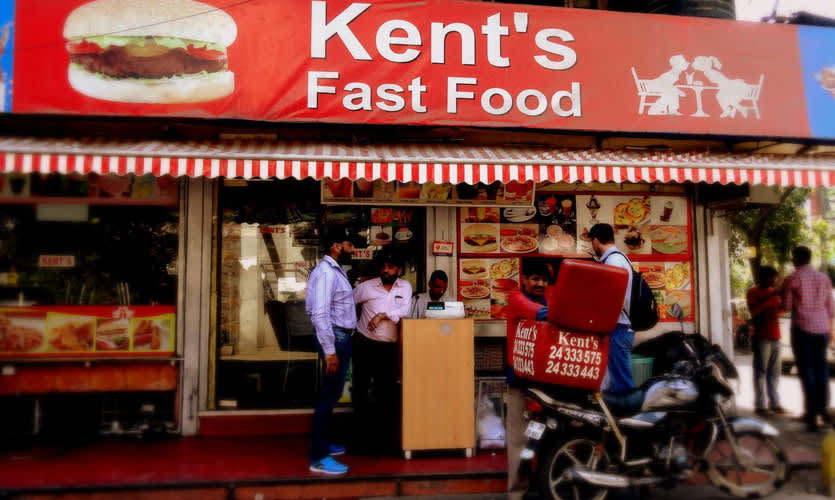 In operations since 1985, this cosy restaurant has been dishing out fast food for over three decades now. From burgers, footlongs, cutlets to ice cream sundaes and much more, they have everything that's reminiscent of the fast food of your childhood. Whether it's your first visit or 100th, the amicable cashier outside and the staff treat you like family every single time. We highly recommend trying their homestyle cold coffee and chicken burgers besides all else they serve with love. Theirs is a super quick service, cost-efficient menu and most importantly great tasting grub. Don't miss it!
Meal For Two | Rs 500
Location | 29, Defence Colony Market
Here's Their FB Page | https://www.facebook.com/Kentsfastfood/ 
4. 4S Restaurant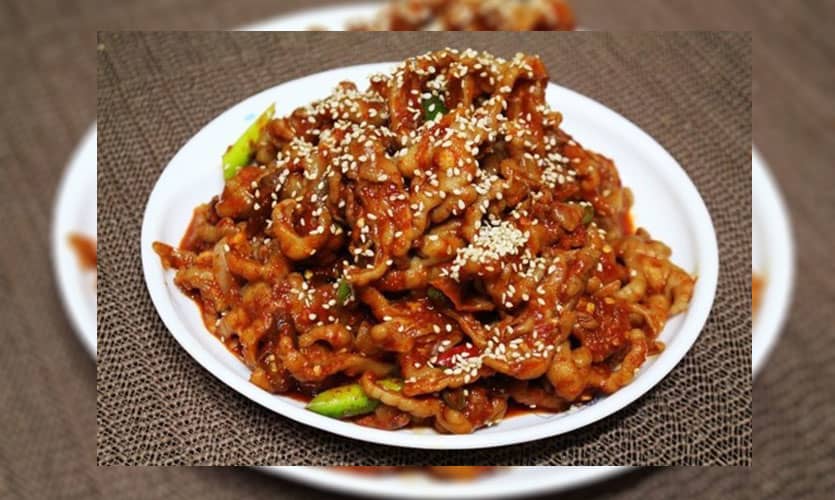 Affordable booze and desi Chinese grub, need we say more? This modest watering hole has witnessed a gazillion booze initiations in the city with youngsters pouring in from across the city over the years. Their easy on the pocket price point and chatty staff makes it the go-to drinking place for college grads and work buddies. The classic Chin-jabi food pairs well with the tipples; we recommend you to try out their Crispy Lamb Sesame Seed, Crispy Honey Chilli Potato, Golden Fried Baby Corn along with an array of beers to choose from. Take note, there's perpetually always a waiting here, so be prepared to wait it out a little!
Meal For Two | Rs 800
Location | A-26, Defence Colony Market
Here's Their FB Page | https://www.facebook.com/4s-Restaurant-338084742954384/ 
5. Colonel's Kababz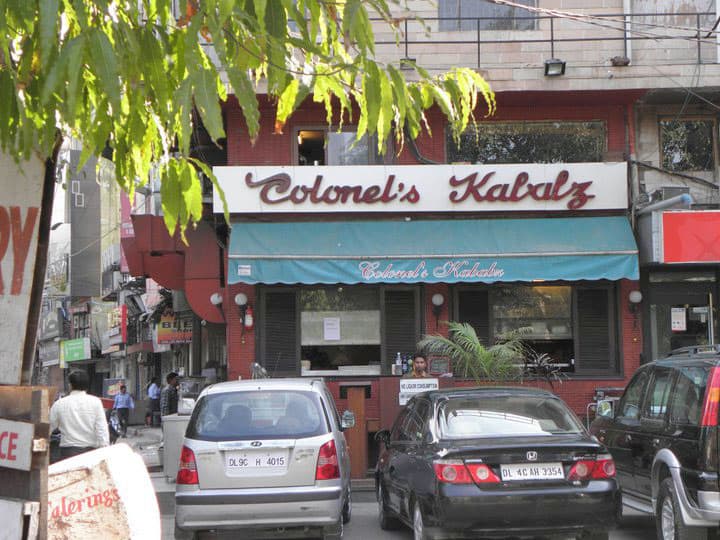 An old school  fave with quintessential Mughlai on offer, the parent branch of one of Delhi's pioneer Mughlai chains, Colonel's Kababz in Defence Colony has nailed the homemade goodness feels for its Mughlai fare for 25 years now. Their kebabs, rolls, tikkas, and biryani take you back to those family dinners spread across long tables. They even have a takeaway window, so you can quickly whizz away with your food!
Meal For Two | Rs 900
Location | 29, Defence Colony Market
Here's Their FB Page | https://www.facebook.com/CKnTAOC/ 
6. Aka Saka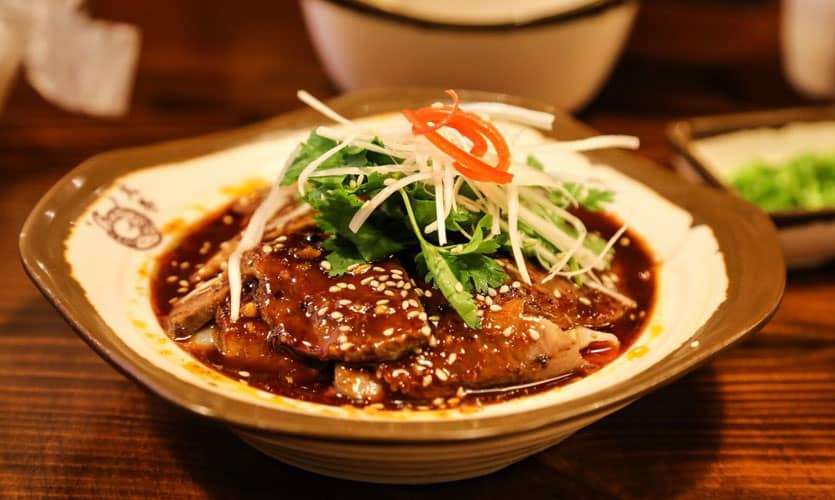 Aka Saka is a well-known name when it comes to devouring exotic oriental cuisine. A casual restaurant with traditional decor that uses the classic red and black colour scheme makes the place warm and cosy. You can expect to relish every bite of Chinese and Japanese cuisine served here at real affordable prices! Their menu includes everything from soups, appetizers, pork, lamb, seafood, Japanese specialties, salads and even desserts! However, don't forget to gorge on some of their popular appetizers like Dragon Stuffed Prawns, Fish in Oyster sauce and Mongolian Cauliflower on your visit.
Meal For Two | Rs 1,200
Location | 28, Defence Colony Market
7. Defence Bakery
This listicle couldn't have come to an end without a shout out to another Def Col legend, the Defence Bakery. The daddy of the hood, this beaming bakery has been whipping up delish baked goodies for the capital for over 55 years now! Right from their super delicious cakes to everyday bread, sourdough, hummus, quiches, cheesecakes, and a whole lot more, they can answer all your baked goodie needs. Their Lemon Tart and Chocolate Fudge Cake is a must try!
Meal For Two | Rs 400
Location | 34, Defence Colony Market
Here's Their FB Page | https://www.facebook.com/defencebakeryest1962/ 
Hope that brought back a lot of memories and for those of you who haven't explored these places yet, head over ASAP!