Delhi
Attn F. Freaks! Check Out *Zapyle* And Find Your Fashion Remedy While Keeping Your Pockets Happy!
Fashion is unfair right? It changes so fast, your wardrobe goes out of fashion before you can even say *next season* out loud! Despite having flooded closets, stocked wardrobes, several women complain that they have nothing to wear. We know you're nodding in agreement! 
Did You Know? | We only use 20% of our closet and 80% of the time while getting dressed!
Ladies, to shoo away your worries and to save your precious hours, Zapyle is here to your rescue! The Bengaluru based startup is a one stop luxury platform that all you beautiful women have long been waiting for. This fun community is like an Instagram for women's fashion attire that allows its customers to discover, sell and buy fashion attire. Their stuff is brand new and pre-owned both! *All fashion freaks, pay attention!*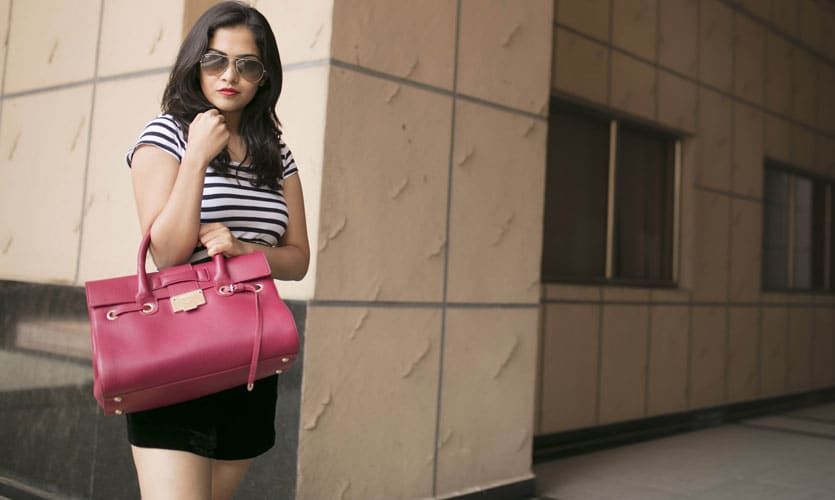 To find a solution to the universal problem of having nothing to wear or managing our closets, Zapyle will help you own a revolving closet that's always updated with the latest styles - last season be gone!
Quick Question | Want an unlimited supply of new designer bags? Always dreamt of shiny new bags magically appearing in your closet? Well we have simple solution -Just subscribe to the Zap Subscribe at Zapyle!
The one stop destination for luxury fashion that's making designer wear and international brands both affordable and accessible, has some great news for all you tote-crazies. The fashion portal now offers a subscription to own all the bags you ever wished to! (this subscription model is a first time in India!)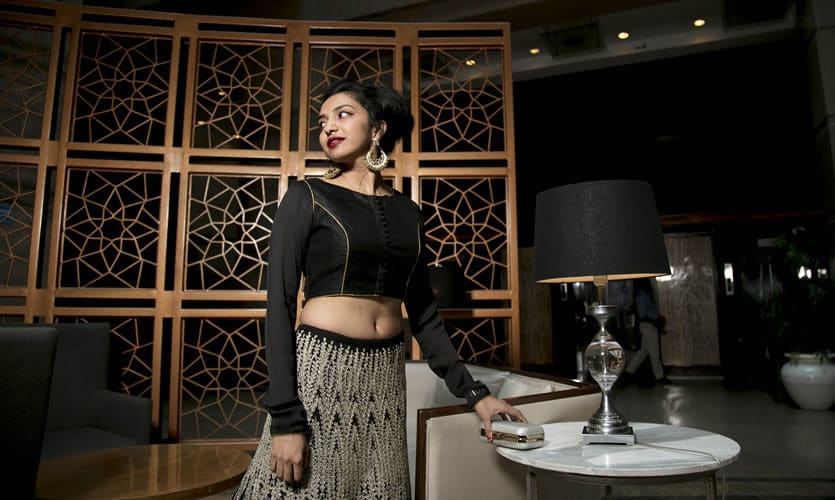 Simpler Steps | Subscribe to a fixed plan or tailor one for yourself, and expect to see a month-long supply of the latest handbags from the best international brands, right at your doorstep – everything from Louis Vuitton to Michael Kors. *What Wow!*
With a subscription of the Zap Subscribe , you're always going to have a new bag to match every #ootd! *Woohoo!*. Zapyle will restock your closet every month with handbags – slings and totes and backpacks in every shape and size (you name it, they have it!) that are picked to suit your taste.
Bonus Points | The shipping is absolutely free! You also have the flexibility to keep the bag for the next month or exchange it with another bag for the monthly subscription fee. Additionally, the platform gives you an option to own the bag you had subscribed to by offering irresistible offers that'll make it yours forever!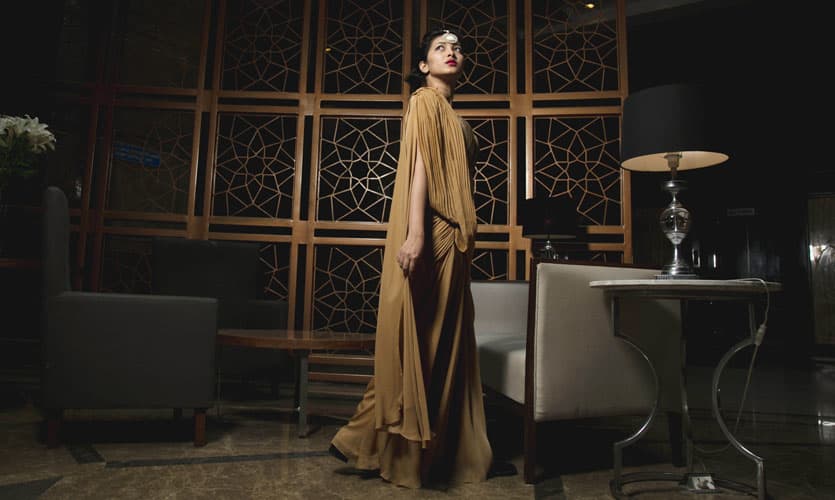 Clearly, Zap Subscribe is the way to go!
Now that you fashion freaks have found the perf solution to your problems, you know where to go next! Head on to their portal.
Website Link | https://www.zapyle.com/
Fb Link | https://www.facebook.com/zapyle/
Subscribe Now | http://zapyle.com/subscribe