Delhi
Attn. All You Culinary Enthusiasts! Here's What's Cooking @ CCDS Kitchen & More At Select Citywalk!
Attention, all you culinary enthusiasts and upcoming chefs! Do you usually miss out on some required ingredients and tools to cook your favourite dish? It's time you brush away all the despondency caused because of failing to try the dish you saw on MasterChef last night! 
We introduce you to CCDS Kitchen & More that's all pepped up to swing away all your culinary blues and give you folks an excellent neighbourhood cook shop so you never have to curb the urge to create great dishes for your loved ones!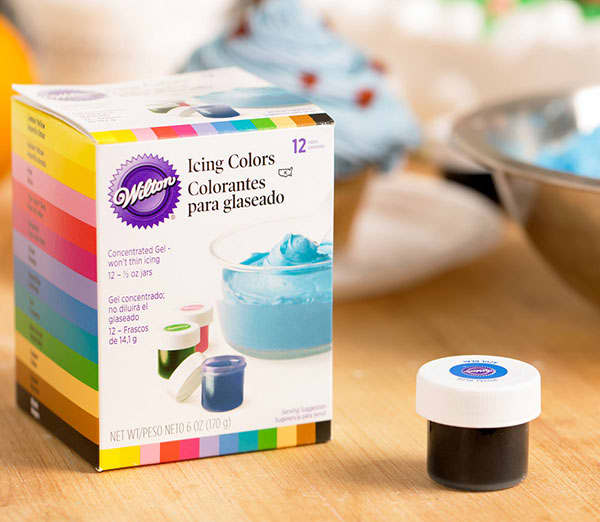 From their small store in Delhi's industrial area Okhla, they've grown nationally in a few years to 6 stores in 5 states including one at Select Citywalk (1st Floor)! 
Product Line Offerings | They offer everything for the serious cook and bakers; from pots to pans to mixing bowls, spatulas, turners, knives, silicone and classic metal bakeware, whisks and oh-so-much more! In addition they stock inspirational cookbooks and food magazines that are a treasure trove for seasoned food enthusiasts! Woah. 
Firmly rooted in the hard-working and practical kitchens of restaurants, resourceful home cooks and bakeries, they bring their customers a complete selection of over 4000 items, hand-selected by their globe-trotting buying team of people who cook, love food, stock their store, and are dedicated to bringing this special combination to their customers in every one of their locations! Too good.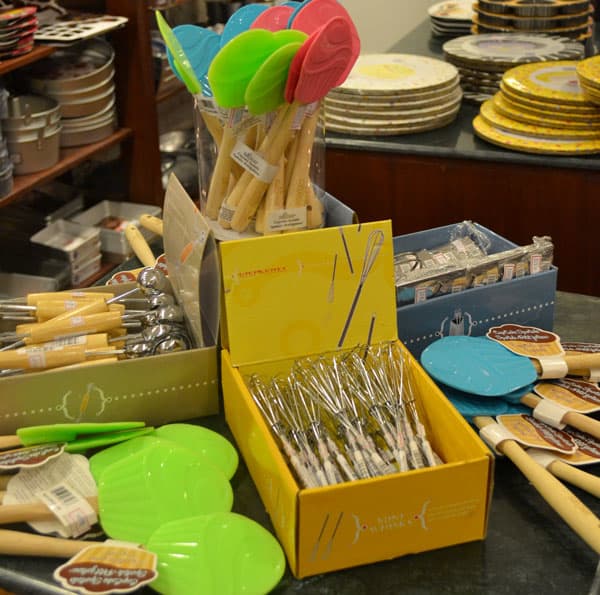 Their USP | Most of their stores feature a demonstration kitchen where they offer great courses, book signings and product demonstrations. An essential part of the CCDS experience is interaction with chefs, other food enthusiasts and bakers - transforming the mundane task of shopping into a wholesome culinary experience. Interesting and Exciting!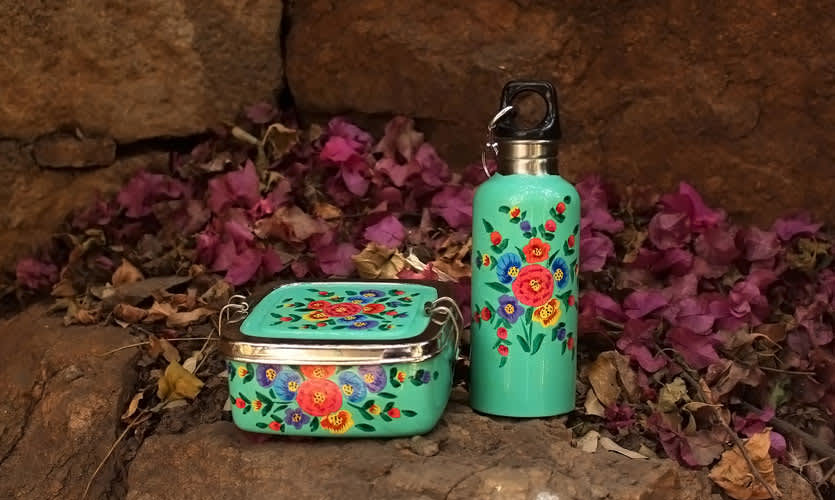 The School | Their cool school - The Culinary & Cake Decorating School (CCDS) an integral branch of the organisation introduced serious baking and cake decorating to India! It has since trained thousands of entrepreneurs to begin their journey in the world of cakes. They strongly focus on nurturing and encouraging individual creativity; and believe this is the essence of being a successful baker or sugarcrafter! (We totally second them!)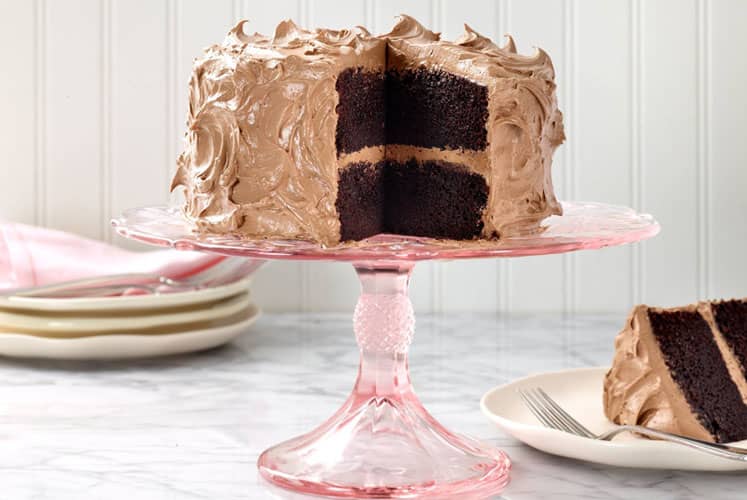 So head on over guys, bake and cook all the way!
Spot Them At | 1st Floor, Select Citywalk, Saket
Website | www.nowletslearn.com
Visit To See The Products | www.ccdsshop.com