Delhi
Attend FREE Cake Craft Workshops By Renowned Pastry Chefs @ The Cakewalk Fest!
Cakes have come a long way in the last couple of years, not only in terms of taste but also how they look. From a glossy finish to recreating life-size artistic cakes, cake craft has taken over the baker's world and how!
Celebrating this art of creating marvels through cake craft, DLF Promenade is all set to host the Cakewalk Festival from 25th to 27th August on its premises. The fest not only promises a lot for visitors to lay their eyes on, but interested people can even learn a few tips & tricks to learn the intricacies of beautifying their cakes for the most visual impact.
What To Expect At The Fest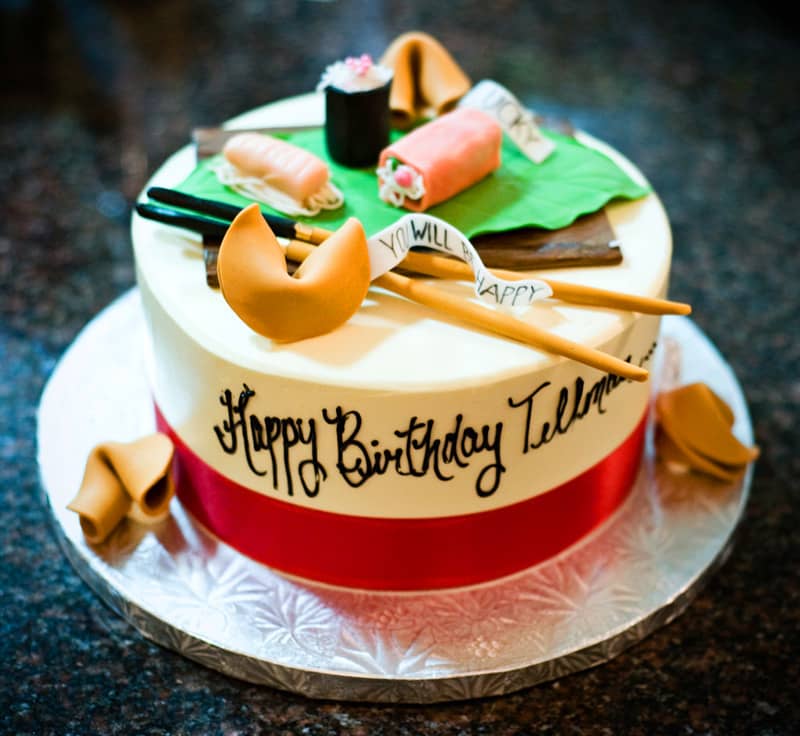 You can look through installations that will be put up in the main atrium with non-edible cakes and cake craft. There will be workshops spread across the mall as well as a number of stalls by Foodhall, Dezertfox, Bakeart and others during the event. Cake crafts such as sugar craft, chocolate art, fondant art & more, by various pastry chefs and home bakers will also be displayed during the event.
Gotta Check This Out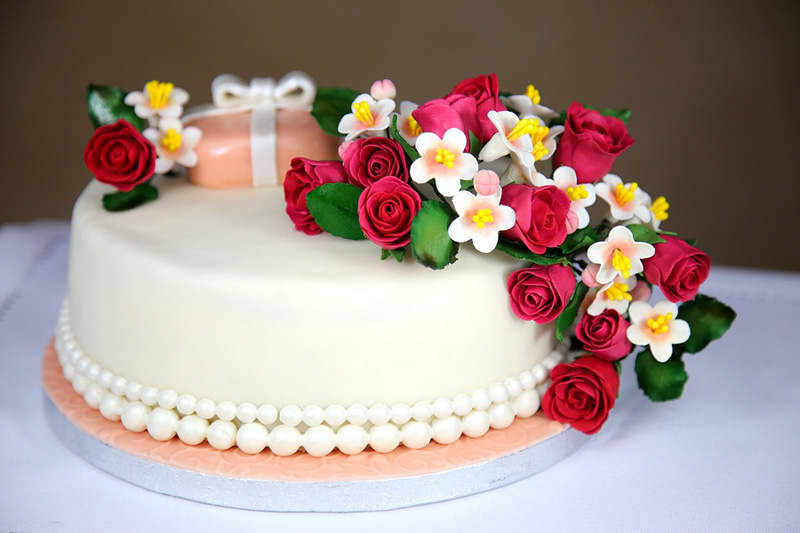 While at the event, don't forget to check out the creations on display by The Academy of Pastry Art, Firefly India Cakes, The Sweet Boutique, Chokola, Dezertfox and Maya Cakes who shall be showcasing creations such as sugar & chocolate installations, wedding cakes and even painted artform on cakes! 
You Don't Wanna Miss This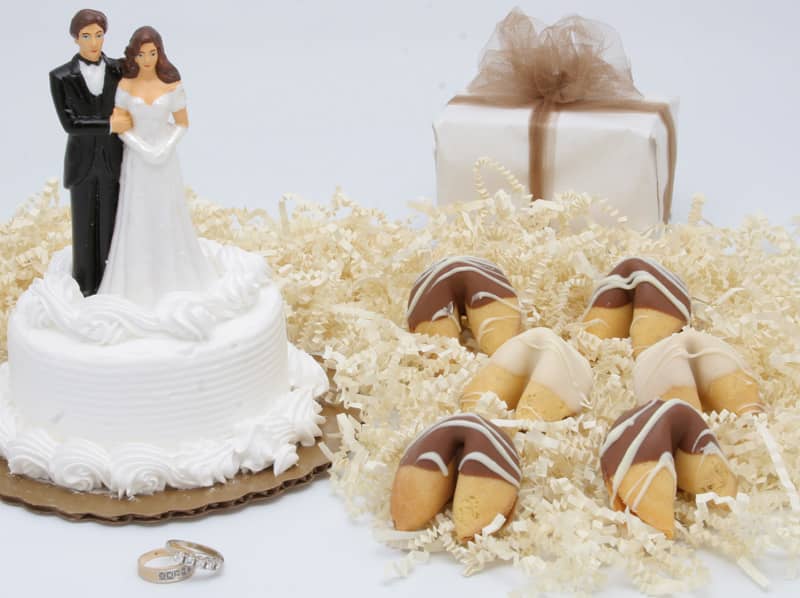 You can also attend various workshops that will be organised over the course of three days of the event between 4:00 to 5:30 PM where people can witness live cake art being done by pastry chefs!
Also, get ready to attend the Foodhall baking workshop by Executive Chef Olivier Vincent on 25th August. Also on 25th, is a workshop by Chef Shivesh Bhatia on food and dessert styling at between 5:30 - 7 PM. On 26th August, attend Bake Art Vegan Cookies by Arti Jain and on 27th August attend a sugar art workshop by Executive Pastry Chef Mukesh Rawat from the Academy of Pastry Arts. Super, right?!
There are no charges for attending these workshops. All you gotta do is call them up on the numbers given below and register yourself! 
Sounds like fun right? Then go ahead and register yourself ASAP, it wouldn't cost you anything - quite literally!
When | 25th - 27th August
Workshop Timings | 4 PM - 5:30 PM
Entry | Free
Where | DLF Promenade, Vasant Kunj
Call Here To Register | +91 11 4610 4466