Delhi
ASHI Has Distributed 1,000+ Masks (& Counting) For Free To People In Need
COVID-19 pandemic has changed life as we know it and wearing face masks has become a part of the new normal. Despite this, there are many people who can't afford to buy a face mask to protect themselves. And so, this is how ASHI is helping them out!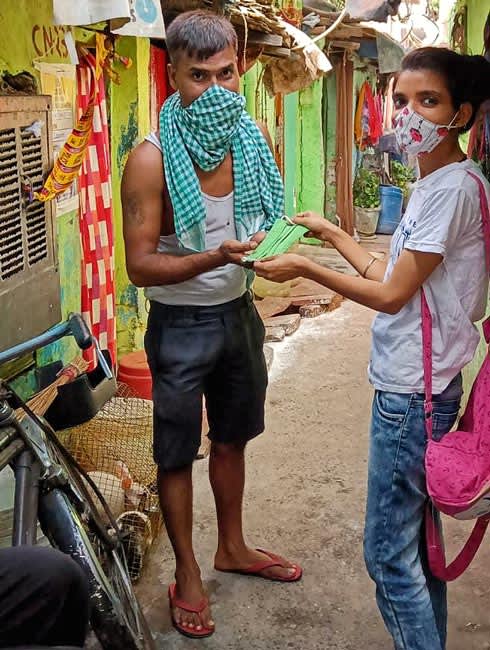 Serving Humanity | ASHI is a 90+ years old NGO that's known for its devoted service towards the underprivileged section of the society. COVID-19 pandemic has made life absolutely tough, and these unprecedented times have affected numerous people in several ways. Today, it's the country's poor that are facing the most difficulties and are vulnerable to this disease. But ASHI is making sure to help as many people as possible, by giving out free masks.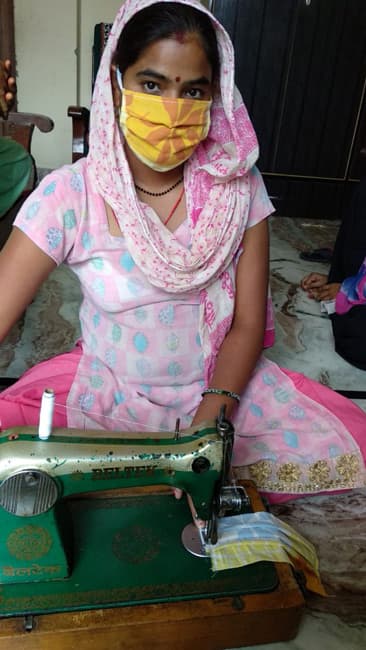 Yes, these folks have already distributed 1,000 face masks for free and are continuing to do so. The aim is simple, to help people protect themselves against the disease by providing them with masks, as many of them still cannot afford to buy one.
You can also support them by donating, after all, there's no better deed than helping those in need, right?!
Here's Their Website | http://www.ashiindia.org/index.php