Delhi
As JLF Completes 10 Years, Here Are 10 Speakers To Watch Out For @ Jaipur Lit Fest'17
It's that time of the year again fellow bibliophiles! The Jaipur Literature Festival is back and like always, we're super excited. This year, they've completed 10 years of awesomeness and so, needless to say, it's just going to be bigger, better and livelier! 
The focus of this fest will be 'India at 70', focussing on celebrating one of the world's largest democracies through the underlying theme 'The Freedom to Dream'. For the first time ever, the Jaipur BookMark 2017 will invite budding authors to share a synopsis of their work and enlighten the world with their musings and we bring to you a list of the best speakers to have an eye out for when at the event. Read on and remember! 
1. Roy Foster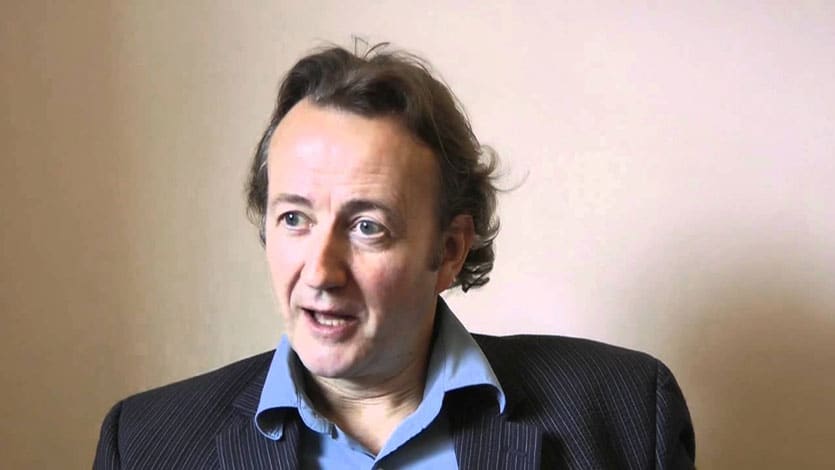 Heading to the literature festival for the first time is Roy Foster, who is a historian, writer and Carroll Professor of Irish History at Hertford College, Oxford (woah!). His book Modern Ireland has been praised in the Guardian as having transformed historical writing. He's also served as a judge for the Man Booker Prize. So go meet this maestro in person!
2. Lila Azam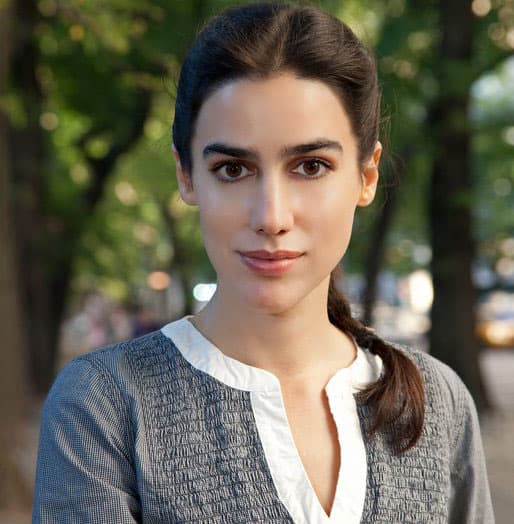 Making her first appearance at the literary festival is Lila Azam Zanganeh who writes and lives in New York City. She grew up in Paris to Iranian parents and knows seven languages. Amazing! Some of her contributions to The New York Times have been literary articles, interviews and essays, among others. After recently completing her second novel, titled A Tale for Lovers & Madmen, she's now heading to JLF and we can't wait!
3. Neil MacGregor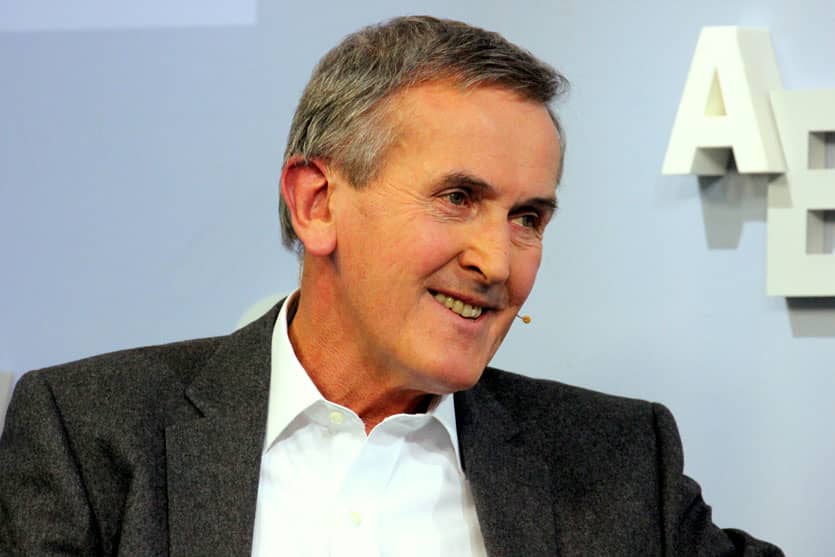 Another illustrious speaker who'll be gracing the festival for the first time will be Neil MacGregor who is a Scottish art historian and has worked as the director of the National Gallery, London and the British Museum (omg!). His non-fiction historical books including A History of the World in 100 Objects have been used as source material for a BBC Radio 4 and World Service programme. Nice!
4. Hyeonseo Lee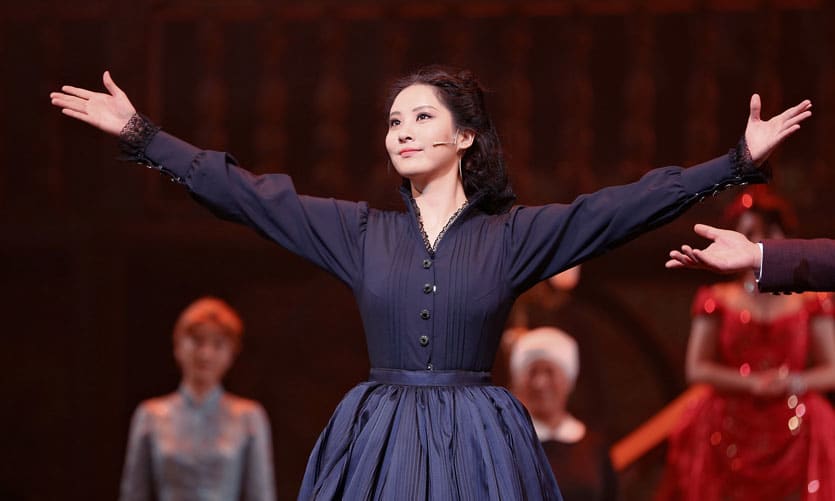 The woman who has reportedly given 'the most riveting Ted Talk Ever', is North Korean defector Hyeonseo Lee living in Seoul. Hyeonseo Lee has recently written a memoir called The Girl with Seven Names – A North Korean Defector's Story, that has been published in 18 (yes!) languages. She is currently writing her second book with other female North Koreans living in South Korea and is starting an NGO. Hats off!
5. Swanand Kirkire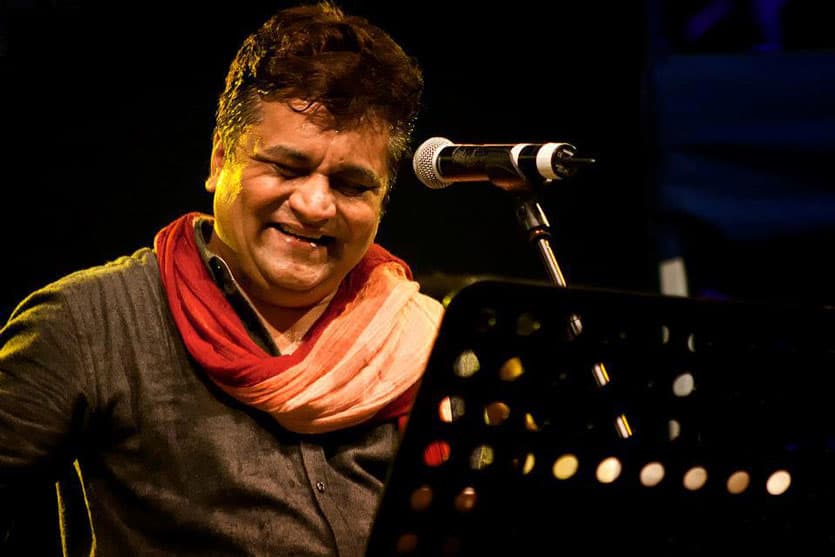 Though he's known as a lyricist, his career entails many creative arts and his life is absolutely inspirational! Swanand Kirkire has won the National Film Award for Best Lyrics twice, for his most famous song "Bawra mann dekhne chala ek sapna". He has also directed a couple of films like Crazy Cukkad Family. Go see him live and be moved by the truly motivational words of this literary expert!
6. Vikram Chandra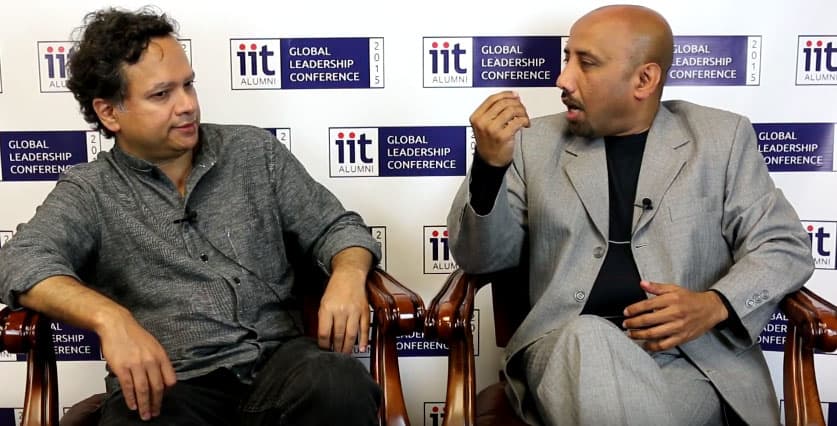 A returning speaker at the Jaipur Literature Festival is Vikram Chandra. His critically acclaimed novel Sacred Games has been applauded with the Vodafone Crossword Award for English Fiction and a Salon Book Award. Here's a fun fact - over the summer, Netflix had announced an adaptation of this book to be their first original series from India. Woah!
7. Alex Ross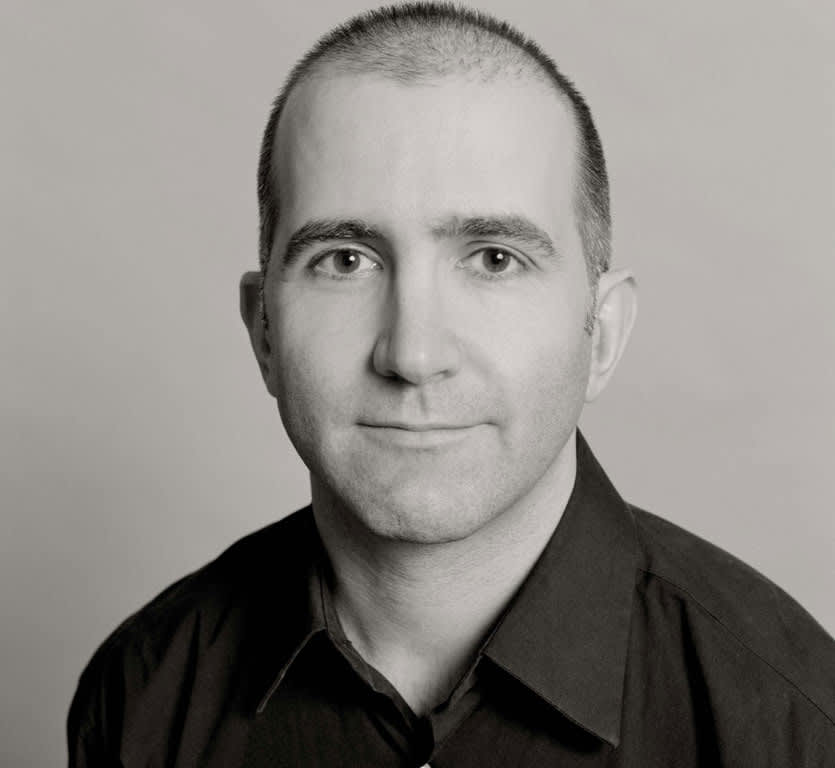 At the Jaipur Literature Festival, you'll also meet the much-loved music critic, Alex Ross. He works for The New Yorker (omg!) and is the proud author of the books The Rest is Noise: Listening to the Twentieth Century and Listen to This. He has been lauded with the National Book Critics Circle Award, The Guardian First Book Award, a Guggenheim Fellowship, and a MacArthur Fellowship. *Completely awestruck!*
8. Jeremy Paxman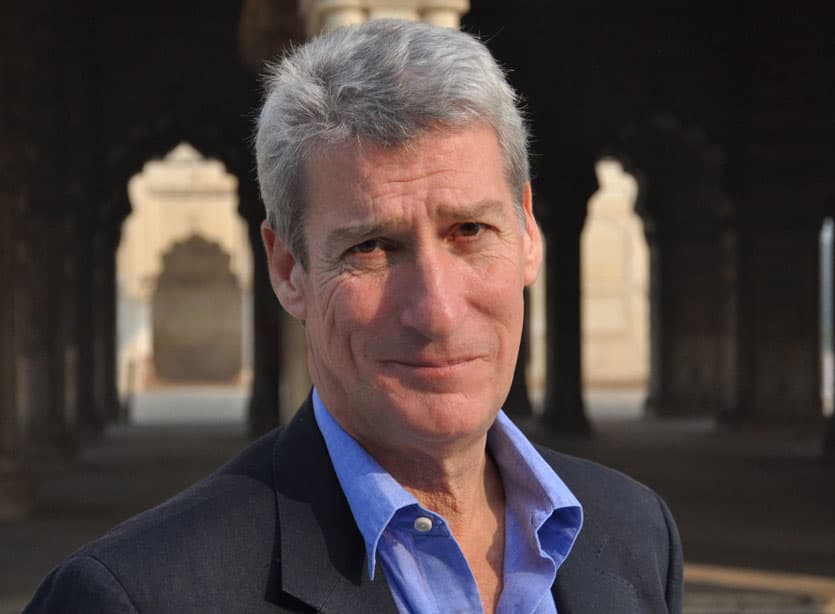 A British broadcaster, journalist and author, Jeremy Paxman will also infuse the event with all his poise. He's been working with the BBC since 1972 and is known for his particularly tough interview style which he deliberately uses against politicians to elicit honest and real answers. Out of the several books that he has written throughout his career, his memoir A Life in Questions published last month is a must read! 
9. Linda Colley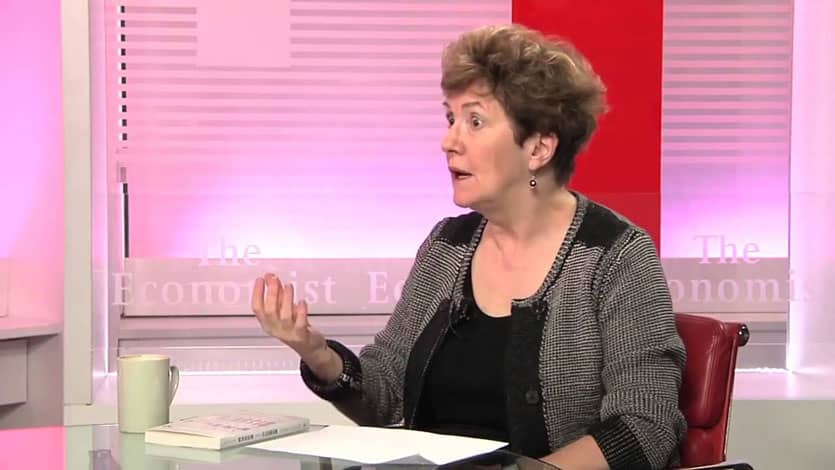 An award-winning historian, academic, author and broadcaster who specialises in post-1700 British history, Linda Colley will also make her way to the festival. She recently wrote for the Guardian about the implications of Brexit. So head over to drink in her witty and intellectual comments! 
10. Neerja Mattoo
One of the few Kashmiri Pandit women scholars, Neerja Mattoo will be returning to the Jaipur LitFest 2017. She was a former Professor of English and Head of Department of English, Govt. Women's College, Srinagar, Kashmir. Having translated a collection of Kashmiri short stories under the title The Stranger Beside Me, and written about women poets of Kashmir like Rupa Bhawani, she is truly an epitome of woman power! 
This is not all, they've got loads more amazing speakers flocking in. So mark the dates, register yourself and drive down to celebrate what stirs your soul i.e. the magic of words!
When | 19th - 23rd January, 2017
Register Online Here | https://jaipurliteraturefestival.org/registration-2017/
Here's Their Website | https://jaipurliteraturefestival.org/
This Is Their FB Page | https://www.facebook.com/JaipurLitFestOfficial/?fref=ts