Delhi
Arab Soldiers, Black Cat Commandos & More: Here Are Some Key Updates On The 68th Republic Day!
Thousands have laid down their lives so we could wake up to a free, constitutional and ever-evolving India and we should never, ever take that for granted! The Republic Day Parade is one day in the entire year that the whole nation looks forward to attending or viewing, as we get to see our country in all its glory! And this time around, we give you some added, novel reasons to attend this year's parade - scroll away. 
So here goes - a few cool, novel things that'll be happening at the 68th Republic Day celebrations!
Arab Soldiers Will March In Delhi For The First Time
The chief guest on the Republic Day, 2017 will be the Crown Prince of Abu Dhabi, Sheikh Mohammed bin Zayed Al Nahyan and Arab soldiers will be marching in Delhi this Republic Day, for the first time in independent India & right before the Republic Day gala, India and the UAE will hold strategic dialogues on January 20. Hmmm….pretty cool, huh?!
#Demonetisation: Buy Programme Tickets Cashlessly This Year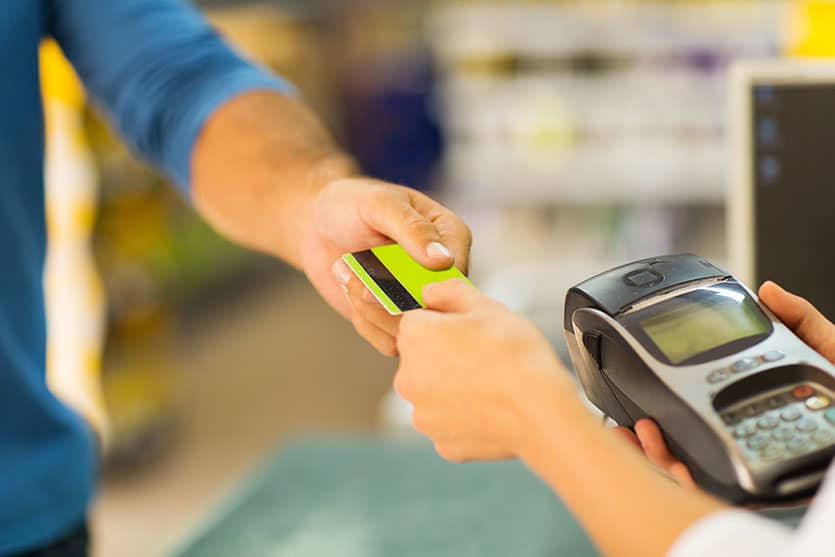 With the government pushing for cashless transactions, for the first time ever, tickets for the Republic Day Programme are being offered to the public against payments through credit and debit cards. Point of sale (PoS) machines will soon be installed at different locations in the national capital, through which Republic Day tickets can be brought by swiping a debit or credit card. These machines are to be installed at Sena Bhavan, South Block and North Block, Jantar Mantar, Pragati Maidan, India Gate and the Red Fort. You go Delhi!
Security Alert | No Visitors To Be Allowed Inside The Airport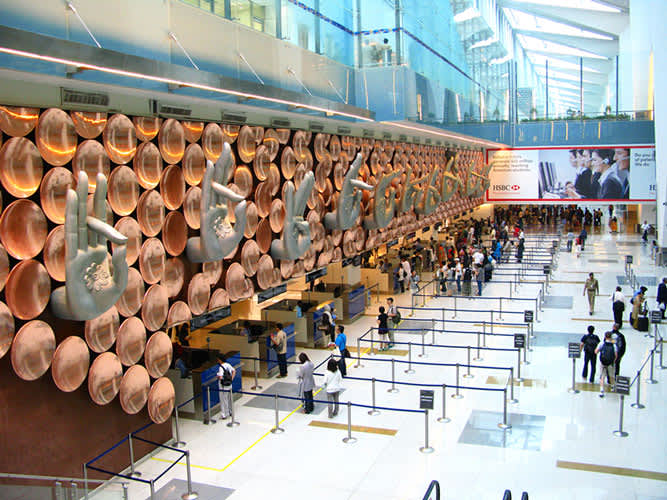 The IGI Airport's international and domestic terminals will remain out of bounds for visitors for 11 days, starting January 20. In the wake of heightened threats to this year's Republic Day celebrations, entry is being restricted amid fears that terrorist outfits could smuggle in explosives. To add to this, various security agencies are also maintaining strict monitoring on aircrafts, para gliders, aeromodels, unmanned aerial vehicles, drones and hot air balloons.
NSG To Make Their Debut @ The Parade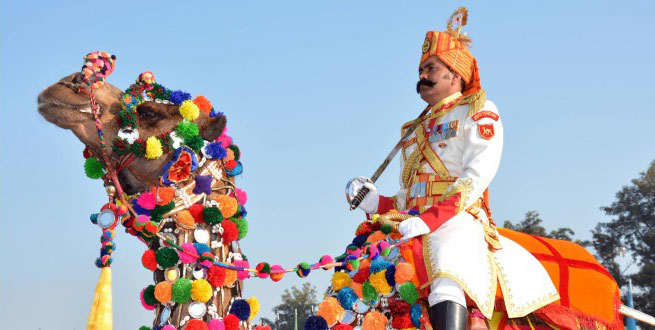 The NSG, an elite counter-terror force founded in 1984, will make their debut in the parade this year and the famed Black Cat Commandos will be marching in the parade. Five contingents, including the Central Reserve Police Force (CRPF), Central Industrial Security Force (CISF), Delhi Police, BSF's Camel Contingent and the National Security Guard (NSG) will be participating in the Republic Day parade as well. Wow!
So get ready with cozy cups of chai and mornings spent glued to the TV with everybody gathered around! We're looking forward to a thundering good parade this year!