Delhi
An Extravagant Affair Full Of Colours & Antics We Experienced @ The Ramlila Maidan Last Year
A burst of light, dash of colour, the wafting smell of tikkis being fried and the faint sound of someone performing famous lines on a stage - the platform was all set for one of the biggest cultural experiences Delhi witnesses every year and no, it wasn't the Weekender. We're talking about our very own Ram Lila at the Ramlila Maidan @ Red Fort!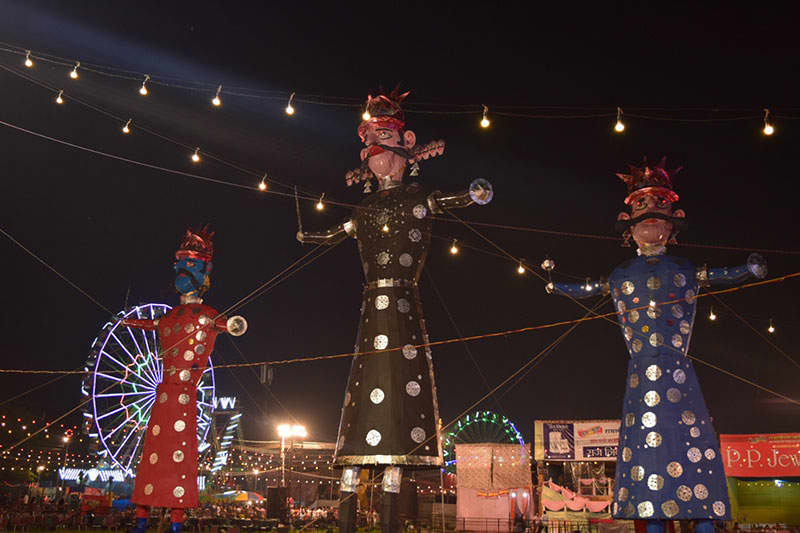 The festival of Dussehra is a famous one with the underlying principle of good's triumph over evil when Lord Ram defeated Ravan when he abducted the former's wife, Sita. This epic mythological war ended with the defeat of Ravana and his two brothers, Vibheeshan & Kumbhakarn and till today is celebrated all over India by burning the effigies of all three.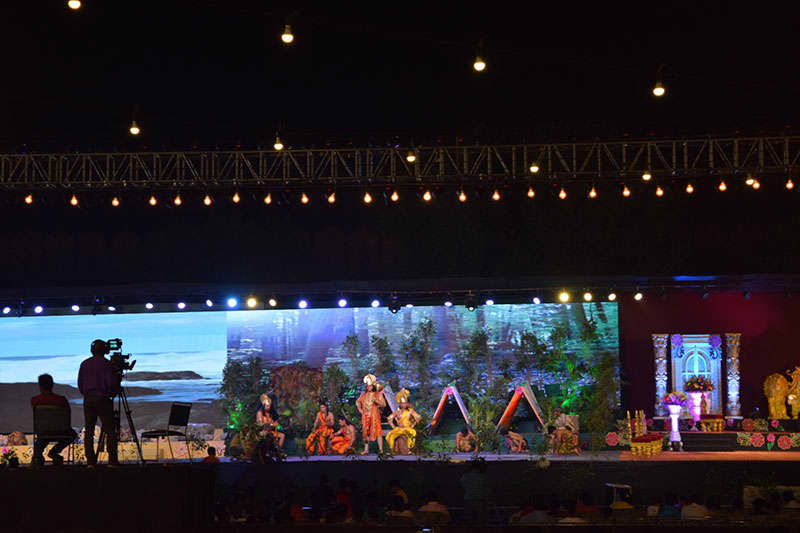 Ram Lila is an extravagant affair where the rehearsals for the skit start well in advance and the stalls are pre-booked only to be thronged by millions of devotees during this week-long celebration.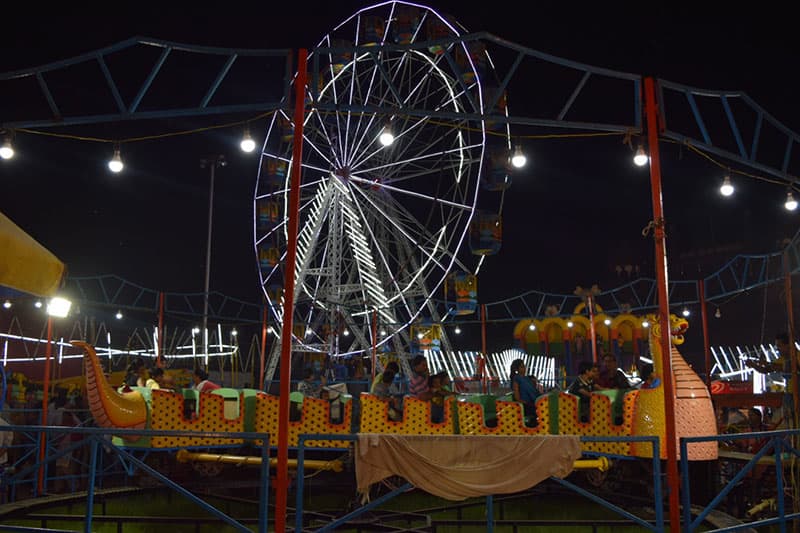 Our experience was a surreal one with hundreds of food, game and tambola stalls to soft drink kiosks, promotional stalls to adventure sports galore. The mela had something for every kind of audience. If you're a kid, you could've indulged in some famous street food chaat or maybe taken a swing at shooting the balloons. If you're well into your teens, then joining your friends at one of the numerous Ferris wheels would've done you good. If you're someone who loves their religious festivities, then you would've loved the legendary and ever-entertaining Ramayan play that was organised by the Ram Lila Committee!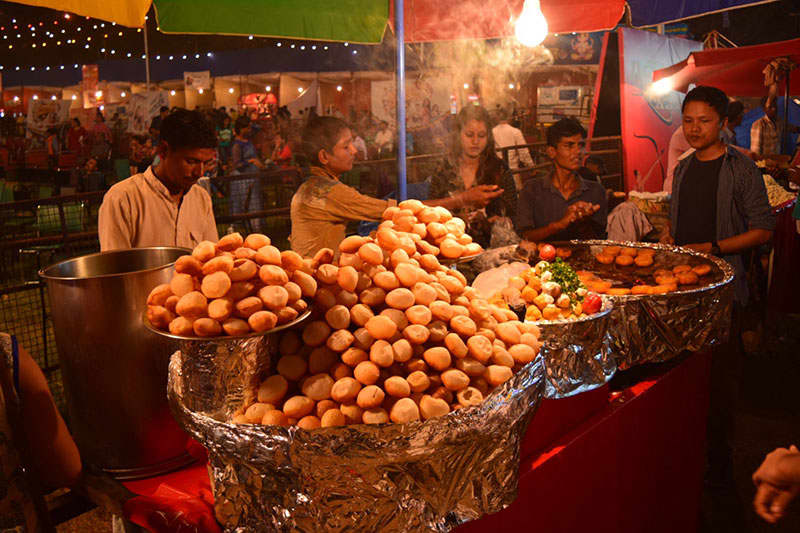 And after such an experience, we left behind the beautiful lights, resonating sounds and unbridled fun at one of the biggest Dussehra festivities in the country with a warm feeling in our hearts!
Where | Ramlila Maidan - Jawaharlal Nehru Marg, Ramlila Ground, Chandni Chowk
Browse Through More Images Of This Incredible Festival From Last Year!