Delhi
An Erstwhile Grand Old Structure, Bagh-e-Aalam Ka Gumbad In HKV Still Stands Tall & Proud
Walk a little inside the wondrous jungle of Deer Park right next to the chic Hauz Khas Village and you'll reach this monument, the Bagh-e-Aalam ka Gumbad. It's far from deserted, with birds chirping around, children playing badminton right opposite and many just sitting on the benches that surround this majestic tomb – admiring its little-celebrated grandeur and basking in its peace.
Found And Lost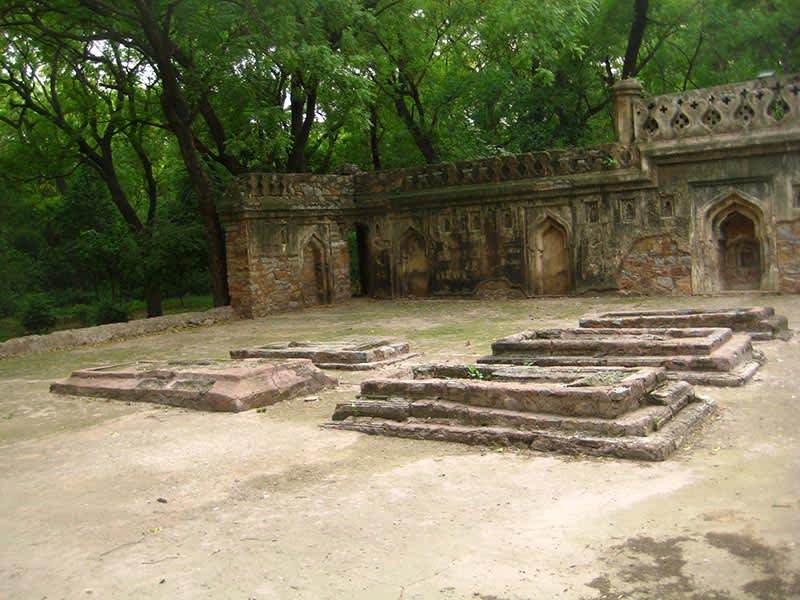 The rubble stone gives this building a distinct and unique feel. Inside this beautiful building are three unknown tombs. The very obviously Lodhi-style architecture is adjoined by a beautiful wall mosque which is built in the direction of the Mecca. On the corners of this wall are two octagonal domed towers, and along its length are five mihrabs (niches). In its courtyard lie more unknown tombs, running squirrels, chirping birds and architectural enthusiasts looking to unravel the mystery surrounding the place. The small, beautifully carved windows of the mosque overlook the Hauz Khas Lake, making it all the more beautiful.
Specifics & Legal Nitty Gritties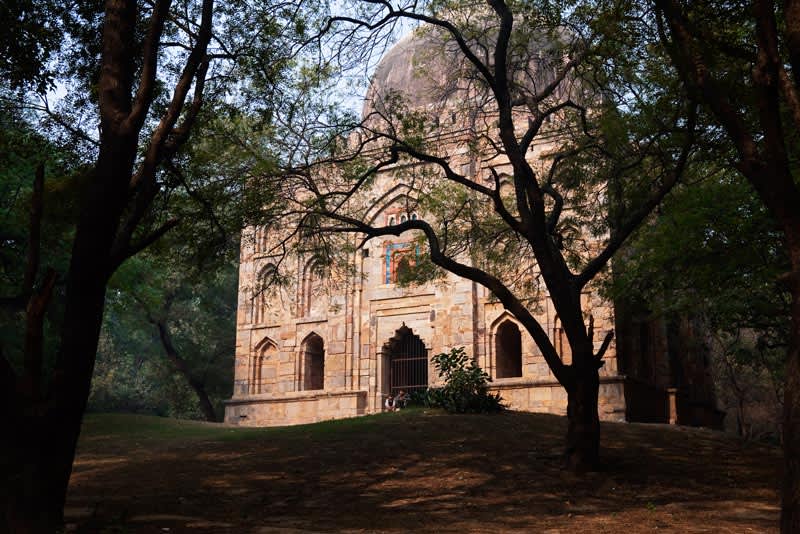 The building measures 9.5x5.2 meters, and while most of it has survived the past few centuries, the original roof that covered the three tombs has collapsed. To protect the integrity of the tomb and the wall mosque, Bagh-e-Aalam ka Gumbad has been declared a protected monument by the Archaeological Survey of India (ASI), and any sort of destruction is a punishable offence so do bear that in mind when visiting the place and be respectful of Delhi's heritage at all times.
Best Time To Visit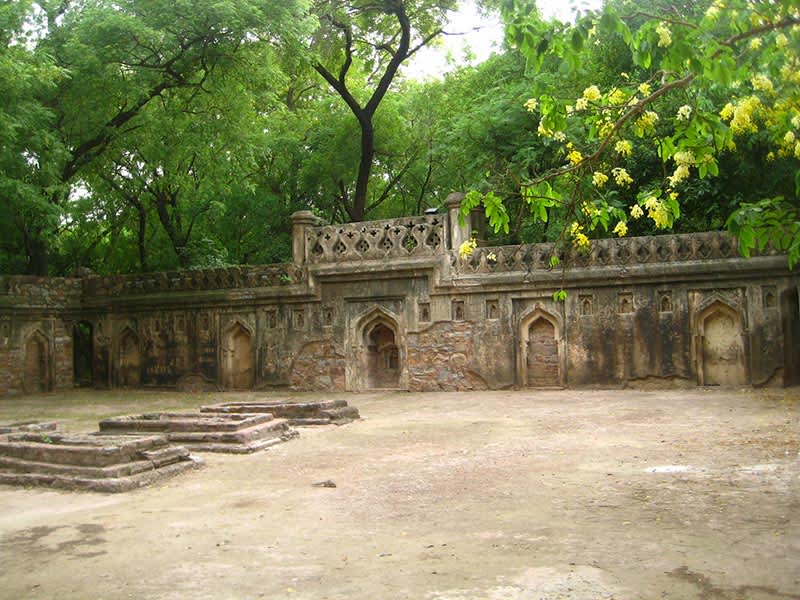 The gumbad looks most beautiful during early mornings and is a great place for a short break during your morning runs! The biggest monument in the Deer Park, it's also a great place to watch the sun set especially with your SO. 
If you love the little intricate details of life and have a fondness for the unknown, this is the place to visit!
Location | Deer Park, Hauz Khas