Delhi
An Abandoned Village & Pitch-Black Temple: Ever Taken The Midnight Chudail Trail In Jaisalmer?
Are you the kind of person who loves hearing about eerie places accompanied by real life scary stories? Then Jaisalmer's famous Chudail Trail is one that you have to go experience! 
Suryagarh Hotel takes you on the spookiest of trails ever, and the name itself will give you goosebumps, The Chudail Trail! The trail is said to start past midnight *oooh* because during the day it ain't fun at all! 
This trail includes 4 stops in all, the first one being at a village well towards Deda which is said to have been a fight scene between the then king and his villagers. The king killed some villagers and threw them in the well which was then cursed by the surviving villagers and it's said that it remains cursed till date! The trail master will not let you out of the car at this stop at all *OMG*!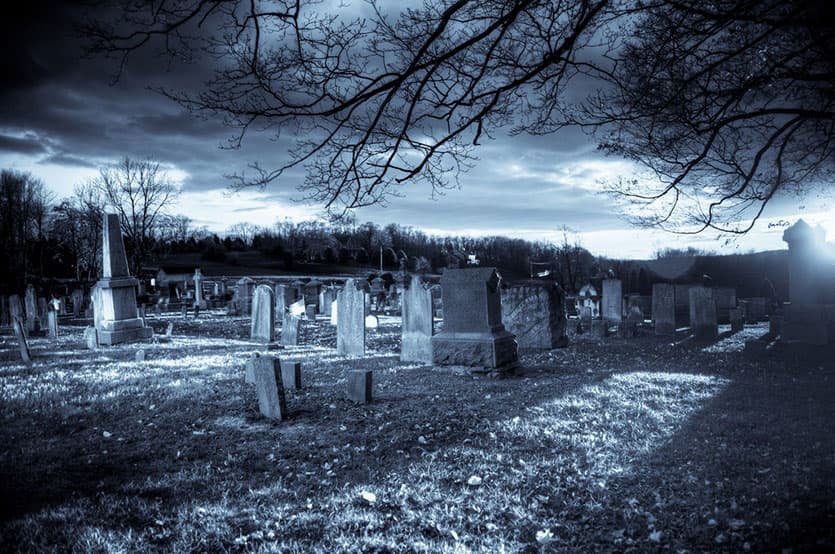 To lift this curse, there is a Shiva temple which is the next stop. Here you can step out and go seek blessings at the temple - but just a warning, there is no source of light there! The little torch from your phones is all that you've got here, so be a lil careful in case someone comes and goes *boo* from behind! Nearby, they've also got Shiva lingas, made by people who've seen ghosts for real!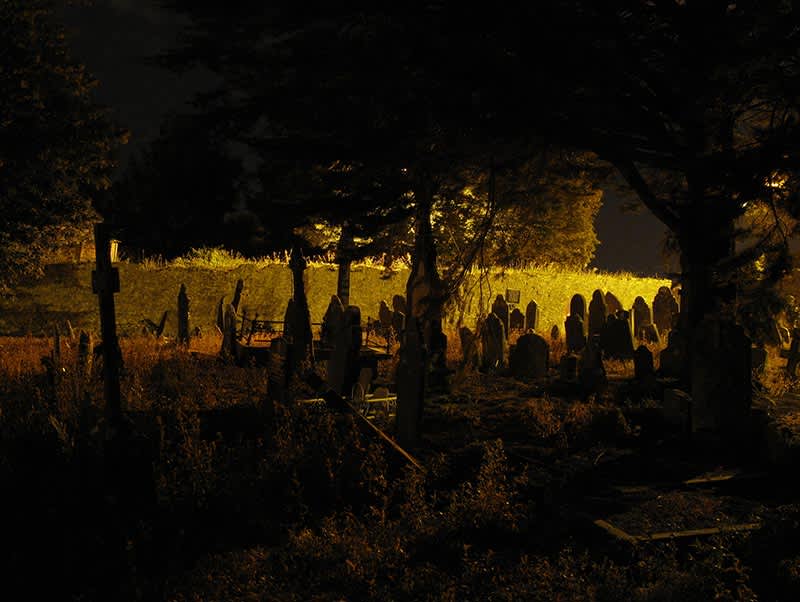 Next up is a small unmarked place where women committed sati some 300-400 years back. At night in the headlights of the car anything can look spooky and this place, with this story, is the epitome of spooky! 
The fourth and last stop of this trail is the abandoned village of Kuldhara! The story of this place is that the king back then saw (and liked) a Palwal Brahmin Girl because of which 84 villages were altogether abandoned! Not only this, it's said that the Paliwals killed the girl and left her body behind in a home which is said to have had traits of paranormal activity in the recent past. Entering the house or not is totally up to you and your guts, but this is the end of your trail.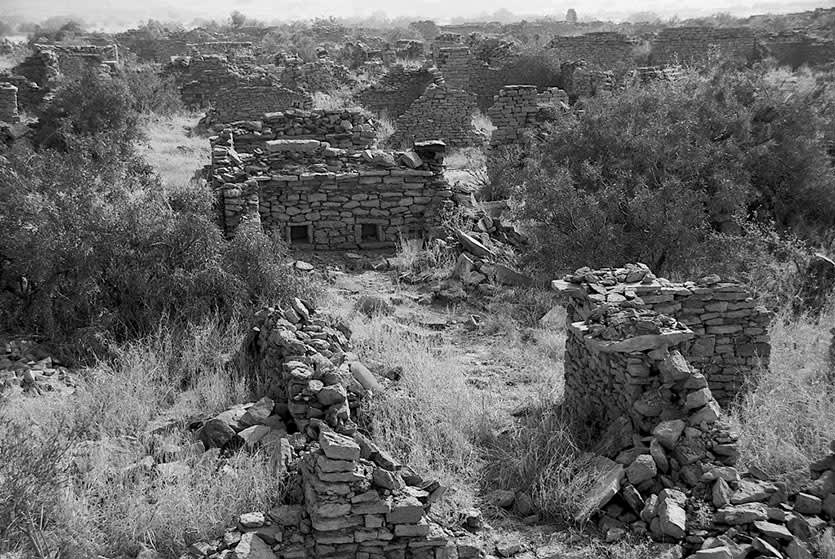 Post this, the trail leaders will take you guys back to Suryagarh and hopefully, you won't be able to sleep at night at all! Teehee! 
So book a stay at Suryagarh Hotel and have a fabulous time at their beautiful property while they treat you like royalty! While you're there do go for the chudail trail that these guys will happily organise for you! 
Where | Suryagarh, Kahala Phata, Sam Road, Jaisalmer
Check Out Their FB Page | https://www.facebook.com/suryagarh/
Here's Their Website | http://www.suryagarh.com/stay/
Browse Through More Images Of The Beautiful Hotel!