Delhi
Amp Up Your Social Media Game | Follow These Fab People On Snapchat
Are you tired of the endless stream of Snapchat selfies with your bae? Most of us are. For many, Snapchat has become a domain for pouts, duck faces, air kisses and the like, but there's also those providing recommendations and showcasing their experiences. After sifting through scores of accounts, we bring to you the very best picks of those on fleek! Go follow!
The Filmy Owl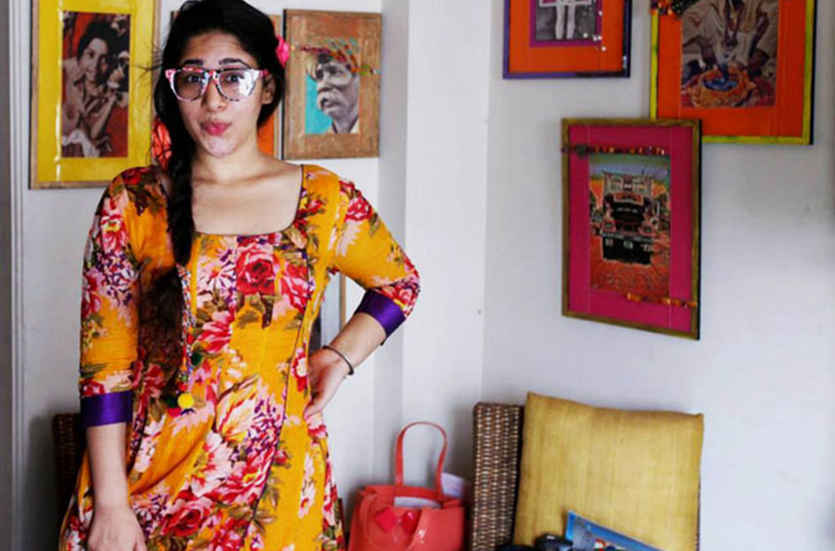 Angel Bedi has a style and a connect with Delhi which is irreplicable! Spot any of her doodles flooded on social media and you know instantly that it's gonna be loved and shared by all! And on Snapchat, you get a real insight into her daily life be it her foodie jaunts or watching her doodling live - something we can't get enough of! Her feed is also peppered with her love for dogs! The cutesey pictures are guaranteed to get a goofy smile on your face.  
Snapchat Handle | thefilmyowl
Delhi Foodie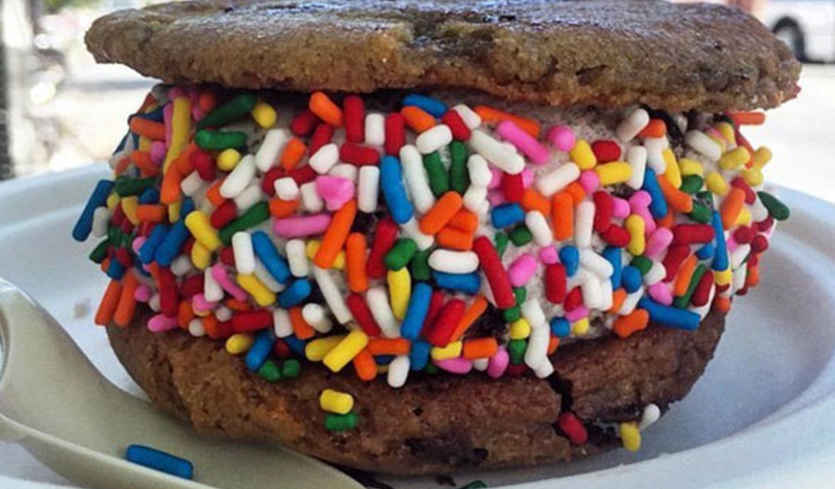 It's difficult for a foodie to share food (Joey doesn't share food!) but sharing photographs of food with the world is something we all revel at and Delhi foodie has perfected this to the T! You can follow Delhi Foodie's adventures on Snapchat, and tease your taste buds every time you look at melting fondue, or chocolate sauce dripping atop a brownie. Sigh! Thinking of it makes us want to head out right now!!
Snapchat Handle | delhi_foodie
Delhi Fashion Blogger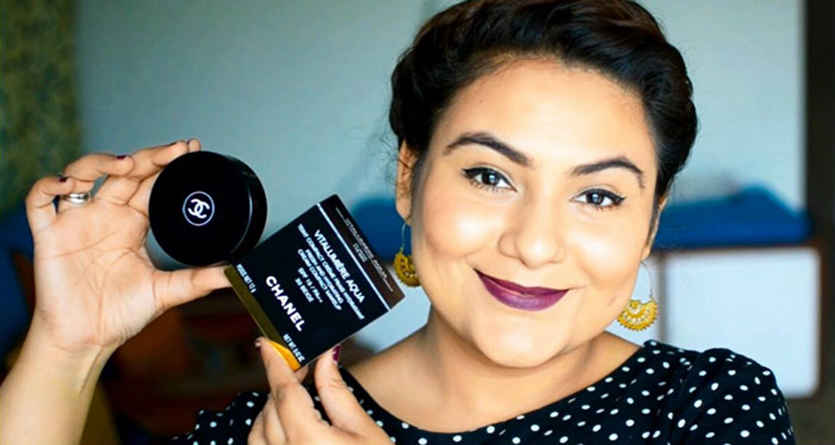 Follow Komal Khulbe for everything from how to get the jazziest hairstyle and choosing the shade of gloss that will suit your face type, to discussing women's rights! A YouTuber, vocalist, blogger and unapologetic feminist, her Snapchats are treasured by followers. She also lets you in on her singing capabilities on Snapchat which is always a pleasure to watch! Her snaps are memorable in a way that will make you squeal while you wait for a new update.
Snapchat Handle | delhifashionblogger
Neha.Doodles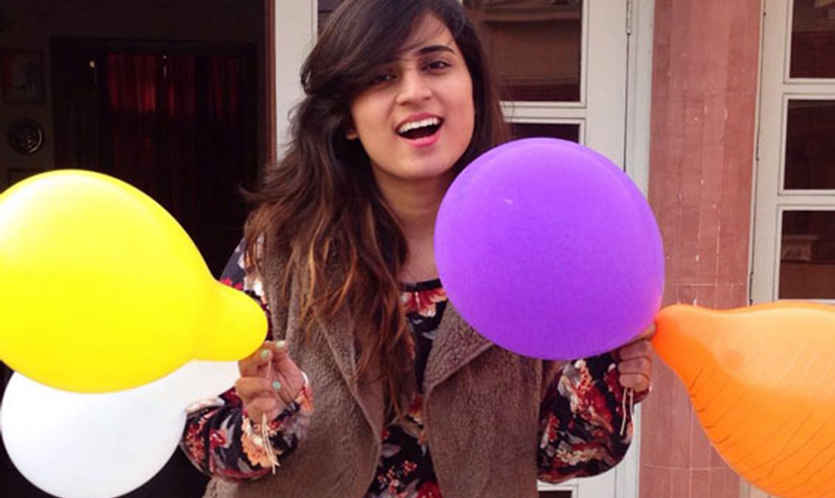 Cute. Funny. Quirky. If these are the kind of Snapchats you're looking for, then this is the gal you should be following. A cartoonist-illustrator cum vlogger and reviewer, Neha Sharma's Snapchats will become your daily dosage of hilarity and fun. If you're looking to get in on what goes on in her world, this is the platform to follow her on! We especially love her infectious posts about dogs.  
Snapchat Handle| neha.doodles
D For Delhi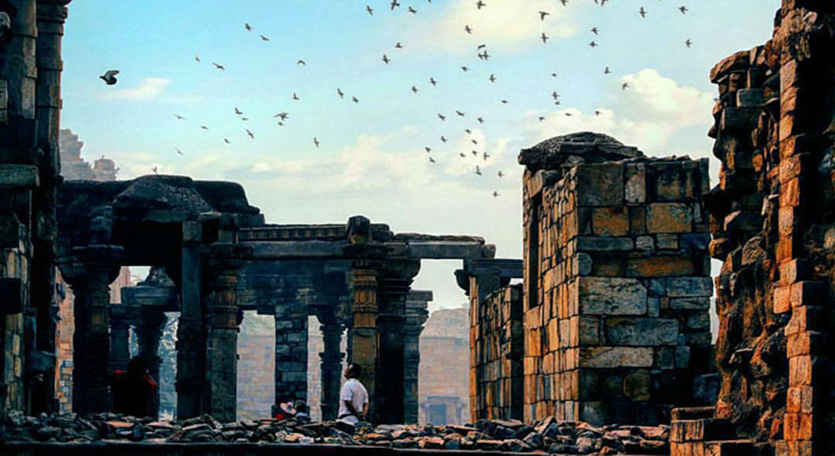 Everything from their name to their snaps circle around the capital, and after following them you're sure to get a good grip on the newest places to visit in town. They take special interest in covering restaurants and tantalising us with their amazing videos! 
Snapchat Handle | dfordelhi
Srish
Want to know what to wear on your special date, which brands to buy, fashion related events or the latest trends in town? She is your answer to it all! On and off, she also covers food places and you can't look at her snaps and not take screenshots! 
Snapchat Handle | Srishsfe
Pallavi Ruhail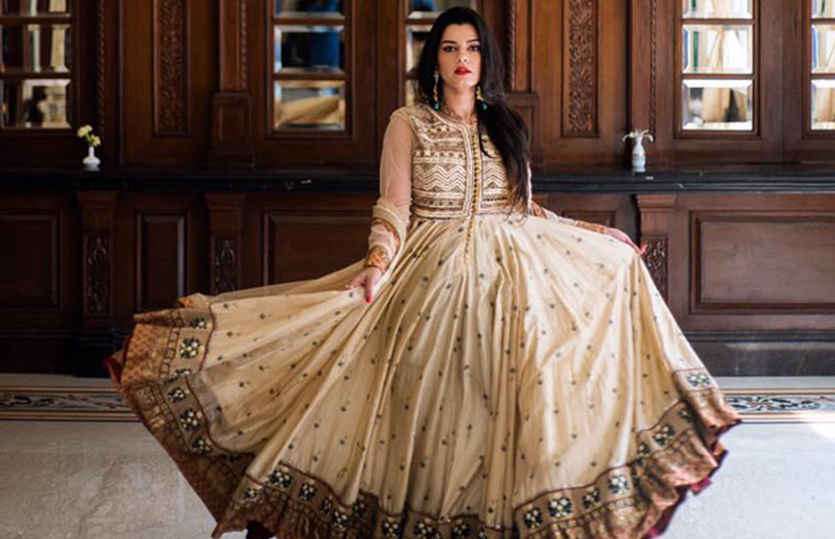 Did you ever expect a gal with a doctorate and epidemiology as a profession to be an idol for the fashionistas of the country! No? We didn't either until we bumped into Pallavi Ruhail - better known as 'That Delhi Girl'. After you check her out, it will be next to impossible not to love her and her quirky fashion sense as she takes you on her fashion shoots, her travels and also lets you in on some fashion fabulous ideas. 
Snapchat Handle | pallaviruhail
Happy Snapping you guys!