Delhi
Amazing Beer Deals Alert! It's Time to Celebrate Oktoberfest at These Boozy Hotspots
We can't really let October pass away without celebrating the much loved Oktoberfest now, can we?! Being a 16-18 day festival, we're all set to enjoy a chilled pint of beer or two with some delectable munchies in tow and there's no better time for this than the Oktoberfest. Here are some of our top picks to head out to for some brewtiful celebrations!
Smoke On Water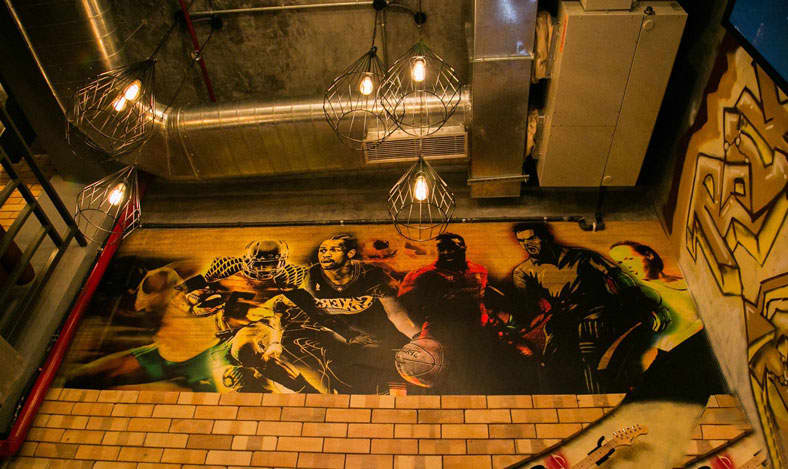 Smoke On Water is known for its dispensing beer system on tables allowing guests to pay by the 'ml' that they pour! With their slogan for this Oktoberfest being 'Keep no number of pints, we have running taps of beer!' they're going all out for this fest. They have some amazing beer deals that you can glug down. When paired with some delectable Tex-Mex food, it's sure to make your day! 
Meal For Two | Rs 1,300
Location | D-26, CP
Zu Tisch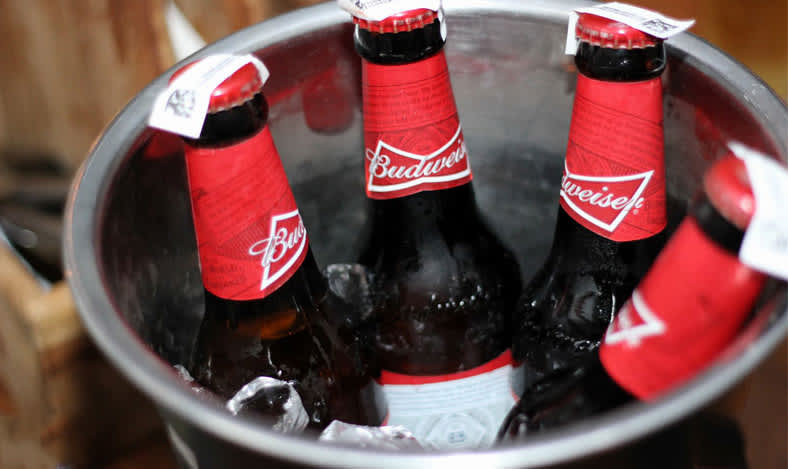 Since Zu Tisch is best known for its German delicacies, how can we miss this hotspot for celebrating Oktoberfest! Their special menu, just waiting to be devoured, makes us beer-y happy! They have 15% off on their special Oktoberfest menu from noon to 10 PM, so you simply can't afford to skip this place, folks!
Meal For Two | Rs 2,000
Location | 2nd Floor, M-18, M Block Market, GK I
The Beer Cafe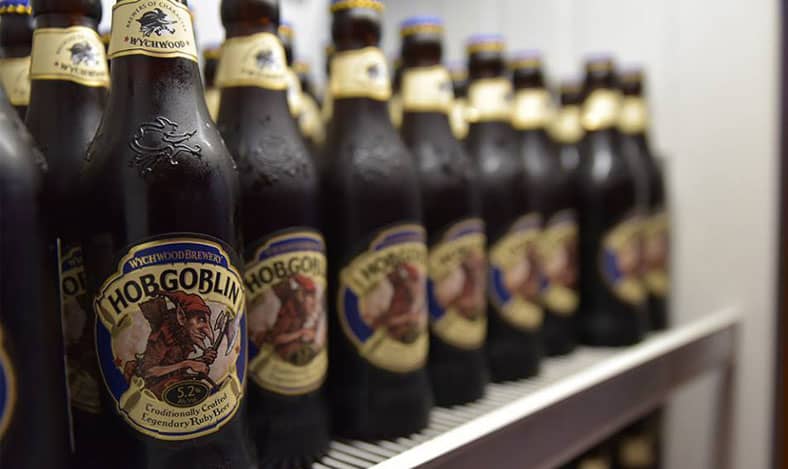 The name says it all! With their extensive beer menu, The Beer Cafe is celebrating Oktoberfest with full frenzy. Prepare yourself for a Munich-fuelled extravaganza all month long - enjoy the largest collection of German brews and authentic food. Head over to The Beer Cafe and chill out with a beer (or 7!).
Meal For Two | Rs 1,250
Location | HKV, Janpath & Other Outlets
Warehouse Cafe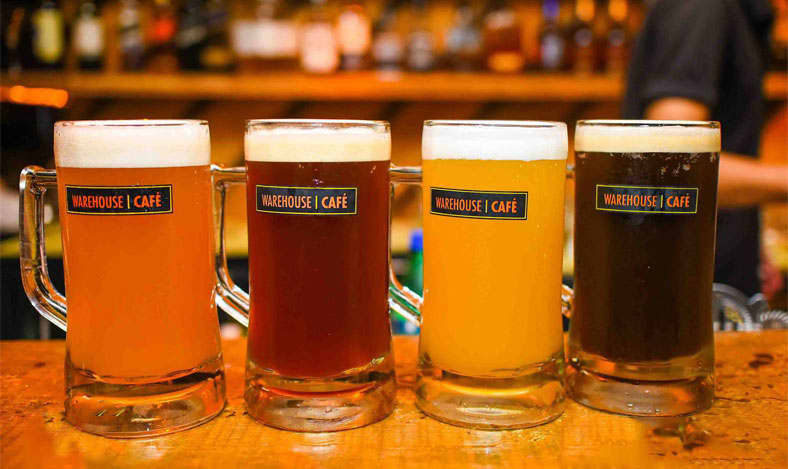 Keeping up with the German tradition, Warehouse Cafe in Gurgaon which offers fresh brews, has come up with some stellar boozy deals with unlimited beer at 599 bucks being served from noon to 7 PM. With such an offer alongside great food, Warehouse Cafe is really the place to be this October! 
Meal For Two | Rs 1,500
Location | SCO 11-12, Ground Floor, Main Market, Sector 29, Gurgaon
Lanterns Kitchen & Bar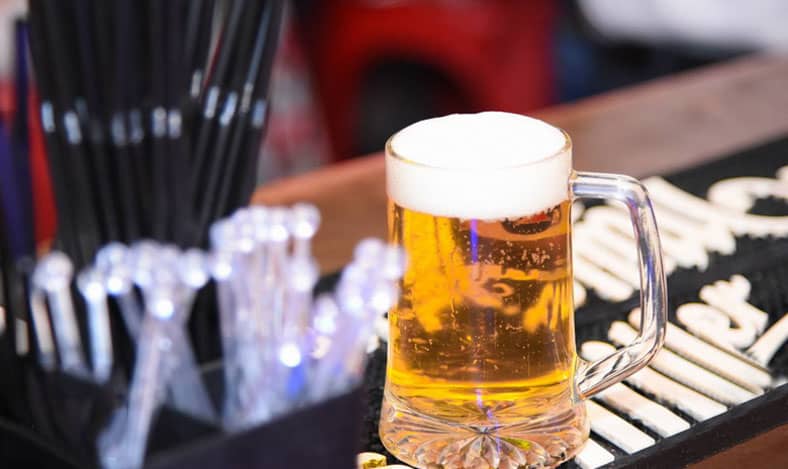 As their Oktoberfest special, Lanterns Kitchen & Bar have priced a Hoegaarden 3-litre Tower for just Rs 1,699 and Rs 70 for a pint of beer never hurt anyone! Also, you can savour delicious North Indian and Mughlai delicacies with your chilled brew. Plus, they host a number of live gigs which really adds to the uplifting vibe here. Head on over!
Meal For Two | Rs 1,200
Location | 163/164, Rajindra Bhawan, Near Rachna Picture Hall, Rajendra Place
Bottles and Barrels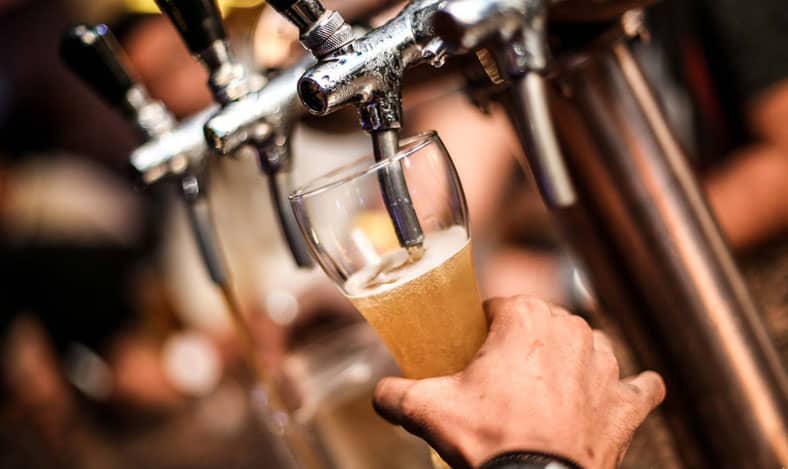 Gurgaon's microbrewery scene is exploding and Bottles and Barrels in Gurgaon has a great setup aimed at serving you the tastiest craft beer in town! An outstanding buffet, live music and awesome beer deals paint the perfect picture. With a pint of beer at Rs 155, go drink and dine here without any second thoughts! 
Meal For Two | Rs 1,600
Location | 232-A, Second Floor, Star Tower, Sector 30, Gurgaon
So go and celebrate the good times! Happy beering!