Delhi
All Time Fave Butter Chicken, Malai Tikka & More, 5 Dishes We Devoured At Changezi Chicken!
If butter chicken makes you tummies growl and meaty dishes makes you weak to your knees then we found a perfect place for y'all! Changezi Chicken in Gujranwala Town is a paradise for all the non-vegetarians out there! We decided to head to this place and try out some of their very popular dishes and here's our take on them! 
1. Chicken Changezi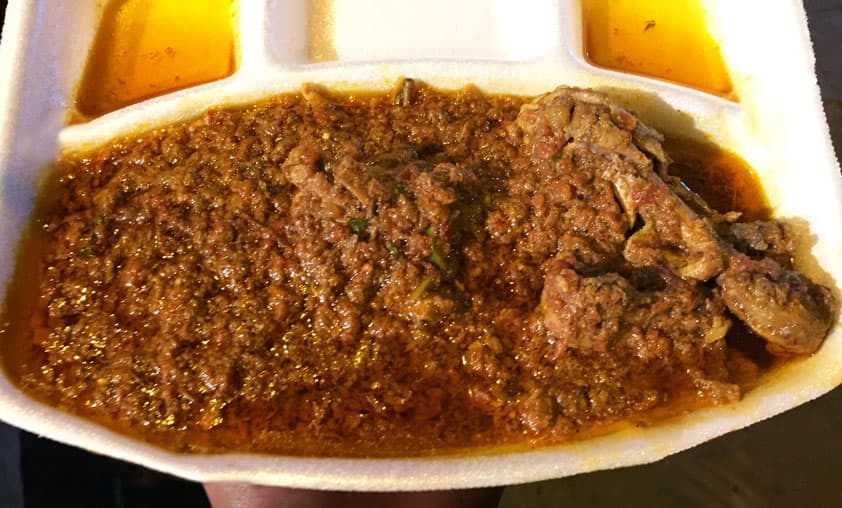 Starting with the dish this place is named after, Chicken Changezi! An iconic, Old Delhi favourite, this dish is for all those who love their food spicy! Full of exotic spices and flavours, this one is a mouth-watering delicacy that no non-vegetarian should miss out on! So order this one up and dig in to give your taste buds some flavourful ride!  
Price | Rs 225 Onwards
2. Tandoori Butter Chicken 
This one gives a tough competition to the famous Aslam Chicken in Jama Masjid and that's saying something! Soaked in malai and butter, this butter chicken is one of the best we ever tried! So order this one up with soft rumali rotis and you're good to go! 
Price | Rs 260
3. Chicken Fry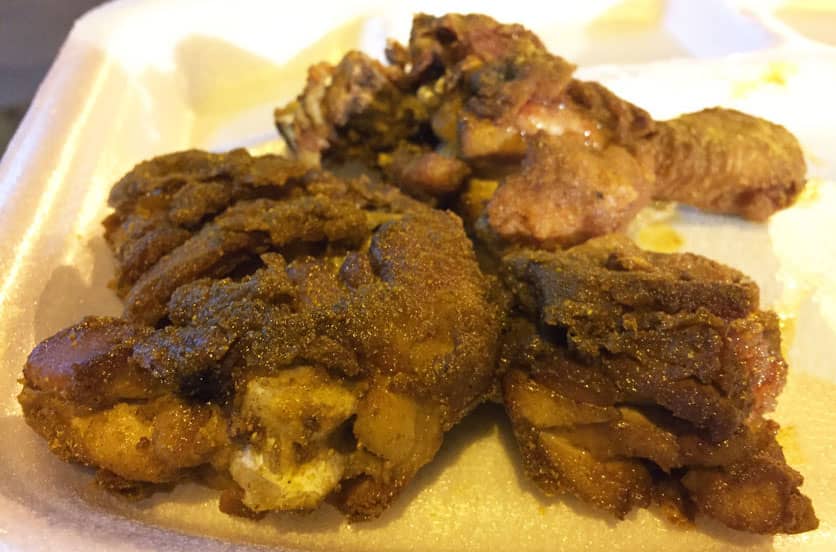 Crispy covering on tender, soft chicken with Changezi's special masala all over it - the Chicken Fry here is all this and more! One of the most famous dishes among the regulars here, Chicken Fry will make you drool, just by the sight of it! 
Price | Rs 145 Onwards
4. Chicken Malai Tikka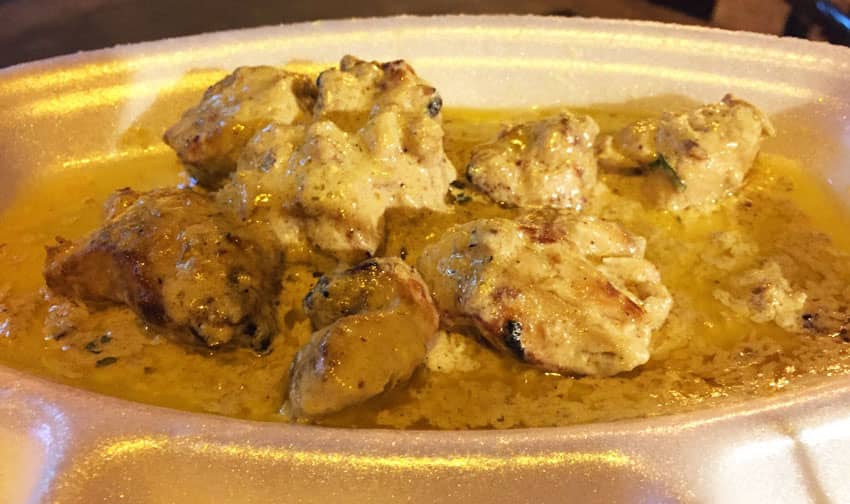 When they say it's a Chicken 'Malai' Tikka then they make sure you get enough of malai! Loaded with malai and butter, this is the one of the dishes you cannot leave this place without trying! Psst! This dish is perfect for some cheat day indulgence *wink, wink*! 
Price | Rs 190
5. Phirni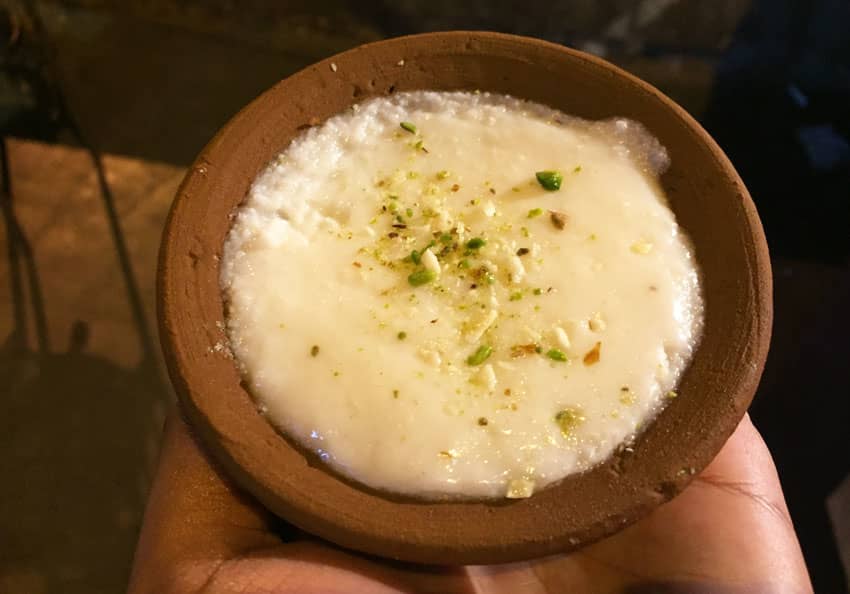 How can any meal be ever complete without some dessert? And since we were in a mood of extravagance, we ordered up their Phirni and we aren't exaggerating when we say this peeps - it was heavenly! Appropriately sweetened and perfectly thickened, this was just what we needed after the heavy meal before. 
Price | Rs 45
The food here is scrummy and extremely pocket friendly, so drop by this restro if you're looking for a value-for-money kinda place! 
Location | Changezi Chicken - G-1, Vardhman Royal Plaza, LSC, Derawal Nagar Part 1, Gujranwala Town