Delhi
All Things Kitschy & Cheap - Check Out The Legendary Bazaars of Old Delhi
Delhi is known as a shopper's paradise with its ever increasing number of malls housing all sorts of international brands, yet it is the modest bazaars of Old Delhi that have been in existence for centuries which still reign supreme offering quirky one-of-a-kind goods, souvenirs and bringing out the essence of Delhi!
Chawri Bazaar, Chandni Chowk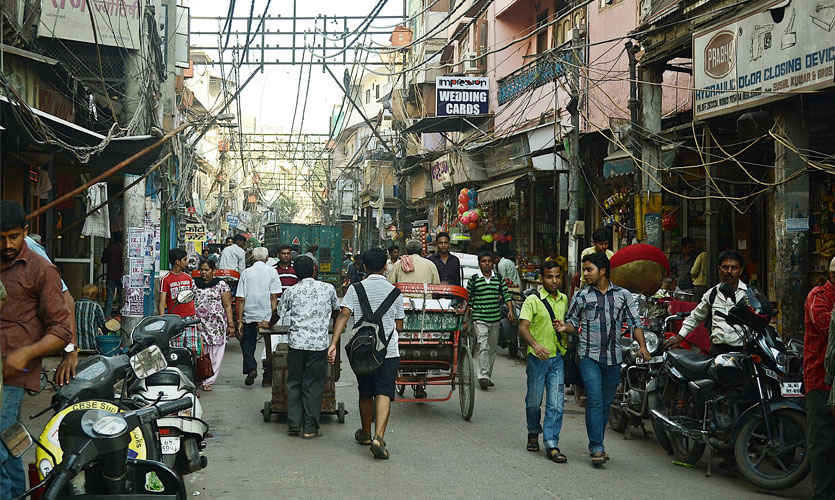 Chawri Bazaar is one of the oldest markets in Delhi, dating back to the 17th century and was previously known as a hardware market, but is known today for its wholesale paper products. The mix of chaos, crowds & old buildings add to the magnetism of this area. Whether it's for food, photography or shopping, Chawri Bazaar is the place to head to! This bazaar is closed on Sundays.
Kinari Bazaar, Chandni Chowk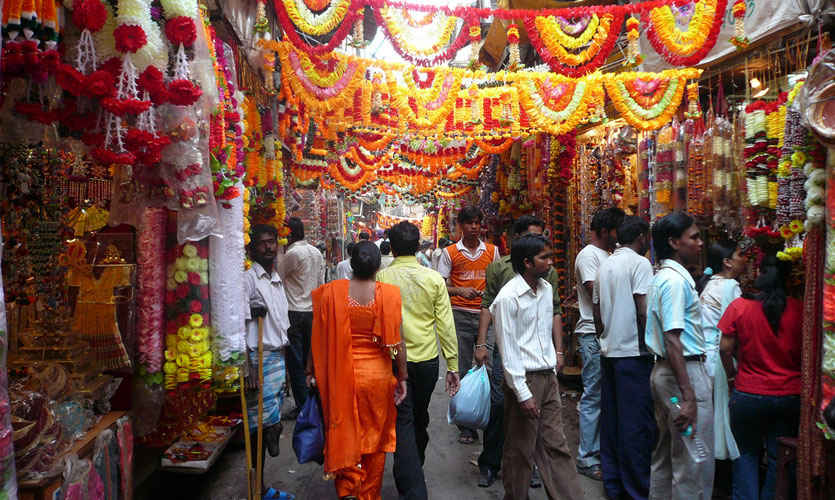 This market houses ethnic Indian wedding garments and accessories but apart from that, it also specializes in selling embroidery and embellishment items like lace, threadwork beads, different borders, stonework, gold/silver work & garlands. It is the perfect place to shop when on a budget and if you can drive a hard bargain, you'll end up saving tons! The market opens at 10 AM.
Dariba Kalan, Chandni Chowk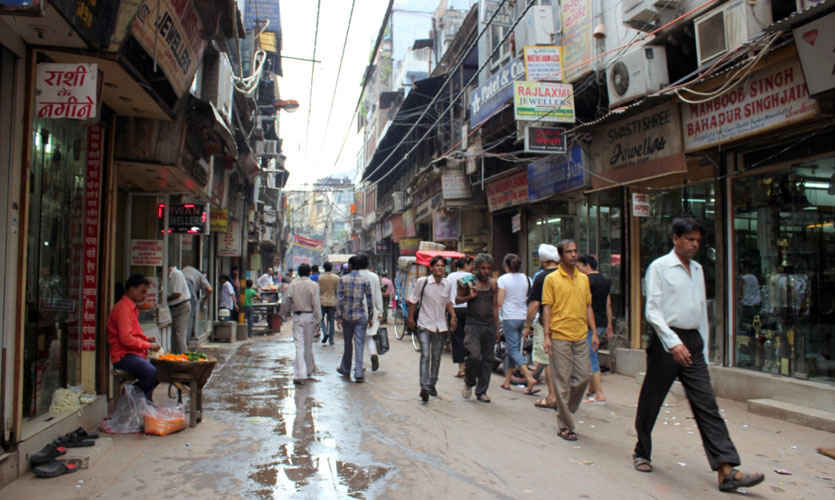 This bylane located in Old Delhi was called the Street of the Incomparable Pearl which was known for its precious stones and jewellery during the Mughal era. Currently, the tiny lane has shops selling silver, gold and diamond jewellery besides costume jewellery. You can also find authentic ittar here, a special variety of scent. It is truly a delightful stop showcasing the best of Delhi. It opens at 10 AM.
Khari Baoli, Chandni Chowk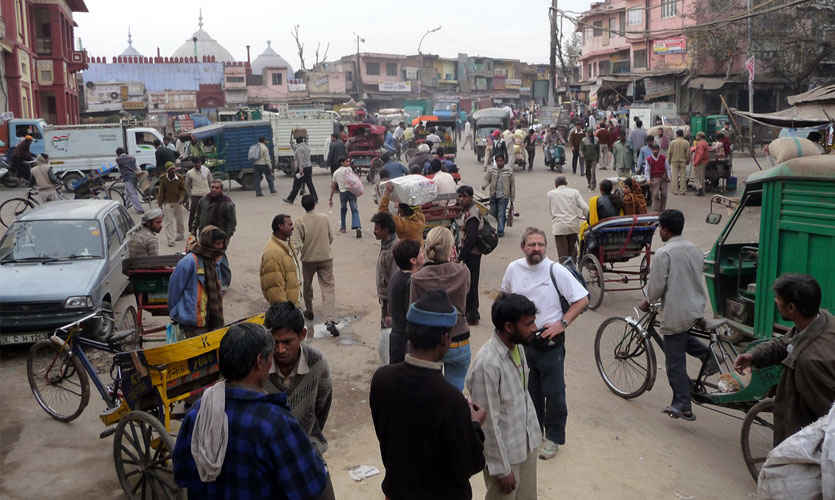 Khari Baoli, located in the bylanes of Old Delhi is known as Asia's largest wholesale spice market selling all kinds of spices, herbs, nuts and varied food products and beverages. If you're looking for an unusual ingredient - this is the place to go to! It supplies to other states of India and has been around for centuries. The market opens at 9 AM and is closed on Sundays.
Chor Bazaar, Near Red Fort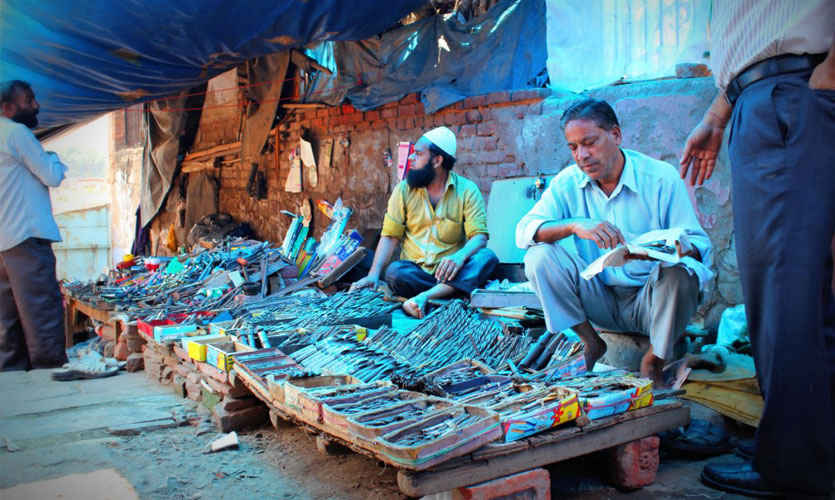 Have you ever visited a market which sells stolen goods with such nonchalance and pride? This one's just such a treasure! At Chor Bazaar which translates into The Thief's Market, you are surrounded by goods especially electronics of every kind, produced by virtually every manufacturer possible in the country which are often second-hand or illegal. The Bazaar is operational only on Sundays.