Delhi
All The Way From Ibiza To Gurgaon Comes The Contemporary Jap Restaurant Called Nagai
There's an all new restaurant in the city that's come from Ibiza and we just can't wait to go check it out! Delhiites have opened up to the idea of different cuisines and experimenting, and here comes one sporting contemporary Japanese cuisine and a Sake bar called Nagai! 
Straight from the party land of the world, Ibiza, Nagai is here for all sushi lovers! All out Japanese, their menu includes Tapas, Prawn Tempura made in a variety of preparations, authentic Salads, Soups, Rice & Gravy bowls and a bunch of other Japanese delicacies. Apart from this the main thing that they have on their menu that we can't wait to go try is their Sashimi and Nigiri rolls! *YUM*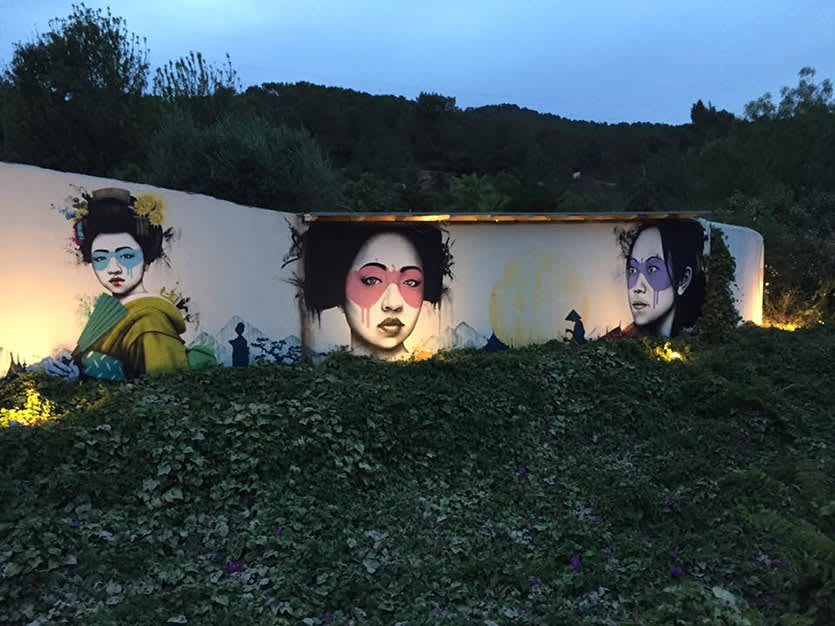 Being avid sushi lovers, this all new place just got added to our list and we're totally itching to go try it out! Whether you like your sushi with a spicy tuna filling or salmon, avocado, prawns, scallops, whatever you fancy, they've got it all! 
Head on over and have yourself a delicious and authentic Japanese meal! 
Meal For Two | Rs 3,700
Where | Sector 29, Gurugram
Check Out Their FB Page | https://www.facebook.com/NagaiIndia/