Delhi
All Day Happy Hours + First 100 Beers Free @ The Splashy Launch Of The Irish House In Epicuria!
Dress like the Italians, eat like the British and drink, well drink like the Irish! No one can hold their booze like they do and if you haven't heard already, then here goes - the Irish are coming to Delhi! Confused? Just read on and get ready for the ultimate Irish hangover!
The Irish Are In The House! | After wooing Mumbai, Pune, Bengaluru, Belgaum & Kolkata, The Irish House wagon has finally stopped in Delhi and we're excited AF! With an extensive variety of domestic and international beers paired with signature Brit & Irish food, The Irish House is finally flinging its doors open in Epicuria, Nehru Place. And if this wasn't exciting enough, then they have 'All Day Happy Hours' on their ENTIRE menu from the 27th  to the 29th of October and the first 100 beers are on the house on each of the three days of the launch! So get there early folks!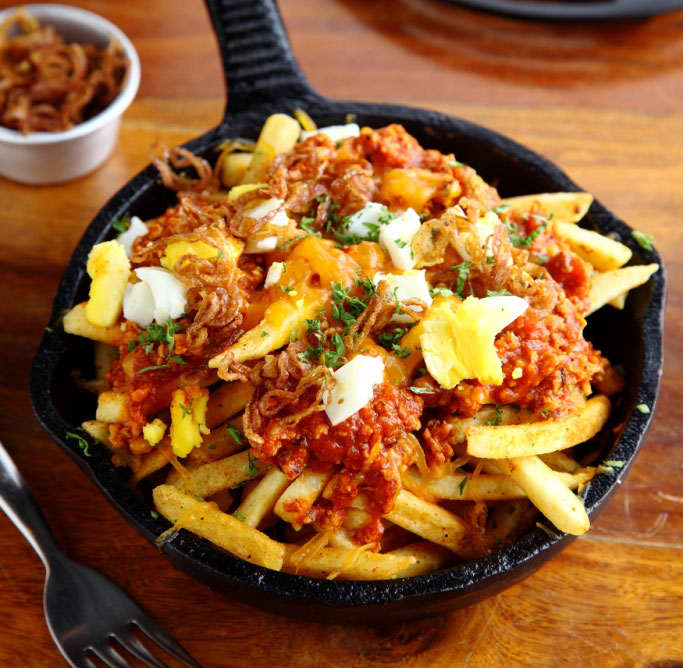 Aaannd, just for you, they have the super popular and super amazing tribute band - The CopyCats right on hand to regale you while you chug!
So gorge on the yummy Irish Fish n Chips, their amazing Belfast Glazed Chicken Wings and try out the beer fondue with a mug of beer in both hands! 
When | Friday - Sunday, 27th - 29th October
Where | The Irish House - Epicuria, Nehru Place Metro Station
Timings | 12 PM - 1 AM
Check Out Their FB Page | https://www.facebook.com/TheIrishHouseNehruPlaceDelhi/
Follow Them On Insta | https://www.instagram.com/theirishhouseindia/
Browse Through Their Website | https://www.theirishhouse.in/
FB Event Deets | http://bit.ly/NPLaunch