Delhi
Ahoy Noida Peeps! Here's 7 Amazing Places That Have Opened Up In Noida's Gardens Galleria
Gone are the days when The Great India Place was the only place to chill at in Noida for a new mall, Gardens Galleria has just opened up right alongside and it's got us going crazy! I It's not just the location and the ambience that's pulling us towards Gardens Galleria, but the number of amazing eateries that have happily popped up here. We bring you the best of them, read on and head over!
1. Imperfecto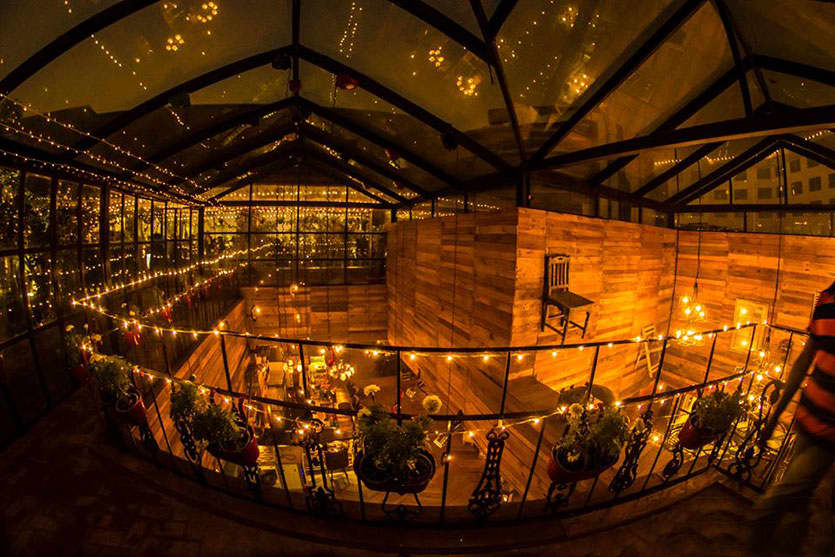 Our beloved haunt for a dreamy night out, Imperfecto has travelled all the way from Hauz Khas Village to Noida and we're super excited about it! This new outlet has a charming rooftop (of course!), is eclectically designed and offers scrumptious food that would make you visit it again and again. So head over and revel in the Imperfecto-ly beautiful ambience! 
Meal For Two | Rs 1,500
2. Bohemia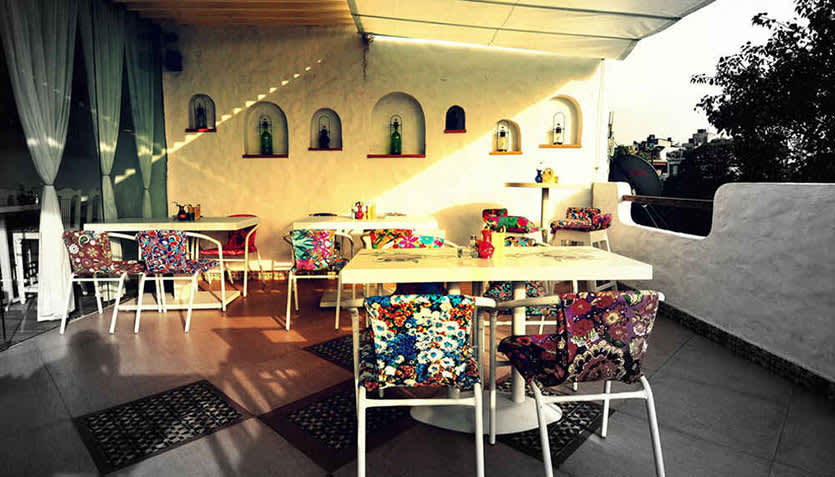 A cafe with the most romantic set up, Bohemia has opened an even more beautiful outlet right here. It has an expansive open area and really pretty indoor seating, mirroring it's GK counterpart. This outlet offers an all-day breakfast and has a superb in-house bakery that bakes fresh breads for you. We're highly tempted by their pizzas and Iced Lemon Tea. Go check it out, for it's just heavenly! 
Meal For Two | Rs 800
3. Keventers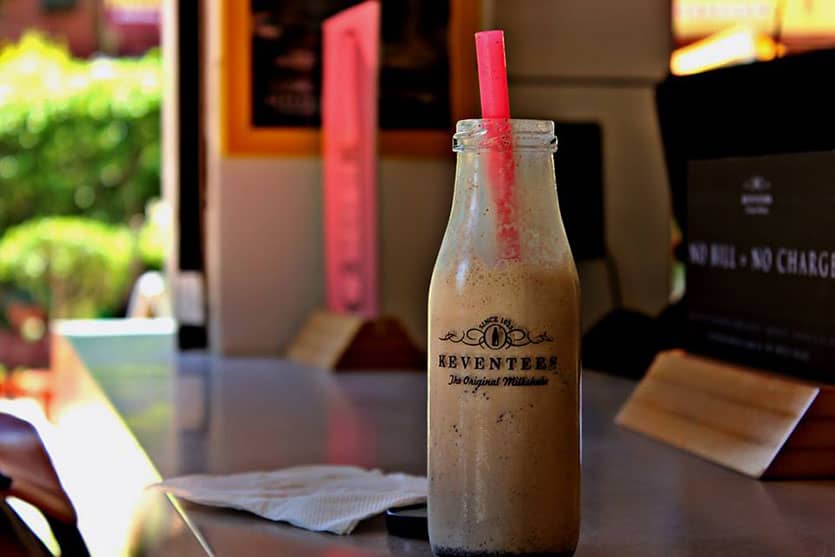 An essential pit stop in summers and winters alike (think delish hot chocolate here), Keventers' gamut of outlets just got one more entrant in the Gardens Galleria Mall! They've been serving these delicious shakes consistently for many years now. They also serve an array of fast food dishes and snacks that goes along with their delicious shakes and ice creams. Go sip their delicious milkshakes and juices - you know you want to!
Price Per Shake | Rs 150
4. Turquoise Cottage 
Your old haunt for all things Italian and pretty (not to mention awesome rock music), Turquoise Cottage has now opened its doors in Noida as well. They make awesome sheeshas, have a gorgeous outdoor seating area, a courteous staff and a truly exhilarating vibe. So grab your friends and head over for a memorable Friday evening after work!
Meal For Two | Rs 1,900
5. The Smoke Factory
Opened up on the outskirts of the Gardens Galleria Mall, The Smoke Factory is the perfect retreat for you if you're a hopeless lover of cocktails (like us!). Here, you'll feel like a drink explorer for they have ample number of handcrafted drinks just waiting for you. So steer your wheels to this bar and see the master mixologist make endless, delectable cocktails all evening!
Meal For Two | Rs 2,000
6. Chaayos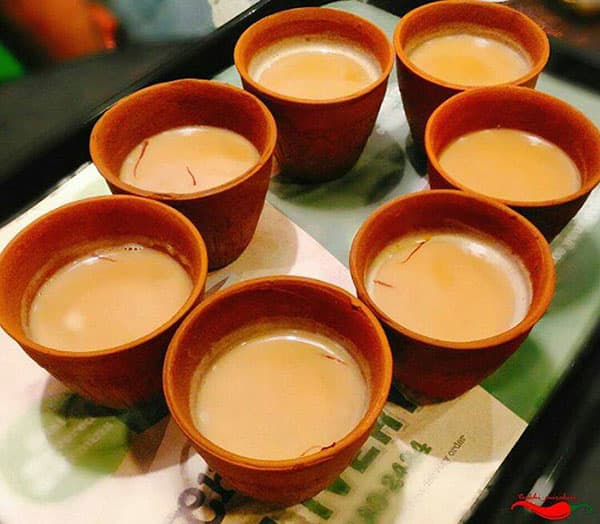 A delightful petite cafe quenching our thirst for all things chai and feeding our hunger with their chai and samosa combos, Chaayos has now found it's way over to Noida. This pretty outlet has that authentic Chaayos vibe to it; brimming with the aroma freshly brewing tea. Head on over for a cup of rejuvenating chai and scrumptious Keema Paos y'all!
Meal For Two | Rs 300
7. Kenny Rogers
A chain of outlets dishing up chicken-based grub, Kenny Rogers has snaked its way to Noida and being hopeless chicken lovers, we're super psyched! Their Chicken Roasters, salads and pastas are to die for. So all you chicken hoggers, head over for it's undoubtedly the best destination for juicy chicken in Noida!
Meal For Two | Rs 1,500
With so many amazing eateries and other outlets cropping up at Gardens Galleria Mall, we can say with the utmost uncertainty that it's the next big thing in Noida! 
Location | Gardens Galleria Mall, Sector 38, Noida