India, the melting pot of traditions and cultures now also boasts of a huge immigrant population residing in its capital city, our very own New Delhi. The entire area of Lajpat Nagar II comprises a huge Afghani population trying to make ends meet by engaging themselves in various odd jobs and the most lucrative seem to be the food-related ones. The Afghans have opened nice little restaurants neatly tucked away in the bylanes of Lajpat Nagar. Only those who wish to find them may get to gorge upon the traditional Afghan recipes while others return with an empty stomach. We recently treaded our own path in search of some real Afghani food and have some lip smacking dishes on offer for everyone!
Mantu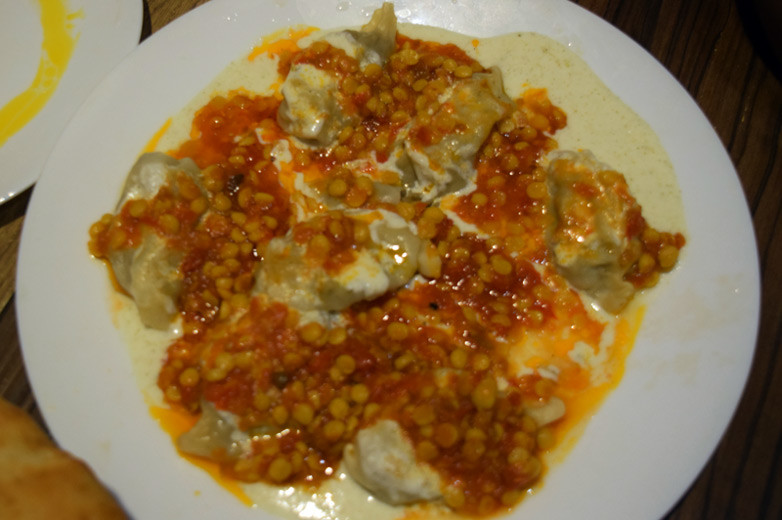 The Manti or Mantu is said to be identified as part of the Central Asian cuisine, and is seeped in history and culture. It resembles, what we famously call, momos! The Mantu is a dough sheet with a lamb filling which is generally boiled or steamed. The restaurants here serve Mantu covered under layers of curd and chana dal cooked in a special red curry. For all the food explorers out there, it's time to rock your tastebuds!
Price | Rs 170
Location | Mazaar Restaurant, I-78
Qaborgha Kebab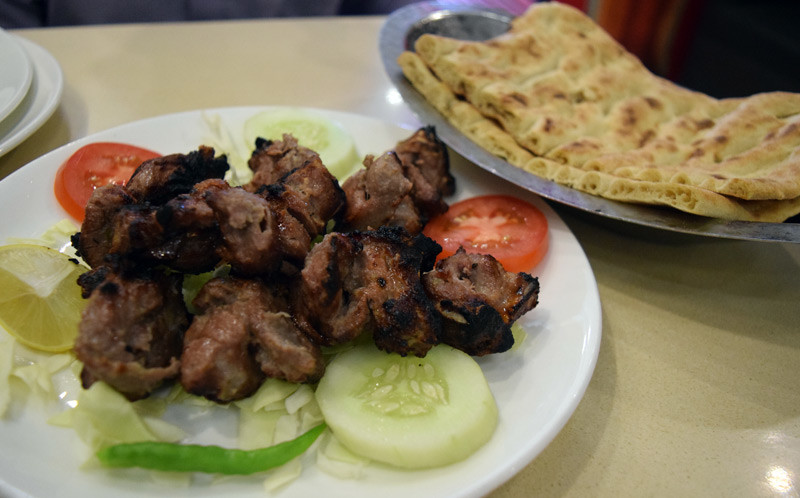 What Indians love as tandoori mutton, the Afghani restaurants call the Qaborgha Kebab. With an option of ordering either the chicken or mutton variant, we settled for gosht a.k.a mutton kebab. They serve the lamb with veggies and special Afghani rotis (for which they don't charge BTW). The mutton is succulent to its core, and we loved the earthy charcoal flavor on the meat. Are you listening, meat lovers?!
Price | Rs 300
Location | Kabul Delhi Restaurant, E-104
Qabuli Uzbeki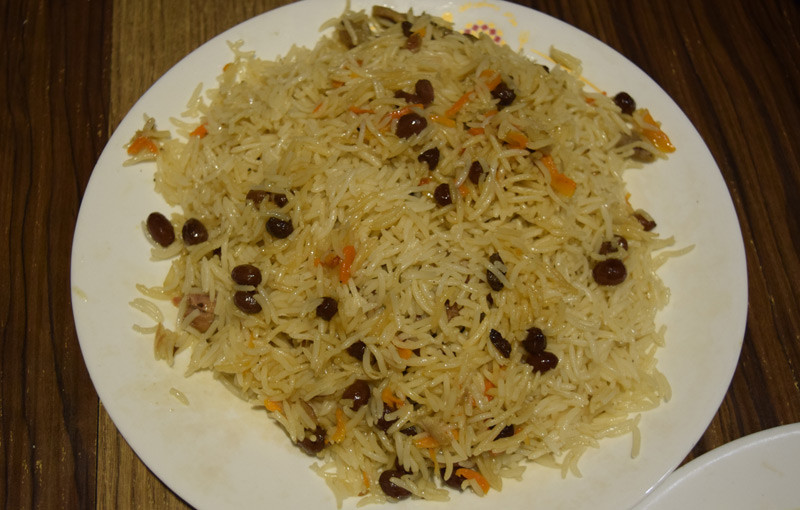 This rice-based dish is said to be the national dish of Afghanistan, as it's consumed and prepared in households on a regular basis. It's generally made by combining both lamb and rice which renders the brown colour of the dish. One of the main ingredients of the pulao are the raisins which nullify the savoury attributes of the rice. The rice is served with rajma curry, to be had along with the pulao. How will we ever thank the Afghans for introducing us to this lip smacking uzbeki?!
Price | Rs 200
Location | Mazaar Restaurant, I-78 
Mutton Kadai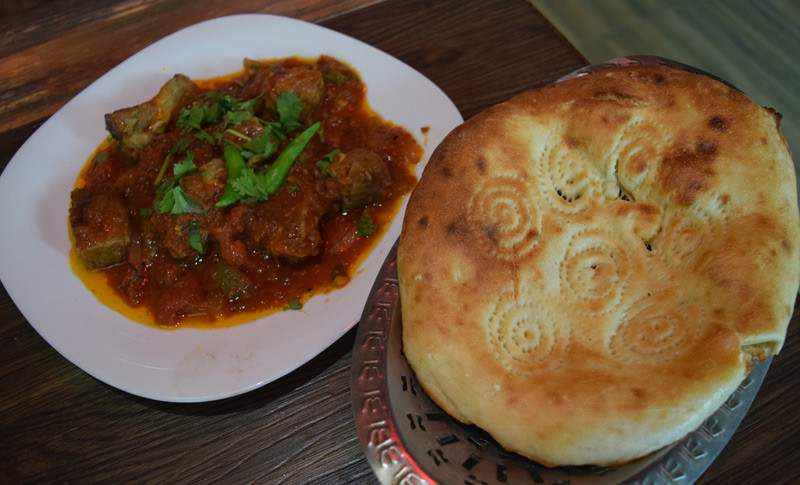 We are all well aware of the quintessential dish, kadai gosht, wherein one finds roasted meat in a semi-gravy base. The same is the texture of this dish, with finely cooked lamb in a red spicy curry and served with a garnishing of chilly and coriander. If you ever felt like trying something completely different from your desi-fied Mughlai food, then this is the a perfect dish to start with!
Price | Rs 260
Location | Afghan Darbar Restaurant, E-96
Sheer Yakh/Jaala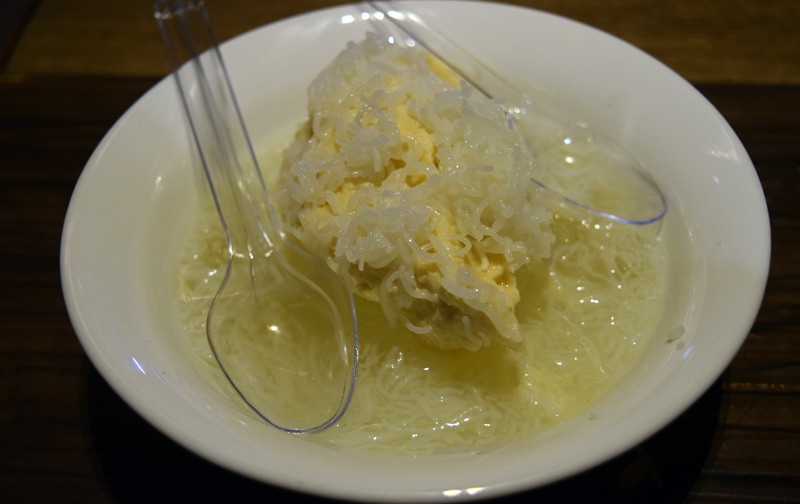 We have scarce information on the history of this dish, but it seemed the best choice on the list of desserts! However, it was a complete disappointment. The jaala was somehow a bad take on the kulfi falooda with a sweet kulfi let free in a pool of watery falooda. We suggest you skip this dish to end your Afghani food trail on a high.
Price | Rs 100
Location | Mazaar Restaurant, I-78
To sum up, an entire food culture reigning supreme these days and that too hailing from a different country is nothing short of exemplary! These restaurants offer breads, along with the food ordered, free of cost. The Afghan community is working hard to reach us Delhiites through our common passion of food and they're doing a yummilicious job indeed. Come on over and savour these delights!