Delhi
After Wowing Clients Like Khloe Kardashian & Oprah Winfrey, Natori's Comin' @ The Trunk Show!
Let's be honest here; We Indian women don't really have much options when it comes to quality nightwear. But fret not, The Trunk Show is at the ready to rescue you and how *dancing excitedly*!
Known for its swanky range of nightwear, lingerie and loungewear, New York-based Josie Natori's brand Natori is coming to India and The Trunk Show will be the one to introduce it to the masses in Delhi! The company has on offer loungewear, ready-to-wear,  lingerie, nightwear, and other classy ensembles that are available in only a few lucky parts of the world.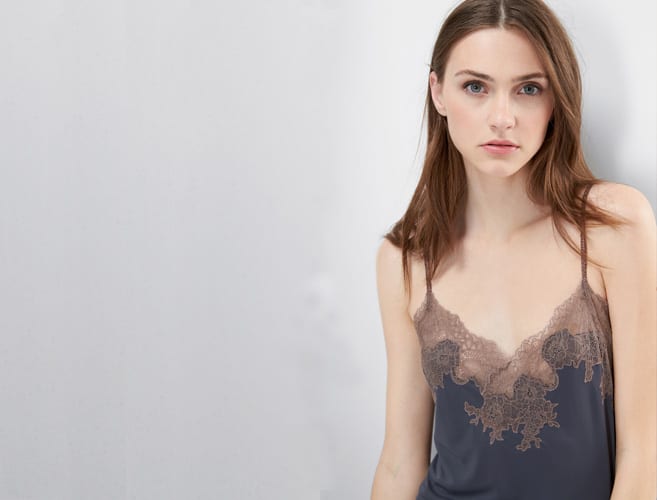 Paying serious attention to the quality and colour palette, they fabricate each piece with meticulous care and painstaking detailing, which in turn brings results in the best and the most stylish garments. 
Popular among Hollywood bigwigs like Emily Blunt, Khloe Kardashian (omg), Natalie Portman, Leighton Meester & Oprah Winfrey (woah!), Natori has earned a reputed name for itself and all you brides and brides-to-be must head to The Trunk Show for this alone! 
Happy shopping y'all!
When | Friday & Saturday, 7th Oct & 8th Oct
Where | D 80, Malcha Marg
Timings | 12 Noon - 6 PM
Entry | Free