Delhi
Adopt Pre Loved Books For As Cheap As 50 Bucks at Arora Book Shop in Hauz Khas
Being a true bibliophile at heart, we are automatically lured to the beauty of unkempt bookstores and the rustic smell of books. And so history repeated itself when we were on a stroll in Hauz Khas market and stumbled upon a 50 year old bookstore called Arora Book Stall! 
What's in Store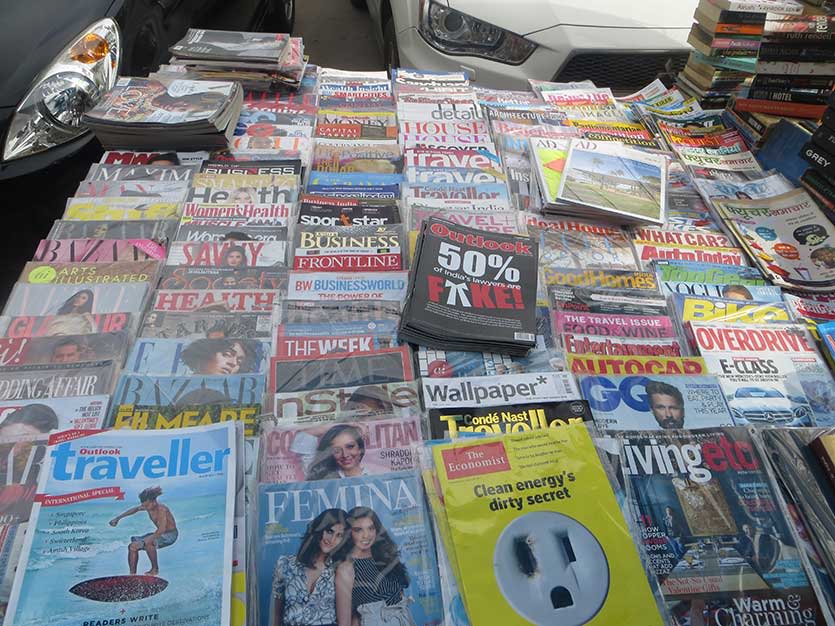 This 50 year old bookstore showcases a couple of books outside the store which later leads you to the main bookstore. The outdoor books are a mix of new editions of magazines like the Outlook Traveller, Elle, Grazia and the like along with a couple of old and withered collections of novels like Chicken Soup For The Soul, P.G. Wodehouse and more.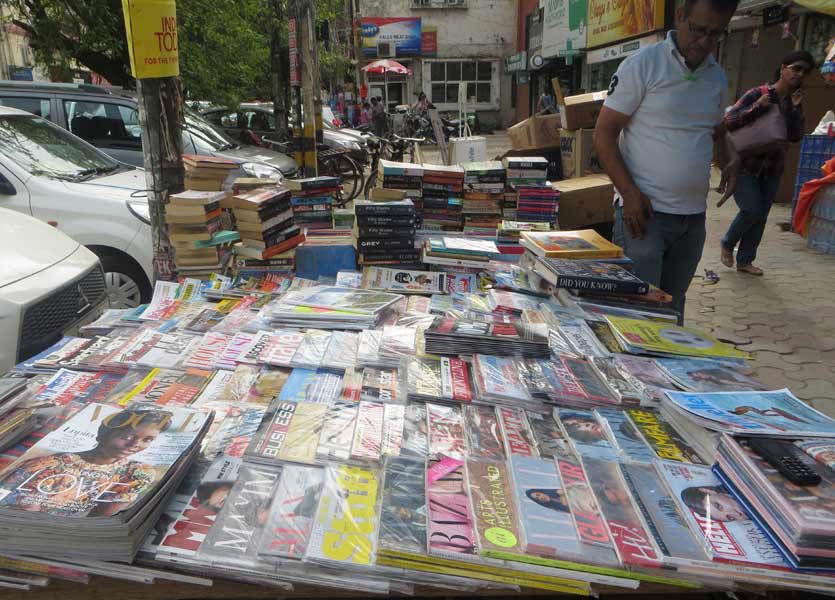 When you crave for books, just turn around and walk into the main bookstore. The place is stacked with old books, magazines, novels and everything you can expect from the world of the written word. Old newspapers, Economic Times of the eras gone by and more, this place is perfect for all the researchers and readers out there! 
What We Loved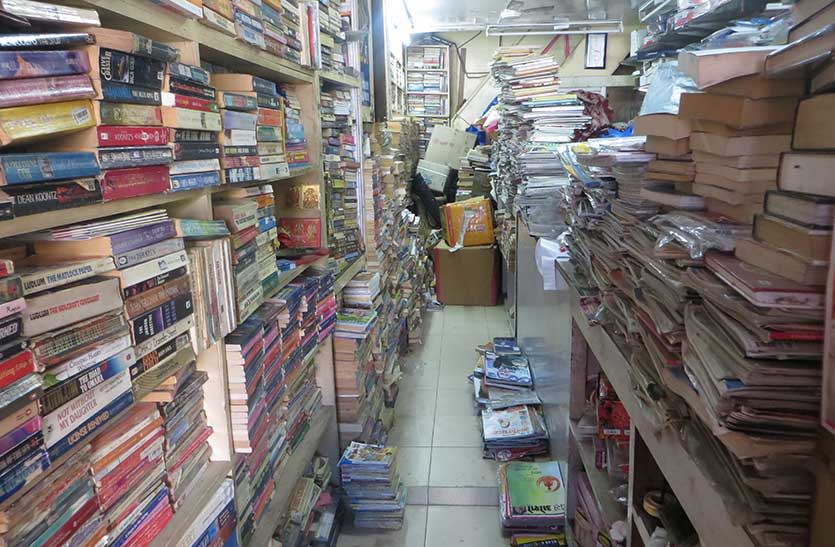 The heterogeneity of the genres of books and the dishevelled feel of the place is what struck a chord in us! It seemed as if it's our very own garage of nostalgia.
The price of the books starts from Rs 50 and goes on depending on the state of the particular book! 
So if you're ever on the lookout for a homely bookstore, check into Arora Book Stall at Hauz Khas market.
Location | E- 41, Hauz Khas Market