Delhi
Admire Innovative Artwork At The Delhi Contemporary Art Week'18 Happening HERE In Town
Disclaimer: Bearing in mind the current restrictions in the city and the world at large, we're tweaking our content policy and recommendations to focus more on staying indoors and exploring the digital world and all its wondrous offerings! Stay positive, keep hygiene levels up and don't fall prey to panic and misinformation.
This Image Is From Their 2016 Edition
Ladies and gentlemen, lend us your ears! How many of you are art enthusiasts? Don't you just adore gazing at contemporary art work and marvelling at minute details and brilliant brushstrokes? Then read on, as we've found you something great!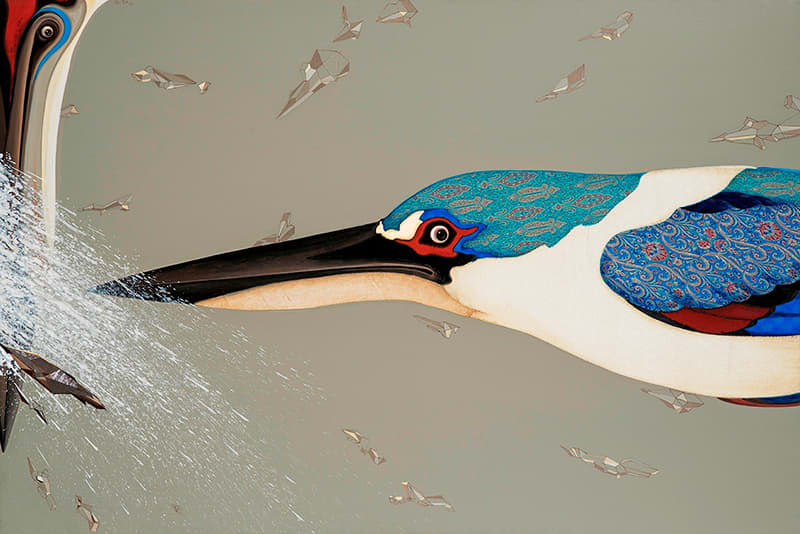 Art For Art's Sake | The Delhi Contemporary Art Week is coming back with its second edition which will include the participation of seven different art galleries like Blueprint 12, Gallery Espace, Vadehra Art Gallery and more. The idea is to sweep all you art enthusiasts off your feet with the finest and most awe-inspiring collection of contemporary art pieces. Sounds great, doesn't it?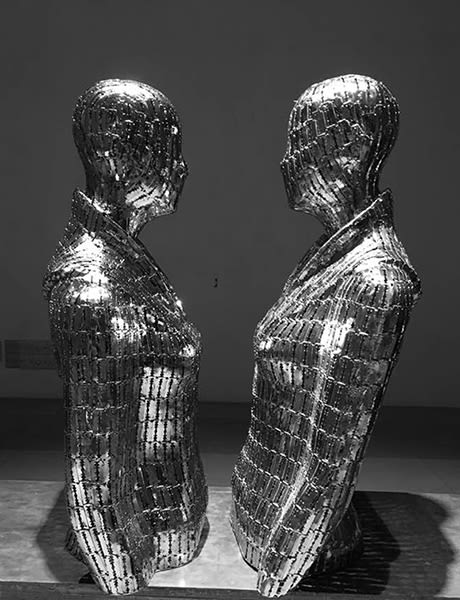 In this exhibition, that's gonna take place at India Habitat Centre, you'll also come across the works of the masters of Indian contemporary art, who are pioneers in presenting art in a host of innovative forms. There will also be panel discussions and talks on the way art pieces need to be collected and handled.
The event is gonna take place from the 28th to the 30th of August, so make your plans accordingly. Go tell all your art enthusiast friends about this awesome exhibition and head over to India Habitat Centre!
Our Experience At Their Last Edition | The Contemporary Arts Week is Rocking The Town and How! Here's All About It
When | Tuesday - Thursday, 28th - 30th August
Where | India Habitat Centre - Lodhi Road, Near Airforce Bal Bharti School, Lodhi Colony
Timings | 11 AM - 9 PM
Check Out Their FB Page | https://www.facebook.com/contemporaryartsweek/