Delhi
Add Some Character To Your Homes With Luxury Furniture @ Times Furniture & Home Decor Expo!
Did you ever think furniture could be more than an article to give your legs a rest from all the load it carries for you? *Chuckles* No, but really did you ever consider that the furniture that graces the interiors of your house  could be much more than just - well furniture!?
It could easily transform into a piece of art and add much oomph to the interiors. Furniture can be THE props to craft your story through handpicked articles that best reflect your personality. If you agree - here's what you should check out.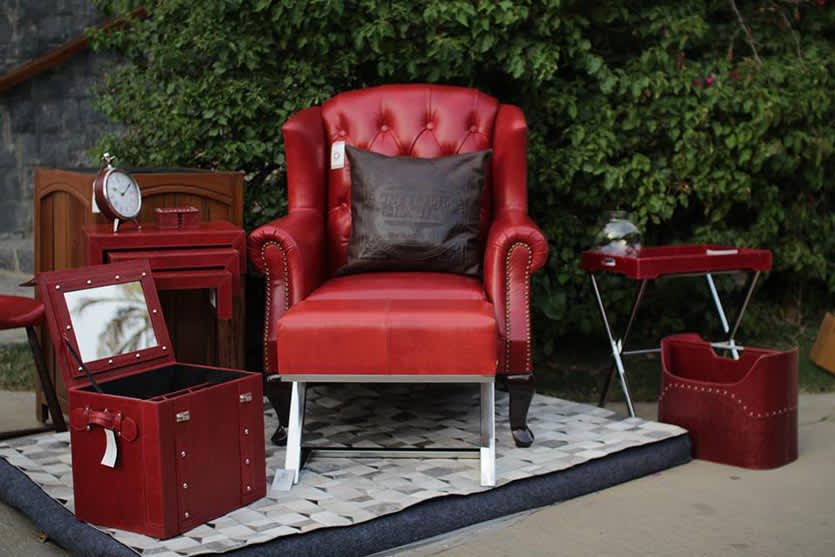 Find Your Match | Adding a few pieces of luxury furniture to your home decor can add a whole new dimension to your house and for us nobody does luxury furniture better than Three Sixty. They are a luxury furniture brand and we simply cannot get enough of their wonderful collection!
Check This Out | We're especially loving their wing open bar and wingback leather chairs! They'd be nice quirky additions to any house.
They will be showcasing their amazing collection at the Times Furniture & Home Decor Expo at DLF Mall of India this weekend so do check 'em out!
When | 26th - 28th May
Where | Third Floor, Dlf Mall Of India, Sector 18, Noida