Delhi
Accessorize it in Style | 9 Underrated Online Jewellery Stores
There is no denying the fact that the main charm of any outfit lies in how you accessorize it. Accessories add character and essence to any look. However, hunting for them, can at times, be a pain. Hence, we curated a list of offbeat and undiscovered online portals, to get your accessories from the comfort of your home, because, sometimes shortcuts do work. Surf, stalk and nail that perfect look!
1. Nakhrewaali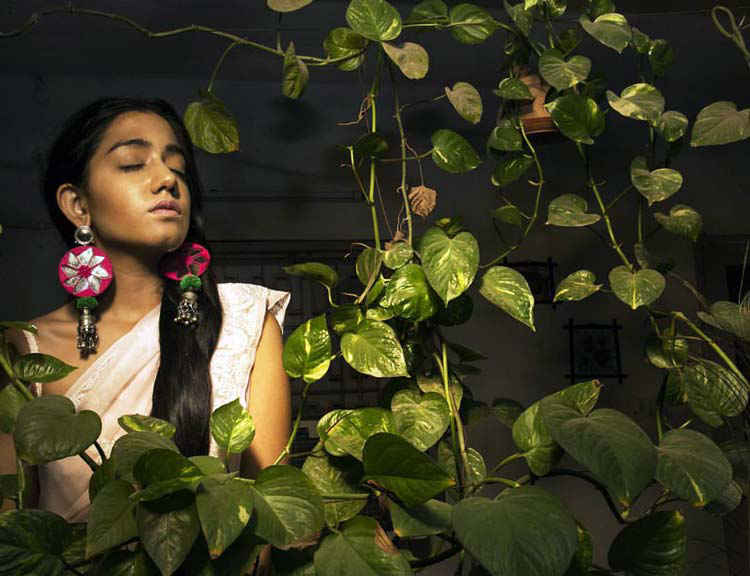 Owned by Jyoshi Sethi and Gursakhi Lugani, Nakhrewaali is one online store that redefines unique and quirky! Their charm lies in their colorful pom poms and gotta-pati punctuated to intricate silver jewellery. So add a splash of summertime chic to your outfit with their statement earrings and rock any look!
Find Them Here | https://www.facebook.com/nakhrewaali/?fref=ts
2. Vintage Monkey
Specialising in boho and tribal jewellery, Vintage Monkey helps you to bring home that edgy and sui generis jewellery missing in your wardrobe. Get their jewellery and you'll be sure to nail any look. Free your wild with Vintage Monkey.
Find Them Here | https://www.facebook.com/vintagemonkey9/?fref=ts
3. The Loud Pout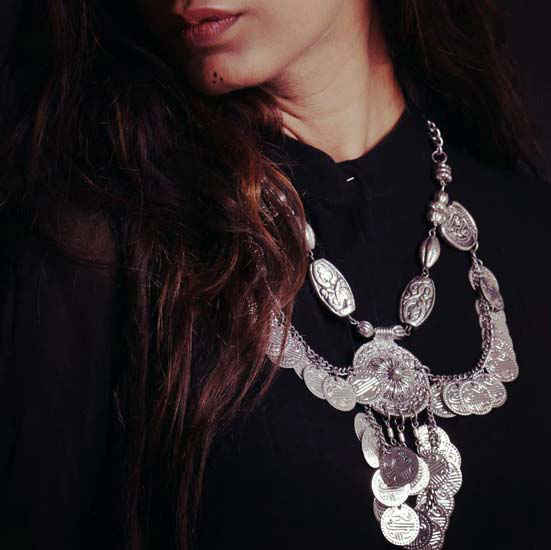 Like their name, their baubles are quite sassy. Their signature pom pom earrings and exclusive boho jewellery gives you that extra edginess and confidence. Accessorize your look with their idiosyncratic jewellery, and let your loud pout shine through!
Find Them Here | https://www.instagram.com/theloudpout/
4. POP Fashion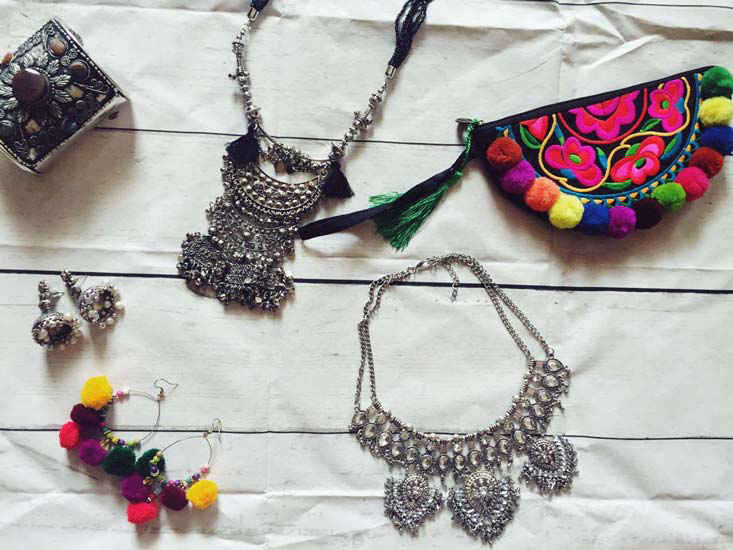 Bizarre is what rightly describes their jewellery. With hues of funky colours like vibrant yellows and greens, POP Fashion's jewellery vouches to turn heads. Their magic lies in their quirky and out of the box designs. So, shop, pop and rock.
Find Them Here | https://www.facebook.com/POP-Fashion-712193738815563/?fref=ts
5. The Little Bauble Box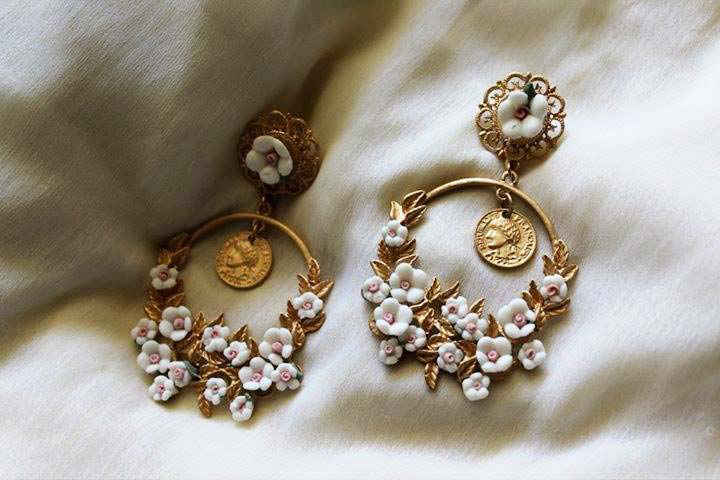 Ready to add some revolutionary jewellery to your wardrobe? You might want to check out The Little Bauble Box. Colorful pendants, secured in gold chains and bracelets, their accessories can bring life to even the dullest of outfits. So grab' em and bauble up!
Find Them Here | https://www.facebook.com/thelittlebaubblebox/?fref=ts
6. Urban Dhani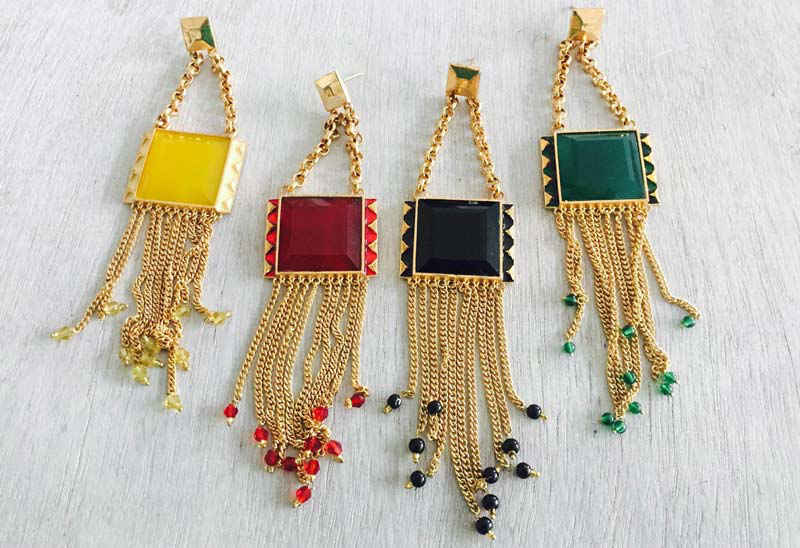 Here, old is in vogue. An Indian-inspired collective of eclectic jewellery hand crafted by personal artisans and often customized, Urban Dhani can be your next favourite online store. A perfect combination of urban and traditional, this retail store can come in handy, when you are looking for that subtle traditional touch. 
Find Them Here | https://www.facebook.com/urbandhani/timeline
7. Fooljhadi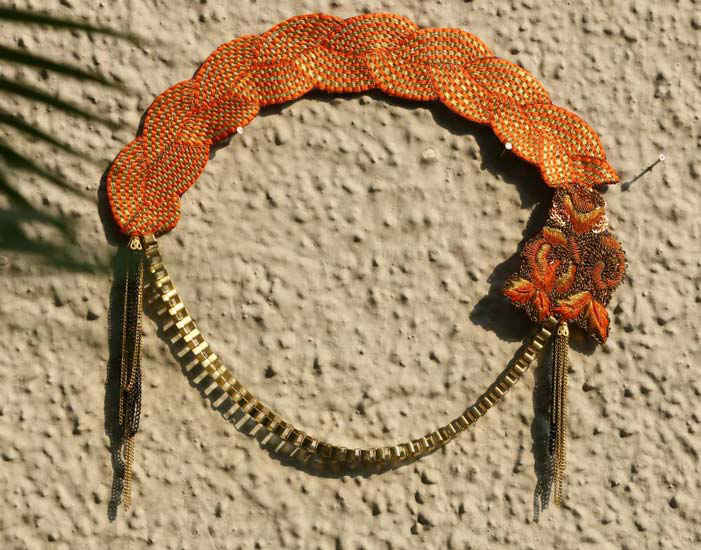 Having a stock of a plethora of accessories - necklaces, earrings, brooches, hair accessories, handcuffs and hair bands, Fooljhadi is certainly a one stop shop. They make sure to bring that Indian essence in each one of their products. So whenever you want to rock like an Indian, you know where to look for them accessories.
Find Them Here | https://www.facebook.com/fooljhadi/?fref=ts
8. The Bling Store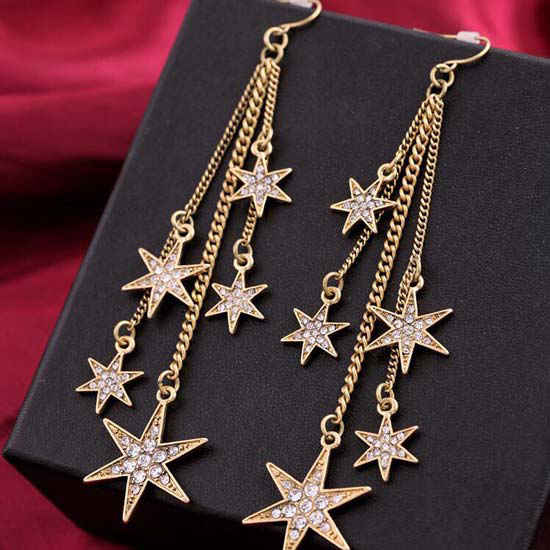 This online store showcases stylish, funky and pretty jewellery for women with just a touch of bling. Bringing trends from all around the world to your doorstep, The Bling Stores ensures you can rock an updated and internationalised look. Don't forget to check their pretty yet quirky crown ring. 
Find Them Here | https://www.facebook.com/blingsstore/?fref=ts
9. Ek Chutki Style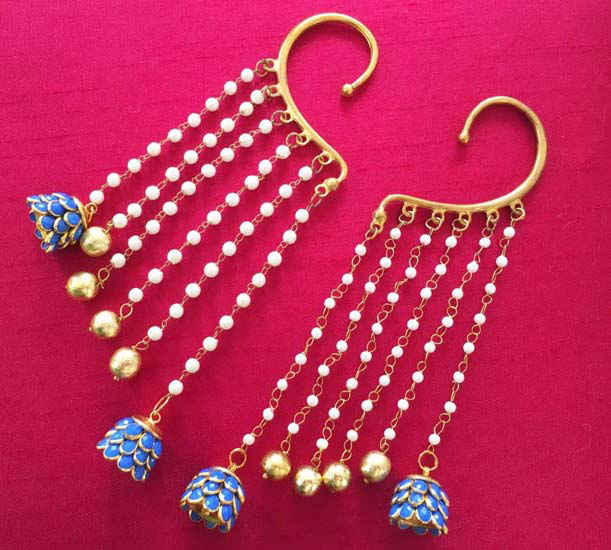 Just like the name, Ek Chutki Style brings to you those dramatic, Bollywood inspired earrings. And we are talking about the kind of jewellery you see in big Bollywood movies - heavy Indian earrings or jhumkas. So if you like a bit of drama in your wardrobe, be sure to hit them up!
Find Them Here | https://www.facebook.com/ekchutkistyle/timeline