Delhi
About Time! Combat The Stigma Around Mental Health With This Amazing Event #ItsOkBaatKaro!
Virginia Woolf, one of the biggest names when it comes to women writers around the world, died a painful and harsh death owing to one of the biggest real-life monsters ever, mental illness. How often have you called someone 'Pagal' or 'Mental', just for fun or some laughs? Have you given a thought about how strong a word that is to describe somebody? Nope, you just refer to people with it as just any other adjective. Wrong! Next time, pause and think twice, because mental illness is becoming a major issue and there's no running away from it.
Mental illness is many things, but it ain't something that can't be dealt with love and consideration. The world witnesses more deaths because of mental illness than any other disease/disaster and this is simply because very few of us are actually considerate enough and open to understanding the situation. It's more common than you think, folks!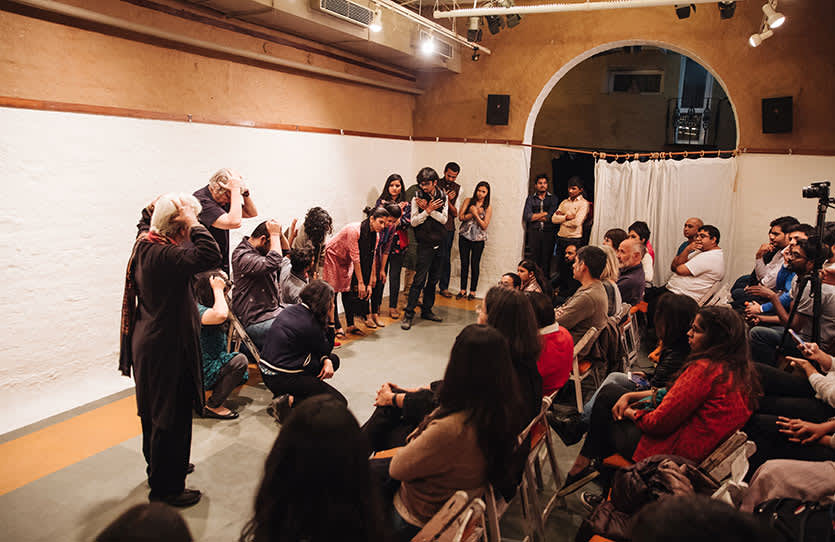 This quote by Jerry Pinto says it all - "There's nothing to laugh about, nothing to be ashamed of, nothing to conceal." 
Marching ahead with these ideals in mind, the Public Health Foundation Of India has decided to take the initiative and launch a youth mental health campaign that's called #ItsOkBaatKaro in which the youth will be pushed to come forward and share their views and experiences on/about mental health and how there still remains major stigma surrounding it!
Why You Cannot Miss It | Their campaign will take place on April 8th with a formal launch of their website on the same day. For this campaign, they've tied up with Instagram for a multi-media exhibition. Plus, they've also got some inspirational people on board hosting talks like Vikram Patel (global mental health expert), Jo Agarwal & Ramakant Vempati (co-founders, Touchkin), Reshma Valliappan (artist and mental health activist), Jhilmil Breckenridge (poet, author and mental health activist), Dhruv Visvanath (solo percussive acoustic guitarist), Natasha Noel (yogini, athlete and writer) and Pramada Menon (queer feminist activist).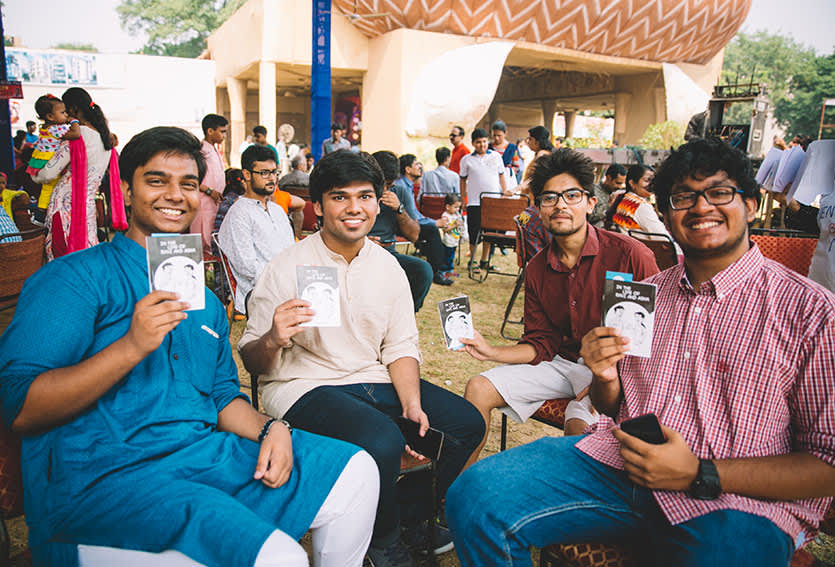 So just for the sake of humanity, head on over and get enlightened on a topic so important that it deserves all the attention that you can spare. Time to open your heart and become a good listener for once!
Be open towards such issues in life, because no one chooses to be the way they are, it's situations and experiences that make them this way. 
Don't let anyone feel that 'It's Easier To Burn Out Than To Fade Away' as said by the musician Kurt Cobain! Open your heart and lend a helping hand because it's time to bid goodbye to social stigmas about mental illness now! 
When | Saturday, 8th April
Where | PHD Chamber Of Commerce and Industry, August Kranti Marg
Timing | Exhibition: 11 AM Onwards & Conversations: 3 - 6 PM
Entry |Free
RSVP Here | https://goo.gl/e6pFJb
Check Out Their FB Page | https://www.facebook.com/itsokbaatkaro/