Delhi
Aboard The Nom Nom Express | Check Out The Best Food Tours in Delhi
Delhi is considered a foodie paradise where you can experience authentic food of bygone eras, prepared for the Mughal Empire and transplanted to more recent, contemporary and fusion fare. One of the best ways to discover the city is through its vibrant and multicultural food which is what these tours offer. Hop on!
Delhi Food Walks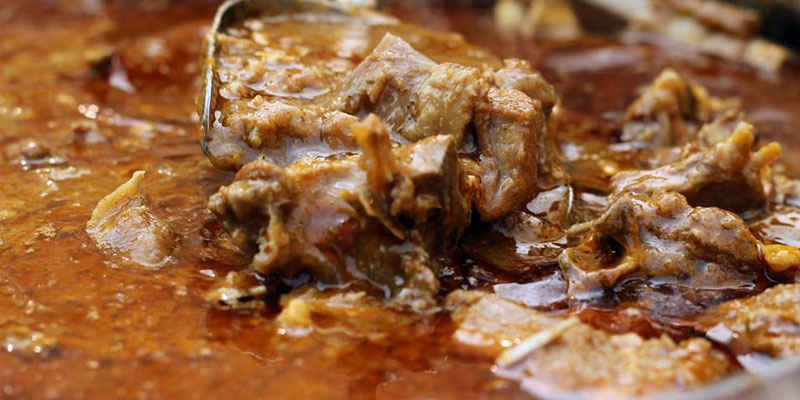 DFW is known for conducting customized foodie walks around the city. Every week, they conduct food expeditions and beckon people from both home and abroad to relish zesty Indian meals and interact with people of similar interests, to explore the rich, delicious and diverse food in the lanes of Delhi. 
Facebook Page | https://www.facebook.com/DelhiFoodWalks/
Food Enthusiasts of Delhi/Eatlo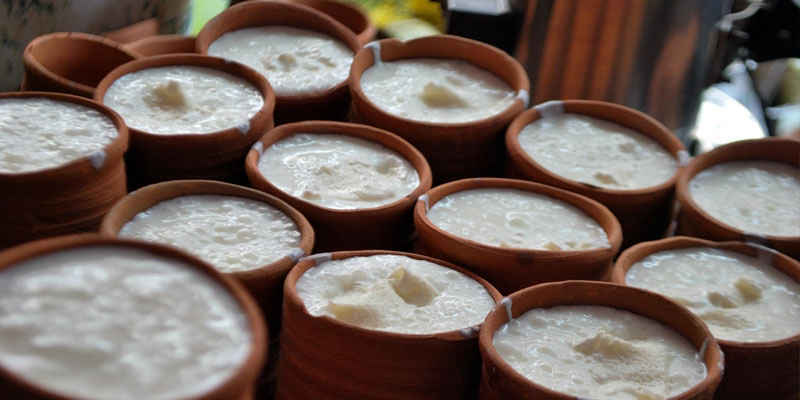 The Food Enthusiasts of Delhi (FED) is a community of foodies that was started by Shashank Aggarwal in 2011, however the community was later renamed Eatlo to encompass food aficionados from other cities in India. The group conducts many food walks (combined with photo walks) in the city, usually on weekends which range from restaurants to roadside kiosks and has even conducted foodie outings outside Delhi. The members of this community pool in for the tab at various eateries. The group is open to all, and coordinates its meetings through its page and group on Facebook and mailing lists.
Facebook Page | https://www.facebook.com/FEDwalks
Red Earth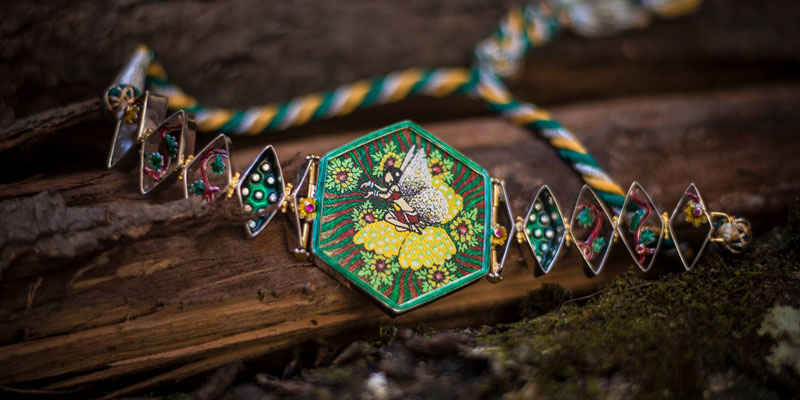 1100 Walks organized by Red Earth, an art organization, was the brainchild of Himanshu Verma, director of Red Earth. Their walks are designed to give you the real feel of Delhi as they take you to places which often do not find any mention on a tourist's itinerary. They cover foodie tours in areas in and around Old Delhi besides places like Karol Bagh, Saket and lots more!
Facebook Page | https://www.facebook.com/redearthindia/timeline
Masterji Kee Haveli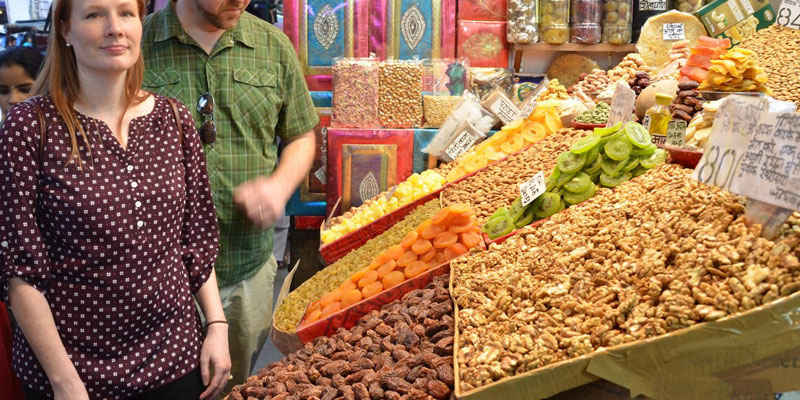 Their food tours are conducted on foot and on cycle rickshaws (nice!). They focus on the Old Delhi bazaar and the haveli itself. If you book a full day tour, you'll get to enjoy a complimentary dinner at Masterji kee Haveli besides various activities like kite flying and pigeon rearing and your host will be none other than Dhruv Gupta, founder of Masterji Kee Haveli. Discovering Old Delhi with them is fun, because their tours not only include sightseeing but also yummy food tasting!
Website | http://www.masterjikeehaveli.com/
Delhi Magic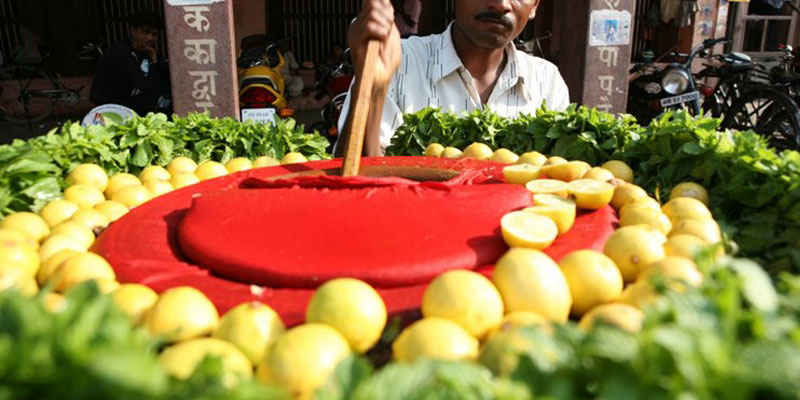 Delhi Magic promises to show you Delhi through its religion, culture, bazaars, monuments, and streets. Do check out their Cuisine Tour where you get to visit a local neighbourhood bazaar where various ingredients will be introduced after which a local home will be visited for an interactive cooking session, followed by a vegetarian dinner. If you're an independent traveller you can opt for a car tour, large groups can opt for bus tours, and small groups can opt for walk tours. They also offer a tour of Delhi by Metro. Their tour menu is quite extensive and unique. 
Facebook Page | https://www.facebook.com/DelhiMagic