Delhi
Ab Chaat Dur Nahi | Gobble Up the Legendary Spicy Chaat at UPSC Lane
Daulat ki Chaat or Natraj ke Dahi Bhalle in Chandni Chowk are the talk of the town. But you no longer have to brave the congested bylanes of the Old Delhi in this heat to indulge in some chatpati chaat or zesty Gol Gappe. So what do we have in mind? We're talking about the ever famous UPSC Lane known for its chaat and mouth-watering street food bustling with locals all day long! 
Since we'd heard so much about the UPSC lane, we decided to saunter in and see what the fuss was all about! They not only serve the usual Dahi Bhalla, Chaat Papri and Gol Gappa but also Aloo Chaat, Aloo Tikki, Pav Bhaji to name a few other street treats. We tried all *gleeful grins*!
Aloo Chaat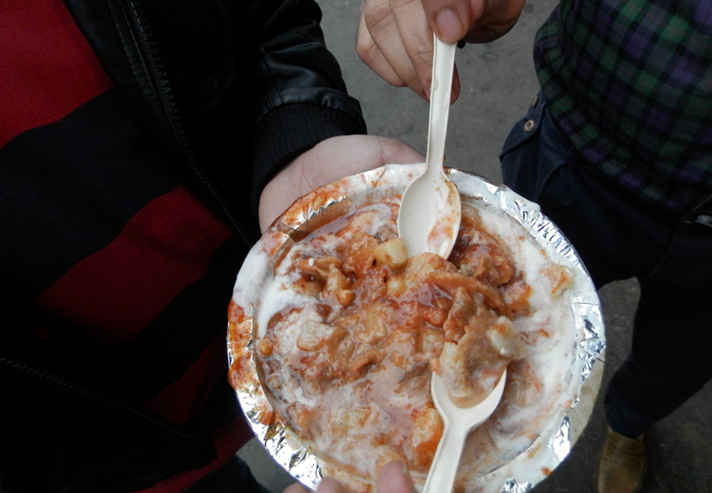 The sight of evenly diced potatoes getting fried in a massive kadhai made the decision of what to start with easier. This bundle of joy was priced at 60 bucks.You could tell the bhaiya exactly how you liked the masala and he would make it to your liking - perfectly!
Gol Gappe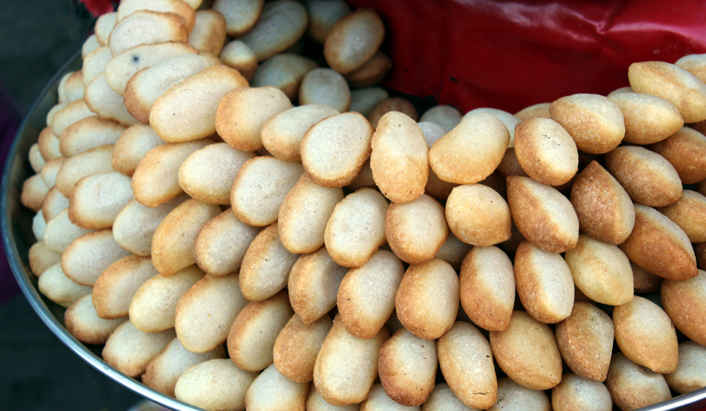 These didn't appeal to us too much since they weren't all that extraordinary. The gol gappas were priced at Rs 50 - the jaljeera water was a bit bland and the saunth was overly sweet.
Chaat Papri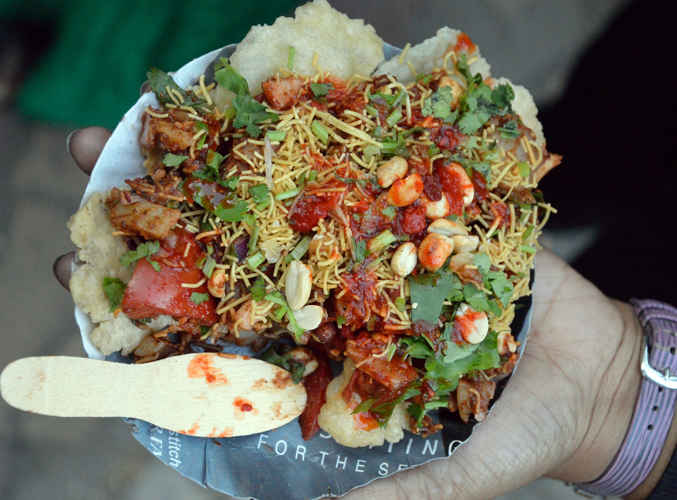 We hoped that the Chaat Papri would make up for the disappointment. And to our surprise, it did! The papri was thin and crisp. Curd was fresh and they added the mint chutney which gave the dish an extra kick. For 60 rupees this was well worth it. 
Aloo Tikki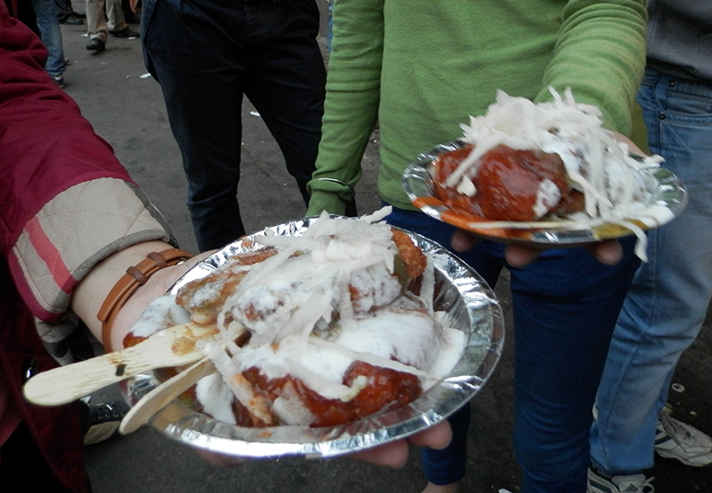 The aloo tikki was stuffed with moong dal and fried to perfection. Topped with onions, mint and imli chutney & some garlic, this dish was a burst of flavours. Again for 60 bucks we thought we could go with another serving!
Pav Bhaji
The Pav Bhaji wasn't as good as we hoped it to be. The pav was stale and the bhaji outright bland. Priced at 50 rupees it lacked the basic masala flavor and an acidic kick. They could definitely improve on the same.
Kulfi Faluda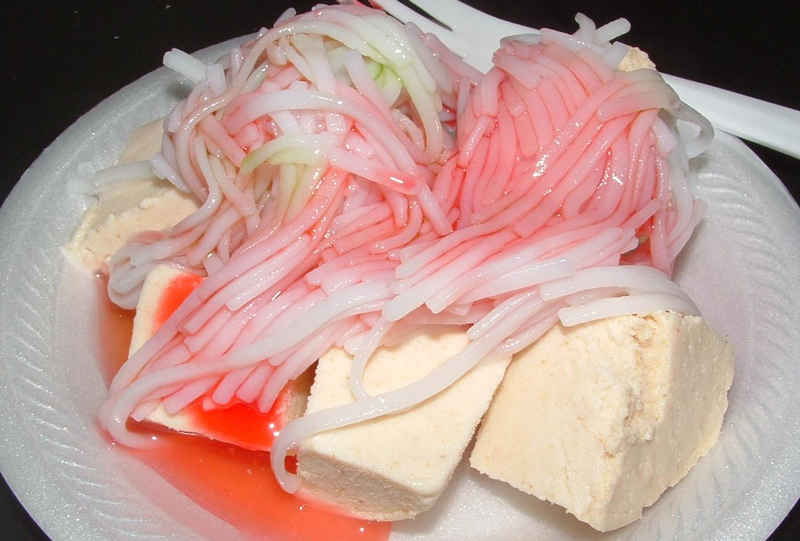 Tasted great and definitely a great choice to beat the heat. The chilled Kulfi topped with noodle thin faluda and a hint of roohafza was absolutely blissful in the heat. 
Pro Tip - UPSC has no concept of seating and even cars aren't allowed in the main lane so park outside! 
Aloo Tikki and Papri Chaat remain our top favourite here. Unconventional in nature, UPSC lane has a lot to offer!