Delhi
A Straightening Brush For 15K? Here's 8 Bang-On Reasons Why Dafni's Worth Every Last Penny!
A revolutionary hair product, Dafni is undoubtedly the current global sensation & we're jumping onto the bandwagon! Though a one-time expenditure, this product is going to be your saviour for months to come and is a handy investment to make. So if you have frizzy hair (just like us) and have trouble making impromptu plans, then you must order yours right now - here's why!
1. One-Time Expenditure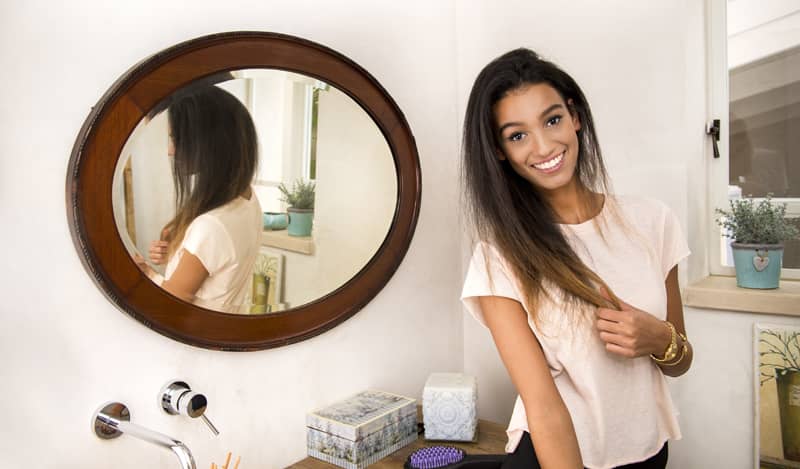 Let's face it! We end up dishing out a huge chunk of our moolah in salons for straightening done by professionals, and it sometimes ends up gouging a huge hole in our pockets. Dafni seems like a perfect substitute for this. Though a little expensive at first, it will certainly pay for itself within a few months and be your 24-hour saviour as well. Go take a look!
2. Gives The Perfect Blow-Dried Effect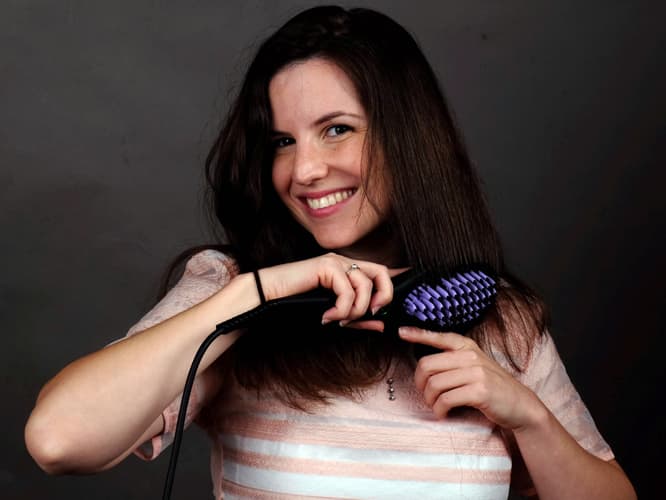 If you don't like that poker straight hair that makes you look like a chipmunk, then Dafni is the one product tailor-made for you! Unlike the usual irons, Dafni does not suck the moisture out of your scalp and does not do away with the volume of your hair (praise the Lord!). So basically, you get pretty, straight and fluffy hair in minutes - what's not to like here!
3. Easy Peasy to Use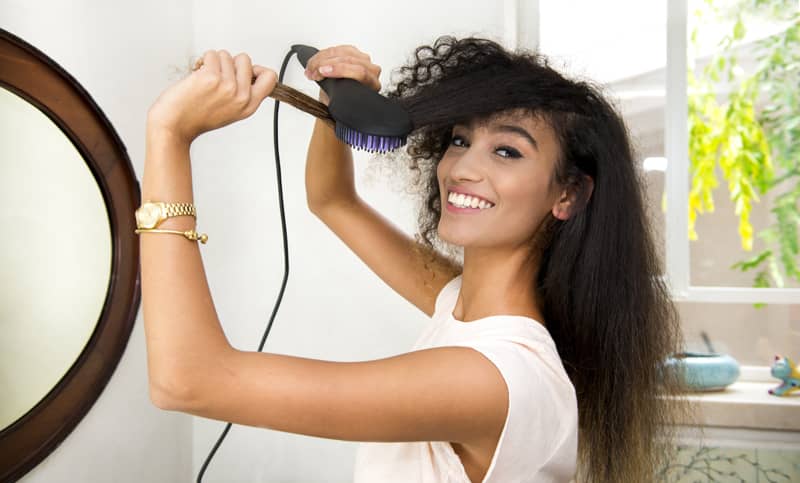 When it comes to being user-friendly, Dafni undeniably stands out from the rest of the usual hair straightening products. With bristles as soft as a usual comb, this product straightens your hair effortlessly while retaining the natural bounce of your hair, giving you the blow dried-effect, contrary to the usual hair straightening products that render your hair poker straight and limp.
4. Hair Safety On-Point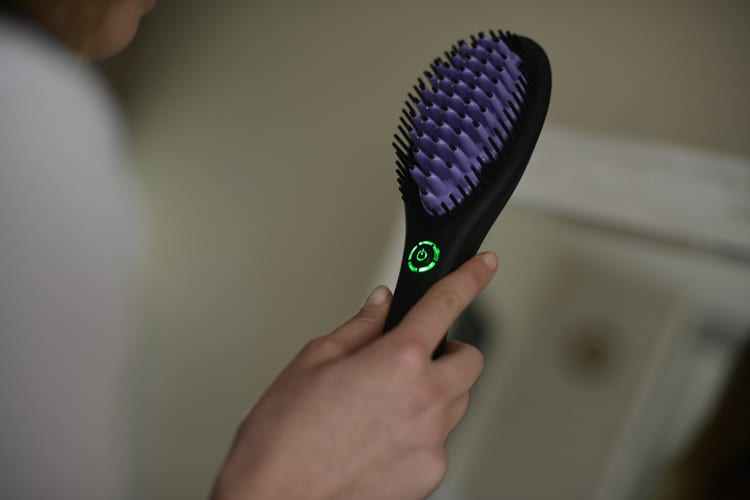 Made of high quality materials and evolved with a unique 3D ceramic, this product vouches to provide your hair the most effortless and seamless straightening experience. To top it all, the temperature of the straightener is always constant at 185 degrees, which ensures that your hair nutrients stay intact. It basically is a safer and much healthier option for your beloved tresses! 
5. Salon in Your Bag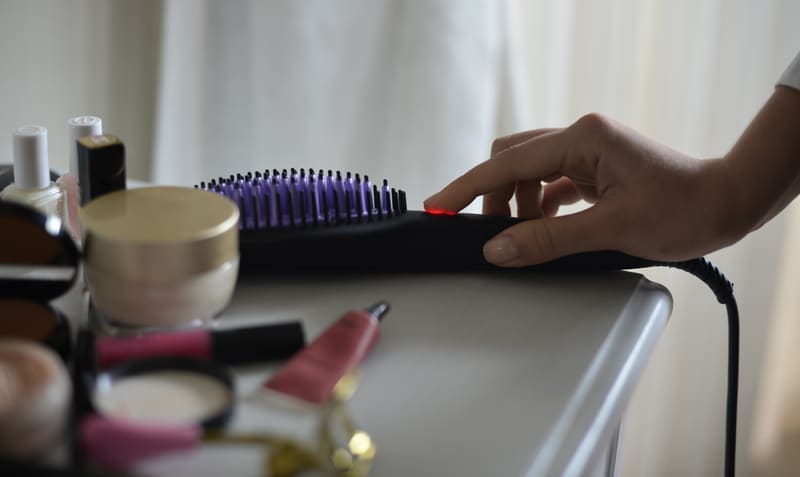 A brush straightener would certainly not take take up much space in your tote bag, now would it? Carrying a Dafni in your bag you can keep all your worries away - it's basically like carrying a mini salon in your bag! With Dafni at your disposal, you can get ready for an impromptu party or get-together scenes anytime. 
6. A Flaming Global Sensation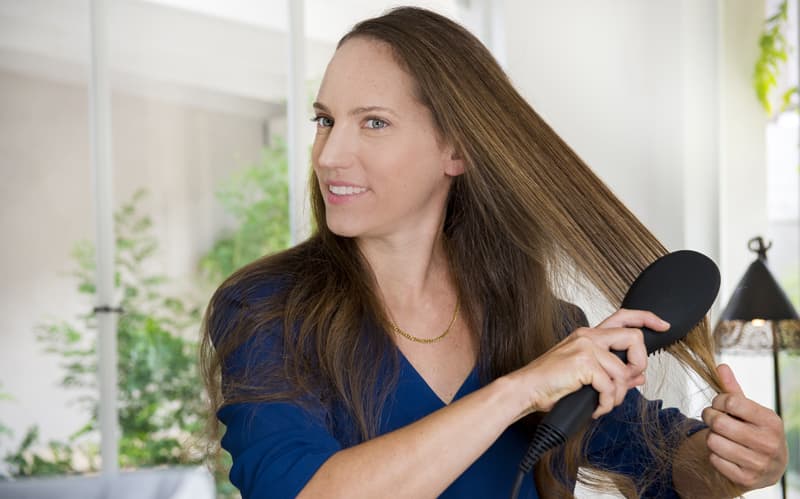 Due to its capability, easy convenience and world-class engineering, Dafni has been reigning over the hearts of people across boundaries! The brush is available in Europe, US, UK, Australia and everywhere else you can ever imagine - and now you can get it right here in Delhi *happy grins*!
7. Gently Nourishes Your Hair
There's no denying the fact that the rampant use of regular straightening iron rods cause irrevocable damage to our hair by sucking out all the essential vitamins and nutrients. Unlike other products, Dafni considers your hair health a priority, and makes sure they don't damage it by maintaining a constant temperature.
8. Trustworthy to a T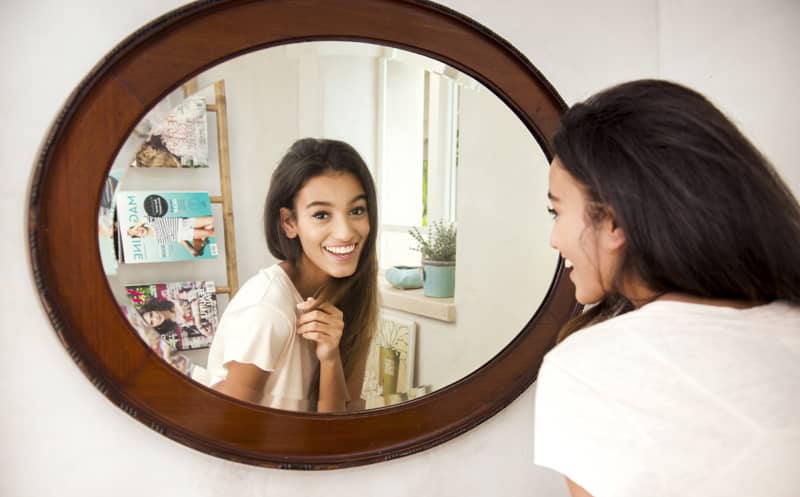 Buy it once, and you will undeniably be sorted for months (at least) to come! With super high durability and reliability, Dafni is certainly one of the most trustworthy products ever. Believe us, you can certainly pin your hopes on this stupendous product. Go get it for yourselves and let it dazzle you!
Location | The Ambika Pillai Store in D-16, South Ex II
Shop Online Here |  https://www.tressmart.com/