Delhi
A Silent Disco, Beach Pop-Up & More, Here's 7 Spot-On Reasons You CANNOT Miss #WOAP2018!
All set to let your inner bhukkad loose this weekend? The countdown to World On A Platter has started and our bhukkad soul is doing a happy dance 'cause hello - these guys are bringing everything from scrumptious food from all around the world to a whole plethora of artists and what not! And if you're still not sure whether you're gonna head to this fest or not, then read up 'cause we listed out 7 reasons why you CANNOT miss out on #WOAP2018! 
1. Food, Drinks & Bazaar From Around The World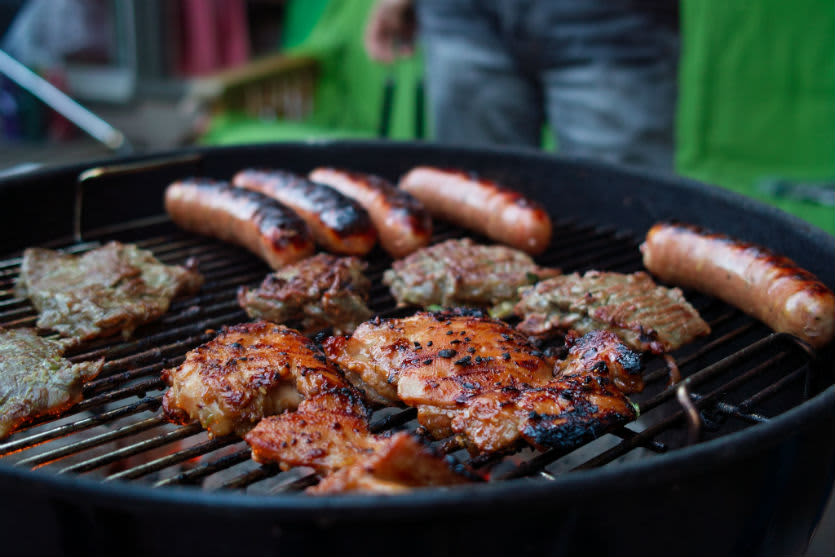 This Is A Representative Image
Starting from the reason why we cannot wait to attend this fest - the delish grub! These guys are getting scrummy food from a whopping 30 countries *wide eyed*! And if that wasn't enough to excite you then hear this - there'll also be a 'World Bar' where you can chug on delicious cocktails & mocktails from all around the globe AND a 'World Bazaar' where you can shop a myriad of organic, FMCG, lifestyle and travel products *NAICE*! 
2. The Kickass Artist Line Up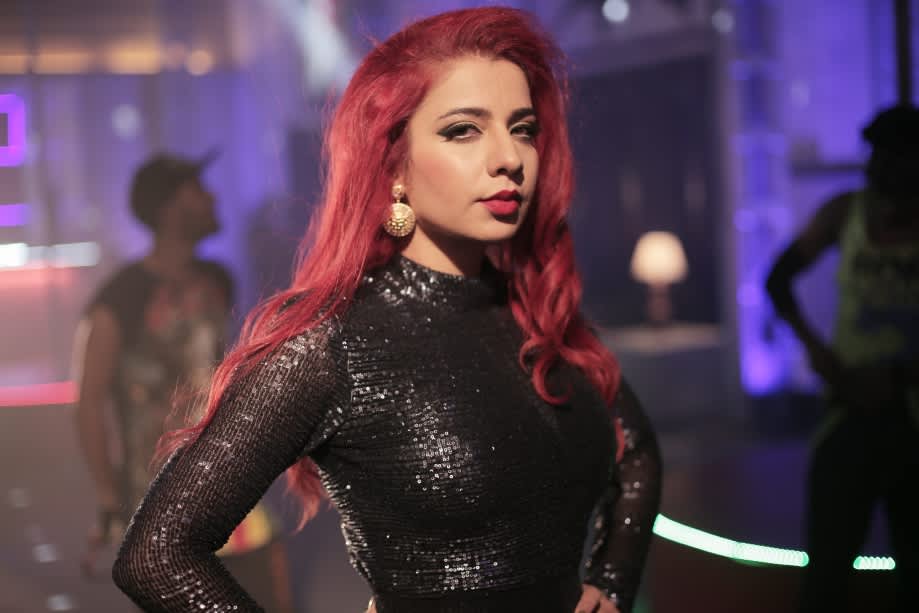 Don't even get us started on the artist line up here! To add all the festive vibes to this food fest, these guys have a RAD line up of over 50 musical performances! To begin with, the ah-mazing Jasmine Sandlas is gonna be performing *woohoo*, followed by performances by Club Banditz, 4AF African band and lots more.
And that's not all, you can also catch performances by belly dancers from Dubai, a Russian fire act and Kappie and Sixth Ocean here - sounds all things fantastic, right?! 
3. The Fun Food & Booze Games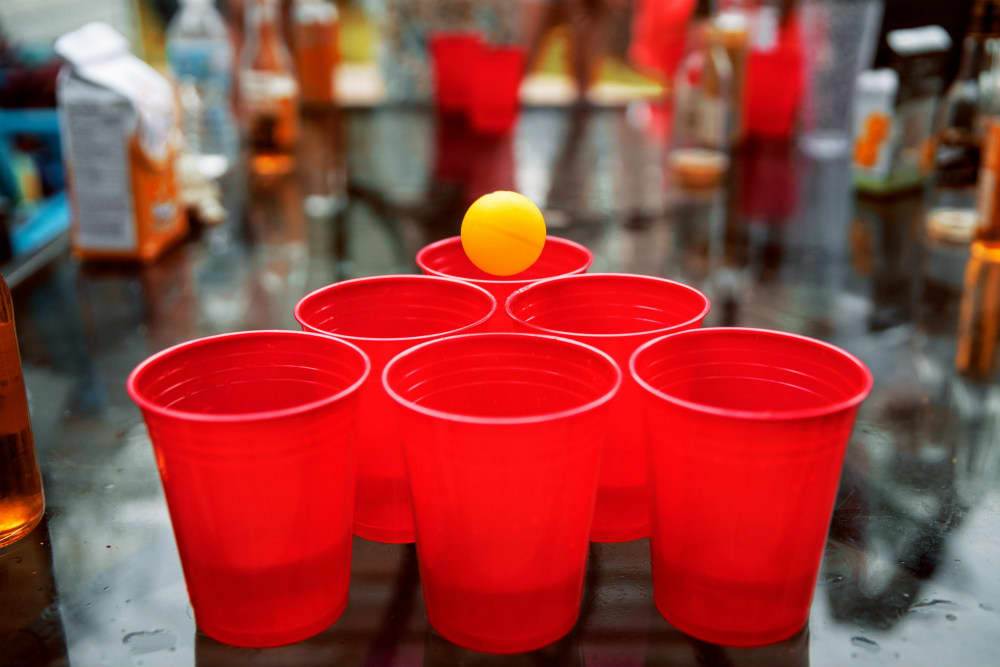 This Is A Representative Image
Now, to add some more fun to this fest, these guys are hosting some really cool booze and food games! You can try the Hot Wings and Hot Dog eating competitions, the Vodka Golgappa gobbling Competition, the Beer Pong Tournament or Flip The Cup or Roll The Dice to get beer *NAICE* or the Ice & Splash The Cake challenges. Take your pick and have a gala time!
4. A Cool AF Silent Disco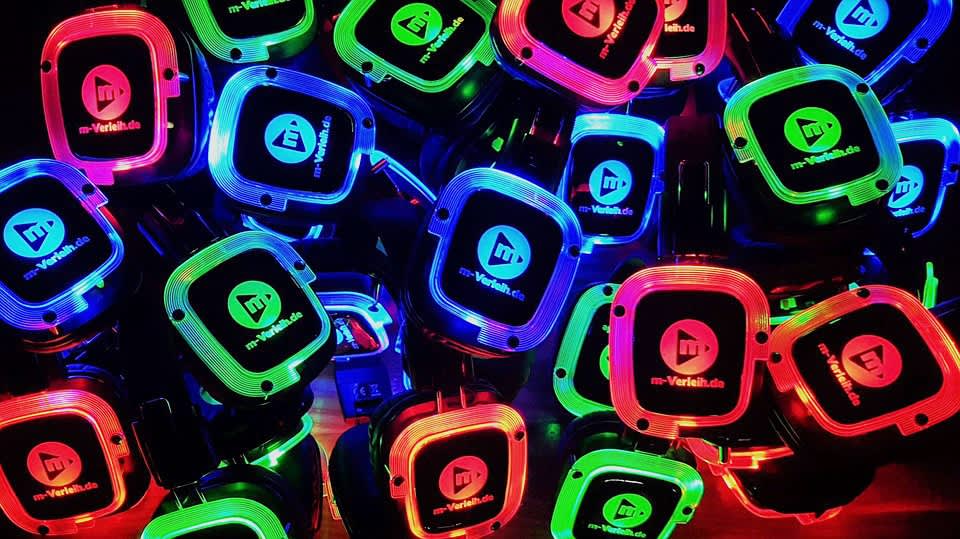 This Is A Representative Image
Oh yes, you can groove to your own tunes at the Silent Disco these guys are setting up for y'all *YAASSS*! They'll set up a big stage and give out headphones, which you can plug into your own playlist and groove around while slurping on the amazing drinks or hogging up their delicious food! 
5. Beachy Vibes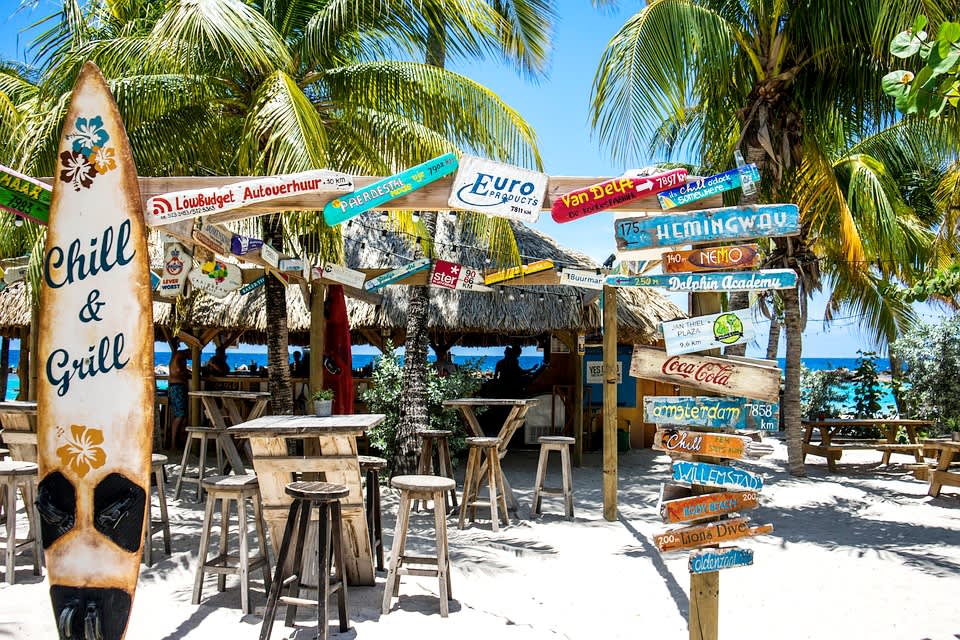 This Is A Representative Image
Can you imagine a beach, right here in Delhi? Well don't think too hard 'cause these guys are setting up a beach pop up at this fest and we're already sold! The lovely peeps at World On A Platter are all set to give you all the beachy feels and this pop up will have sand, coconut trees and a bar serving all the beach-y cocktails *heart eyes*! 
6. A Bar On Wheels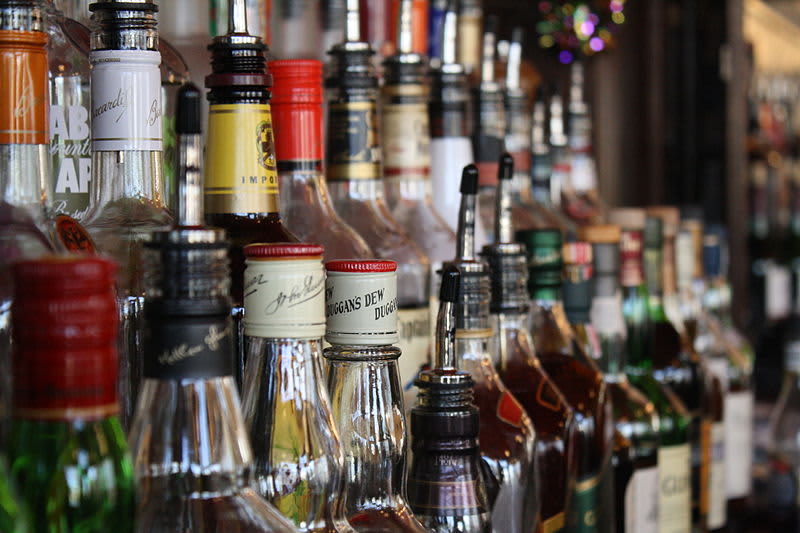 This Is A Representative Image
A bar on wheels? YASSS! You don't have to walk all the way to the bar to refill your drinks throughout the evening as these guys would be serving booze from all around the world in a moving cart or what they call the 'Moving Bar'! So pick up the mocktail or cocktail of your choice on your way to the next food station without stopping at the bar! 
7. Some Pampering & Grooving!
 
This Is A Representative Image
Weekends are for some pampering, right? So these guys have got that covered up for y'all as well! You can indulge in a Thai Foot Massage and just relax and enjoy the festivities around you or you can participate in the exuberant African Limbo Dance Competition and dance away all your tension!
And these were just 7 things, you'll spot 100+ stalls here where you can hog, shop, drink and just party! You can also get exclusive VIP Experience tickets for Rs 2,999 where you can enjoy special VIP parking, access to the VIP lounge, chug booze worth Rs 2,999, skip all the lines at the ticket counter, witness musical performances and the World Bazaar and just chill like a VIP at this fest! 
So book a ticket to this RAD fest right away 'cause this is something you wouldn't wanna miss, trust us! 
When | Saturday & Sunday, 17th & 18th February 
Entry | Rs 250 Onwards
Timings | 11 AM Onwards
Where | Gate No. 2, JLN Stadium, Pragati Vihar
Book Your Tickets Online Here | http://www.worldonaplatter.in
Check Out Their FB Page | https://www.facebook.com/worldonaplatter/
Follow Them On Insta | https://www.instagram.com/_worldonaplatter/
RSVP On FB Here | https://www.facebook.com/events/1604378136296635/