Delhi
A Rendezvous With Our All-Time Favourite Comic Poet & Padma Shri Awardee - Mr Surender Sharma
Surender Sharma is a revered name in the field of comic poetry, who has single-handedly enhanced the scope of poetry with his typical style and accent. Awarded with the honor of a  Padma Shri, this alumini of SRCC has made it large even on the big screen. Read on and find out exactly what makes him tick!
Your poetry is famous all across the country. Why do you choose to sprinkle the Hindi-comic element in most of your productions?
I think that comic poetry is the toughest. I took this as a challenge and showcased my skills so that I could come up with a totally new concept which people thought was impossible.
Most of your big stage performances targeted the husband-wife situations and tickle everyone's funny bones. What's the reason behind this?
According to me, targeting your own wife is much safer than targeting other's wives! It is basically a situation which every man goes through. I used to put forward all the instances I went through once, and simply added a comic flavour to it. Otherwise, this concept is very generic and relatable which is another reason why I chose it.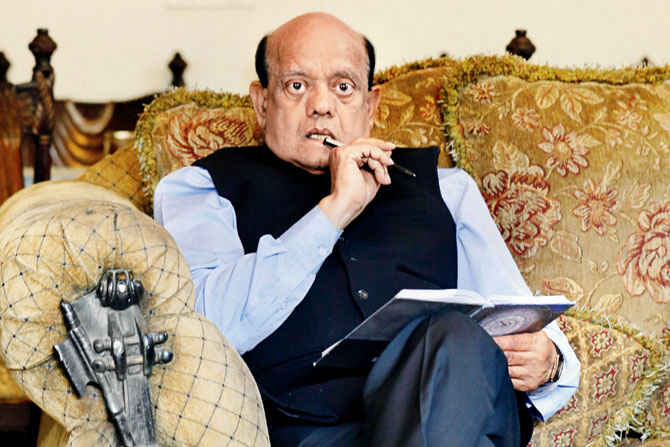 Please tell us something about your Delhi University escapades.
I don't have those class memories because I never attended a class! I used to go to the college, but never to class. All that I remember are the samosas of SRCC and my group of friends who inspired me to go into comic poetry. My friends induced a spark in me which drove me to the field of poetry. Otherwise, I never even had the confidence to speak in a group.
What do you feel about the interest of today's youth towards the magnificent field of Hindi-poetry?
Not just Hindi, but the students are not being given proper education about the Indian languages. They are being deprived from the knowledge of the depth of Indian culture. Obviously, the youth is straying far from the Hindi-poetry scene, because it is something which is purely involved with the language. Youngsters know well about Shakespeare, but they have no knowledge about Premchand - which is a big concern.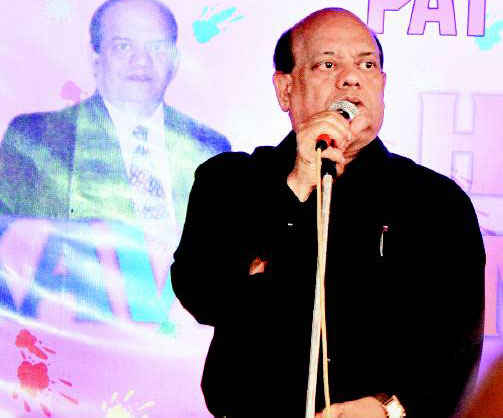 You were honoured with the Padma Shri and have great experience in this field. Please tell us one positive aspect and one negative aspect of Delhi's audience.
The IQ level of Delhiites is much, much better than the audiences of other states. People here grasp very easily and react spontaneously, which is a great motivation for the artist. If I have to think about a negative point, then I'd say I really don't have one because for an artist, no one is more lovable than the ones listening to him.
For you, what's the best part of being a poet?
The best part is to see that smile on the faces of people who are sitting there for me. It is an achievement for me when a rickshaw puller refuses to accept money because according to him, my videos made him smile while he was going through a tough time. It is actually an immense satisfaction which pacifies me inside, because the poetry let me reach everyone, from a common man to the big celebrities.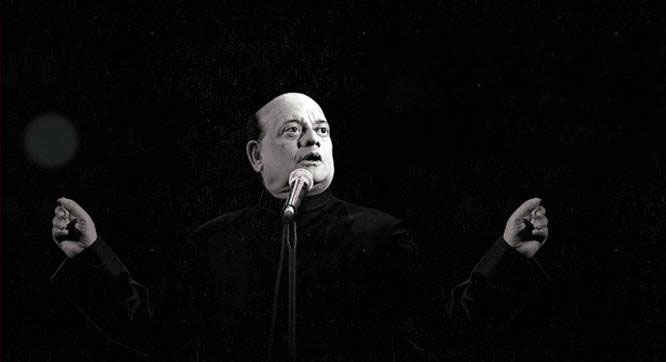 What according to you makes Delhi, 'So Delhi'?
The Dilli waalon ka dil is something I love about the capital! People migrate here from different corners of the country and are always welcomed with smiles all around. This is the reason I'm always proud of the city.
Check Out His FB Fan Page | https://goo.gl/nXmqjb