Delhi
A RAD Artist Line-Up To Complimentary Beer, Here's 6 Reasons To Drop By Bira 91's April Fools' Fest!
India's much loved beer brand Bira 91 is here with their 1st edition of the April Fools' Fest, which is gonna be all about some kickass music, great spicy food, a rib tickling comedy arena and obvio loads of beer. If this wasn't enough to tempt you, we give you 6 awesome sauce reasons to attend this insane festival!
1. A RAD Artist Line Up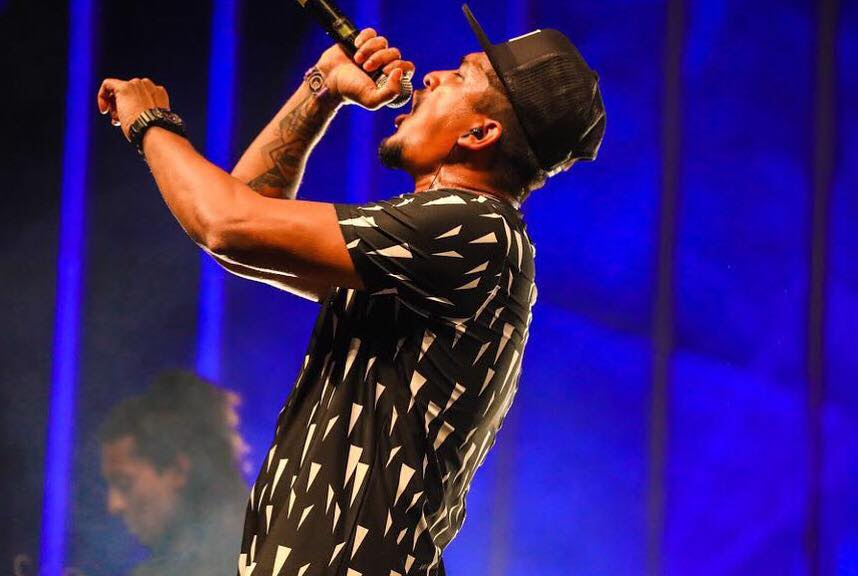 If you love to dance the night away, then this is the right place for you! Their lineup will have names like Divine (Gully Gang) - an award winning rapper who's been part of Nucleya's album Bass Rani and has recently sung for Anurag Kashyap's Mukkabaaz, Grammy nominated Raja Kumari (who has penned down hits for biggies like Fifth Harmony), DJ Ishani, PrabhDeep and many more. Stay tuned for a surprise act announcement!
2. A Comedy Arena For Laugh-A-Thons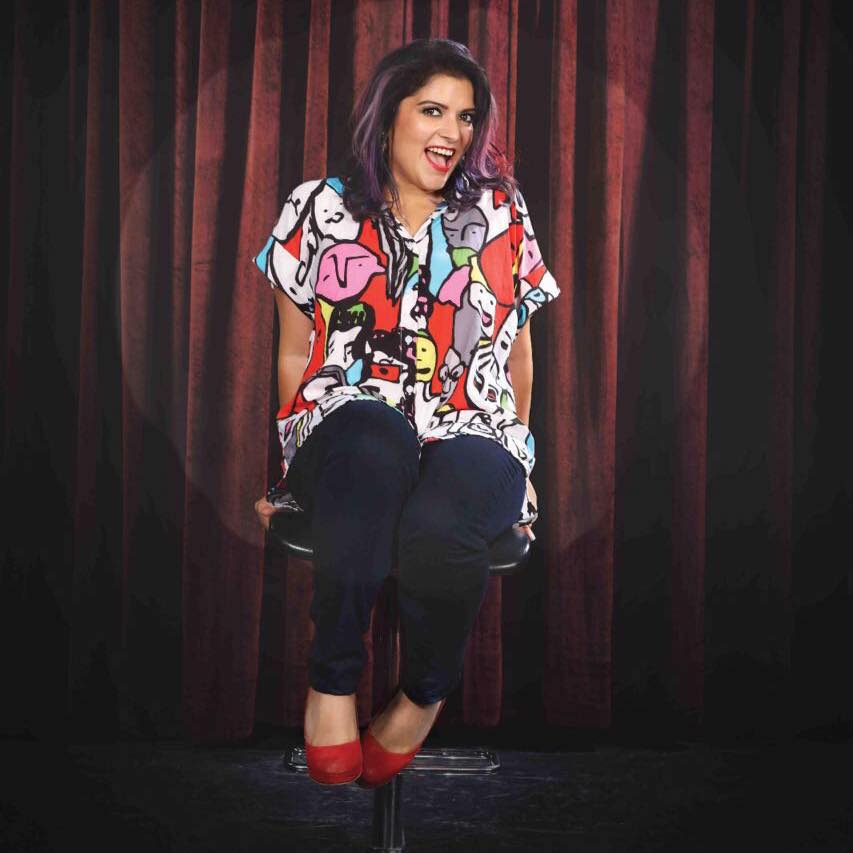 From Sumukhi Suresh, Anu Menon, Neeti Palta to Aditi Mittal, Aadar Malik and lots more will be there on hand to tickle your funny bones. We're sure that these peeps will take you for a laugh riot!
3. A Mouth-Watering F&B Zone

Their F&B Zone will offer a number of gastronomic delights including a curated list of dishes prepared using Bira 91's Hot Stuff sauce. Also, you can indulge in other pop ups like Eggjactly, The Grumpy Old Man, Big Fat Sandwiches, Imagine and more to pamper your taste buds! Wait, there's more -  these peeps have also planned a spice challenge which will be hosted by Rocky & Mayur *WHOA*!
4. Bira 91 Official Merch Shop Launch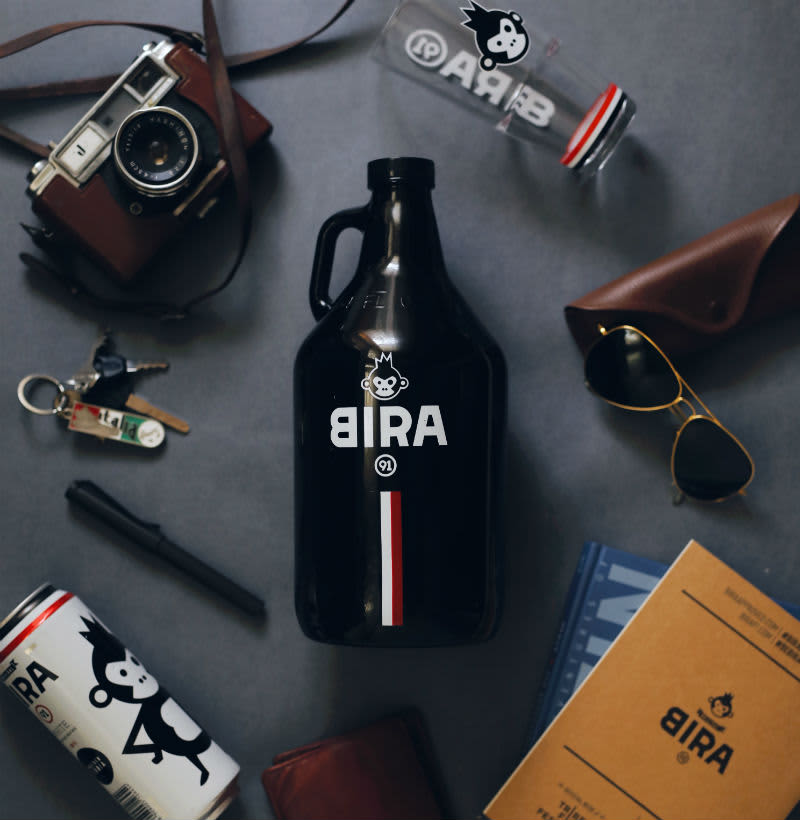 Yep, you heard us right. Our much loved Bira 91 is finally launching official merchandise and we can't wait to check out their customised glasses, mugs, t-shirts, collectibles & growlers *yayy*!
5. A Kickass Theatre Collective Group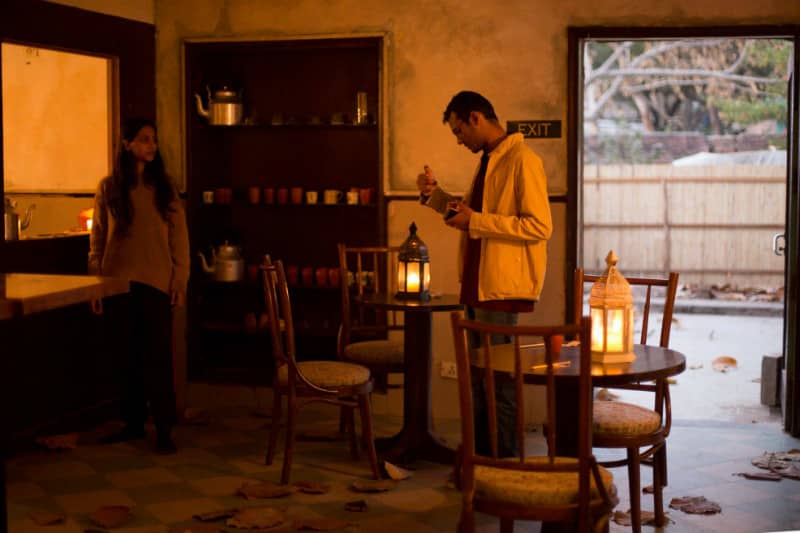 Just to add to the playful vibe of the fest, these peeps have invited over Crow, a theater collective from Mumbai, to indulge the audience in interesting gigs like Guilty Joys, The Hawker, Nature Spirits and more that'll make you wanna let your crazy side take over!
6. Bira 91's Launching Fancy Cocktails Too!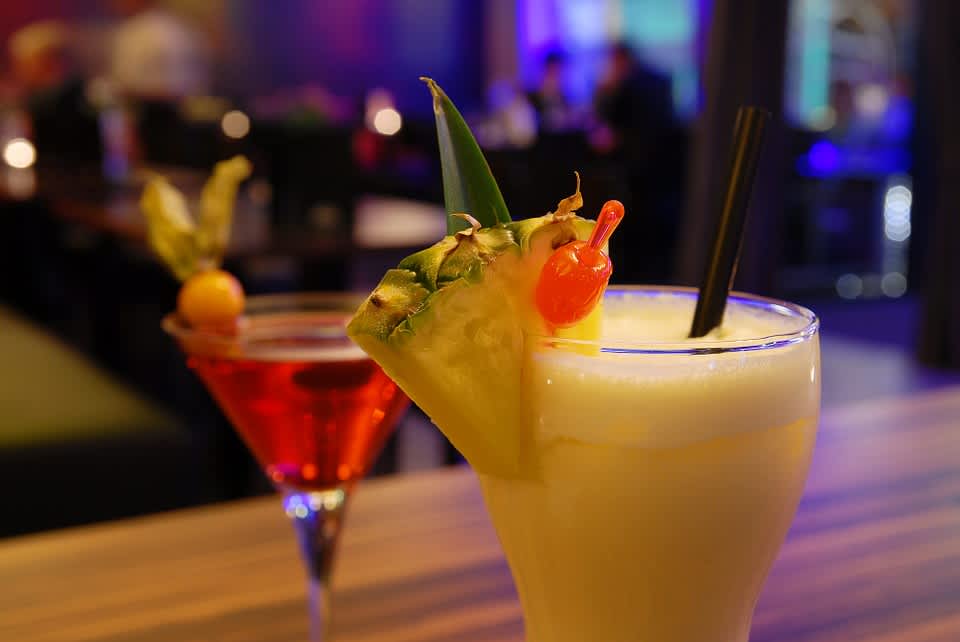 This Is A Representative Image
Yes, you heard us right. Our fave beer brand is launching their own cocktails and they have a dash of Bira 91 in them *wohooo*! Their boozy cocktail menu includes Basil Blonde, 
Mai Mai, I Wish I Was A Bloody Mary, Return Of The Shandy & lots more to try out!
The best bit- You get one Bira 91 pint FREE with every ticket and that very ticket is valid for both the days *WOHOO*!
Entry | Rs 499 (Inclusive Of 1 Bira 91 Pint)
Timings | 2 - 10 PM 
When | Saturday & Sunday, 31st March & 1st April
Where | NSIC Grounds, Okhla
Book Your Tickets Online Here | http://bit.ly/2oWe6VF
RSVP On FB Here | https://www.facebook.com/events/160692237965356/
Check Out Their FB Page | https://www.facebook.com/bira91beer/