Delhi
A Place That Encourages You To Come Plant Trees: The Rajiv Gandhi Smriti Van In Delhi
The Rajiv Gandhi Smriti Van was opened to the public in August 1991, in memory of the late Prime Minister. It covers a vast sweep of land, about a whopping 19 acres, to be precise. At present, it has become divided into three parts because of crucial construction activities happening around it. It's located on both sides of the Nizamuddin flyover right on the main road, yet difficult to locate due to the conspicuous absence of prominent signboards and the all-important public interest. 
The Benevolent Concept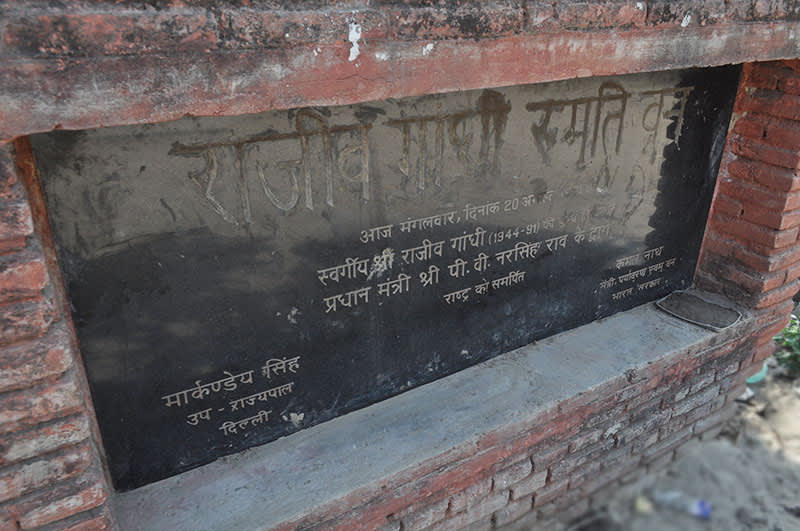 It is a unique idea, wherein the memorial park is not just simplistically dedicated to the person it is named after. In fact, it's a huge expanse of land where the general public is welcome to plant trees in the memory of their loved ones. As an idea, it's beautiful. It's like the transference of emotion, affection and fondness, from those who are not physically present anymore but have left their emotional presence behind, to another sentient being that grows before your eyes and stays on long after you. 
It grows up unaware of anthropomorphic influences but responding to every form of nurturing bestowed on it. The symbolism is touching. From the void left due to the departure of someone close, grows up another being that cannot emote but gives you ample sense of the same belonging, of being, of something that will stay, of something that is not capable of drifting apart. No matter how often and how drearily commonplace it has become to see objects of beauty reduced to ignominious disrepair, it never ceases to surprise or be painful. 
The Stark Reality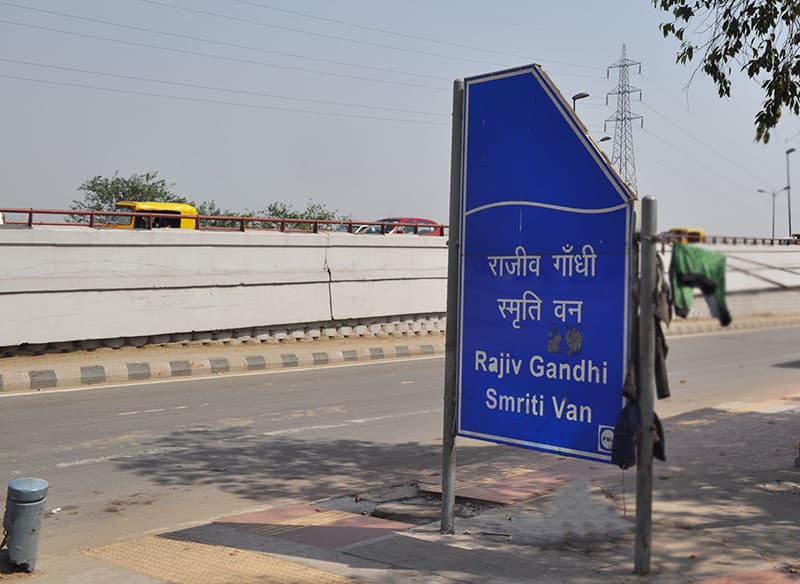 The entire stretch of land immediately reminds you of the post-lapsarian Eden, and Eliot's bemoaning over a "wasteland".  What you see under those tall, majestic trees are canoodling couples, largely unabashed by accidental intrusion. You feel like scolding the young boy whose cricket ball hits a memorial plaque at the foot of one of the trees, almost putting an ugly crack on it.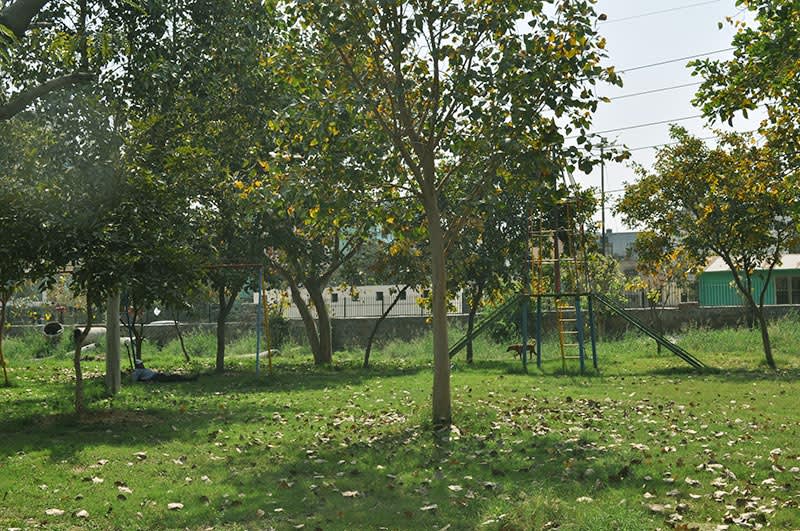 Saplings can be bought from the Smriti Van itself. According to a recent article, the cost of the sapling and its lifelong care is just a little over a thousand rupees. But of late, there has been a sharp fall in the number of interested people, mainly because most of us are not aware of this initiative and also because the ill-maintained park turns visitors away. 
Present Day Condition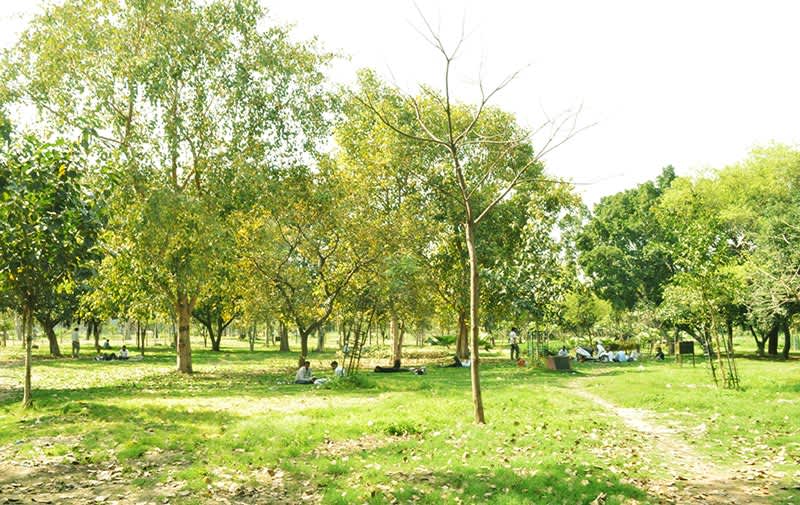 The care-taker is woken up from his mid-day snooze as the dried leaves strewn all over the place make a crunching noise at your foot. You are an unexpected visitor, the first in many days, apart from the regular retinue of indiscreet lovers and loud children. He is taken aback as you bring your camera out, and in comical disbelief, cries out why we're even bothering to take photos of the place. The hint of there being "nothing" there disturbs you a little. It takes away from your effort of wanting to see something more than superficial dereliction.
You take a stroll around the park, trying to cherish the cooling effect of the breeze, reading the plaques, connecting to the emotions of those faceless names. In the memory of mothers, fathers, husbands, wives, children, grand-parents, lovers and neighbours. The entire mesh of relations we are embedded in, the relations that make us co-dependent individuals. Names strewn on the ground, signifiers of people who once lived, laughed, thought, left an imprint somewhere. Messages on the plaques are like a last conversation with the departed, a final utterance. No, there isn't "nothing" here.
Come swing by to pay homage to this great Indian leader and plant a sapling or two!
Location | Mahatma Gandhi Marg, Sarai Kale Khan