Delhi
Peer Into The Magnificent Durga Puja Festivities In CR Park Through These Incredible Photos
Durga Puja, the most happening festival of Bengalis can be sensed with its spurt of fanfare on all the days of the grand festival. The familiar sounds of dhak, dhunuchi naach and the mild fragrance of Shiuli give a familiar tug to every Bengali's heart.
Though the festival isn't celebrated in such a gigantic fashion as witnessed in Kolkata, yet no one would be disappointed with the mini Kolkata of Delhi right here in CR Park!
Let's walk you through all the beautiful nooks & corners to click in CR Park!
1. Capture The Minute Details Of All The Beautiful Idols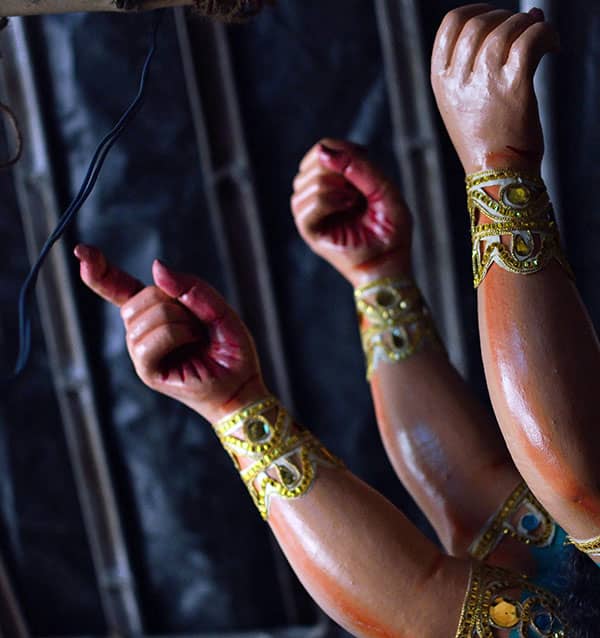 2. This Gorgeous Pandal Set-Up By The B Block Durga Puja Samiti Will Brighten Up Your Feed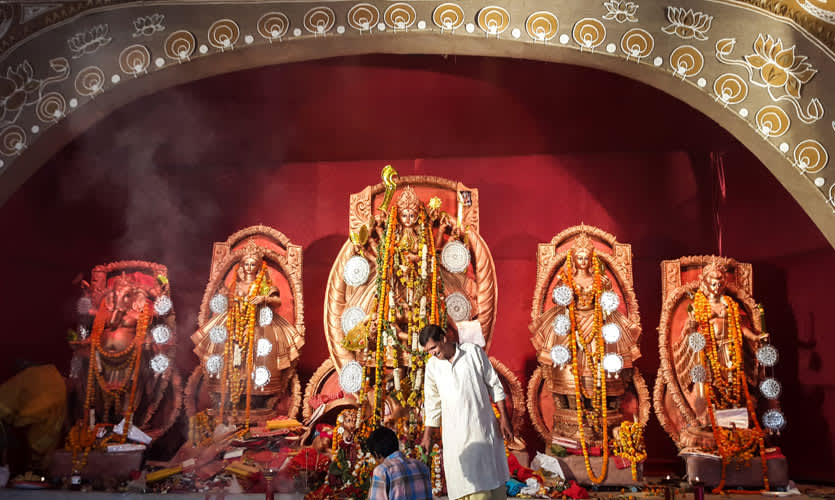 3. Try Getting A Close-Up Of The Majestic Idols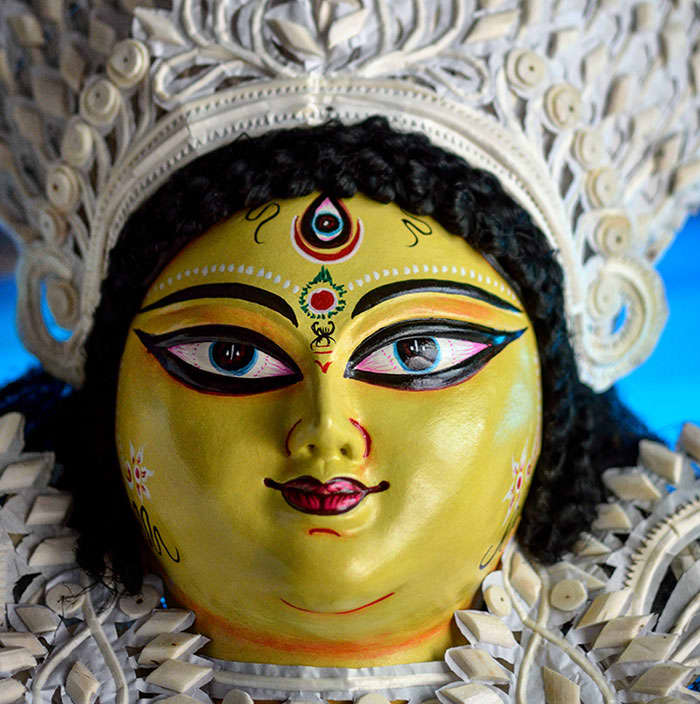 4. Insta-Worthy Pandals Like This One By The Cooperative Durga Puja Samiti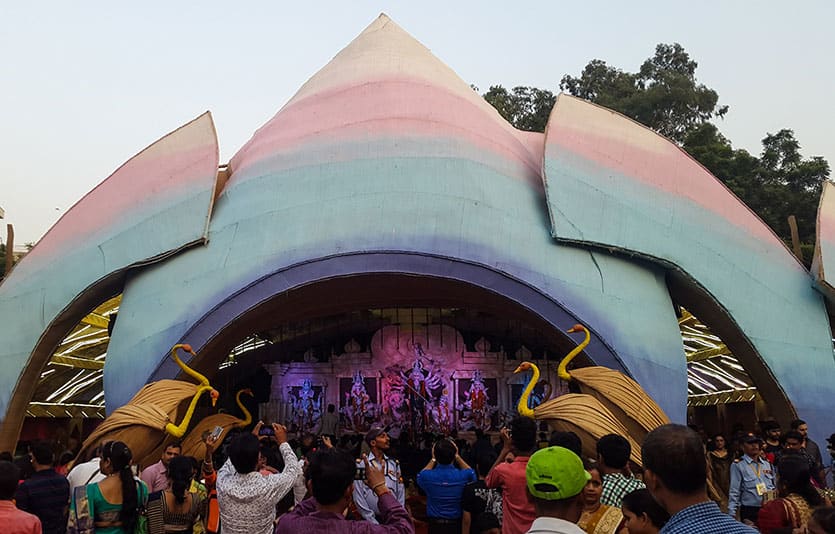 5. Make Sure You Capture The Grandeur Of These Massive Pandals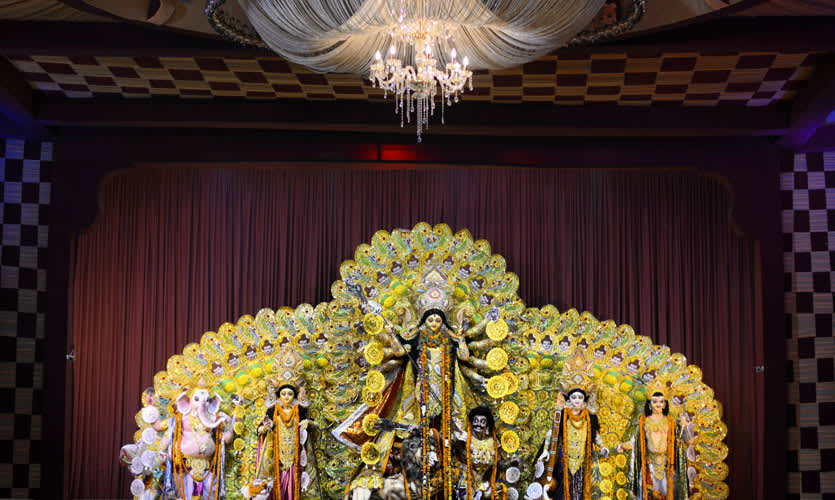 6. Don't Forget To Snap The Festive Moments All Around You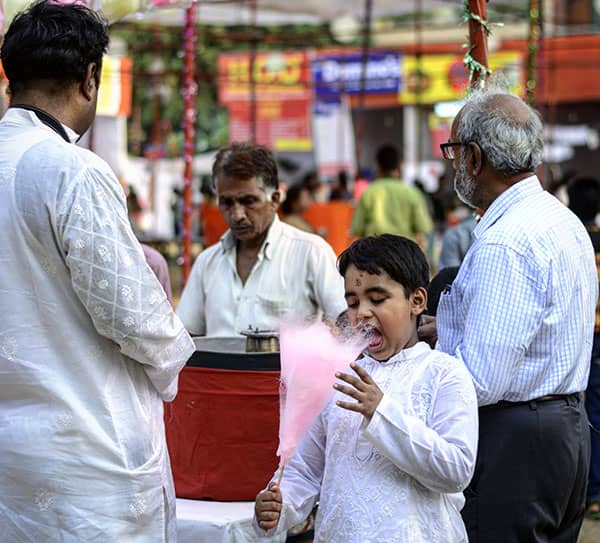 7. The Delicious Food Is Something You Simply Can't Afford To Miss Out On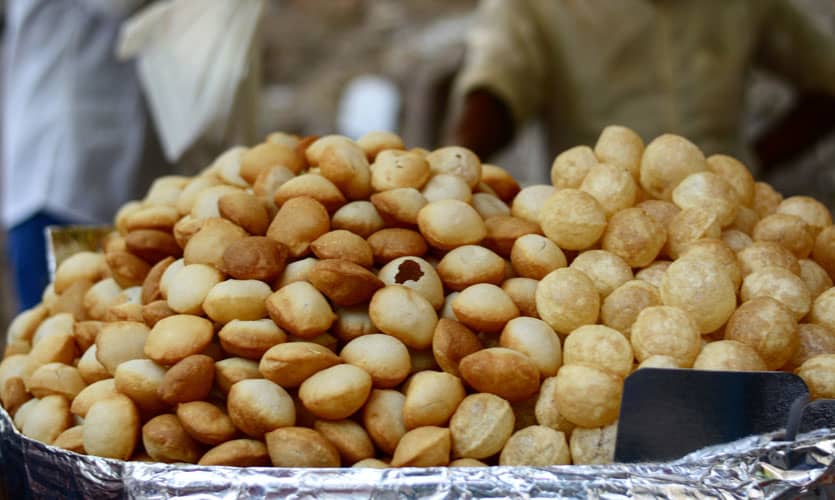 8. Jalebis Make For The Perf Insta Post This Festival Season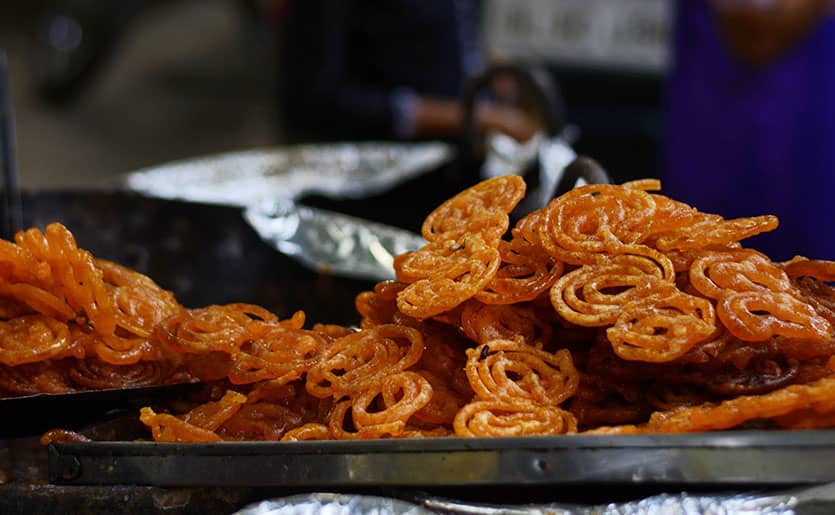 So, to witness all the magnificence and splendour for yourself, head over to CR Park this festive season! #GoromLagche
Where | CR Park