Delhi
A Musical Rendezvous! In Conversation with Mountain Musicians, Indiegenous
One of the few indie bands of Delhi, Indiegenous have created their own niche; the acoustics. With chai in hand, and hills in heart, the kurtawalle tell us about their love for music and the national beverage.
Tell us a bit about your band?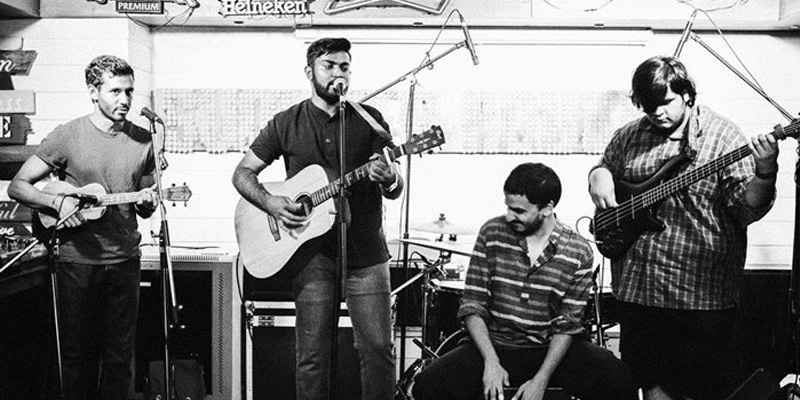 We are an indie acoustic folk band with only two bandmates; Vedant is the vocalist and the guitarist, while Ashim plays the cajon. And we were formed in January last year. Though we initially used to do covers, now we have started writing songs and making music of our own.
What's behind the name "Indiegenous"?
Indiegeneous essentially means natives of a place. So since we both are indiegenous to the hills hence the name!
Tell us more about this obsession with tea & the hills?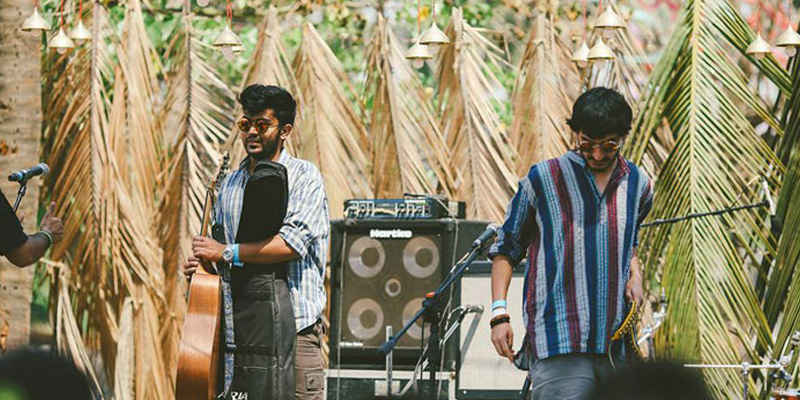 We belong to the hills - we're mountain kids; "while Vedant is from Dehradun, I used to go to Dalhousie for vacations since I was a child", says Ashim, gingerly.
"And tea is life man! "It is a creative juice that flows inside us, and music comes out of us", says Vedant, with much love for his soothing beverage.
What is your definition of music?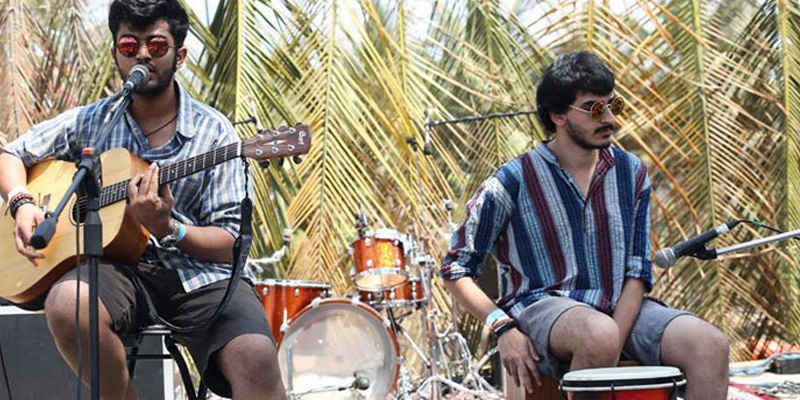 Music is life! It takes us to a warm place; a happy place where we belong. It's like meditation.

Who are your favourite singers/bands?
Although we worship John Mayer, we are huge fans of Neeraj Arya, Sufjan Stevens, Young, The Giant and Bon Iver. These artists are our musical muse.
Tell us about EP, your recently launched album.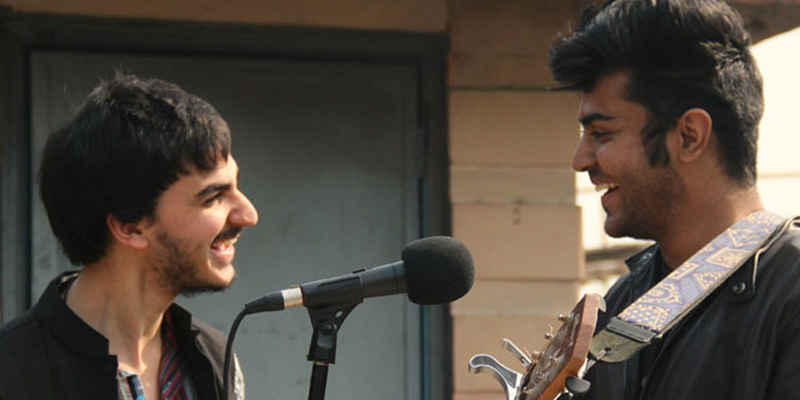 So EP is about the hills again. An album of 4 songs, it takes you to a warm place. First is the intro, second is the himachal diaries, then the song 'pahadi raasta' is about the journey to the hills. And the last one, "Let Go" done in collaboration with Amani Kerr talks about the fun one has when in the hills. So through the album, we endeavour to take one on a musical mountain journey.
What according to you makes Delhi So Delhi?
For us, Delhi is an alluring concoction of its food and the people. By food we mean lip smacking street food, and by the people we mean its locals; the auto-wallas and rickshaw-wallas in particular. We love building emotional conversations with them, and sometimes, says Vedant, I also play ukulele for them; just to cheer them up. It makes my day by making their day!