Delhi
A Memorial To India's First Woman Prime Minister, Shakti Sthal Pays Tribute To Indira Gandhi
Being the capital of India, Delhi houses memorials to many of the great people who led the country for decades, in centuries past. While the pre-1947 era is represented by the wide range of monuments and memorials commemorating the kings, princes and later, freedom fighters who were the icons of their day, the city also has places that commemorate the people who led India after gaining independence from colonial rule.
A Place Of Strength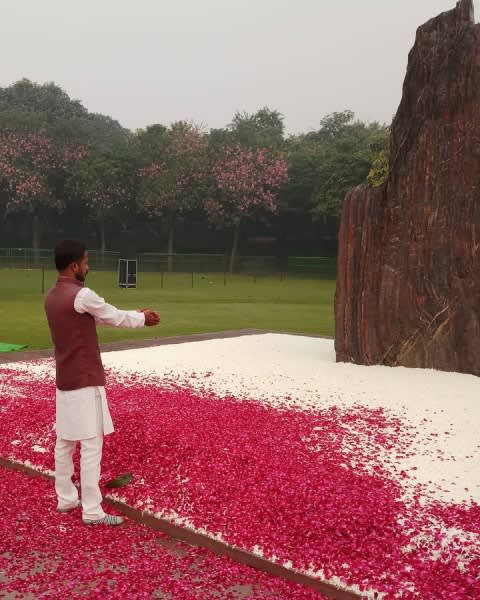 Picture Credits: sharif.ahmad_rangrej_1612
Not very far from Rajghat, the memorial of Mahatma Gandhi, the 'Father of the Indian Nation', lies the Shakti Sthal (place of strength), which is the memorial to Indira Gandhi who was India's first woman Prime Minister for three terms. The memorial is accessible from the Ring Road and is one of the many similar places in the area. The Shakti Sthal features an expanse of open ground dotted with large trees, with a monolith standing in the middle on a marble platform. 
The Woman With An Iron Will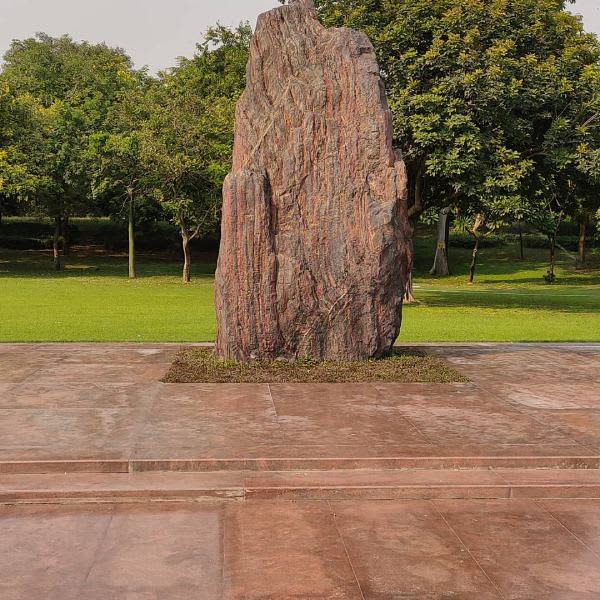 Picture Credits: rathindranathdalui
The daughter of India's first Prime Minister, Indira Gandhi was PM for three terms and instrumental in shaping the destiny of post-Independence India. She succeeded Lal Bahadur Shastri to the top post in 1966, heralding the emergence of a new leadership. Controversial for the imposition of the Emergency in the 70s, she is nonetheless famous for having led the country through a formative phase and giving it strong, decisive leadership.
The Assassination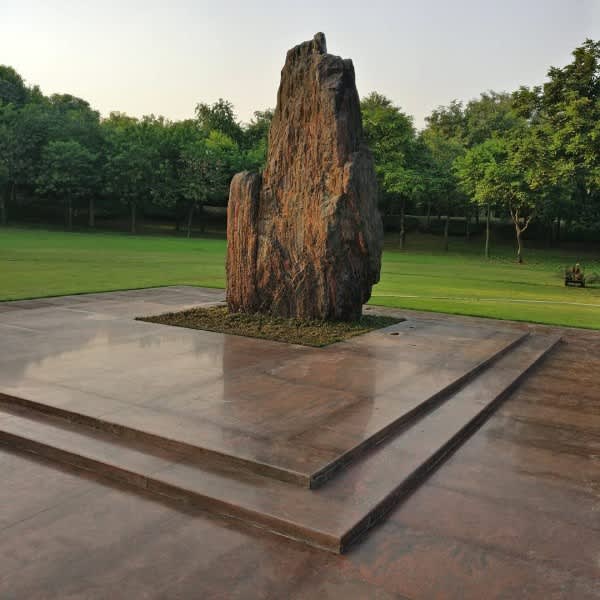 Picture Credits: the_dinoo
In the aftermath of the 1984 Blue Star anti-militancy operation, Gandhi was assassinated by two of her own bodyguards at her official residence. Ironically, she had said in an address preceding her demise, 'I am alive today; I may not be there tomorrow. I shall continue to serve till my last breath and when I die every drop of my blood will strengthen India and keep a united India alive.'
She was cremated in the national capital, in a ceremony beamed live the world over and her passing was mourned as the end of an era in Indian politics. The place where she was cremated is the one that is known today as the Shakti Sthal.
When To Visit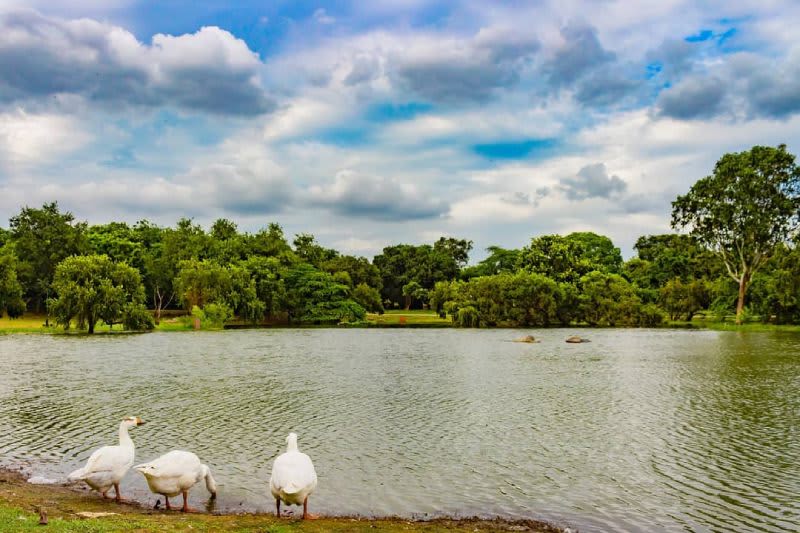 Picture Credits: _sarthakbhardwaj_
Open from dawn to dusk, the memorial is a good place to go if you desire some peace of mind. The best days to visit the Shakti Sthal are 19th November and 31st October, the birth and death anniversaries of Indira Gandhi, respectively, when prayer services are organized in remembrance of one of India's greatest daughters.
Come pay your respects to this amazingly strong, bold woman here at Shakti Sthal once it's safe to do so! Till then, stay home and safe~
Where | Shakti Sthal - Raja Ram Marg, Near Veer Bhumi