Delhi
A Magical Floating Market, Food & Flea Bazaar & More - 6 Reasons To Attend The U/A Fest!
An all new festival is coming guys and it's going to be crazy! The U/A festival has a bunch of things lined up like never before. Unlike the other usual festivals that include simply food and music only, the U/A festival has some crazy things in mind! 
And here's what you should watch out for:
1. UA Lab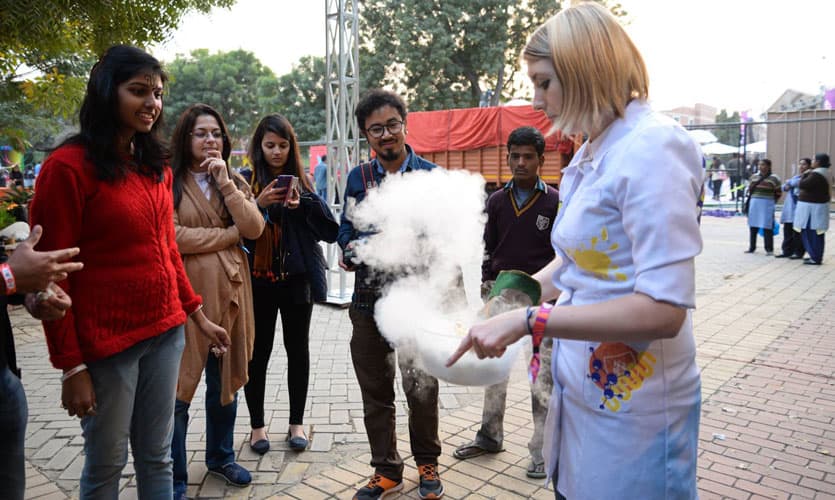 Don't let your science grades or the explosion you caused in the chemistry lab stop you from entering the U/A Lab! Try the nitrogen led science experiments that await you or check out the bioluminescence interactive installation! 
2. The Big Stage
This truly will be BIG with amazing performances by musicians as well as stand up comedians like Farhan Akhtar, Boyce Avenue, Tanmay Bhat, Abish Mathew, Biswa Kalyan Rath and Anuvab Pal!
3. Food & Flea Bazaar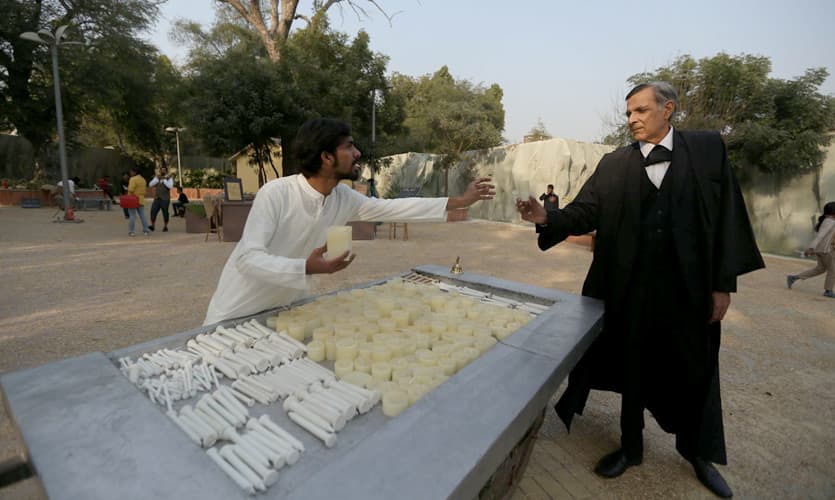 This is a place where you'll find scores of homegrown / independent artists, DIY makers, entrepreneurs, stalls showcasing pretty trinkets, evocative art, and quirky collectibles besides munchies like caramel popcorn and cotton candy *yay*!
4. The Magical Floating Market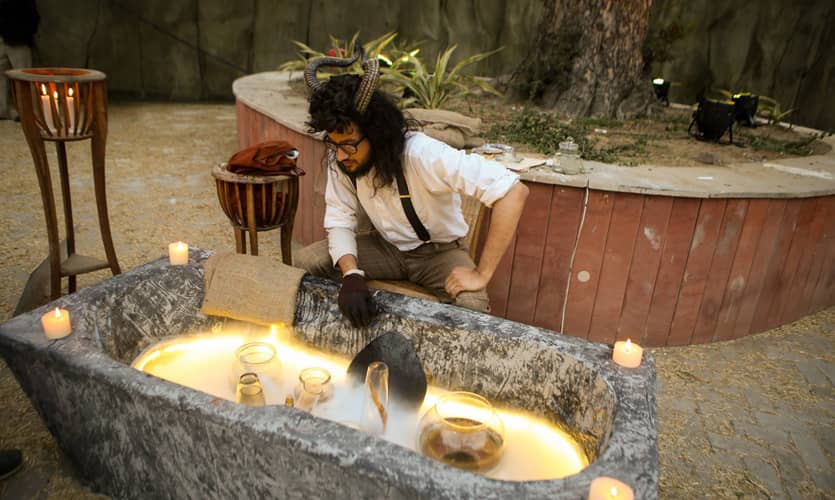 This is an old market, and an odd one. You may buy and sell a wide variety of things here - spores of the omniscient Mushroom, bottled dreams, truly suspicious sausages, salamander brandy, even a method to train your termites. But not with money. No, the currency of the Floating Market is of a different nature...
5. The Playground
Walk the slackline, create a spin art , dabble with poi play, paint your best friend's face and capture the memory with some cool pictures at the photo booth. Just some fun-off-the-mill activities here! 
6. Creator's Corner
Learn something new in under 40 minutes right here from five tricks from an illusionist, 
assembling a solar-powered miniature car, printing 3-D structures, paper marbling and learning to play the ukulele besides so much more! 
So mark your calendars for this one of a kind festival that you really wouldn't want to miss out on!
When | 13th - 14th February
Where | Major Dhyan Chand Stadium, India Gate 
Entry | Rs 1,500 Onwards
Book Tickets Online | http://www.uafestival.in/tickets
Check Out Their FB Page | https://www.facebook.com/UAthefestival/