Delhi
A Little Love Can Change The World | SOS Villages in Delhi
Picture Credits: Garima Seth
A noble initiative which was seeded by Hermann Gmeiner in Austria after seeing the plight of orphaned children and widowed women after the second World War has now branched out all over the world with 134 SOS Children's Villages. Infact, there are 3 near Delhi itself! Saving orphaned, abandoned children or children whose families are unable to take care of them from abuse, hunger and disease, the villages make sure that the children taken under shelter get security, stability and a sense of belonging to a family.
How it works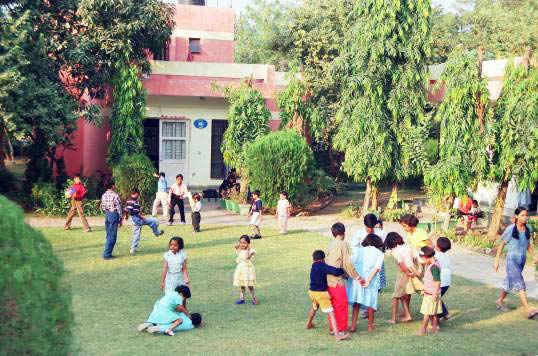 About 8-10 kids live in a home which is headed by a Mother, in an SOS Village. The mothers are hired. They are generally women who have faced hardships in life and join in with the pure motive of showering the kids with the affection of motherhood. They're trained to take care of children's all round development including education, nutrition, health and psychological development till the children are settled in their lives.
The home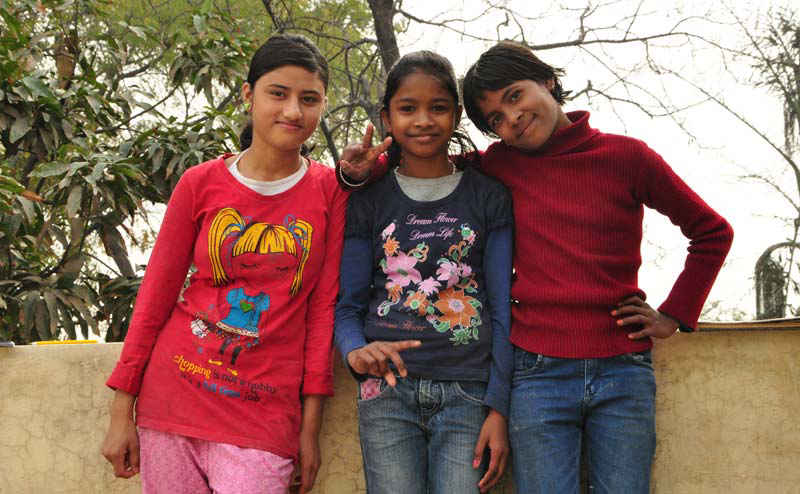 An SOS Mother lives with the children, guides their development and runs her household independently. They take care of the daily, common needs of the kids like sending them to school, their tuitions, their extra-curricular activities, food, groceries et al. The idea is to create an environment in which these children don't feel like they're missing out on anything in life and bring them as close to normal familial system as possible.
The everyday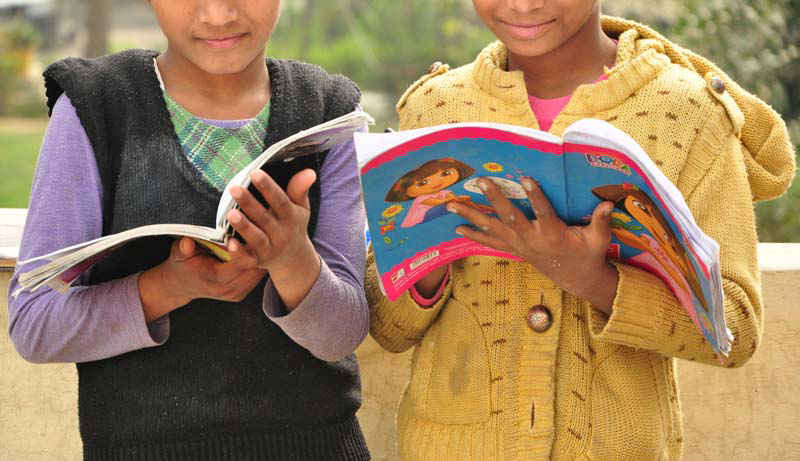 The kids go to school- SOS schools, government schools or private schools, depending on the decision by the mother. In the evening, they immerse themselves in creative skill development by learning different sports, to dance, play instruments and more. Programmes like preparing a study schedule before exams are organised periodically to guide the kids in their daily activities as well as to get them to participate actively in the society.
Helping hands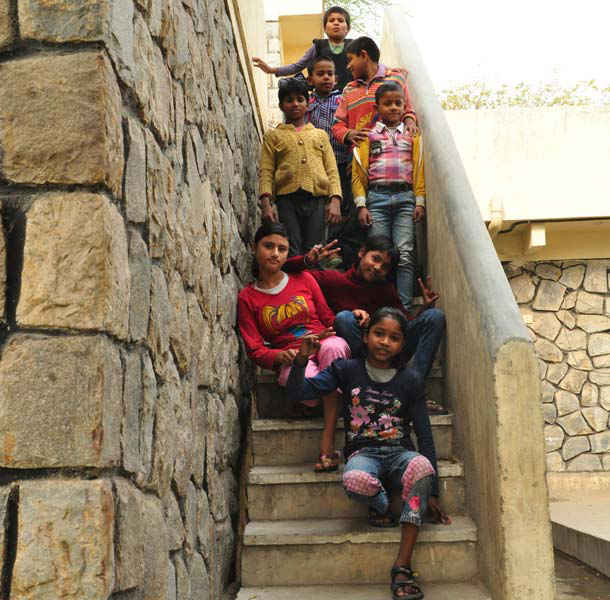 Apart from the pre-joining training, mothers get advice and help in dealing with the kids and house management regularly. They have aunts with whom mothers can share their personal experiences and seek aid and counsellors who provide a more formal and professional guidance. Presentations by Child Care and Development experts also take place often.
Towards a happy ending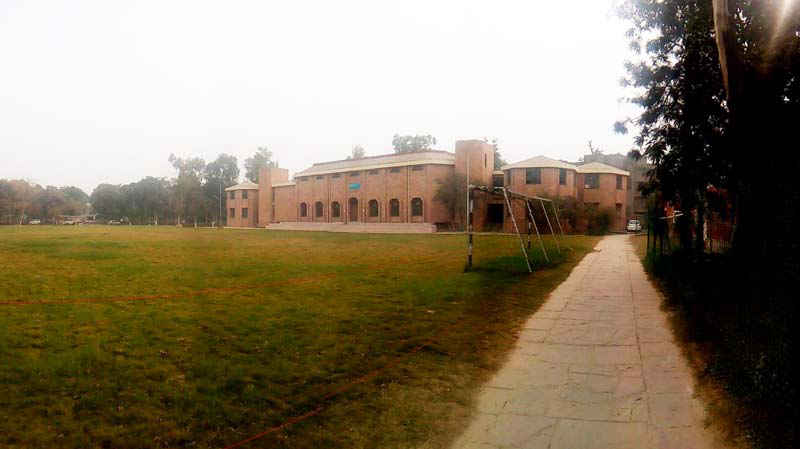 Boys stay in the village till the age of 17 and girls till they're 18. Their higher education is funded completely by SOS Villages till the time they're on their feet and settled. The children end up forming beautifully strong bonds with their mothers and siblings which last a lifetime and this is where we see the pious motive of the organisation achieve its winning goals. 
This thoughtful and ingenious initiative aims to bring a change in a world plagued by grim times and gruesome crimes. Be a part of the league which is thoroughly selfless and make your tiny contribution towards bringing a ray of sunshine in this ruthless world. With your time and talent, you can help the organisation in a variety of ways - sports coaching, career counselling, providing medical or technical aid are just to name a few. 
Join in! Afterall, a good deed has the capacity to brighten a dark world. 
Locations
SOS Children's Village Greenfields, Post Office NHPC Colony, Gurukul Road, Sector 41, Faridabad
Major District Road 138, Bawana
SOS Enclave, Sector-29, Faridabad
For contributions contact | SOS Children's Villages of India, Plot No. 4, Block C-1, Institutional Area Nelson Mandela Marg, Vasant Kunj
Contact No | +91 11 4323 9200, +91 9971 138 113 
For further details visit | http://www.sos-childrensvillages.org/