Delhi
A Light Lunch Fest That Includes Nibbles AND Free Bira 91 Light: Here's The Deets
We've always been told that breakfast is the most important meal of the day, and are sure you've been told the same, right? But we wonder why nothing along those lines is ever said about lunch?! Why such off-handed treatment to THAT meal of the day we eagerly look forward to post noon at work? We romanticise about the various dishes and condiments that come packaged in those hot-cases as imagination gives rise to a rumbling tummy and the keyboard and monitor get  replaced with mental images of garma garam khana.
Because we feel as strongly about our lunch as any other meal throughout the day, how could we have not noticed something as special as the 'Light Lunch Festival' in town!? Yep, you read that just right. So, not only did we do the digging, we also come bearing all of our great finds for you to make the most of! Get all the deets below!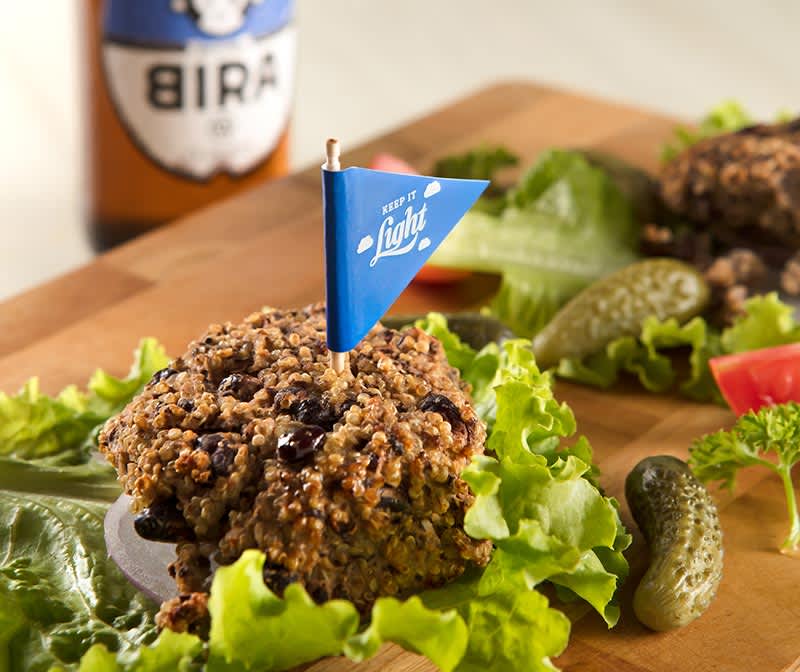 What It Is | 20 rad restaurants from across Delhi are participating in this festival with a specially curated lunch menu that can most definitely take care of your hunger pangs while still being light on your tummy. What's better is that if you order from this menu, you also get a Bira 91 Light FREE! *YAS*
Who's In It | Some of the most loved eateries around town are a part of this fest and those include Café Delhi Heights, Le Bistro Du Parc, Bonne Bouche, Café Tonino, Café Immigrant, United Coffee House, Café 27, Storm Bar, Fio, Chatter House, Wok In The Cloud, Qubitos, SodaBottleOpener Waala, Mahabelly, Jaimie's Italian, Jaimie's Pizzeria and The Beer Cafe. *WOW*
We picked out our top 5 favourite menus for the fest from some of our must go-to places! Check 'em out!
Café Delhi Heights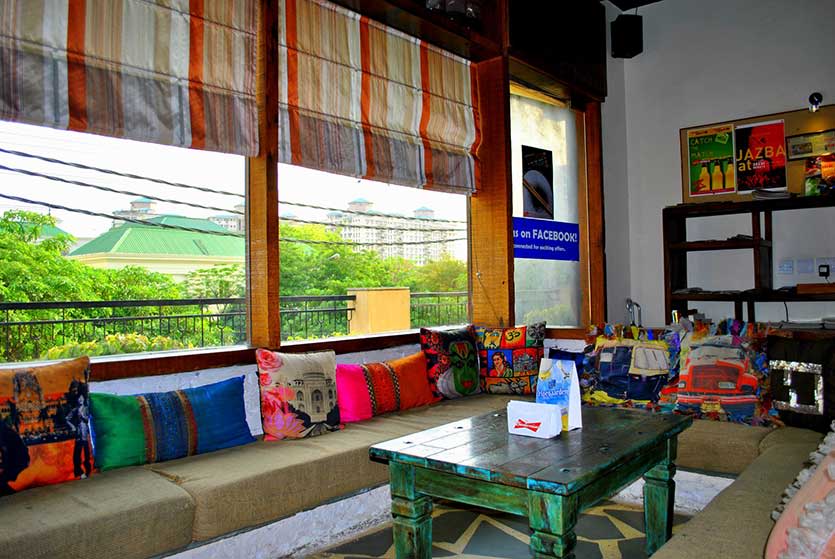 Cafe Delhi Heights is offering Bruschetta with Cheese and Chicken along with a Santa Fe Salad, Raw Papaya Salad and Tacos with Sish Kebab that make for the perfect options to dig into during summers. We're excited to try this out!
Where | Vasant Kunj, Saket & R.K.Puram
Le Bistro Du Parc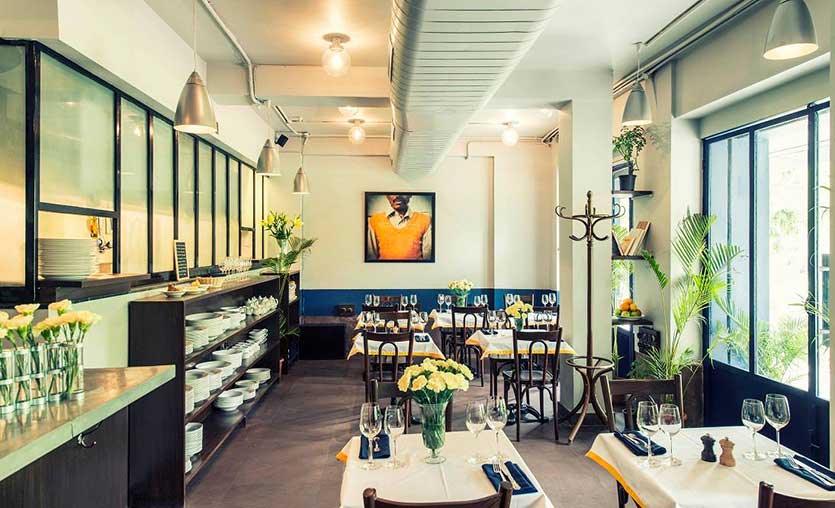 Le Bistro in Defence Colony has Lemon Thyme Chicken Roulade, Broiled Trout with Lemon Chive Sauce, Whole Wheat Penne Fresh Tomatoes Basil Sauce and Provencale Ratatouille Crepe! Digest that! Tell us you don't want to head on over right this minute?
Where | Defence Colony
Bonne Bouche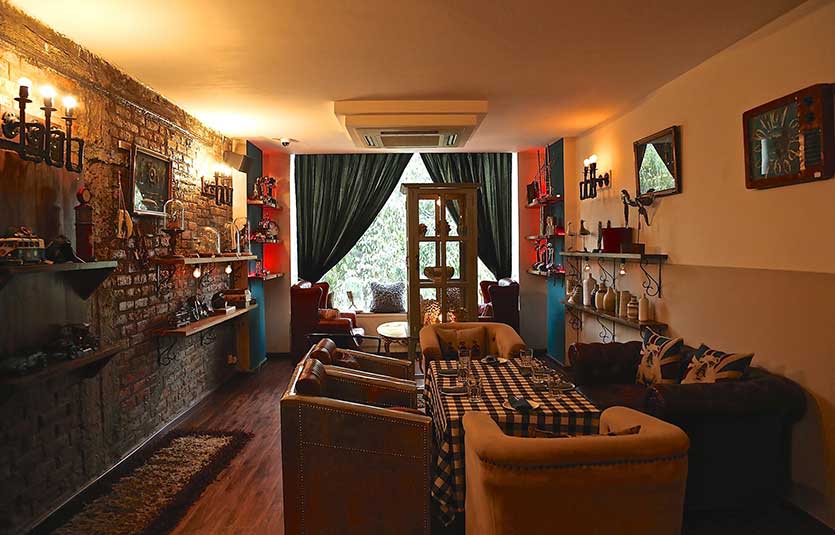 Another hot fave in Def Col, this one's got its game face on too! With a fare that features Quinoa Salad with Cucumber, Bell Peppers and Cilantro, Grilled Chicken with Mixed Greens in Mustard Dressing, Vegetable Quiche and Grilled Lemon Prawns, get ordering NOW.
Where | Defence Colony
Fio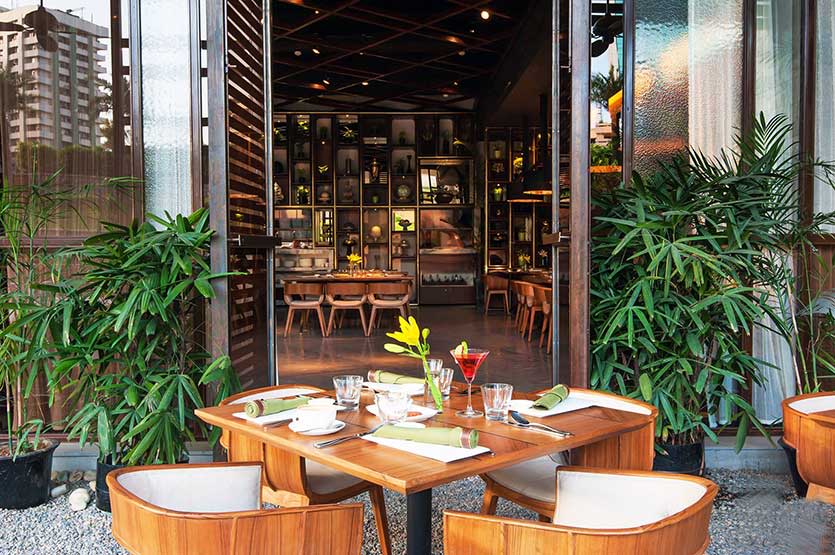 Fio is loved by one and all for numerous foodie reasons but this time we've fallen even deeper in love 'cause their offerings during the fest includes Tomato Confit Bruschetta, Phylo Tazza, Pulled Chicken Bruschetta and Pepper Garlic Chicken Wings! Beat that.
Where | Nehru Place
The Beer Cafe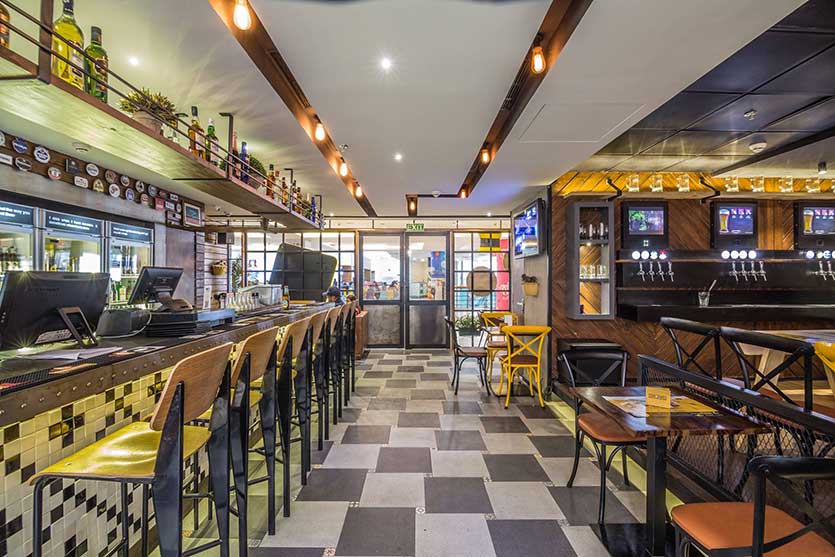 Beer would have been reason enough but there's more than just beer to look forward to here this time! Croquettes De Fromage, Garden Fresh Pizza, Fish Fingers and Chicken Supreme Pizza are calling out to us loud and clear. And beer too, of course! *Happy grins*
Where | Saket & Beer Cafe Biggie In CP
These are just 5 of our picks, there's still a lot more to try at the other participating eateries! And we promise they're as drool-worthy as the ones mentioned here. Don't forget to enjoy that free Bira 91 Light with your meal and #KeepItLight.
P.S. - The Light Lunch Festival will be on in Mumbai and Bangalore too.
Go on, head on over ASAP!
When | 30th June - 9th July
Time | 12 - 3 PM
Where | Various Eateries Across Town
For More Deets Log On To | keepitlight.in