Delhi
A Hub For Big Brands And The Coolest Cafes, This Place In Indirapuram Has Something For Everyone!
Best brands, check. Amazing restaurants, check. RAD cafes, check. Top salons, check. A playing area for the kids, check. And the list goes on at the Indirapuram Habitat Centre, the new hangout place for all the peeps in and around Indirapuram!  
When you step into this glittering arena, you'll witness a perfect mix of apparel brands, big food joints, cosy cafes and more. If you haven't checked this place out yet then head straight over 'cause a lot awaits you here, scroll on!
A Mall That's Open For All (Literally)!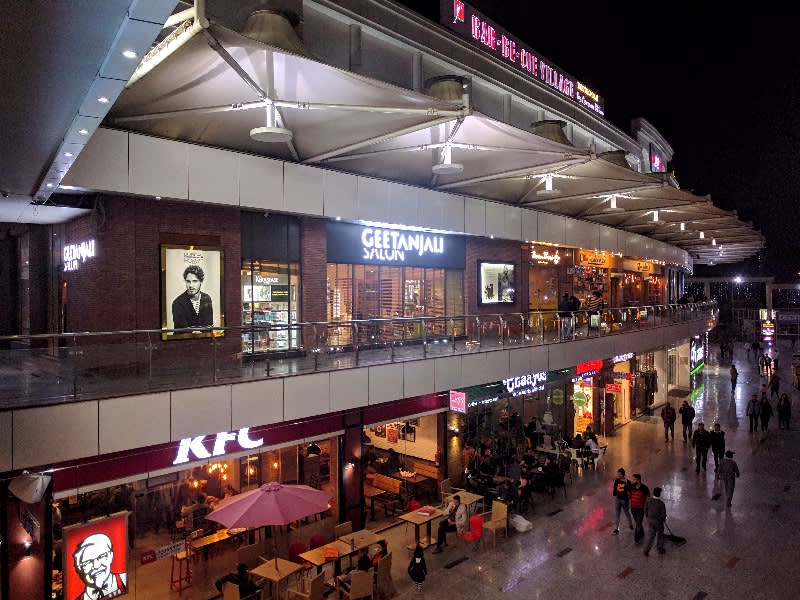 KFC, Chaayos, Pizza Hut, Baskin Robbins, Levi's, Decathlon, Berco's, Bagit, Westside, Shree Rathnam, Keventers and tons more, think of all the major brands and they have them here! You can spot a wide range of eating outlets, apparel brands and even Pepperfry's furniture shop on the ground floor here. 
Take an escalator up and you can lounge with your fave book at the very popular The Reader's Cafe, get all the fitness motivation at the Decathlon store or get a pretty makeover at the luxe Geetanjali Salon. This habitat centre is literally a mall without a roof!  
Chill Like A Villain @ LAD!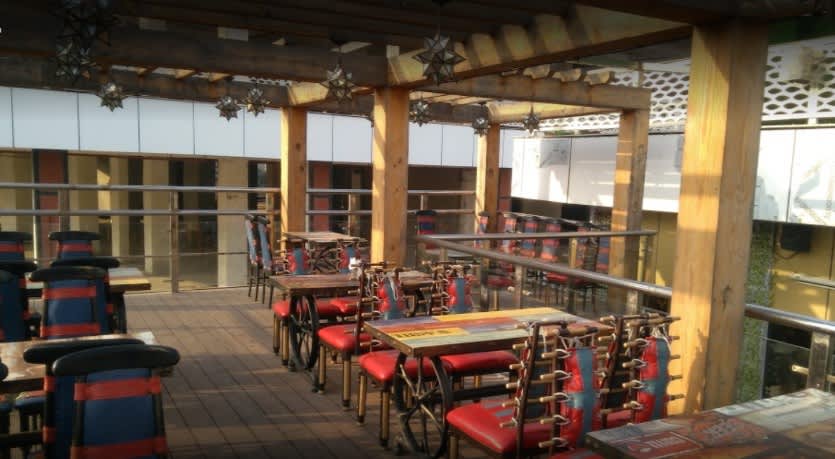 Picture Credits: Tushar Ahuja
The top most floor here has a restro-lounge place called Little After Dark and it's LIT AF! This place has tons of lip-smacking dishes and an ah-mazing ambience which is perfect for some chilling with your buddies. The pretty decor also makes for a perfect addition to all your Insta stories, so get ready to click, click! 
Big, Bigger, Smallest! They Have It All!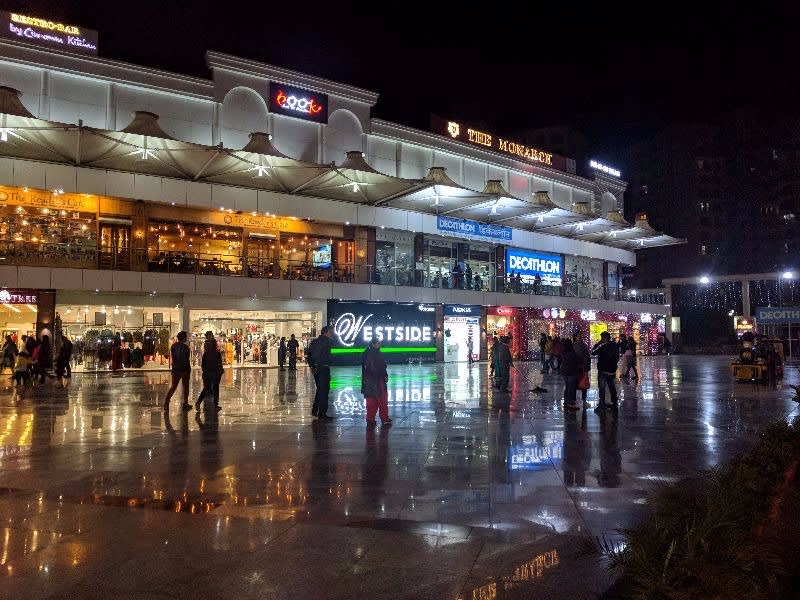 If you're bored of shopping at the big outlets, then check out the cheaper but equally awesome shops and stalls here! You can also try out the li'l cafes here like 221 B Baker Street, Bean There, Felicita, Thancos' Natural Ice Cream, Sashmick's Bakery Shop and many more that have been dazzling the regulars at this place! 
More To Come!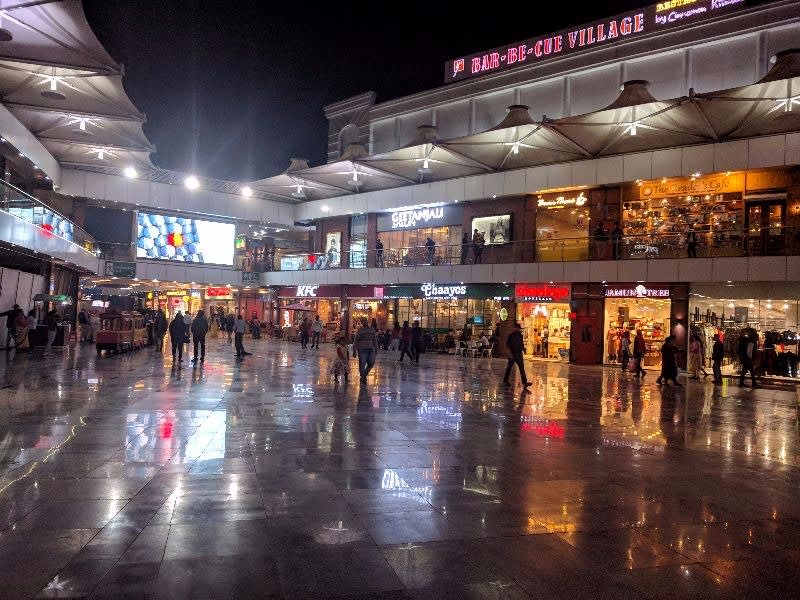 As we said in the beginning, this place has something for everyone! And there is lots that is yet to come like the much awaited PVR Cinemas with 9 screens *WOAH*! You'd soon be able to shop, eat, chill and catch the latest movies, all at the same place - how cool is that?!
A mall where you can breathe fresh air, sounds perfect, right? So if you haven't been here yet, scamper RN! 
Where | Indirapuram Habitat Centre - Ahinsa Khand I, Indirapuram, Ghaziabad
Timings | 10 AM - 9:30 PM (Everyday) 
Check Out Their FB Page | https://www.facebook.com/indirapuramhabitatcenter
Browse Through Their Website | http://www.indirapuramhabitatcentre.co