Delhi
A Festival of Creativity | Here's What to Look Forward to at The Coalition 2016
If creativity flows in your veins then The Coalition taking place this weekend from the 4th-6th of March is definitely the place you need to be! From a variety of workshops, master classes and panel discussions with over 300 creative geniuses from around the world, they've got you covered! Here's what to look forward to at this year's edition of The Coalition. 
Breaking Bollywood | On Air with AIB & Anurag Kashyap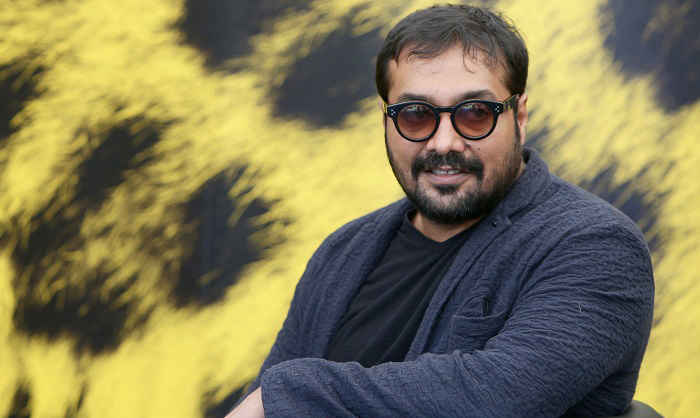 The edgiest comedy group coupled with the bollywood genius Anurag Kashyap is all you need when craving some guidelines for the B-World. With all the quirks and sarcasm of AIB and real insights of Bollywood from Anurag Kashyap, you're certainly going to get the scoop on how to 'make it' in Bollywood. Make sure you attend this one cuz at the end of the day there's nothing better than learning and laughing at the same time!
Venue | Talkatora Stadium
Date | 5th March, Saturday
Time | 4:30 PM - 5:30 PM
Beyond the Music & Live Shows | A Panel Talk with Nucleya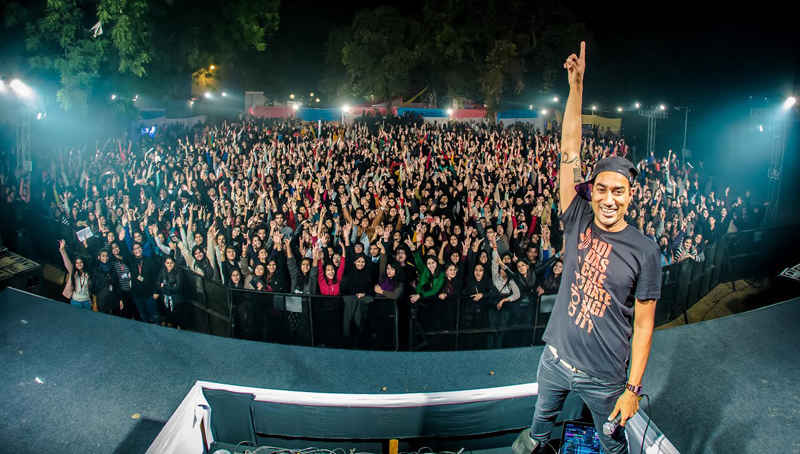 Well, does he really need an intro?! We all love Udyan Sagar aka Nucleya for he has given India its own dubstep style music and us, the best beats to groove on *humming Laung Gawacha*! He's all set to pump you up but this time through sharing his secrets on how to create unique and innovative experiences for a gig. There'll be other musical gurus sharing their gyaan too. Miss it at your own risk!
Venue | British Council, Connaught Place
Date | 4th March, Friday
Time | 11 AM - 12 PM
Women in F&B | An Inspiring Chat with Pooja Dhingra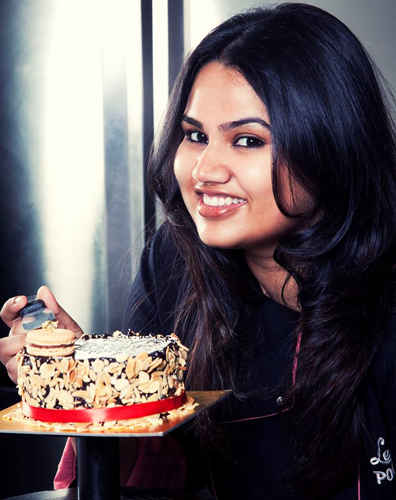 Gone are the days when women were considered as a marginalised section of the society. Breaking stereotypes, 5 women take us through their journey of making it in the male-driven hospitality industry! They are Pooja Dhingra, owner of the Le15 patisserie, Naina De Bois-Juzan from Le Bistro Du Parc, Kainaz Contractor from Rustom's and Shobita Kadan from Impresario. Brace yourselves ladies for they are coming to nudge your inner chef and to prompt you to unleash your creativity like a boss! 
Venue | FLYP @ MTV Cafe
Date | 4th March, Friday
Time | 2:45 PM - 3:45 PM
Digital Fashion | A Session with Pernia Qureshi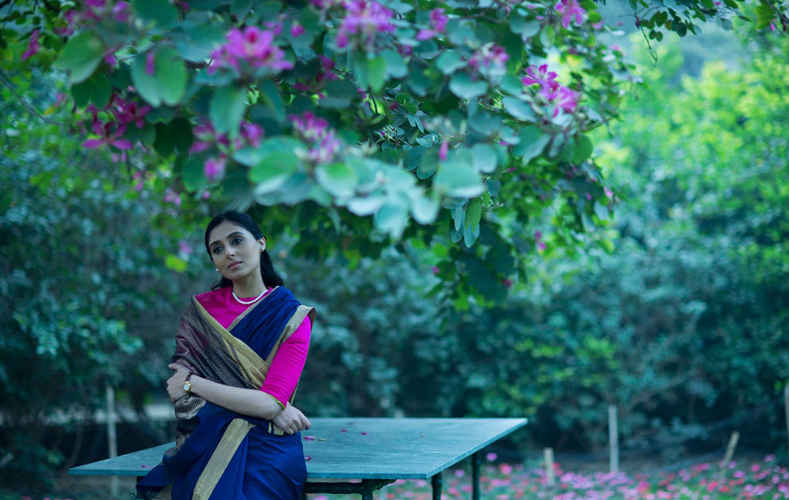 In the backdrop of gazillion online fashion retail sites spurring up every now and then, it can be quite hard to differentiate and establish yours. Bestowing upon you all the relevant information like understanding the buyer's behaviour and how to build a loyal customer base, is this amazing panel. 
Sharing with you will be 3 experts including Puneet Chawla, the CEO of Jaypore, Rahul R Rai, co-founder of Nicobar and Pernia Qureshi, CEO of Pernia's Pop-Up Shop. Get your tickets and head on over, for this will certainly help you flourish!
Venue | Talkatora Stadium
Date | 4th March, Friday
Time | 12 PM -1 PM
The Front Page | A Dialogue with Sonia Singh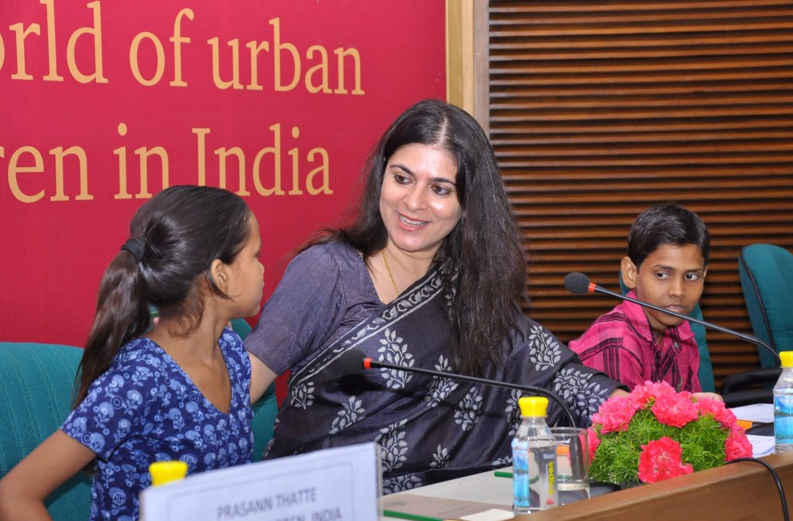 These days, journalism is certainly losing some of its authenticity and ethics. Raising this cause is Sonia Singh, Editorial Director of NDTV, Raj Kamal Jha, Editor of The Indian Express and Meenal Baghel, Editor of Mumbai Mirror. With editors of the most influential pages discussing the ethics of making the best daily news, this session will certainly be a turning point in the field.
Venue | Talkatora Stadium
Date | 4th March, Friday
Time | 2:30 PM - 3:30 PM
The Art of Selling And Negotiating | A Workshop with Ajit Mohan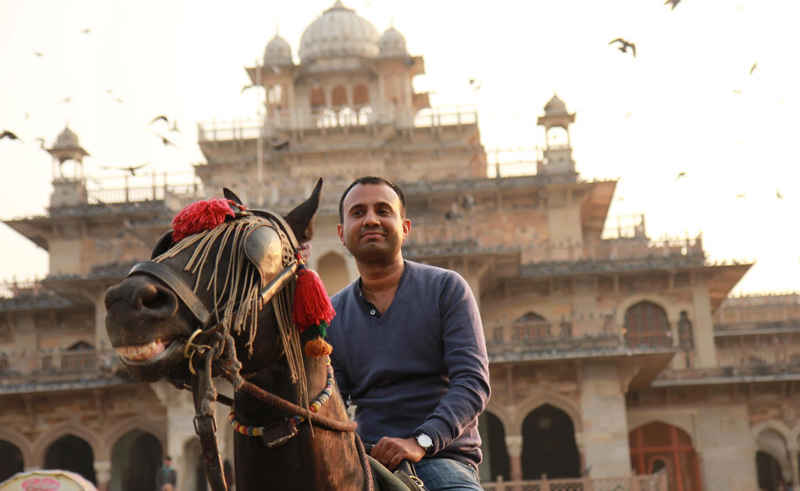 No business works without the basics of formulating marketing strategies. Assisting you with the instruments and mechanisms of the art of selling and negotiating are people like Ajit Mohan, President and Head of Hotstar, Roshan Abbas of Geometry Global Encompass Network and Ajay Nair from OML. With their expertise you can certainly nail talent without fail. Go and absorb as much as you can!
Venue | Talkatora Stadium
Date | 6th March, Sunday
Time | 10 AM - 11:15 AM
Schedule for The Coalition | http://thecoalition.in/#schedule
When | 4th - 6th March