Delhi
A Culinary Experience By The Qureshi Brothers Taking You Back In Time: Say Adab To Namak Mandi
At the outset, DLF Promenade is buzzing with all that's shiny, new & modern but now now, let's not judge a book by its cover because it houses a gem that's steeped in history, has just opened up and deserves your (peckish) attention!
Let's paint you a lil picture, shall we? Visualise this: an open kitchen with the sweet scent of rose essence & saffron wafting in the air, Nusrat's poignant qawwalis, for better or verse, filling the room in a state of trance, earthy interiors with copper lamps and eclectic chairs & tables to give them company!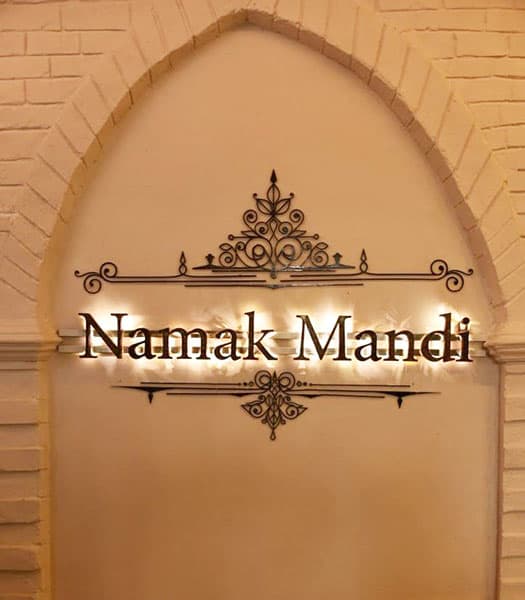 The Qureshis have been synonymous with food for over 200 years and a great deal of time and effort has been spent by them in researching and developing cuisines & age old recipes gleaned from ancient manuscripts. Two special cuisines perfected by Qureshi's are categorized as 'Heritage Cuisine's' - 'Frontier' and 'Dum'. The Frontier cuisine may be considered the legacy of the Padma Shri Grand Master Chef Shri Imtiaz Qureshi, who was responsible for introducing the concept of the 'stand-up tandoor'.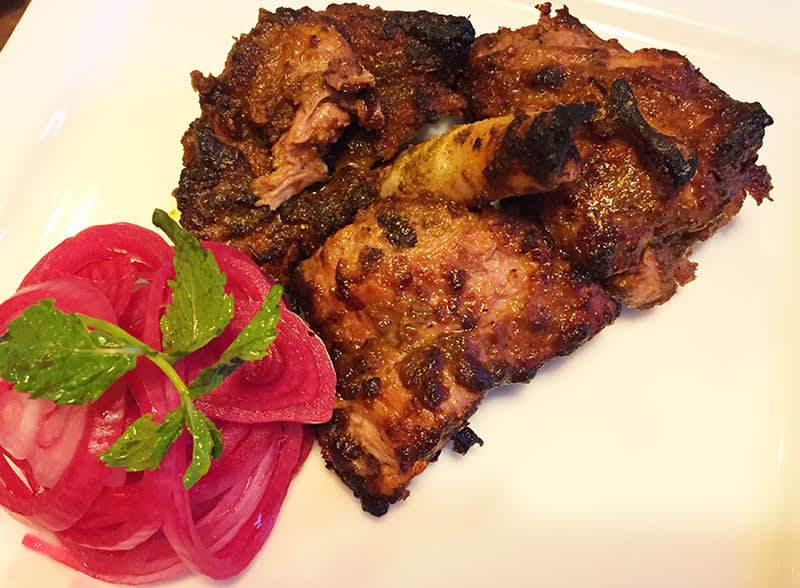 Meat This | There's no denying that this place is a carnivore's delight and they take utter pride in that! To start with, we highly recommend trying the succulent Joojeh Seekh which was laced with onions, tomatoes, capsicum & green chillies, giving it that added texture. The Galawati Kebabs had a distinct rose flavour to it and were as tender as they ought to be! The Charsi Tikka, Burrah Kebab, Murg Bay-misal & Chicken Nacknavi Biryani were other stellar options.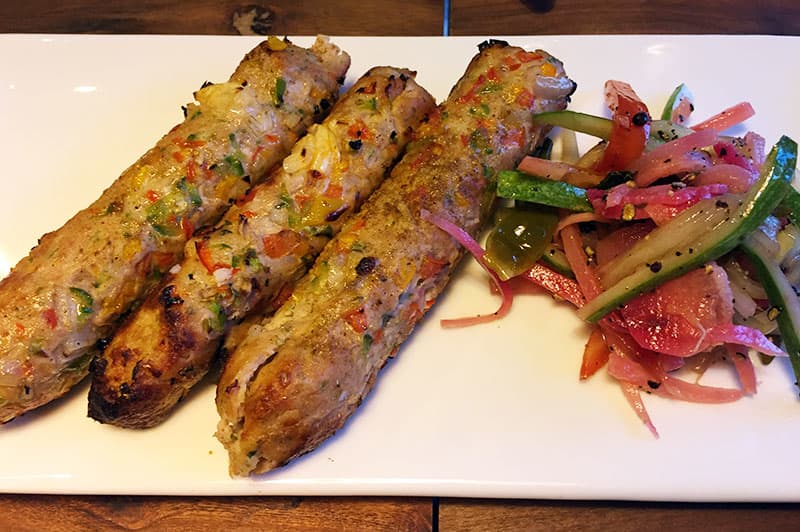 Jaan-e-Mehfil - their version of a family naan was the highlight of the meal! This occupied an additional table in itself *quite naturally* and we couldn't help gushing over it! This naan could be very well enjoyed on its own; flaky, buttery yet light, and we absolutely fell in love with it.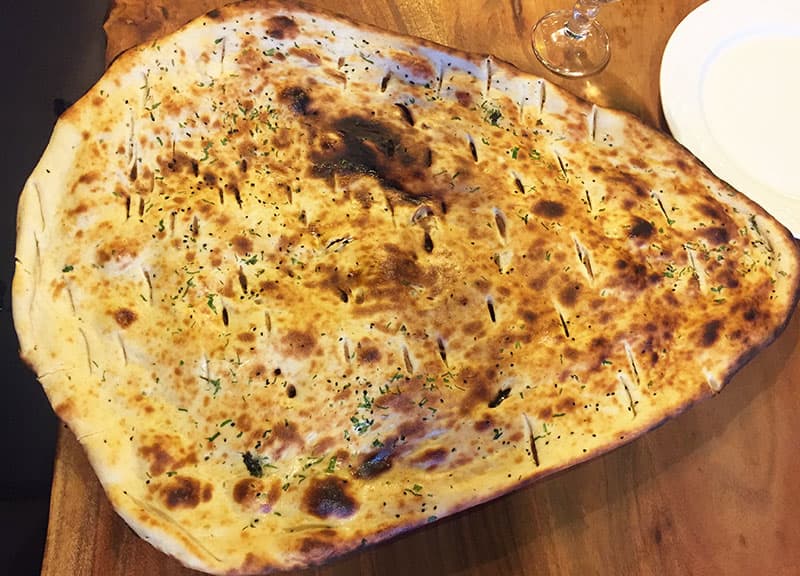 Spilling The Beans | We also tried some veggie delights like the crispy Aloo Cutlet coated with sago and filled with mashed potatoes, beetroot and cashewnuts making it a must have! Also, a special mention goes out to the Kathal Biryani where each grain of rice was coated with spices making it extremely flavourful.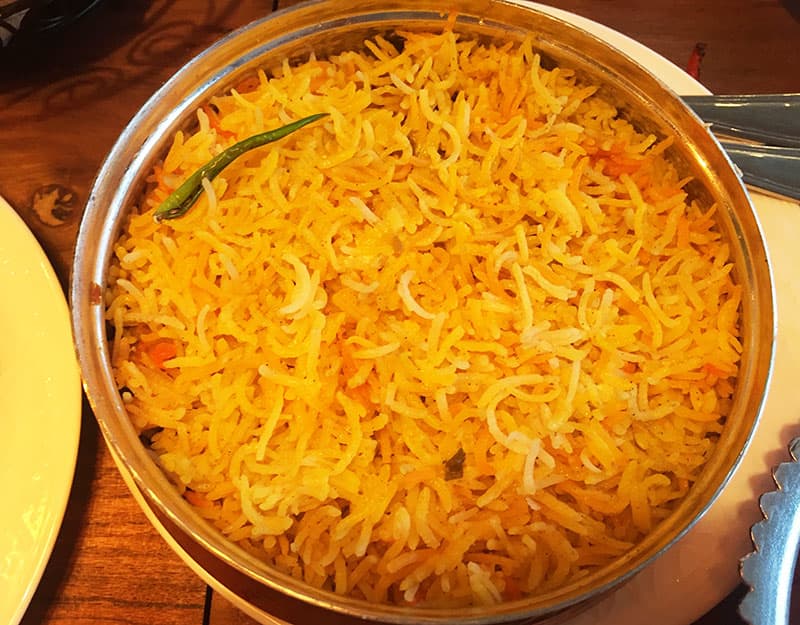 Brownie Points | We tried Khubani Ka Meetha - saffron and cinnamon poached apricots *yum* served with malai, Kesar Malai Phirnee - that was served chilled and was extremely fragrant & Jaan-e-Azam - their version of Indian bread pudding.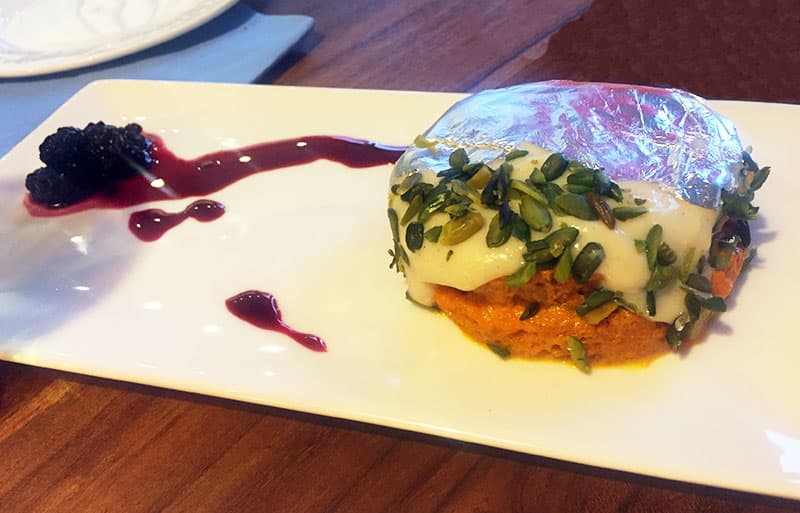 Overall, we feel heritage cuisine definitely has a niche for itself and Namak Mandi capitalises on that! The exact origins of this sovereign cuisine are lost in time and they look to revive that. Go try! 
Location | 2nd Floor, DLF Promenade, Vasant Kunj
Meal For Two |Rs 1,000
Browse Through More Images