Delhi
A 30 Gms NanoPhone C, iPhone Flash Drive, Slimmest Phone On Earth & More - Cheggit!
Technology is on an ever booming phase and the 21st century has already seen much of the century's biggest innovations. Yet, with every passing year the world is gifted with newer inventions that strive to make the human life easier and our work more efficient.
Yerha is one such platform that can perfectly cater to all your effective gizmo needs that you'd not only wanna own but also brag about. They curate the most quirky and useful tech products from across the globe by tying up with kickstarter projects & bringing their acclaimed creations to life in India.
We got hold of a few of their products we'd been crushing on and here's all that we wanna say about them!
Elari - The NanoPhone C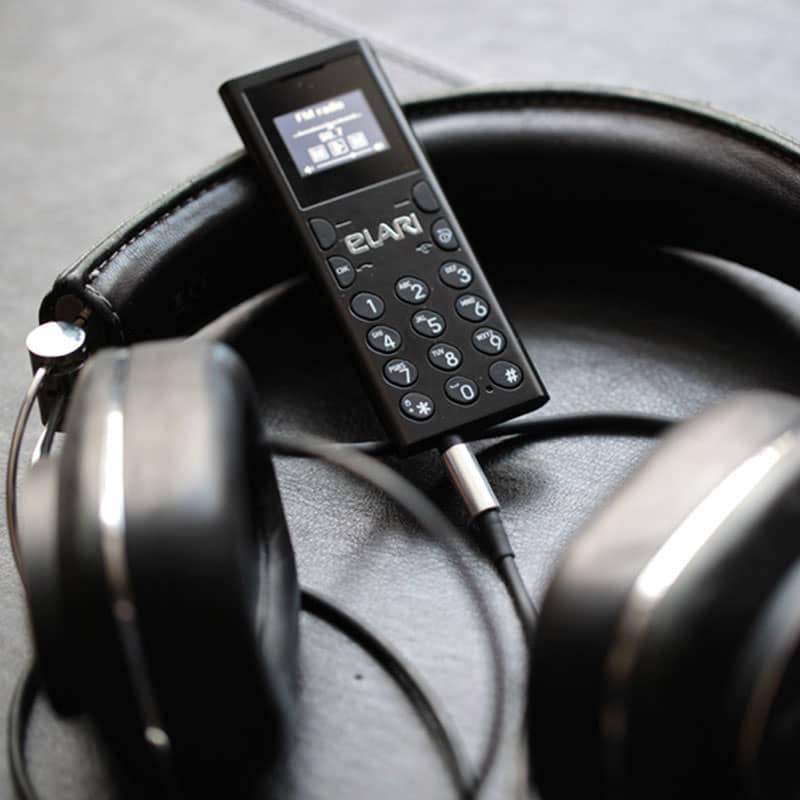 This stunning gadget weighing only 30 gms comes integrated with features such as Bluetooth, Alarm & FM radio. What's best is that it checks all the boxes as to what makes a basic phone useful. With a strong battery backup with a stand by time of 4 days, it has an inbuilt MP3 player with 32 GB extendable memory! It's light, super chic & works pretty smartly! *We LOVE*
Price | Rs 3,990 
Get It Here | http://www.yerha.com/page/en/elari/
Talkase - World's Slimmest Phone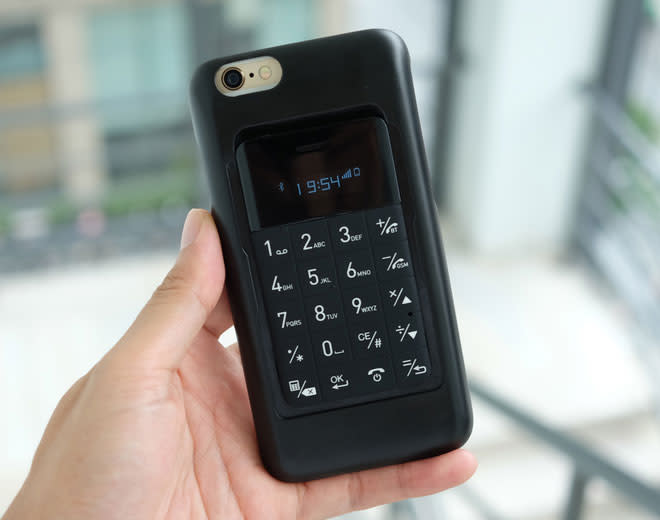 This Small Wonder-sized phone which is smaller than a credit card is GSM enabled, looks trendy and has features like a calculator, voice memo recorder, alarm, phonebook & more! Featuring Bluetooth 4.0, you can also send and receive text messages and of course make calls too. This slim phone would fit snugly in your wallet and help you stay on top of things on the go!
Price | Rs 3,990 
Get It Here | http://www.yerha.com/pages/talkase/
Klikr - Universal Remote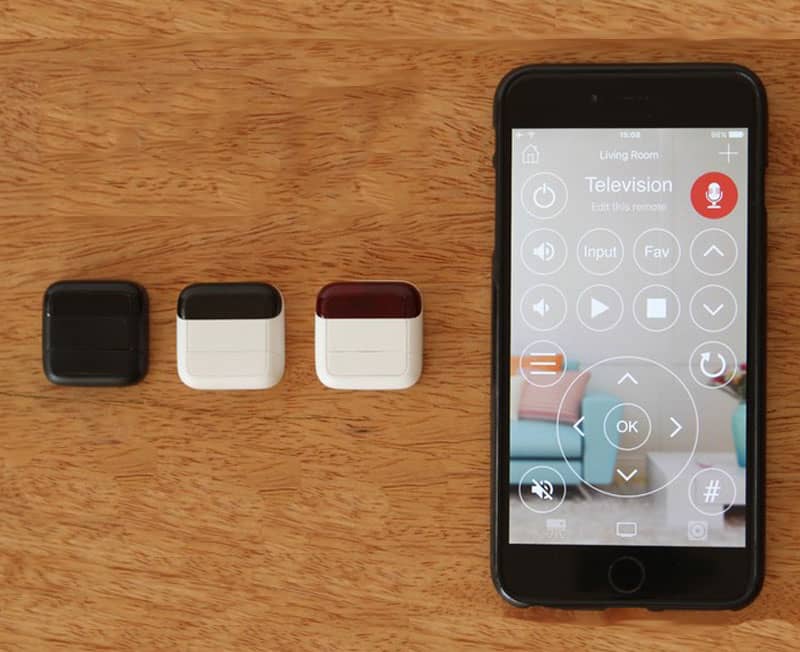 Klirk is basically a tiny bluetooth device that you can pair with any remote controlled electronic device, thereby making it possible to control it through a mobile. It comes with a user-friendly Klikrnext app that would revolutionise your experience. Once you set it up, you can control multiple devices from a single app dashboard & you know what, this universal remote is also voice operable! *Woah*
Price | Rs 1,990
Get It Here | http://www.yerha.com/pages/klikr.php
PIECE - Covert iPhone Into Dual Sim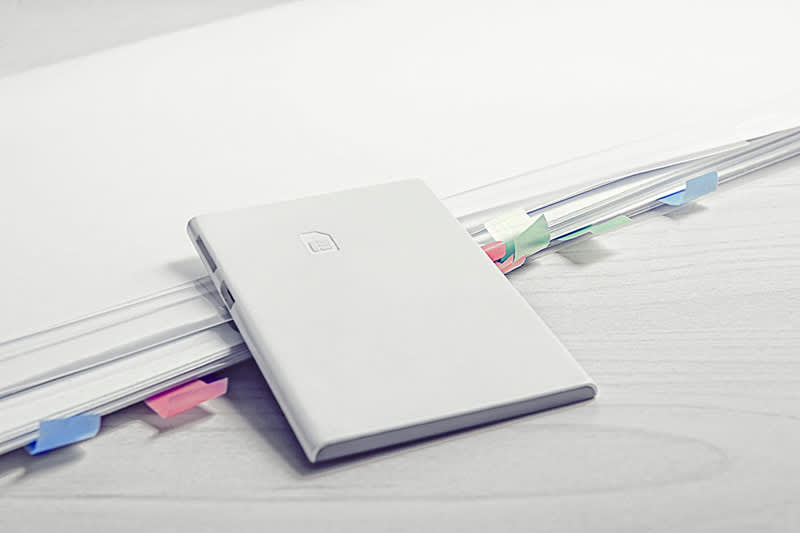 This one's gonna be special for all you iPhone users. This simple device and a smartphone app is all you need to manage and control everything in your second phone. PIECE is the future of dual SIM technology. This tiny device can hold any GSM card, thus allowing you to add an additional number to your iPhone via bluetooth! *YAS* Credit card sized, this would easily fit into your wallet!
Price | Rs 3,900
Get It Here | http://www.yerha.com/pages/piece.html 
Aqua - Headphone Amplifier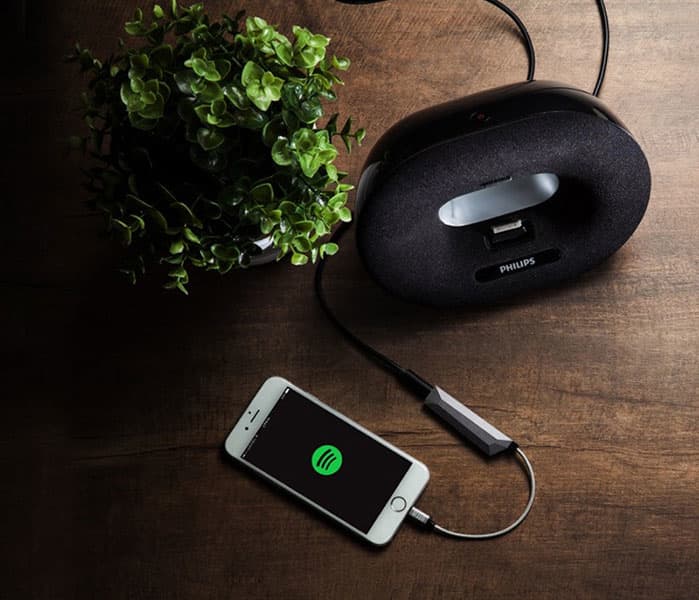 This geometric looking sleek headphone amplifier is said to be the lightest in the world and is even battery free! This can be connected to devices directly through MicroUSB or iOS Lighting. It promises to give you studio quality sound with built in DAC that supports 24 bit/192KHz! Get lost in the sound of music with this efficient headphone amplifier. You're gonna thank us for this one!
Price | Rs 3,700 
Get It Here | http://www.yerha.com/pages/aqua.php
iDiskk - A Flash Drive For iPhone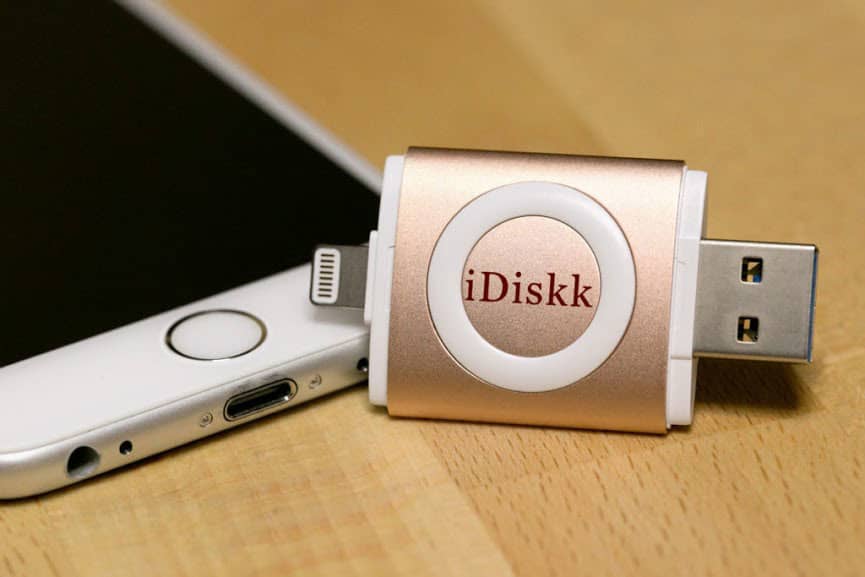 This one's another beaut addition Apple users are gonna love! This Apple certified flash drive allows you to expand the memory to your iPhone by using this revolutionary product called the iDiskk. Now you can do away with iTunes, simply drag & drop your playlist into the device and you're good to go! Browse through your favourite music with the iDiskk app! It comes in 3 variants of 32 GB, 64 GB & 128 GB and is also compatible with Mac, Windows, iPad & iPod.
Price | Rs 2,890
Get It Here | http://www.yerha.com/pages/idisk.html
So, won't you agree these are as stunning to look at as the features they come loaded with? You gotta try them to understand why we're lovin' these to no end! Do let us know if you bring any of these beauties home!
Check Out Their Website | www.yerha.com
Browse Through Their FB Page | www.facebook.com/yerhaebuzz
Ring Ring | +91 8287 555 222, +91 11 6547 6547